HESS Story
Hair Essentials Salon Studios
It is now possible to give your hair its much-needed makeover at Hair Essentials Salon Studios. We are a group of expert hair stylists here in Ann Arbor that provides premium-quality hair salon services for everyone.
Hair Essentials Salon Studios is not just a brand that we are proud of, but we are also a team that focuses on bringing smiles to our clients through our wide range of services.

Want to Operate Your Own Beauty Salon? Contact Us Today!


Call Now!
We at Hair Essentials Salon Studios want to see your dream of owning a salon come true. Each salon suite size that we provide is completely customizable to match your needs and preferences.
Customer satisfaction is our top priority! That is why we bring only the best quality salon suites and hair treatments here in Ann Arbor. Hair Essentials Salon Studios features luxurious salon suites complete with premium-grade equipment and products. Rent a studio now!
Our goal as a team is to put quality first in our job. That's why we never compromise our services to ensure that you get what you paid for. Rest assured that your hair will be in good hands the moment our expert hair stylists get a hold of it. And with a wide variety of hair services to choose from, there's always an option for everyone.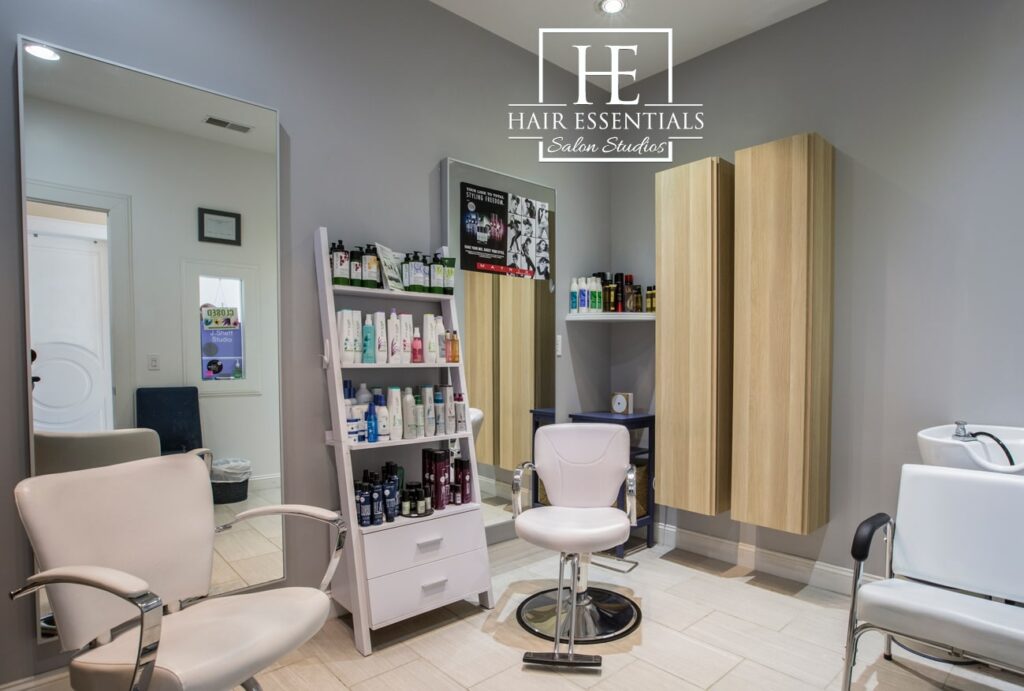 Aside from hair, we also offer nail, face, and body care services. Feel free to browse our entire catalog of services on our main page and see which of them might interest you. We will be offering more services in the future as our team grows so make sure to visit our website from time to time. You can also subscribe to our newsletter so we can directly send you updates as well as promo deals, discounts, membership perks, and other exciting offers too. With our salon suite rental, we give all beauty professionals the opportunity to own and operate their salon suites independently versus paying for Booth Rent.
Hair Essentials Salon Studios is located at 4695 Washtenaw Ave, Ann Arbor. We accept scheduled bookings so feel free to contact us in advance by giving us a call via our hotline numbers or by sending a message on our social media accounts.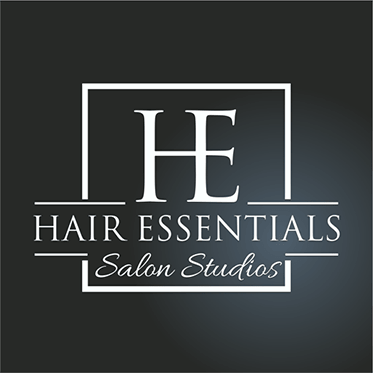 Hair Essentials Salon Studios
With all the conveniences required to operate a successful business, H.E.S.S. offers a luxurious, large, uniquely built suite!

You will have complete control over the appearance and atmosphere of your salon. The majority of salon suite rentals have overarching themes that are clear to clients. The theme is adaptable, so you may make it your own. We give every beauty expert the chance to freely own and run their salon suites as opposed to paying Booth Rent.

We provide a private, tranquil, deluxe spa environment free from the cost and inconvenience of property management and utilities. Rent a studio today!