Hair Colorist
In & Near Ann Arbor, MI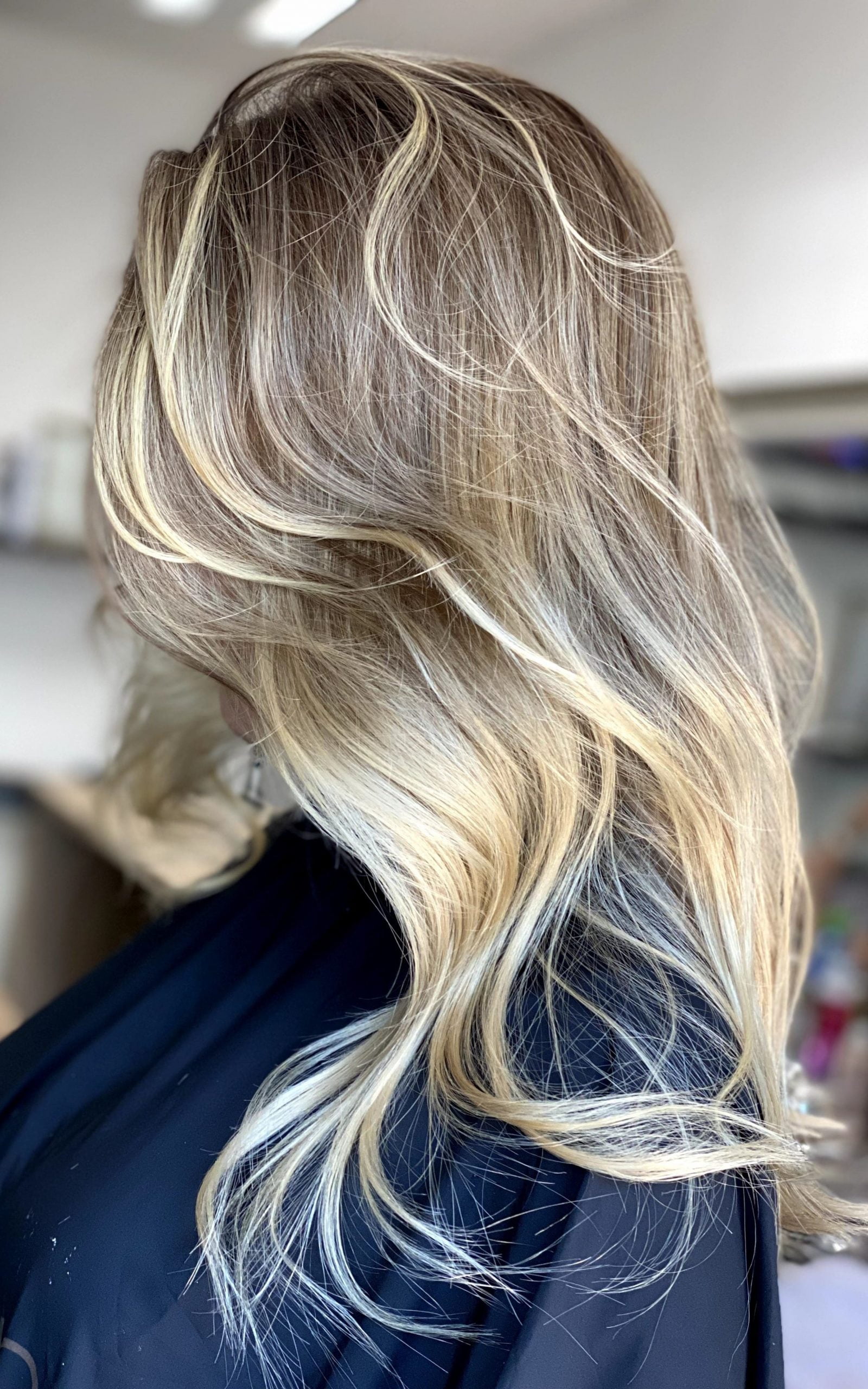 Hair Coloring
Getting your hair colored is an excellent way to switch to a new look or cover gray and white hair. Just as your hair changes shades, you can go ahead and have it dyed in a color of your choice. There is not just one but multiple methods that a hair colorist uses to apply specific colors to hair.
While many people might want to try coloring their hair on their own, the best idea is to seek the professional help of an experienced hair colorist or a hairstylist for the most natural look.
To remain competitive, your hair salon should offer a variety of hair coloring services. While it's true that customers can color their hair at home using box dye, you should stress that it's always best to get a professional to do it.
After carefully considering your needs, our hair colorist in & near Ann Arbor, MI will present you with the best solutions. Finally, our specialist will use his or her expertise to apply the hair color. You can be sure once the coloring is finished, you'll have a gorgeous new appearance.
You can trust our hair color experts at Hair Essentials Salon Studios to present you with the best results. We also offer salon suite rentals for beauty professionals that wish to open their own hair salon. Contact us for more information today!
Talk to a Hair Colorist at Hair Essentials Salon Studios!

Call Now!
Hair Colorist Services
Highlights
Even though this coloring method has existed for quite a long time, it has never lost its significance. Highlights refer to the application of lighter shades to the hair to make an impact. Whether you want to apply just one color or a combination of more than one color, you can always rely on our natural hair color specialists to have the job well done for an impressive look.
Lowlights
This is a type of hair coloring in which the hairstylist applies darker shades to the hair to add dimension and depth to the hair. If you think one-tone color has made your hair look flat, you should go for lowlights to transform your look. Our hair color experts in & near Ann Arbor, MI will apply lowlight color in a way that squeezes new life into the look of the hair while also adding naturalness.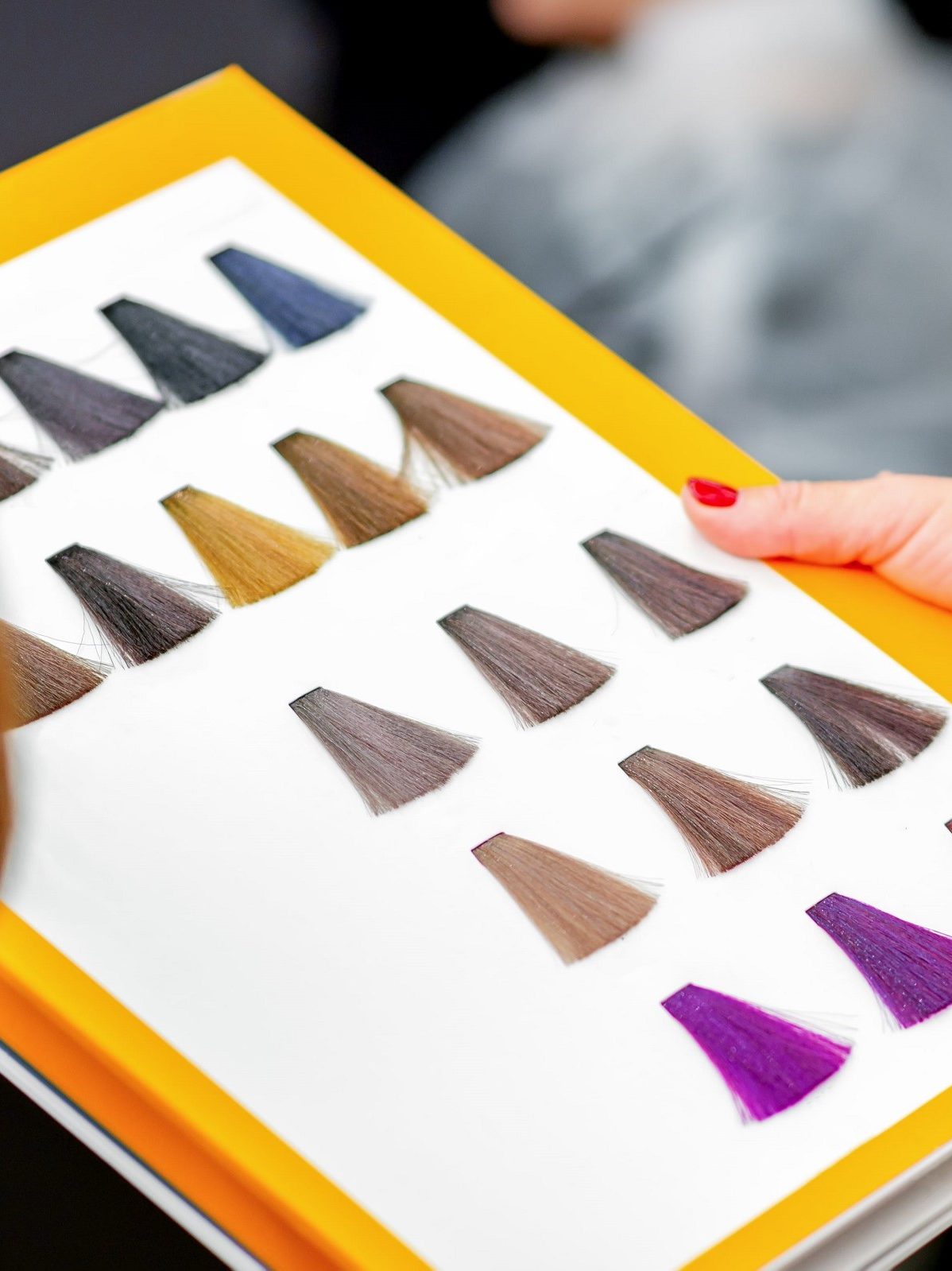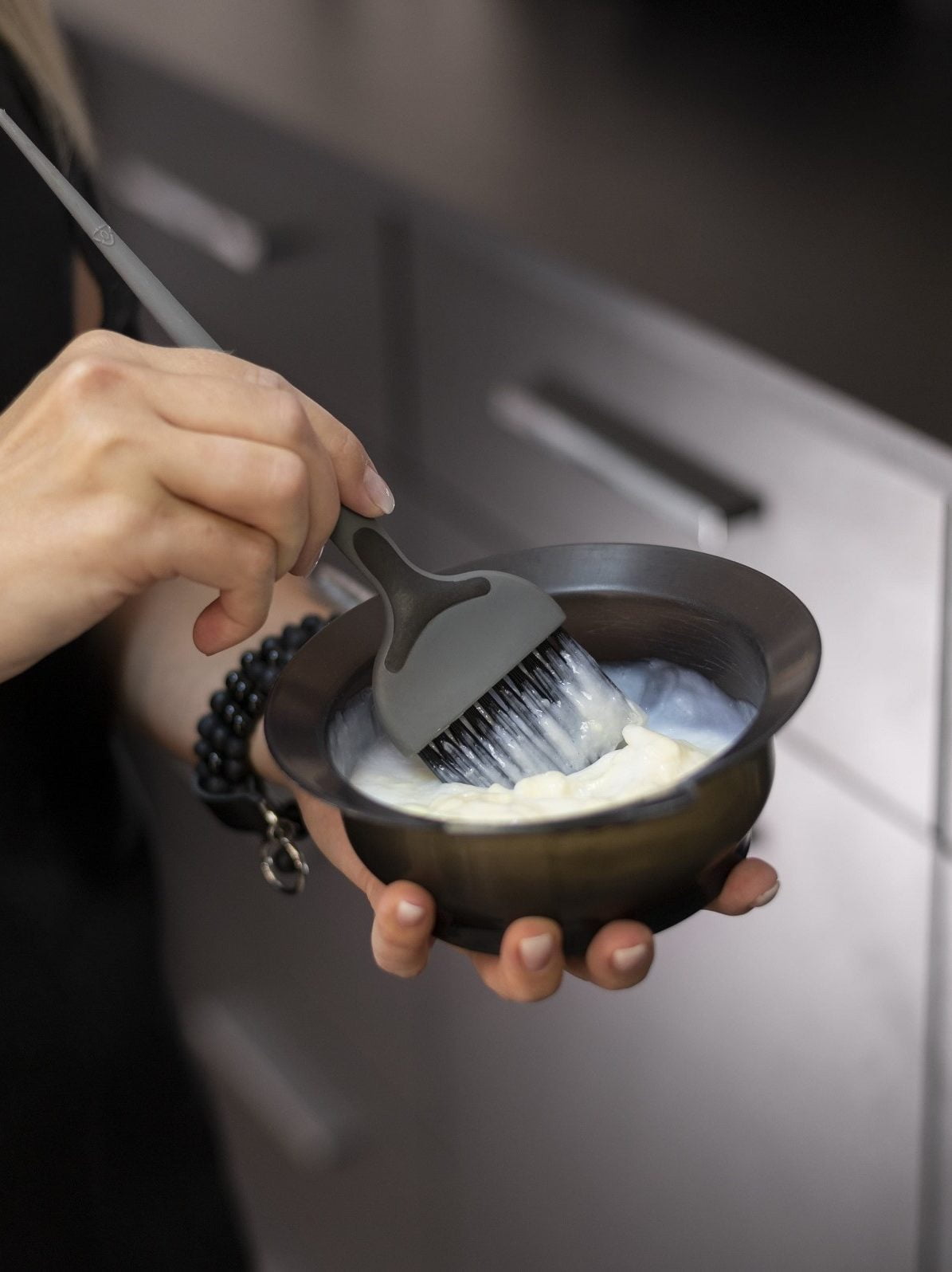 Ombre
This technique involves lightening the middle and the bottom section of the hair. If you plan to achieve a dramatic and vibrant look, ombre hair color is your ideal option. With our hairstylists by your side, you can feel confident that the technique will be applied in the correct manner. We also offer ombre highlights which is a beautiful combination of the highlights and the ombre coloring techniques.
Balayage
This hair color refers to the application of multiple colors at a time to create a gradient effect. It is the job of the hairstylist to blend all the colors in a manner that looks natural and beautiful. Using this special technique, you will be able to add a great deal of dimension to your hair. Our specialists will blend multiple colors remarkably to produce artistic smooth color transitions.
Funky
As the name suggests, this coloring technique produces a bold and vibrant look. Using this technique, the hair color expert can change either only some sections of the hair or change the color of the entire hair. This involves the use of unnatural colors for a stylish and unconventional look. Funky hair coloring allows you to choose from seven vibrant shades.
Babylights
For women with light blonde hair, the babylights coloring technique is one of the most suitable options. Our natural hair color experts in & near Ann Arbor, MI will use a combination of whites, blue-toned blonde, and ash colors to produce an angelic effect. The coloring technique is called babylights for its delicate look.
Apart from these techniques, you can also get custom hair color styling done as per your individual needs. If you want to know more about coloring methods and techniques, you should get in touch with one of our highly reputed hair color specialists at our hair salon in and near Ann Arbor, MI. Our services also include salon suite rentals.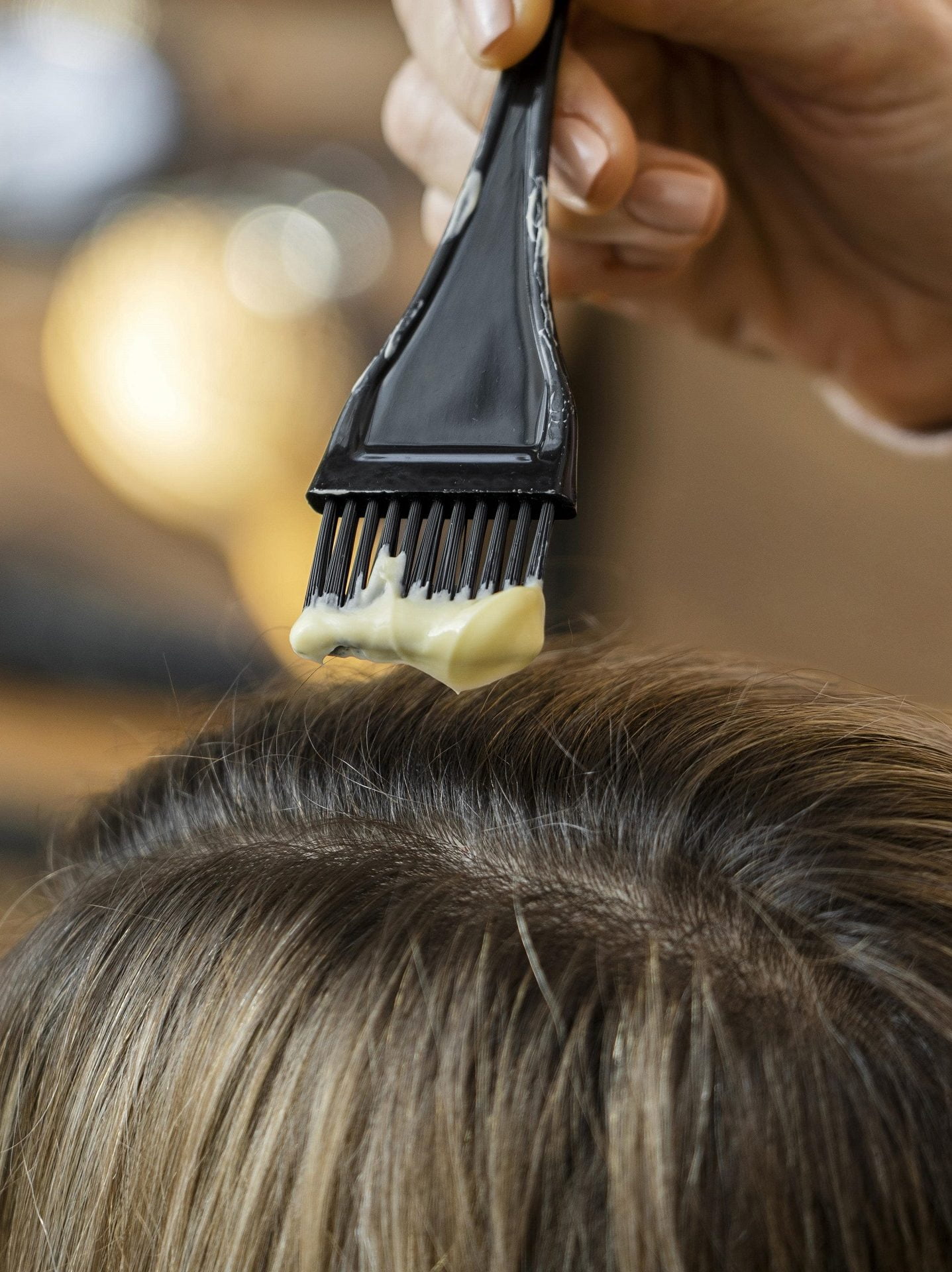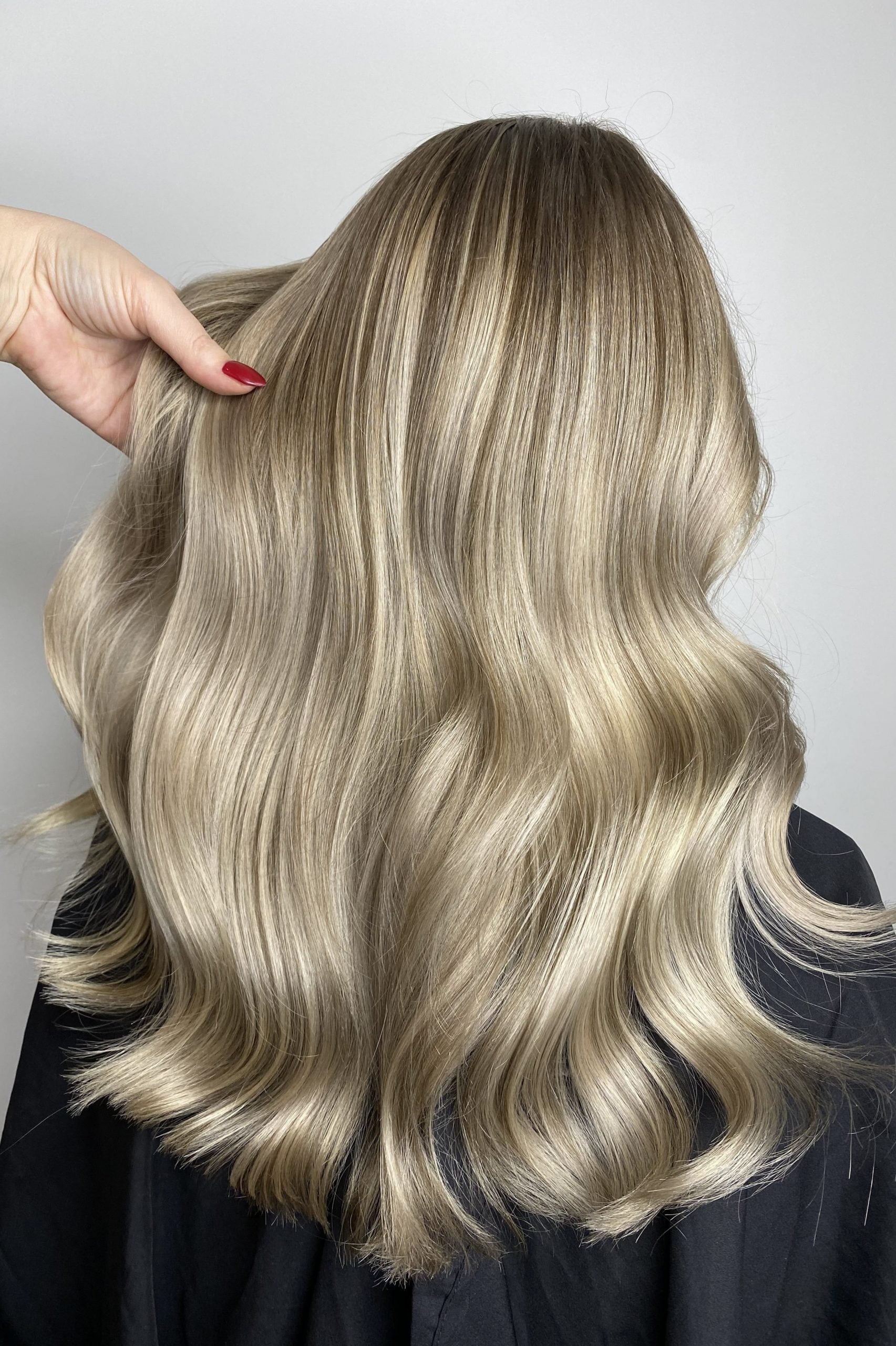 Are There Precautions for Hair Coloring?
There are certain precautions that you should take when dying your customers' hair. It is very easy to dry out the hair during a color treatment, which can lead to breakage if you do not follow the precise instructions. Breakage can also occur if customers are accustomed to treating and conditioning their hair often.
Store-bought dye does not always look the same as the shade on the outer part of the box. At home, you would not know how to tell if the color is changing the way you like. Hair colorists are trained to do this, so you are much safer at a salon when it comes to coloring your hair.
Talk to a Hair Colorist
There are multiple coloring styles and methods. Based on your individual goals, you can choose single process hair coloring, permanent hair coloring, permanent ammonia-free hair coloring, semi-permanent hair coloring, etc. Our hair colorists in & near Ann Arbor, MI carry tons of experience to help you choose a hair color that is the best match for what you are planning to achieve.
For your hair color consultation, feel free to give our hair salon in and near Ann Arbor, MI, a phone call or write us an email.