Facials and Estheticians
In & Near Ann Arbor, MI
How to Get a Proper Facial Treatment
In this day and age, getting professional facials from estheticians is not the only option you have. There are many DIY treatments that you can try out thanks to the many masks that have hit the market. In other cases, you can comfortably mix up some ingredients and use them for various facial treatments to achieve that glow.
However, you still cannot ignore the fact that going to an esthetician for professional facial plays a crucial role in your look. You also need to get relaxed and pampered.
With professional facials, the best thing to do is to keep track of how your skin feels before and after these treatments. You need to analyze the effectiveness of these treatments.
Part of the process involves finding the right esthetician while the rest is basically grading the treatment during and after it is administered. 6 Things Your Esthetician Won't Tell You About Facials
At Hair Essentials Salon Studios, we have the best estheticians in & near Ann Arbor, MI. You can contact us anytime to schedule your appointment. We also offer estheticians the opportunity to open their own salon. If you want to rent a studio in Ann Arbor, Call now!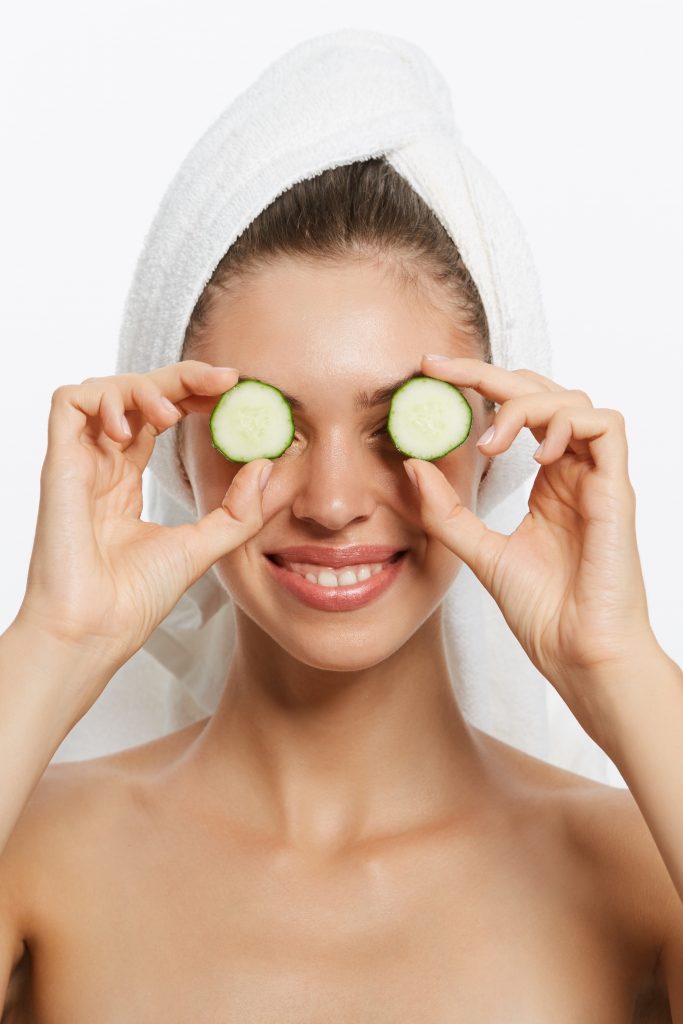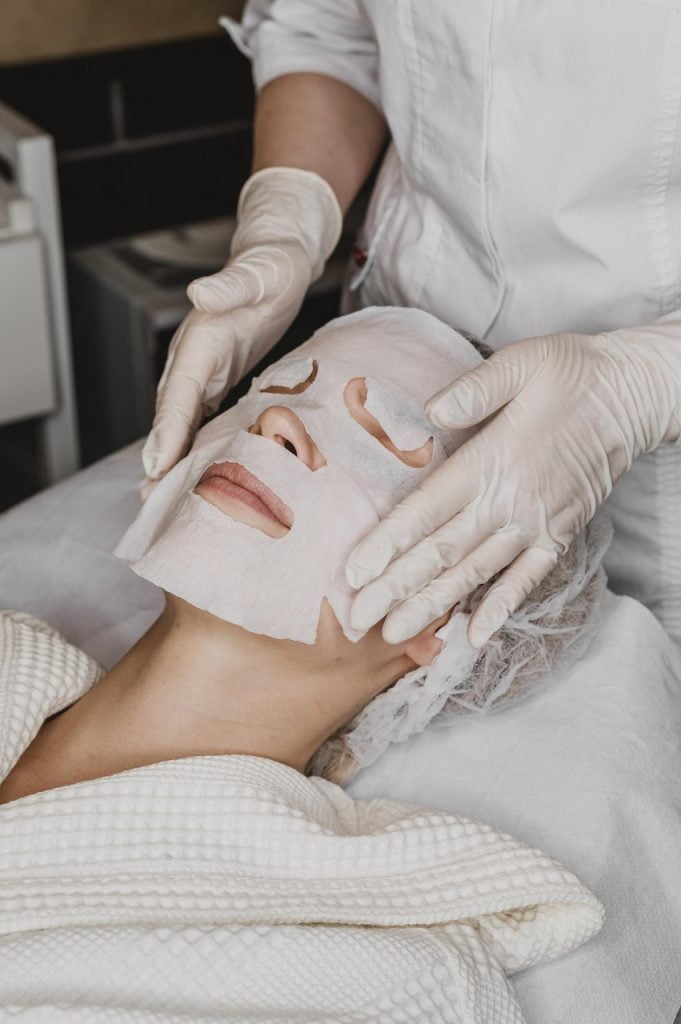 How to Evaluate Your Facials and Estheticians
Ask Questions
Never be afraid to ask questions. After all, your face is on the line. You want an esthetician who knows what they are doing, so, you need to know about their qualification and experience.
Find out how many rounds of training they had to go through before they received certification. How long has the esthetician been in the business? In addition to this, you would need to find out more about the treatment that you are going to receive. Have others who have the same skin type as you received it in the past? If so, what has the response been so far?
You will also need to find out whether the professional has worked with any doctors during their training. Most estheticians are required to do so as they learn more about the skin and which, when, and how to administer treatments.
You can always seek further advice from your dermatologist if you are planning to have more serious treatments such as chemical peels.
Have Questions? Talk to a Massage Therapist Now!

Call Now!
Cleanliness and Hygiene of the Environment
You will also need to assess the working environment. Cleanliness and hygiene say a lot about how well your skin will be taken care of.
You can do this by simple observation before you get your facial done. How clean is the environment? Do they recycle any items or products such as towels when they are administering facials to other customers? How clean is their equipment? A dirty or unhygienic environment is definitely not the best to be in. Your skin could contract different germs which will definitely affect you later.
Are You Relaxed?
The whole point of paying for a professional facial is to get your skin pampered and relax. Some estheticians are in the habit of talking your ear off about how many problems your skin has. They try their best to make you feel horrible about the state of your skin and make it seem as though every treatment they offer is another solution for one of your problems.
In essence, such estheticians are busy making a sales pitch. This is not relaxing at all. When your facial is being done, check to see if you are relaxed. If you are still stressed or annoyed because of the esthetician, then you need to consider another professional.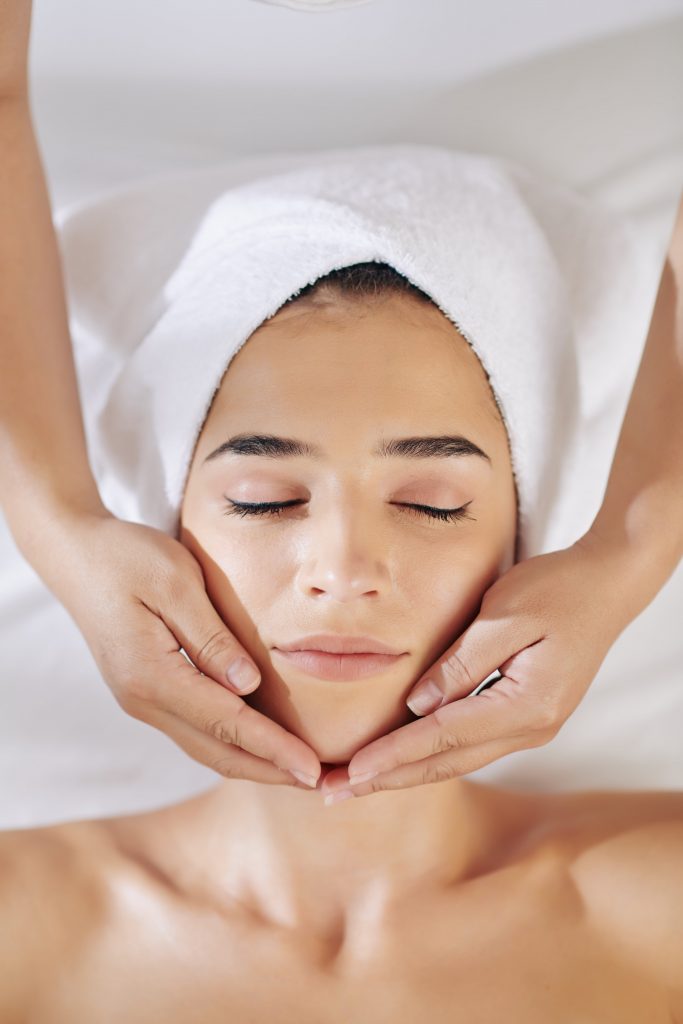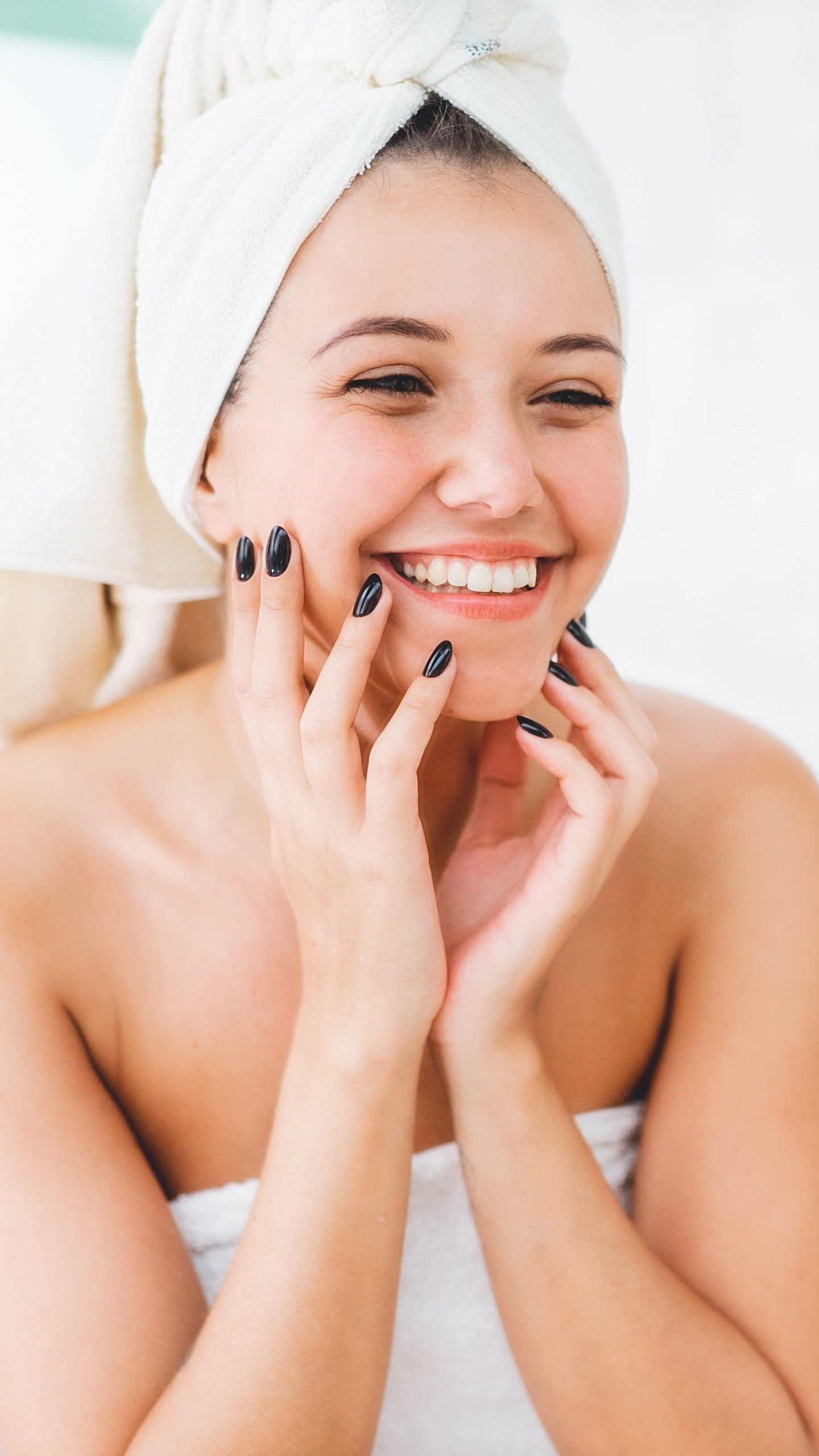 Wait and See
Finally, after getting your facial done, you have the biggest task ahead. Check to see if your skin is still healthy and looking good. If you are experiencing any soreness or itchiness, it means that the esthetician did not do things the right way. It could also mean that the specific treatment is not good for your skin. This still casts a shadow of doubt on the professional because they should know what is good for each skin type. If you have any adverse reactions to the treatment, see a dermatologist for medical advice.
How to Tell If Your Esthetician Is Giving You a Quality Facial
Need the Best Results?
You need to ensure that your facial is effective if you have gone out of your way to pay for it at the esthetician. You do this by checking the environment, ensuring that the professional is skilled and highly trained in the procedures, and examining how responsive your skin is to any of these treatments. If you are satisfied with your findings at the end of this examination, then you can gladly carry on with the same treatments administered by the same esthetician. However, if you find that anything is lacking, you would need to reconsider your choice of professional and the treatments you receive.
Our skilled estheticians in & near Ann Arbor, MI have years of experience under the belt and are passionate about their profession. Call and schedule your esthetician appointment today!
We also offer salon suite rentals for beauty professionals who want to open their own salon in Ann Arbor. Contact us now!