Lease a Studio in Ann Arbor
At Hair Essentials Salon Studios, we want to make opportunities for talented professionals to own and operate their own salon suites. We have a wide range of salon suite rentals available in different sizes that can be customized according to your needs and taste. Each of our studios can reflect your distinct style and the impression you want to give your clients.
With our cutting-edge ventilation systems and utilities included in the lease price, you can guarantee clean air. Keyless admission, access to music and video for client entertainment, and free commercial laundry facilities are all provided by the studio.
We have you covered whether you offer cryotherapy, massages, manicures, or hair services. Seven days a week, you get unlimited access to your studio, giving you the freedom to work your magic whenever suits you.
For further information about our salon suite rentals, contact us now!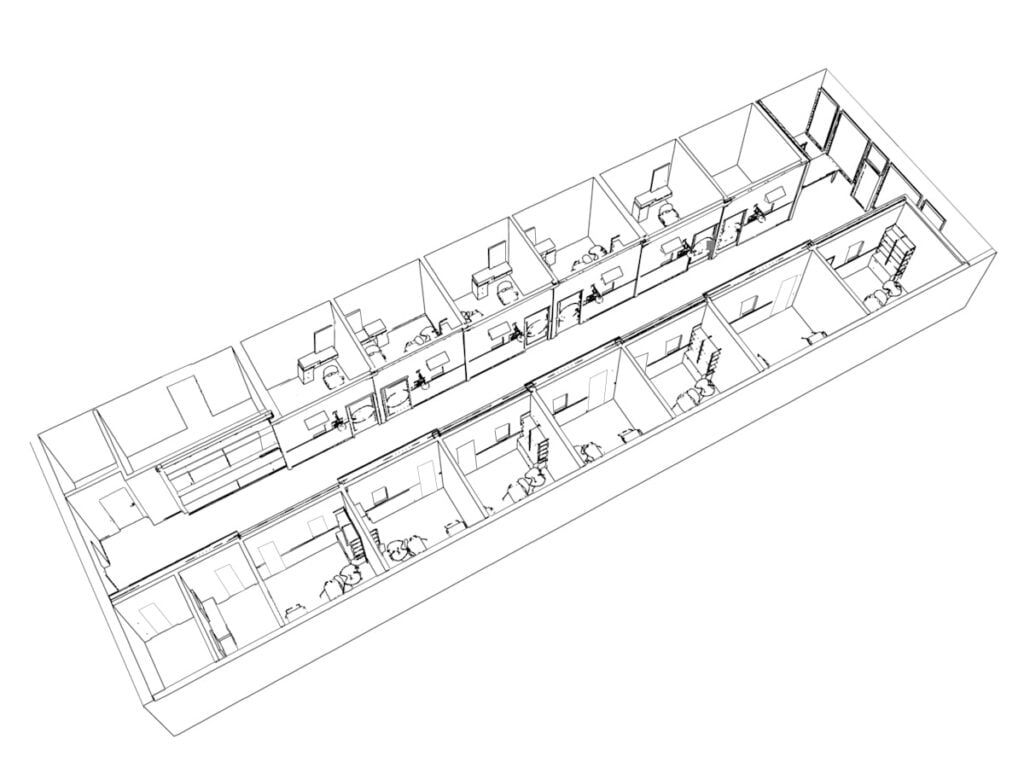 Let's Take a Tour!
Are you ready for a virtual tour of Hair Essentials Salon Studios? If you want to rent a studio, you can get a good look at our salon suite rentals and the unique features that HESS has to offer by simply looking through this window. What are you waiting for? Let's go!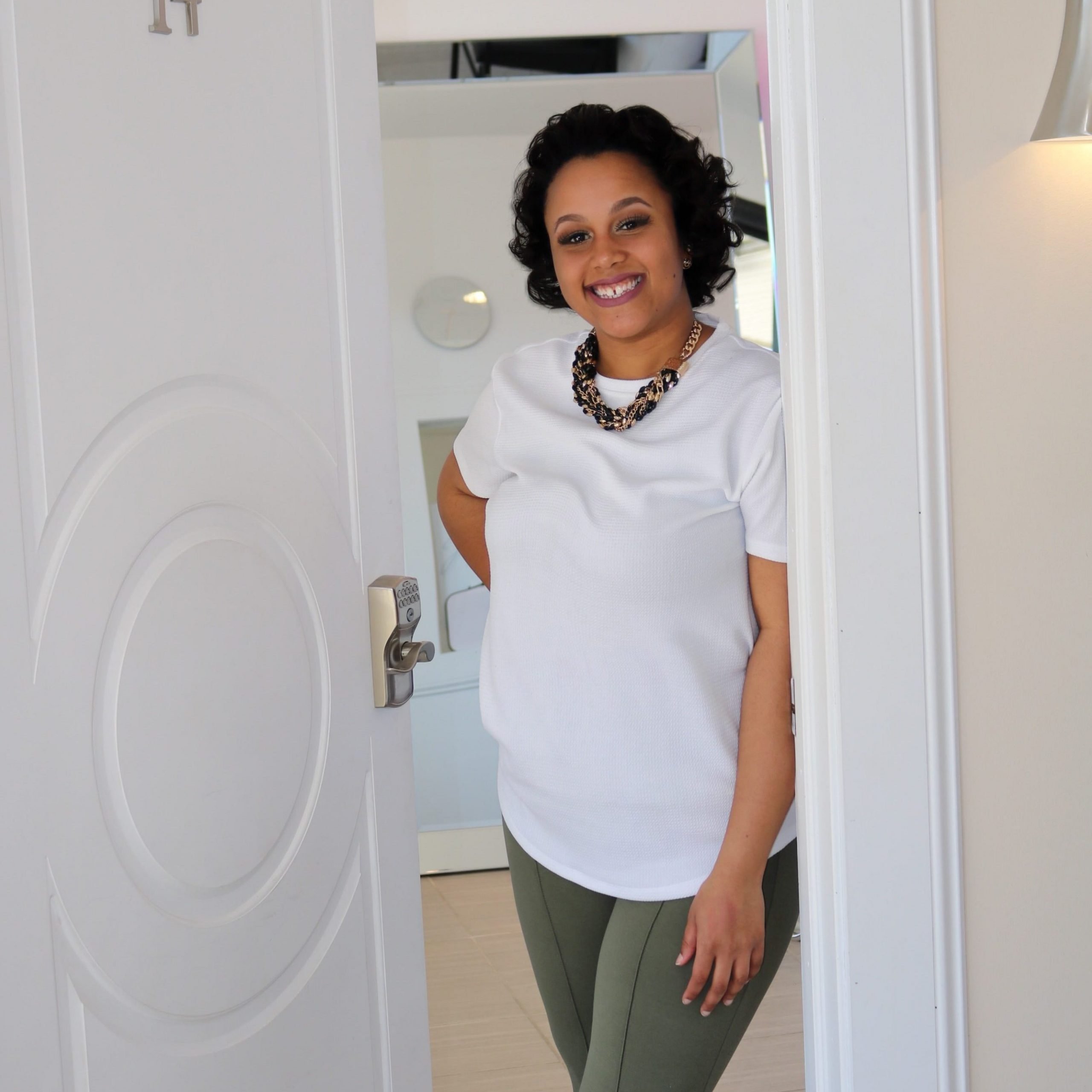 Profit Calculator
At Hair Essentials Salon Studios, our doors are always open to welcome new beauty professionals wishing to run their own businesses in town. Whether you are an experienced professional or just starting out, you will be in good hands at HESS.
This is a friendly environment where professionals can enjoy working closely together while having full control over their business and schedule.
As a team, we want to prioritize quality in all of our efforts. In light of this, we never cut corners with our services to make sure you have everything you paid for.
In order to help you make the best decision, we have created this highly practical profit calculator. See how simple it is to save more money with HESS!
Lease a Studio
Salon Studio Leases Are Now Available For Local Talent – Create Your Own Salon and Start Attracting Loyal Clients!
The goal of Hair Essentials Salon Studios is to support you in accomplishing your vision of owning a salon. Any of the offered salon sizes can be completely tailored to your preferences and needs.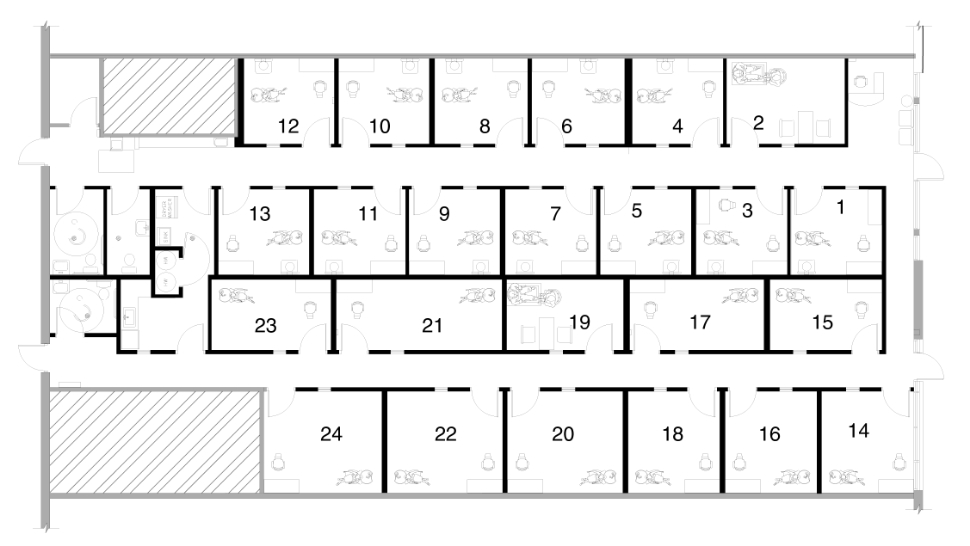 Standard Studios
Our standard salon studios for rent create the ideal salon for both you and your customers. Every salon is built with plenty of walk-in opportunities and free parking for all of your clients, regardless of where it is located.
Every salon suite rental even has a separate break room with plenty of supplies, modern facilities, and a great place to chat with other business owners.
Enjoy your new studio space and use your creativity to create a welcoming atmosphere for all of your visitors. You will be able to create the ideal workspace for networking with other experienced experts.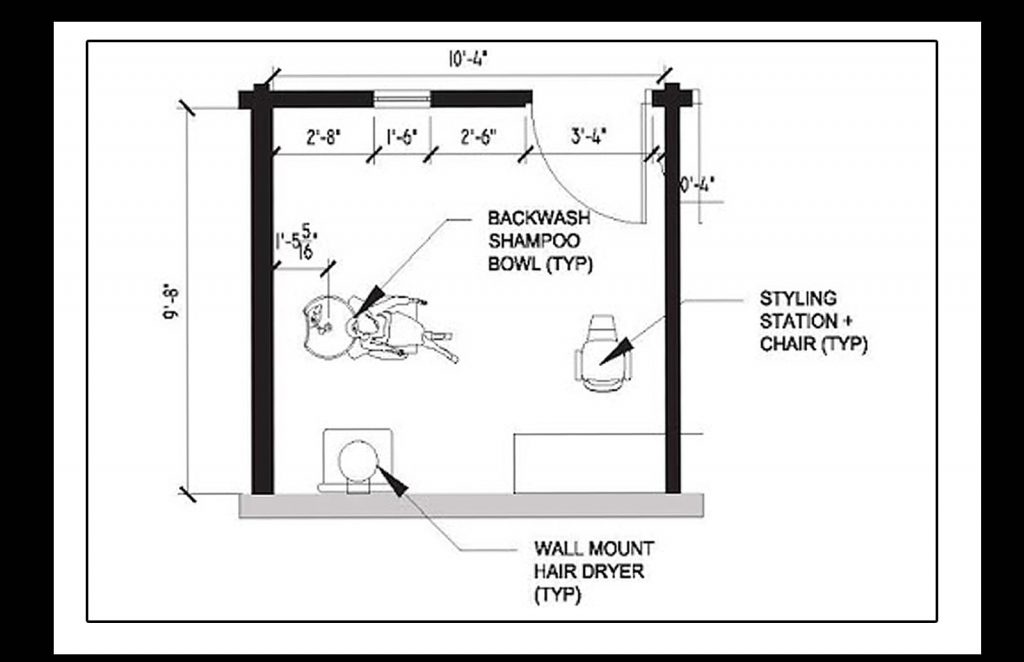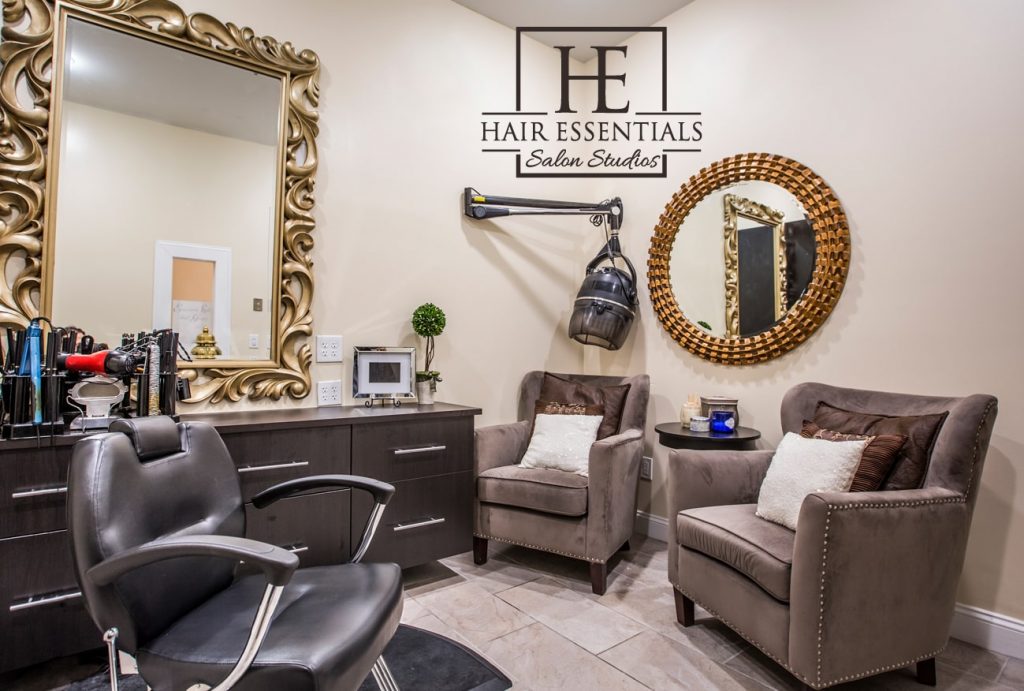 Additional Service Amenities:
Massage therapists
Industry consultants
Retail professionals
Doctors
Tanning salons and others
Medium Studios
Our medium studios for rent make the perfect workspace for any beauty professional looking to expand their business.
For clients, our salon studios for rent are a one-stop shop for all of their relaxation and beauty requirements. Since we are aware of how demanding daily life may be, we work hard to offer our clients a unique small haven of luxury. Our salon suite rental can help in this situation.
Businesses such as nail salons can benefit from our exclusive salon amenities. Our studios are fully supplied and prepared to receive customers. Give our clients one more reason to come, to see your skills in action and feel and look their best all the time!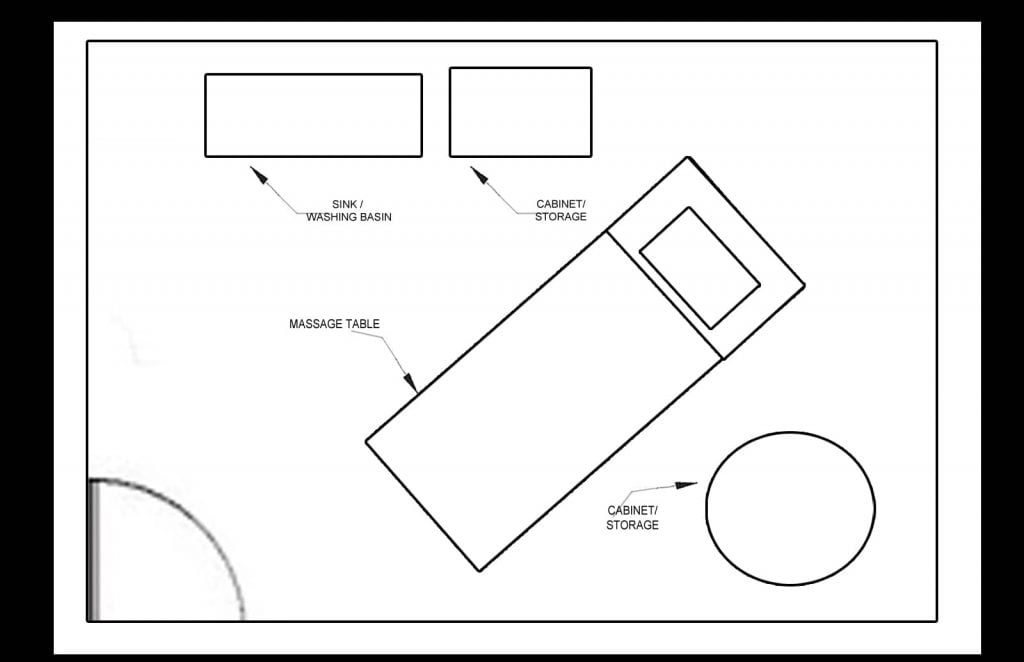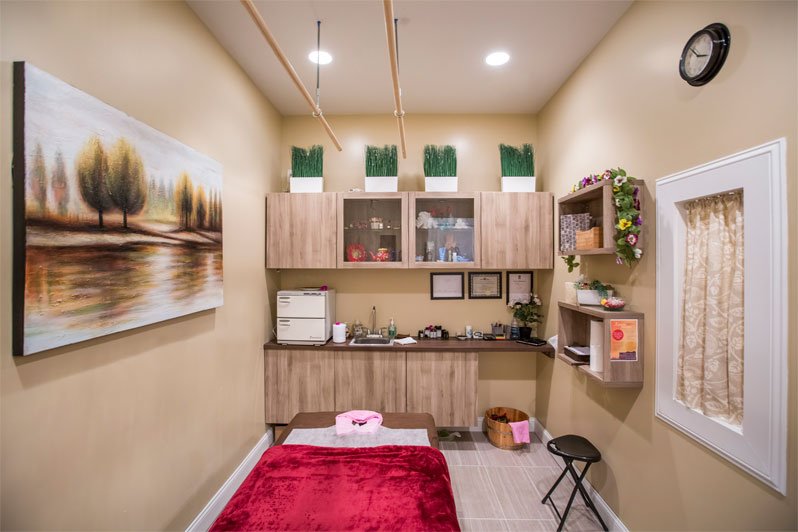 Nail Salon Amenities:
Nail technician chair and table
Client chair
Sink
Wall mounted cabinets
Private keypad entry
Video conference client entry
10 to 12 foot ceilings
Large Studios
Our large studios for rent are the best! You will also receive a turnkey hair salon suite. For hairstylists, your large studio will be completely stocked and you'll be ready to open your doors and begin a business right away. That's true, your studio will be furnished with a hairdryer setup, styling chair, shampoo station, and bowl. Even Wi-Fi is accessible so that your visitors can surf the web while you are dressing them up for the occasion.
Not a hairstylist, then? For individuals who are not in the shampoo-and-style type of business, we offer multiple packages. Estheticians, massage therapists, consultants, and many more can all find space here.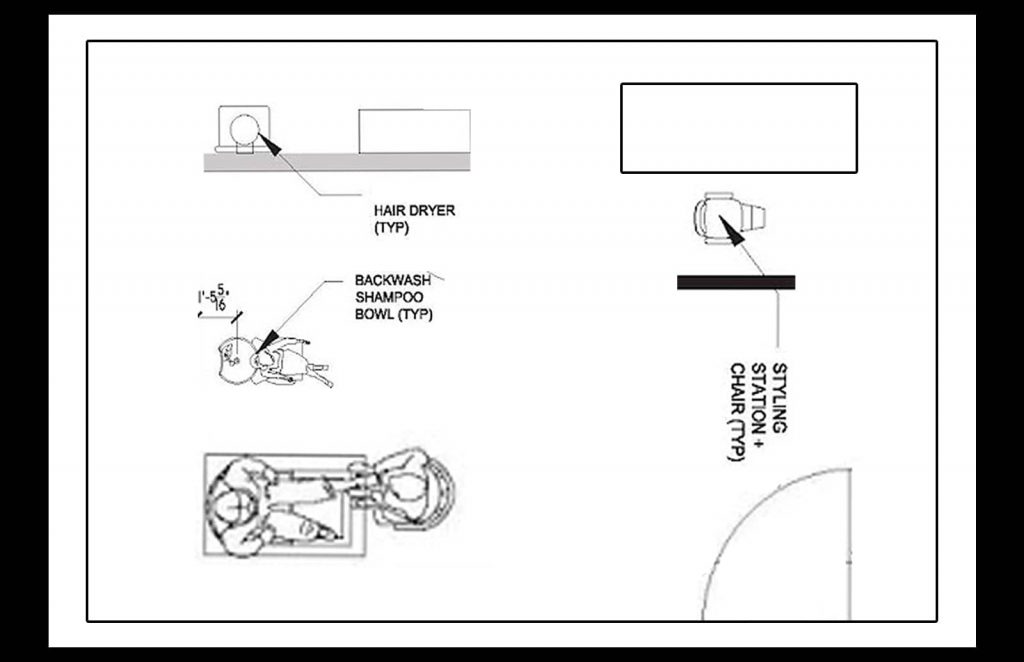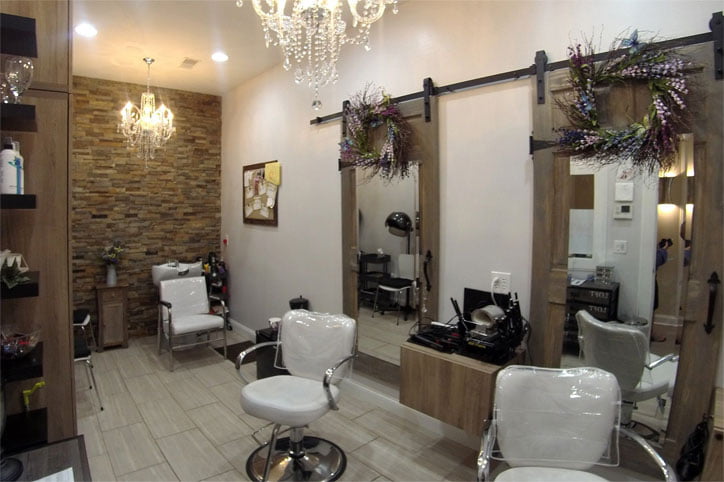 Hair Salon Amenities:
Styling chair and station
Shampoo chair and bowl
Dryer
Wall mounted cabinets
Private keypad entry
Video conference client entry
10 to 12 foot ceilings
Extra Large Studios
Hair Essentials Extra Large Salon Studios are your go-to destination for extensive salon services, covering everything from hair and nails to massage treatment and cryotherapy. We aim for you to always feel at ease, look your absolute best, and be lavishly taken care of by us.
You get access to your studio around the clock, seven days a week, giving you the flexibility to work your magic anytime.
So, what are you waiting for? Contact us now and make your dream of owning your own beauty salon come true! Rent a studio today!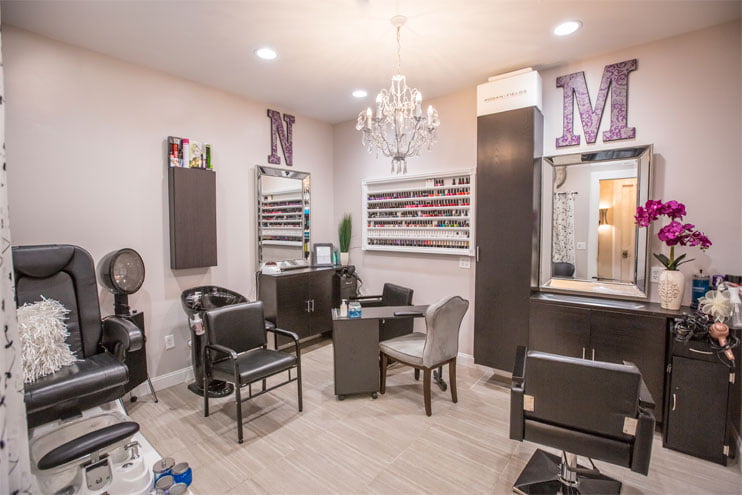 HESS Amenities:
24/7 Access
Audio and video access
complimentary commercial laundry facilities
Private keypad entry
Advanced ventilation systems
Private breakroom
Walk-in opportunities