Beauty Supply Store
In & Near Ann Arbor, MI
There are many professional experts in beauty salons that can be helpful for customers with their knowledge about the world of beauty products. It would help if you had beauty supplies to satisfy your customers as a beauty salon. Quality beauty supplies are essential to make your customers look more appealing and feel more comfortable. Our beauty supply store in & near Ann Arbor, MI provides high-quality products that bring peace of mind to customers. Our beauty supplies are sure to make you comfortable in your skin and have you looking your best. Affordability is another advantage of our beauty supplies. Our prices are fair and affordable.
The Importance of Beauty Supplies
We go to various places during the day and meet numerous people. So, looking good and stylish can significantly help our social strength. You can`t ignore the influence of the media in your life. Various media channels convince you to go to a beauty salon and utilize different beauty supplies. People have their favorite celebrities, and they always want to try and imitate the makeup and hairstyles of those famous individuals. The customers want you to help them get what they want. Here, you need the best quality beauty supplies to make them satisfied.
Our beauty supply store in & near Ann Arbor, MI at HESS offers the highest quality material you can find. We also offer salon suite rentals to beauty professionals that wish to own & operate their own beauty salon. Contact us for more information today.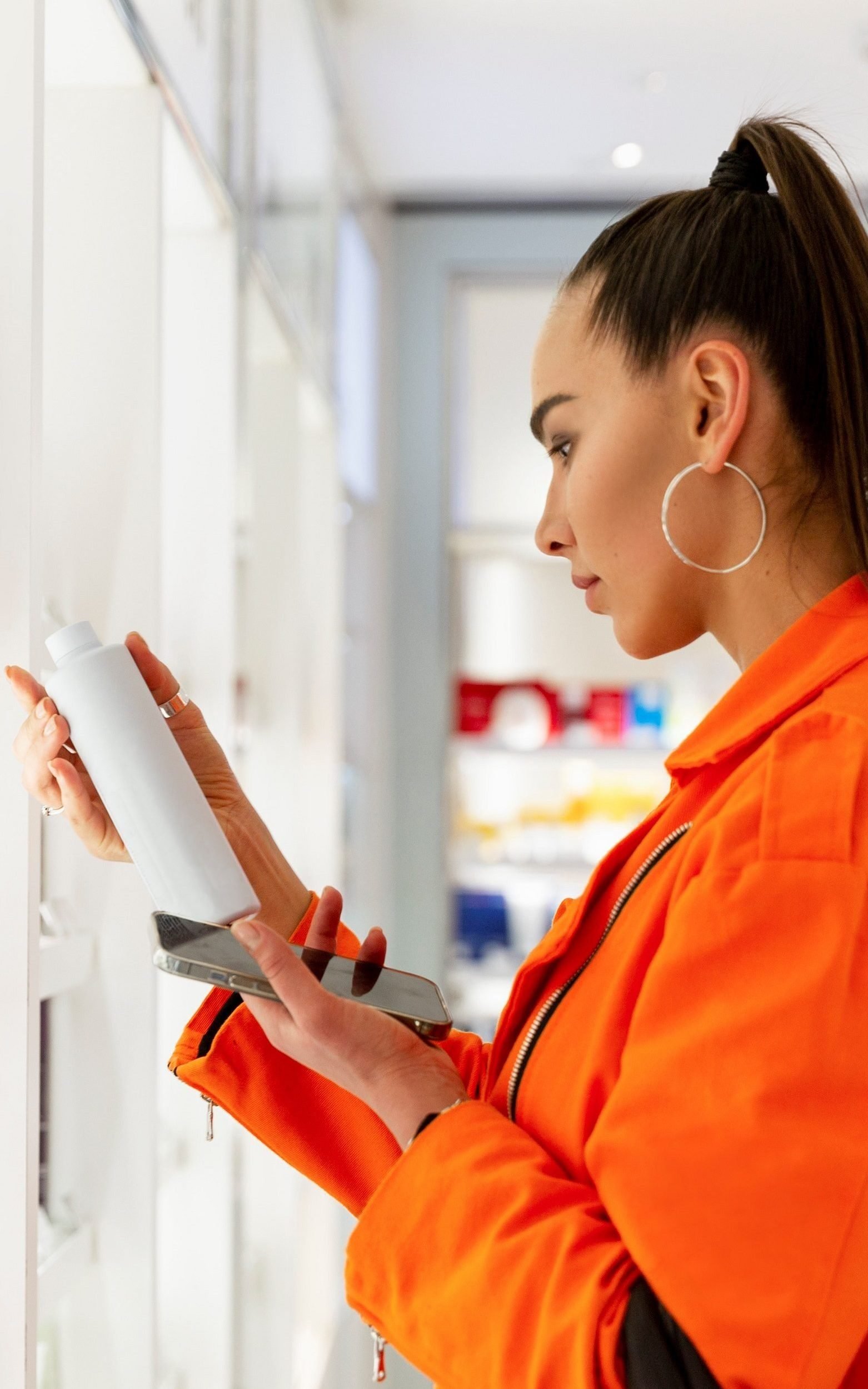 What Advantages Do Our Beauty Supplies Have?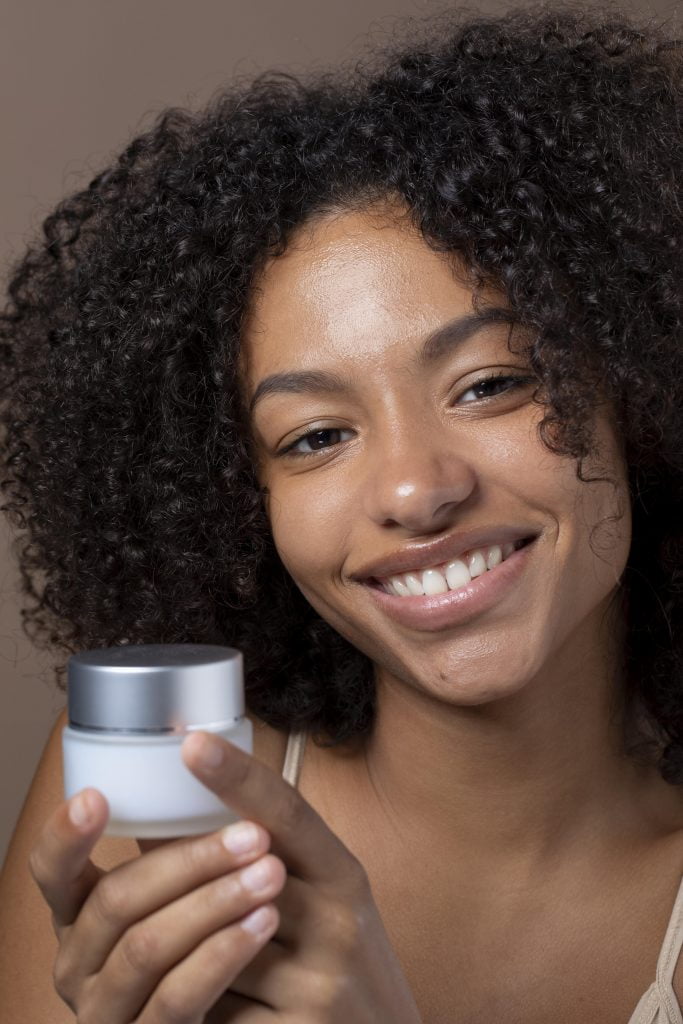 Comfortability
Our beauty supplies are relaxing and comfortable. Our customers feel satisfied after using our beauty products.
Availability
Enough beauty supplies are available in our store, so the customers find what they need.
High-quality
Our products are high-quality from trustworthy manufacturers. We pay utmost attention to the quality of our beauty supplies because only effective products can satisfy our customers and make them return.
Variety
The variety of products is another advantage of our store. Customers can search for various items in our beauty supply store in & near Ann Arbor, MI, and find what they expect.
Fantastic Customer Service
You can see some complimentary comments for friendly and satisfactory customer service if you look at google reviews. So, friendly and professional customer service is a must-be for a beauty supply store, and we are informed about this fact. The way we greet and assist people confirms the quality of our customer service. We provide hot items of the market for our esteemed customers, which is our top priority procurement option.
Feel free to contact us for a free consultation.
How Is It Possible to Offer Fantastic Customer Service?
There are various beauty supply stores, and they have many different products. It is challenging for customers to find what they want from a comprehensive list of items. Beauty supply stores should hire professional sales assistants to help customers make the best choice. Education is crucial here, and the sales assistants must provide the necessary support. Therefore, the assistants must be familiar with the products to be helpful.
The quality of the products plays an essential role in creating great customer support. The products are a bridge between the customers and the store. If the products help customers get the result they expected, they will return to the store.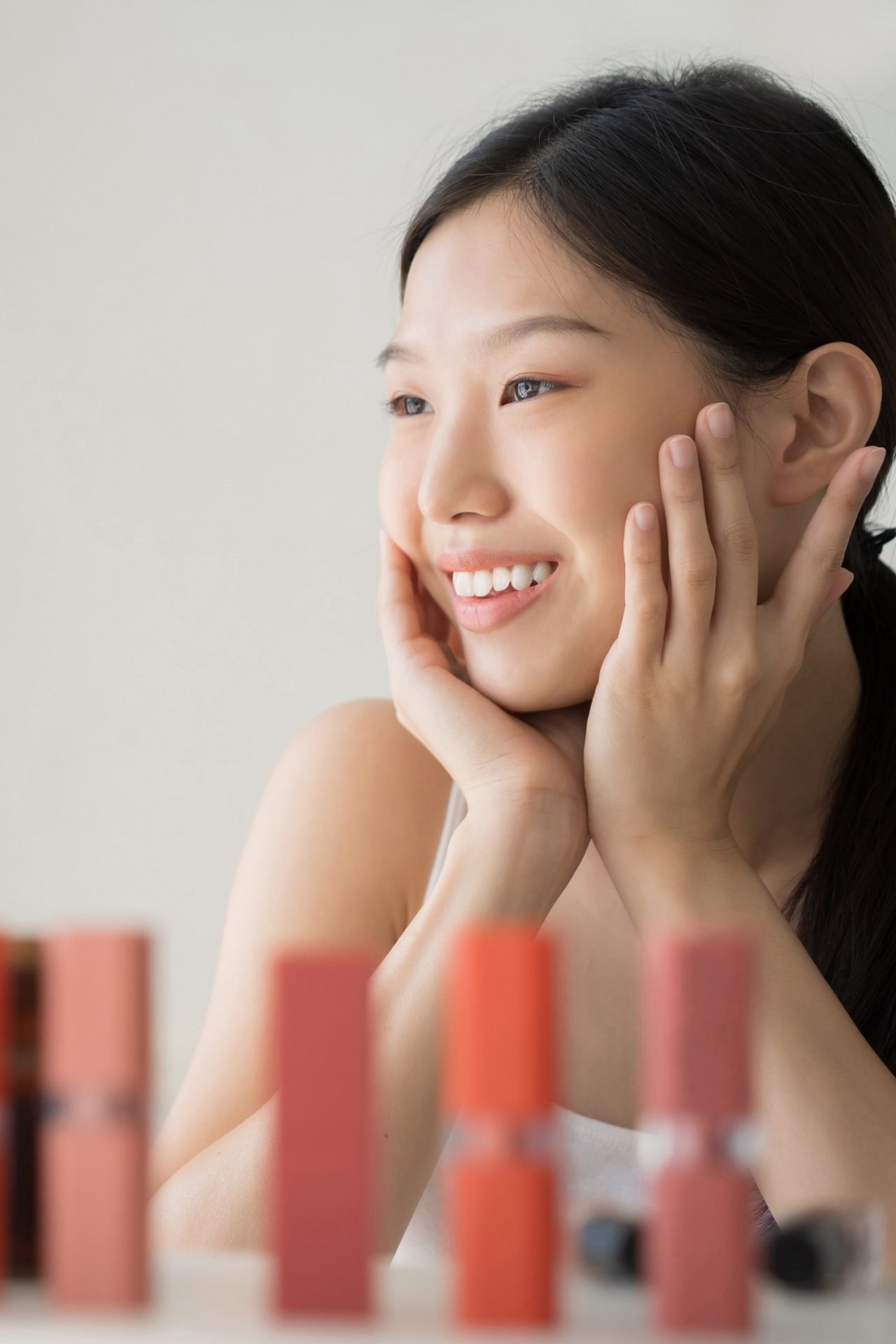 Need Help with Choosing the Best Beauty Supplies? HESS is Here to Help!

Call Now!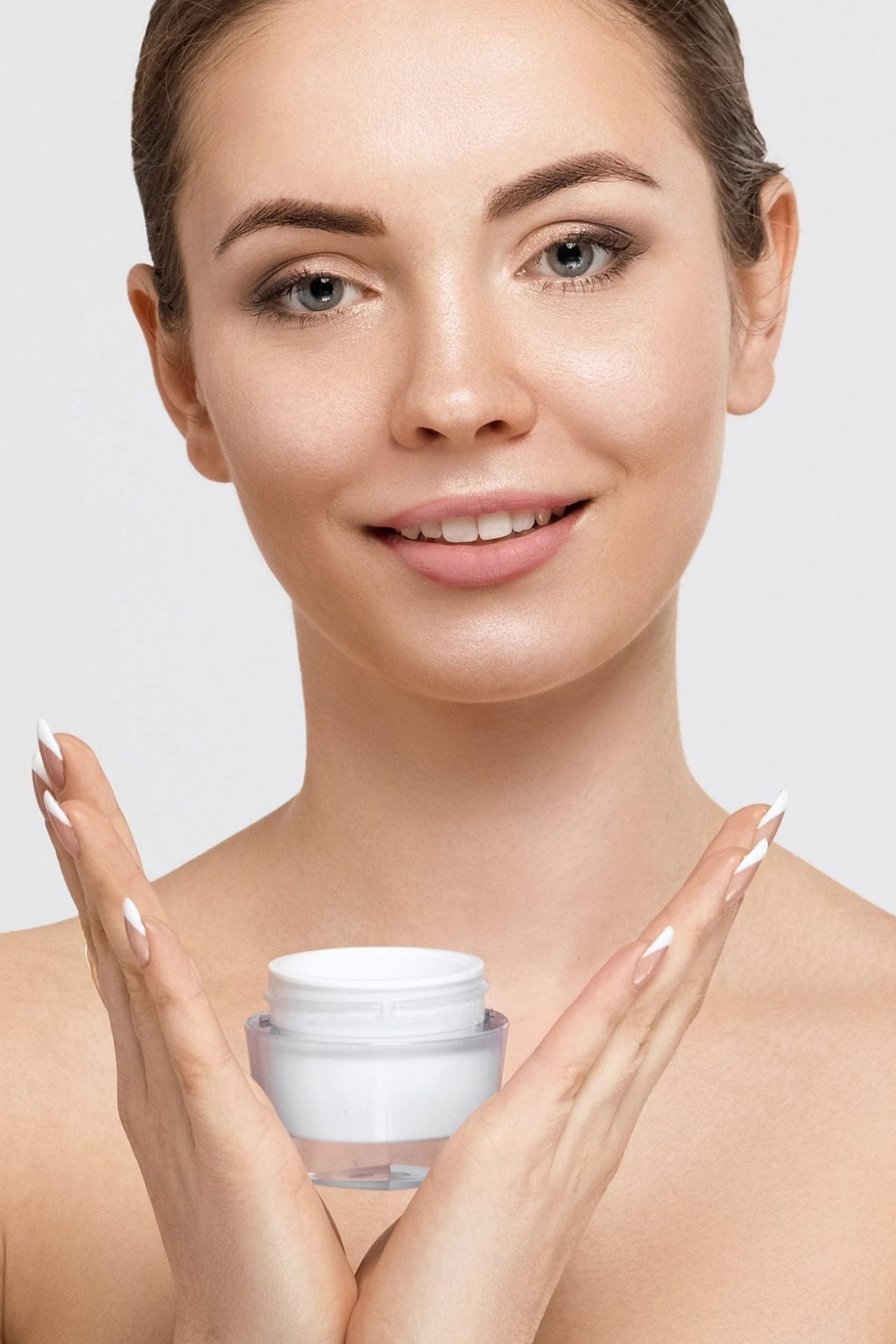 What Are the Best Beauty Supplies?
The best beauty supplies are the products with actual results. Although the brand is essential, the most crucial thing is what is inside the brand. Fortunately, new ingredients are added to beauty supplies every day, and new technologies are combined. The best beauty supplies are the products that ensure you get your money's worth. Beauty supplies must be practical and have accurate results after regular usage. The best cosmetics should bring physical health and boost your look and self-esteem. Beauty supplies must represent personal taste and style, so they are the best tools to express the character of people.
Why is Beauty Care Important?
Beauty care is crucial because it`ll help you stay in good health. For instance, skin care can lead to skin glowing and providing a healthy situation for your body. Beauty care can prevent many common problems like acne and wrinkling. Beauty care makes you more attractive and helps people love themselves more. It explains the importance of beauty care in society. We see new generations are more aware of the issue and spend more on their beauty.
Talk to a Beauty Supplies Specialist
Hair Essentials Salon Studios, located in Ann Arbor, MI, is proud of its beauty supply store. We provide products of the highest quality. You can feel the enjoyable effects of our beauty supplies after regular usage.
An extensive selection of products is available at our beauty supply store in & near Ann Arbor, MI, so you can choose from the best. We have the most friendly sales assistants who are always ready to help you find what you are looking for.
We also provide salon studios for rent in and near Ann Arbor. Customer satisfaction is our top priority! We only provide the best salon services and treatments in Ann Arbor because of this. There are many opulent salon suites with top-notch equipment and supplies available for rent. To consult with one of our experts, or rent a studio, give us a phone call or write us an email using the contact form below.
Call us right now to join the revolution of beauty!