Nail Salon
In & Near Ann Arbor, MI
Premium Nail Services You Can Rely On
Give your nails a new kind of shine with Hair Essentials Salon Studios nail service.
Be it a fresh coat of nail polish, manicure, or pedicure, our nail salon services have everything you need for that ultimate nail makeover.
We Are Waiting For You
It's time to give your nails the makeover it deserves by heading to our main building here at Ann Arbor.
You can also call us via our hotline numbers so we can schedule your nail salon appointment in advance. Feel free to leave us a message on our social media accounts as well if you have any concerns or queries about this service.
We also provide salon suite rentals for nail technicians who aspire to open and operate their own salon in Ann Arbor, MI. Contact us for more information today!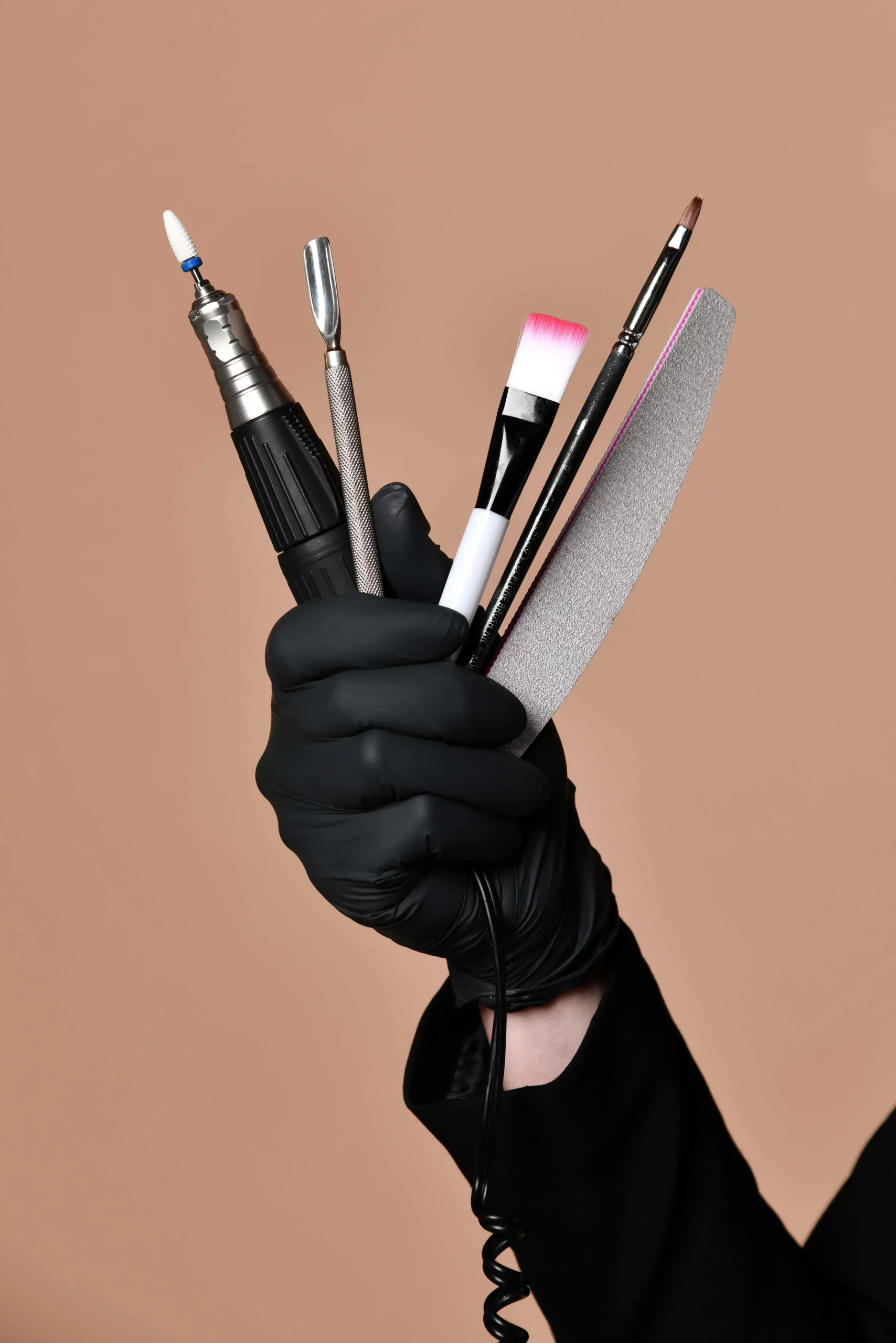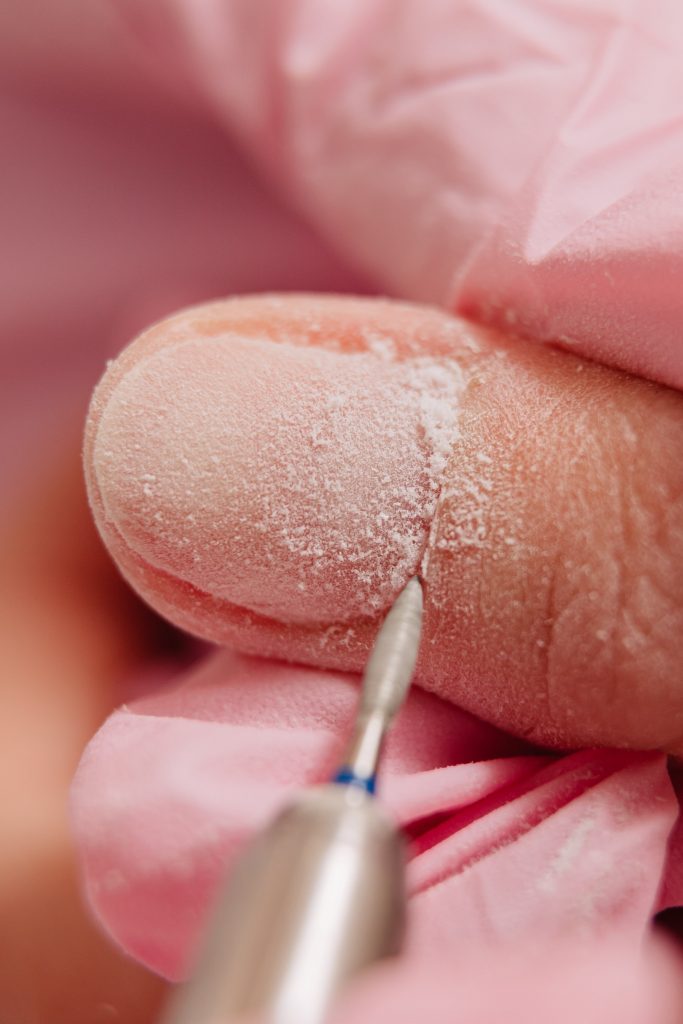 Our Nail Salon Services
Hair Essentials Salon Studios comes with premium nail salon services that are made just for you.
Let's have a look at them!
Nail polish
Color and shine are a perfect match for nails. And with our nail polish service, you can choose from a wide array of colors ranging from darker to lighter shades. Solid colors, eye candy gradients, sparkling shades, whatever nail polish design you choose, we got them all in stock.
Nail art
Turn your nails into a colorful facade with our nail art service. Choose your own design and color accents and our nail artists will do the rest. Whether you want your nails to look sassy, creative, odd, or aesthetically appealing, our nail art service is just what it needs.
Pedicure/manicure
Say hello to clean-looking fingernails and toenails with our pedicure/manicure service. Nails can get dirty and look worn out over time. But with our pedicure/manicure service, we can breathe life into your nails to restore their clean and natural state.
Nail keratin treatment
Add an extra layer of protection to your nails with our keratin treatment service. Keratin helps promote protein buildup in your nails to prevent them from being easily damaged. Now you can have stronger and healthier nails minus the worry of them being damaged.
Nail tips
Preparing for a costume party or just want to add extra length to your nails for aesthetics? Our nail tips service is the perfect choice for that. Choose our variety of nail tips that match your style and let us do the work of gluing them to your nails.
Our nail salon in & near Ann Arbor, MI has all the nail care services you need!
Book Your Nail Salon Appointment at HESS Today!

Call Now!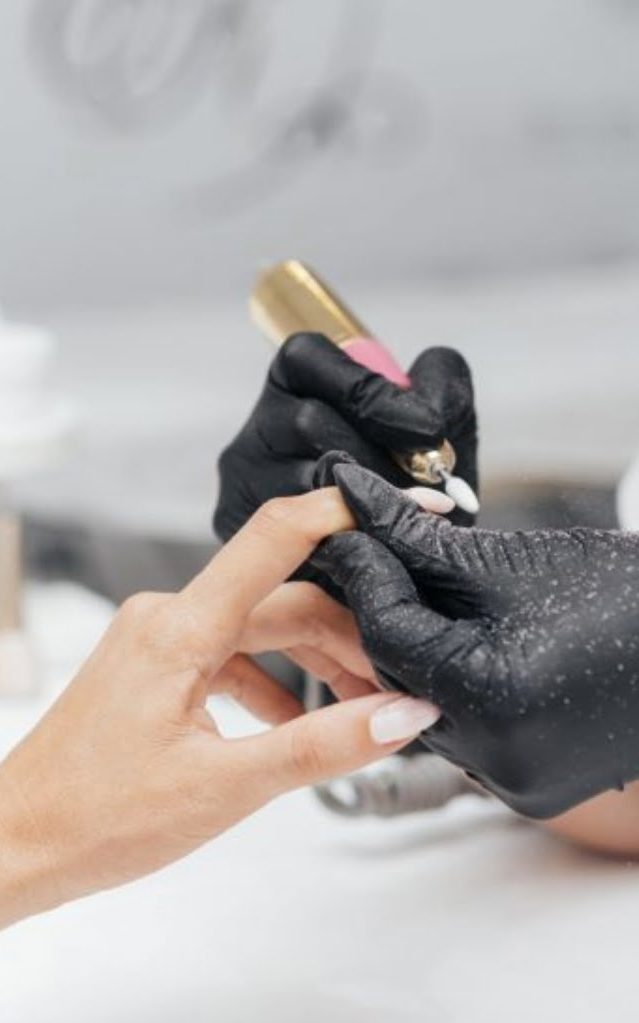 The Benefits of Going to a Nail Salon
Going to a nail salon can bring many benefits for us. It's not just a trip for a fresh coat of nails. A nail place can help you look great and also feel well. You can have services like cuticle treatment, wax treatment, buffing, and more done professionally. It will help you exfoliate the skin on your feet and hands, which is incredibly beneficial for your health.
Techniques like manicures or pedicures will remove grime and germs and help you achieve a healthier look. Problems like fungal infections take weeks to emerge, while technicians in a beauty salon can warn you sooner. The massage that comes along with techniques like manicures is another primary advantage of going to a nail salon.
The methods and treatments that nail technicians apply to your nails can cause better blood circulation and better distribution of heat during winter. The massage you receive at a nail place is relaxing and relieves stress and tension significantly.
Need a Reliable Nail Place?
Are you looking for a nail salon in & near Ann Arbor? We are the best option. Our quality nail salon services are one of a kind due to the years of experience of our qualified beauty professionals. We also offer salon suite rentals for people passionate about working in the beauty industry. Call us now!
Doing Your Nails at Home vs. Going to a Salon
If you are not a professional, don't try to do your nails because people will notice it quickly. Mistakes like uneven or streaked polish will show off on different occasions. Going to a nail salon will save a lot of time for you, and you will undoubtedly get a better appearance.
There is a broad range of products to choose from in nail salons, while your selection is restricted at home. So, the design and the artificial nails you can get in a professional salon are not comparable to what you get at home. When you are at a nail place, you are away from kids, work and errands. Think about the relaxation and peace of mind that comes to you through nail salons.
Are you considering manicures in & near Ann Arbor? We have the best nail salon in the region. Our services are unique because our beauticians are experienced and highly recommended. Call us now to experience the best!
Opening a nail place can also be a profitable business for individuals interested in the beauty industry. We can help you with this; our salon studios are ready to rent. Our professionals can guide you through the entire process.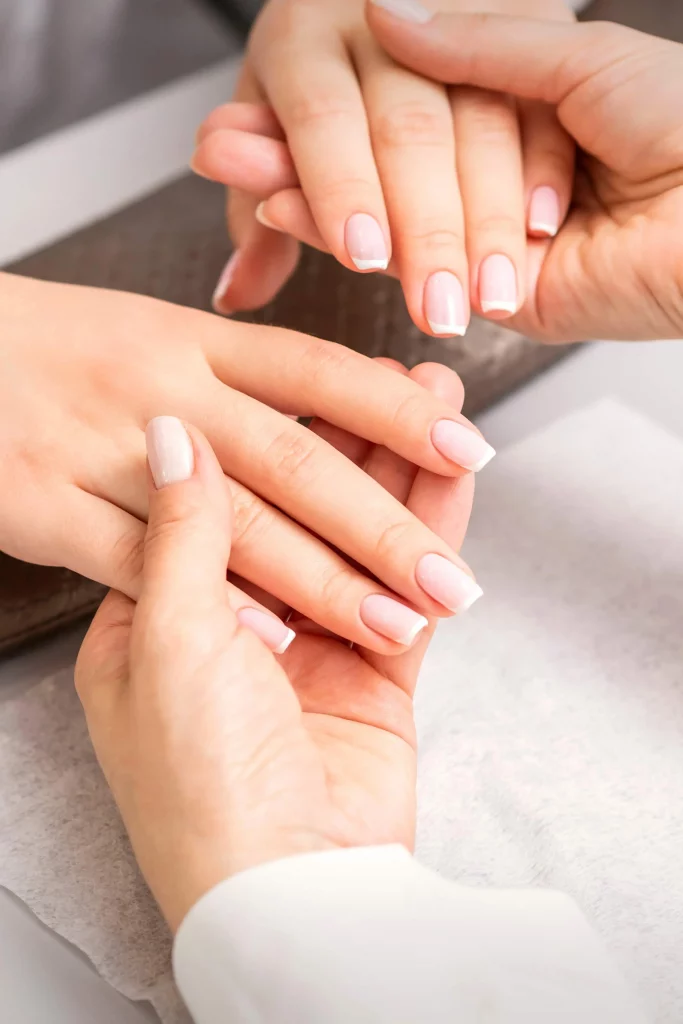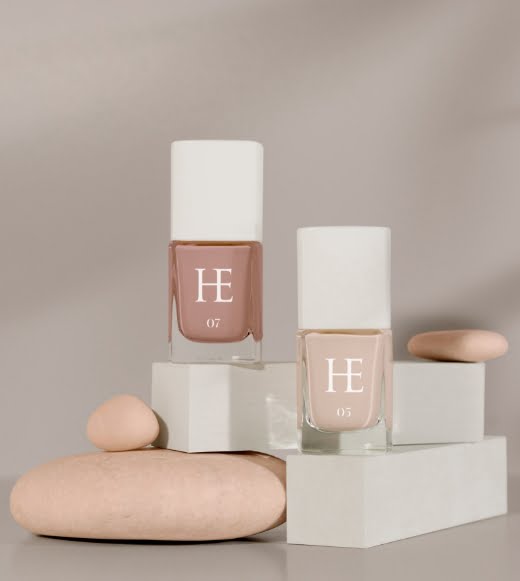 Quality Nail Salon Service You Won't Find Anywhere Else
Our goal as a team here at Hair Essentials Salon Studios is to provide a customer satisfaction guarantee. Just like our other offerings in this business, we never compromise our nail salon services as well.
We believe that the secret to a successful business starts with the customer. That's why we always put our customers like you as our top priority. And this is all possible with our state-of-the-art nail cleaning equipment and products to ensure that you get the best nail salon service like never before.
To ensure that you get the best quality of work from our nail salon in & near Ann Arbor, MI, our doors are always welcome for feedback. Your voice is part of our strength to improve our services even more in the coming years.