Wigs
In & Near Ann Arbor, MI
Wearing human hair wigs is more popular than ever, and both men and women are enjoying its many advantages. Changing up your appearance has never been so simple! With so many different styles, sizes, and colors available, wigs are a strong contender in the beauty industry.
Why Are Human Hair Wigs Worn?
Wigs can be worn for a variety of reasons, including as a fun fashion accessory. Of course, actors frequently don costume wigs while playing characters in movies or plays, but most frequently, hair wigs are worn by people to cover up hair loss or thinning hair. If you're just getting started with human hair wigs and want some advice, you've come to the right place!
At Hair Essentials Salon Studios, we are more than ready to help our customers choose the best wig according to their taste and needs, and achieve the beautiful hairstyle they have always wanted.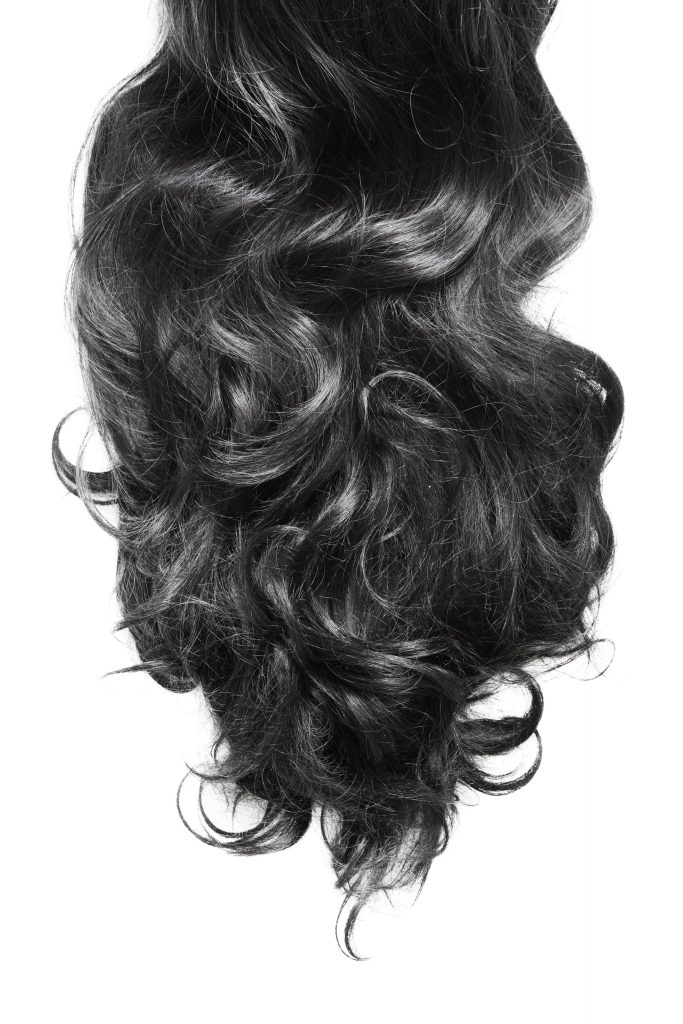 What You Need to Know About Wigs
Hair Wigs are available in various colors, sizes, and styles. The wig industry is ever flourishing with innovative styles from the world's popular brands.
There are many options, so it is easy for most people to be bewildered when trying to choose a perfect wig. Different wigs are available, like human hair wigs, lace front wigs, full lace wigs, and frontal wigs. Whether you want a wig to change your style or you want it for medical reasons, we can help you make the right decision.
Are you looking for human hair wigs in & near Ann Arbor, MI? Are you searching for the best wig store? We are the best choice! Our professionals offer quality hair wig services you can't ever see elsewhere.
Our real hair wigs in & near Ann Arbor, MI are exemplary. Years of experience and deep knowledge make us unique in the industry.
Call us right away to join a revolution in hair beauty!
Talk to a Hair Stylist at Hair Essentials Salon Studios Now!

Call Now!
Synthetic VS Human Hair Wigs
Although synthetic hairs are not natural biological hairs, some of them contain quality fiber strands that bring absolute naturalness. These quality synthetic wigs don't need lots of maintenance, and they can easily attract attention. Synthetic wigs offer great longevity regardless of the weather situation that you encounter.
On the other hand, human hair wigs are made of human hair with biological color and style. Versatility and charm are two primary features of these hair wigs.
Both synthetic and human hair wigs have their pros and cons. Human hair wigs are more natural looking, but on the other hand, they are costlier to use. Synthetic wigs are more cost-effective, but they offer less versatility and overall styling.
We have the best professionals in our hair salon that can provide perfect consultancy about wig installation and maintenance. The satisfaction of customers is our top priority. We also provide salon suite rentals in & near Ann Arbor, MI for beauty professionals who want to run their own beauty salon. Call us now!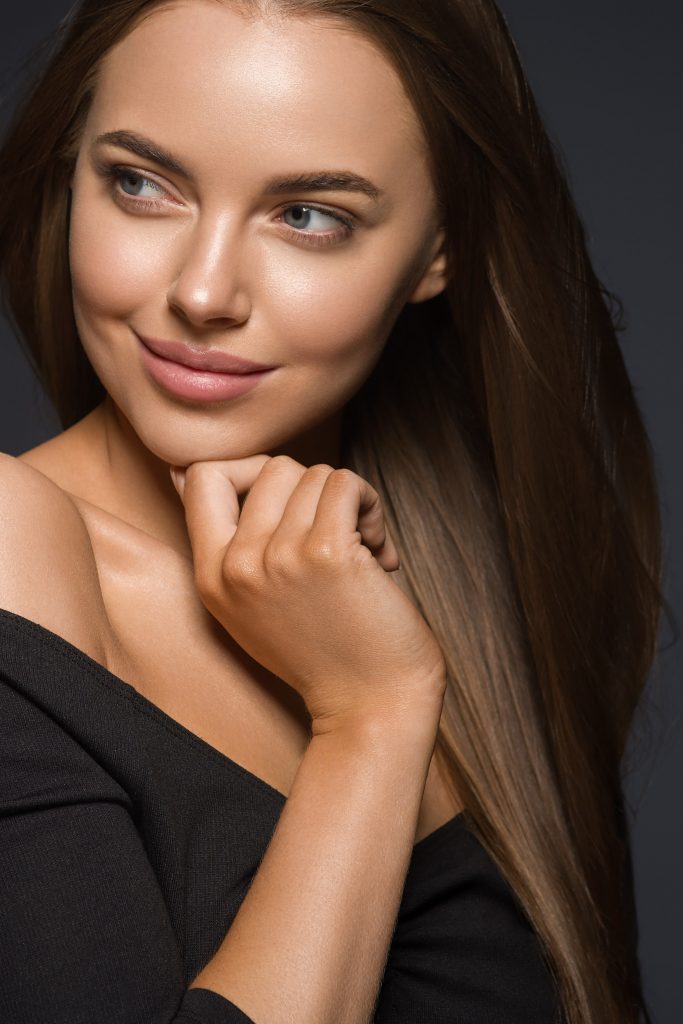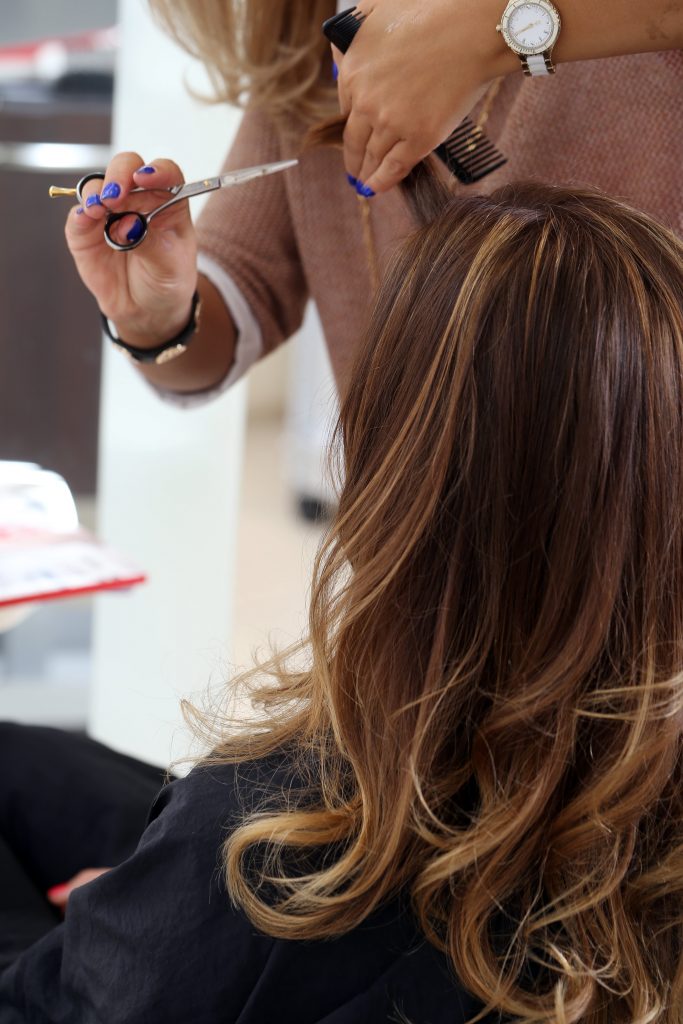 Purchasing a Human Hair Wig for Medical Purposes
Purchasing a wig for medical reasons can be intimidating and somewhat nerve-racking because it is totally new for the patient. But no need to worry. Various designs are available, and they are made to look beautiful and increase your confidence. If you choose the perfect style, you'll feel extra comfort and confidence in your daily life.
We offer the best choices for clients who undergo chemotherapy. There are customized wigs with appropriate caps that bring comfort to patients. The patients can choose a variety of modern or classic wigs. As a patient, you must select a wig that meets your requirements. Consultancy with professionals can be highly helpful here.
How to Make the Right Purchase?
You need to know about the hair wigs you want to choose. Understanding different types of wigs in line with synthetic wigs and wig caps is vital for individuals who wish to make the best decision. When it comes to choosing the proper type of wig, there's no particular answer. But there are some factors that you need to consider to get the best wig that suits you. Keep reading to get familiar with these crucial factors.
The Measurement of Head
Numerous sizes are available for wigs, and you need to measure your head precisely before making a choice. A correct measurement can provide security and comfort for the client. The visual characteristics of the wigs are also important. There is a broad range of styles and colors to choose from, so finding your favorite one is not an easy task.
Wig Colors
Colors are available for all the moods that you can imagine. Red wigs, chocolate ones, blonde, and black wigs are all available. You might want to be in match your biological hair color or something completely different. The variety can help you choose according to your taste and personal preferences.
Different Wig Styles
Various brands release human hair wigs, so you can be sure to get the perfect match. You can choose short, long, or chic ones according to your budget. Paying attention to expert guidance or having a consultancy with professionals can help you make the best choice.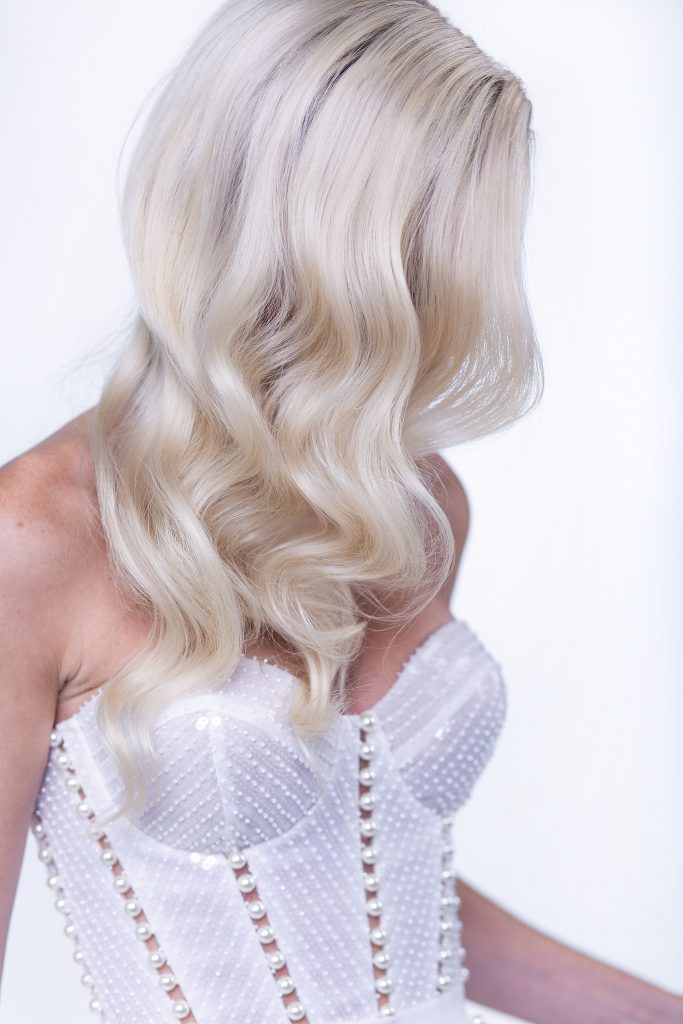 Looking for the Best Wig Store in Town?
Are you considering human hair wigs in & near Ann Arbor, MI? We are the best option. Try to experience our top-quality services to feel the difference. Years of experience are a valuable investment of our company.
We also offer salon studios for rent. If you are interested in the beauty business, our salon suite rentals are for you. You can develop and flourish your business through our quality salons. Contact us right away!