Hair Salon
In & Near Ann Arbor, MI
The Perfect Hair Salon for Men, Women & Children in Ann Arbor, MI
Whether you are looking for space to open a salon of your own or looking for a good hair salon in & near Ann Arbor, MI, you will first need to know the types of beauty services that are offered in a hair salon. This allows you to offer a wide variety of hair styling services that are expected of today's professional hair stylists.
Your hair type will determine which ideas are best for you. Experts in hair care must use the right regimen and products for each type of hair in order to maintain healthy hair. Your hair will remain healthy, shining, and gorgeous with the assistance of our hair stylists and experts.
Visit Hair Essentials Salon Studios on Washtenaw Avenue in Ann Arbor, Michigan. We have services for men, women, and children, and remain confident that we'll become your regular hair salon. If you are a beauty professional and want to rent a studio, we can help you achieve your goal.
For questions about services and fees or scheduling an appointment at the best hair salon in & near Ann Arbor, MI, contact us now!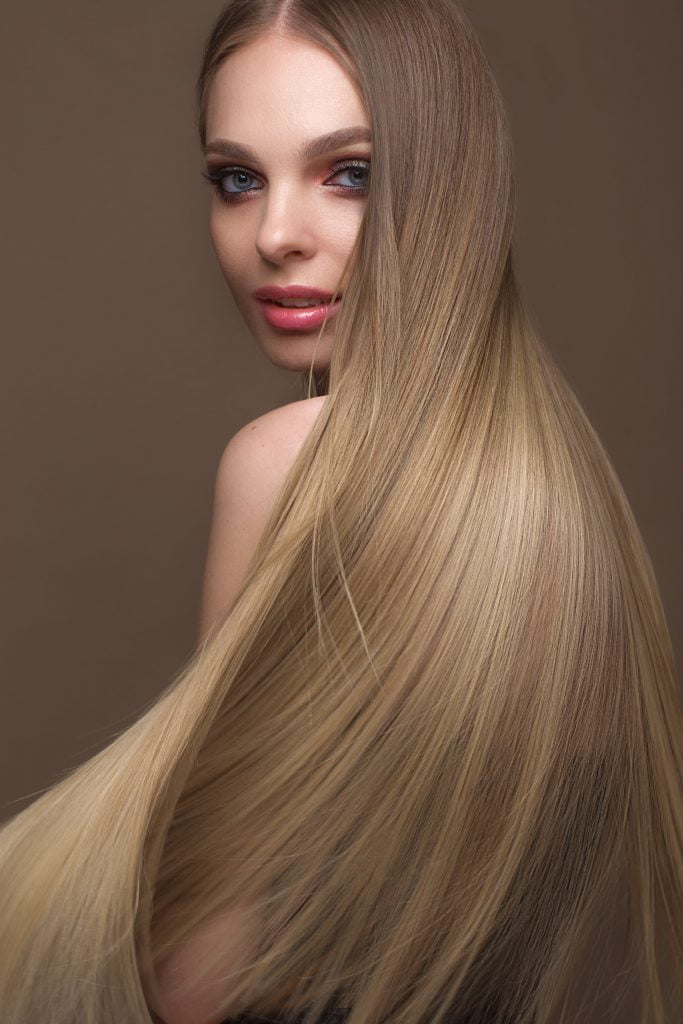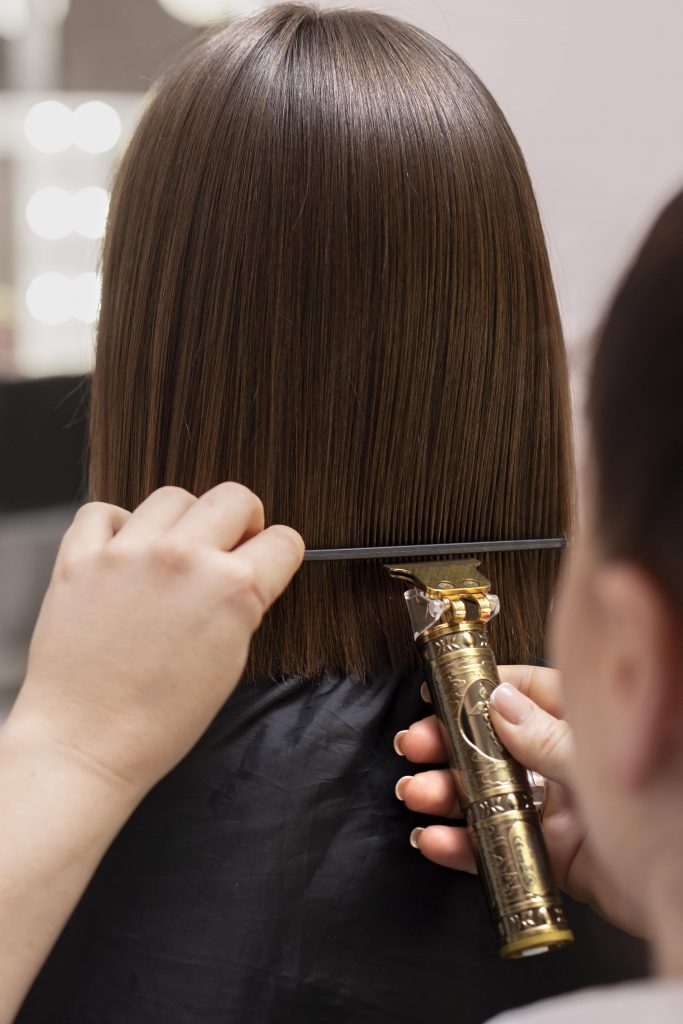 Hair Salon Services
If you are a hairstylist and wish to have a one-stop shop for all your customers' hair needs, here are some of the most popular services to offer.
Haircuts
Some customers simply want a quick haircut to freshen up their look for an in-and-out hair salon visit. It is important for you to know how to cut the hair of men, women, and children into the most fashionable styles offered today.
Cut, Shampoo & Style
For a slight upcharge, you can pair your customer's haircut with a relaxing shampoo service. A shampoo clears away the newly cut hair to prevent itching and leaves the customer looking and feeling his or her best. For customers who want a little more from their hair stylist, a haircut, shampoo, and then basic or full style is just what the stylist ordered. These types of full-service hair care packages make your customers feel as though they're relaxing at the spa, and they'll leave with a brand-new look to show for it.
Talk to a Hair Stylist at Hair Essentials Salon Studios Now!

Call Now!
Kids' Haircuts
You should offer haircut services for those little ones 12 years of age or younger. Not only should you be familiar with today's popular children's haircuts and styles, but you should know how to keep kids from getting too rambunctious while in the stylist's chair. This may require toys, games, or simply a kind demeanor to help the little ones in your care relax.
Bangs/Beard Trim
Occasionally, a customer will walk into your hair salon for a quick touch-up. For that reason, it helps to offer bangs, beard, and even neck trim for those times when a full cut just isn't necessary.
Basic or Full Hair Styling
A hair stylist should know how to style a customer's hair to retain its usual appearance. Likewise, you should know how to please your customer when a completely new hairstyle is wanted. Listen to your customers and take great care that you understand what they expect before delivering exactly that.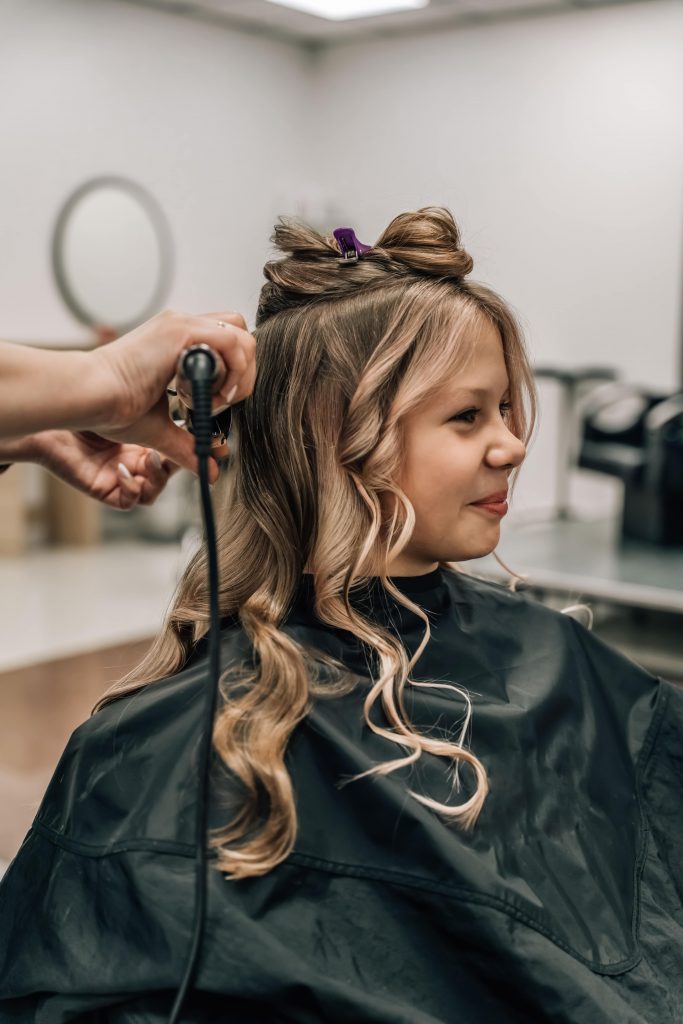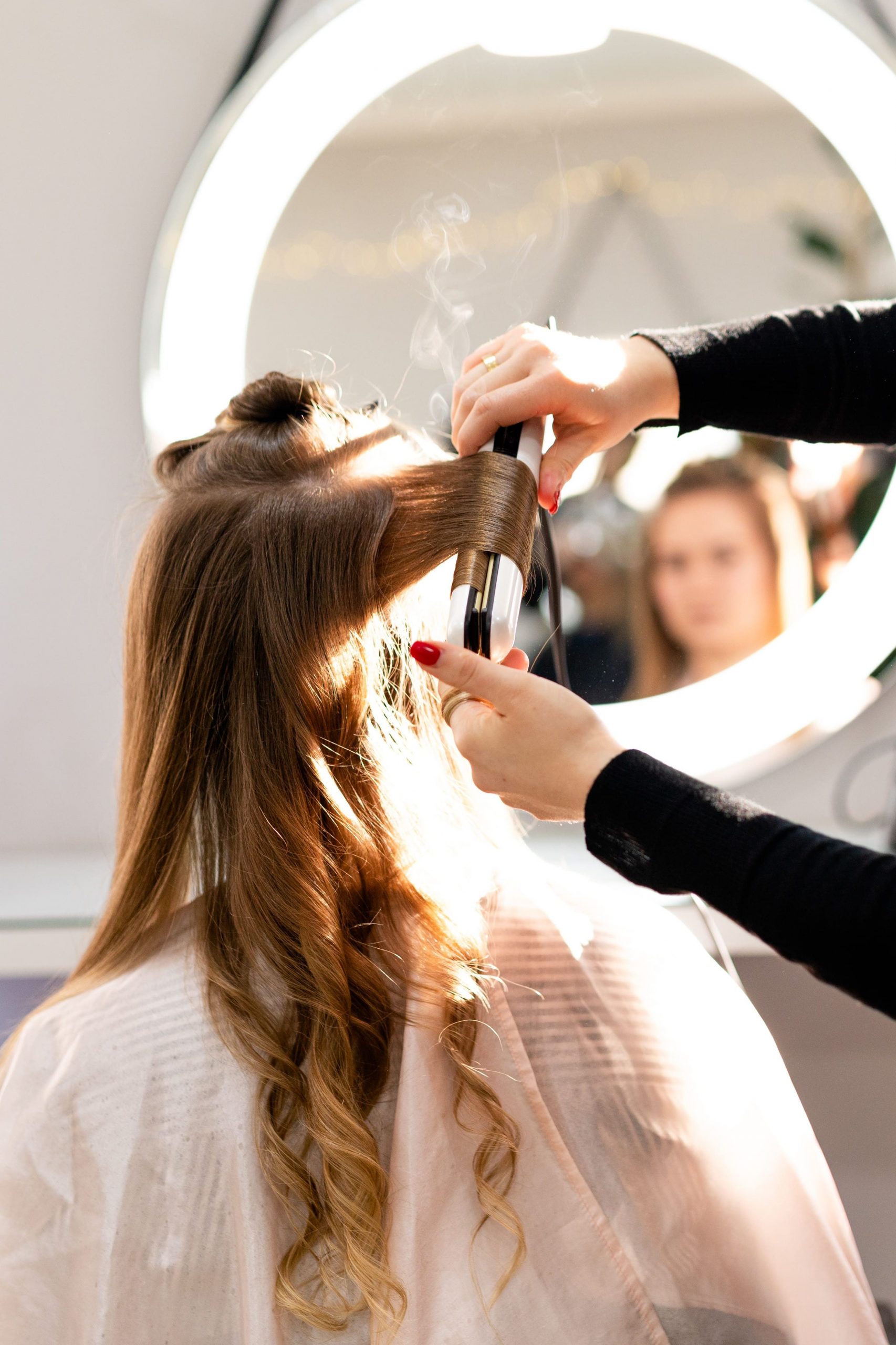 Luxury Hair Styling
You should be familiar with a variety of head-turning and formal hair styling options. These are ideal for special occasions like weddings, bridal showers, and birthday parties. Examples of luxury hairstyles include French twists, braided up-styles, chignon, or any other look of your customer's choice.
Men's Hair Styling Services
Along with a simple haircut and shampoo, many men want to sit in your stylist's chair and be cared for just like everyone else. That's why it's important to offer such services as beard and mustache trimming, gray hair and beard blending, as well as a host of men's color techniques.
Special Services
There are other special services that are offered in hair salons. Be mindful of these so that you can make yours the best hair salon in & near Ann Arbor, MI. Tweezing is an example of a special service that involves the threading and shaping of the customer's eyebrows.
Cleaning, Conditioning & Styling
Some people have a normal washing routine that you should ask about and be conscious of as the customer sits in your stylist's chair. A good hairstylist will listen to the customer's explanation of their ideal washing routine. Doing a thorough job involves shampooing the customer's scalp and then rinsing away all residue until the hair is squeaky clean.
After the cleansing process, the next step is to properly condition the customer's hair. You want your customers to leave your salon with added moisture which helps provide volume and bounce. Moisture is also a necessary component to promote hair growth.
Apart from regular conditioning, there is deep conditioning which mostly makes use of high heat. Hair dryers, heat caps, and steamers are used for heat which opens the cuticles so the hair can get the most moisture and other nutrients. It is, therefore, best to suggest your customers get their hair conditioned at your hair salon, where all of your equipment is readily available.
Finally, at the end of shampooing and conditioning, you should offer services to style your customers' hair. Have the proper equipment on hand so that you can please all customers who schedule or walk in.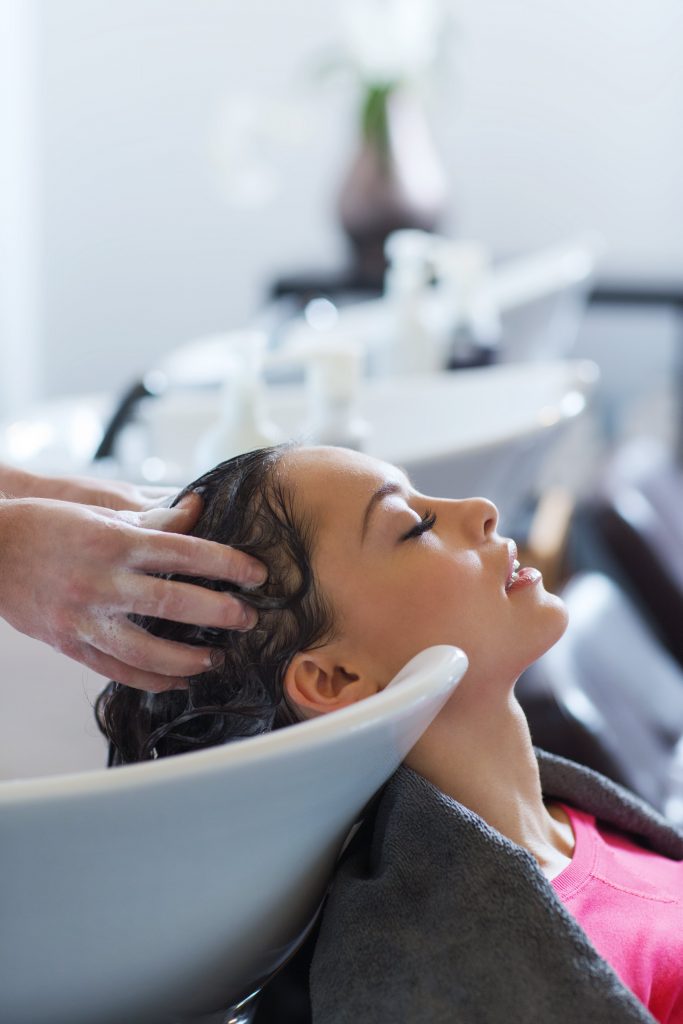 Are You Looking for the Ideal Hair Salon?
If you are looking for services just like the ones above, whether you're interested in a men's haircut, shampoo, luxury style, or facial waxing, Hair Essentials Salon Studios is the location to visit. We offer a variety of hair salon services for every look you could want. For touch-ups, a spa-like treatment, or a complete color and luxury style for a night on the town, we have affordable options for you.
We are located on Washtenaw Avenue in Ann Arbor, Michigan, but we also serve Ypsilanti. If you want to open the ideal hair salon in & near Ann Arbor, MI or you want hair salon services by professional technicians who have your best look in mind, we have the location and services that are designed just for you. We also offer salon suite rentals in Ann Arbor. Contact us for more information now!