Eyebrow Threading
In & Near Ann Arbor, MI
The demand for well-groomed eyebrows has never been higher. Hesstudios offers premium eyebrow threading services in and near Ann Arbor, MI. We can make you feel comfortable whether you are a returning customer or someone who has never threaded their eyebrow before. We will shape your eyebrows according to your preferences based on your opinions. Tell your eyebrow specialist if you have a specific eyebrow style you want to achieve, and we will make it happen.
What Is Eyebrow Threading?
Some people believe threading originated in the Middle East, while others believe it came from India. Regardless of where it originated, threading has just recently become popular in Western cultures.
Eyebrow threading starts with a simple cotton thread but mastering it takes years. As a result of the twisting, the thread can pull the hair from the skin, resulting in a smooth, clean finish.
Perfectly shaped eyebrows provide symmetry to the face as they form the frame of the face. Eyebrow threading is especially suitable for giving eyebrows a defined shape because of its precision and definition.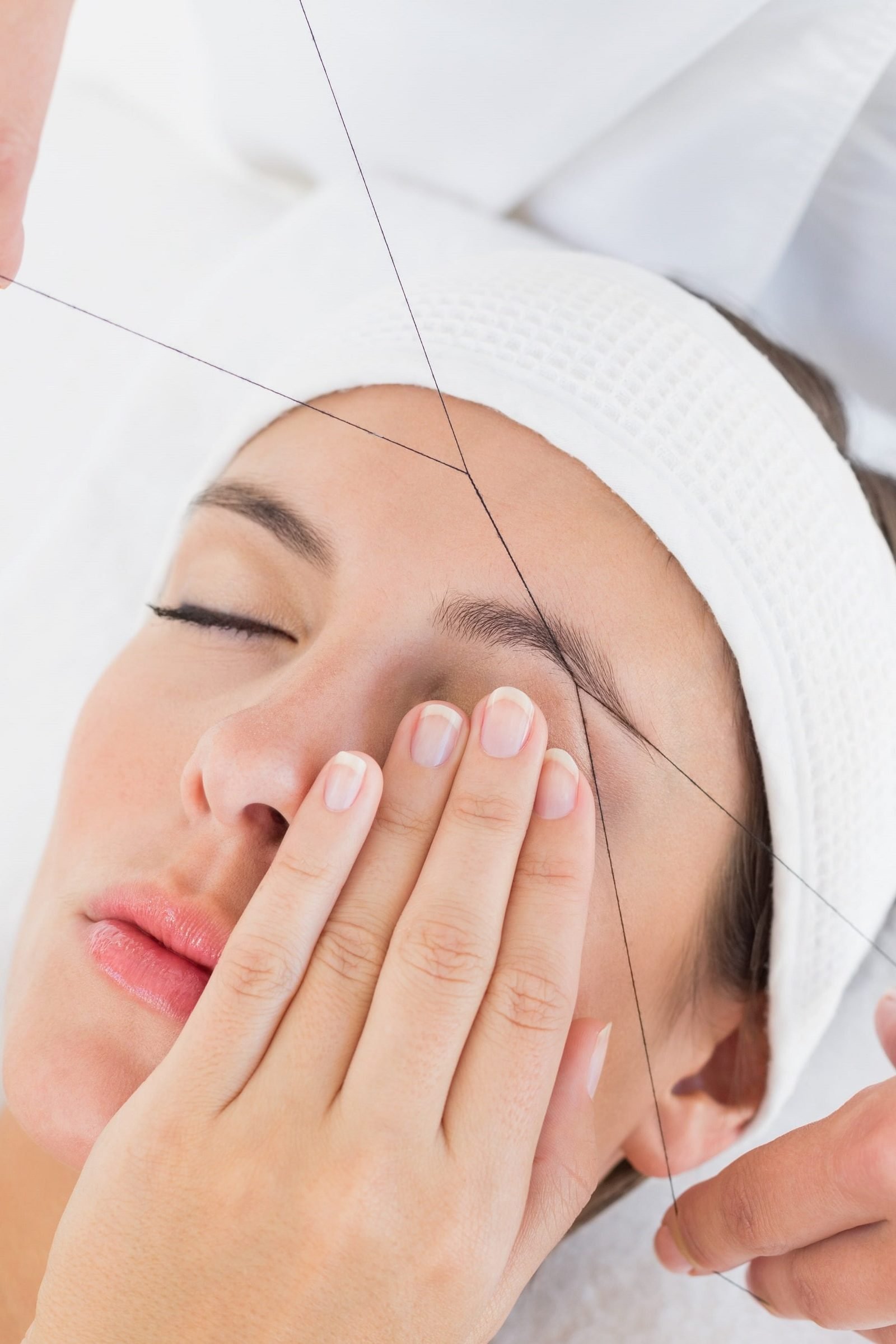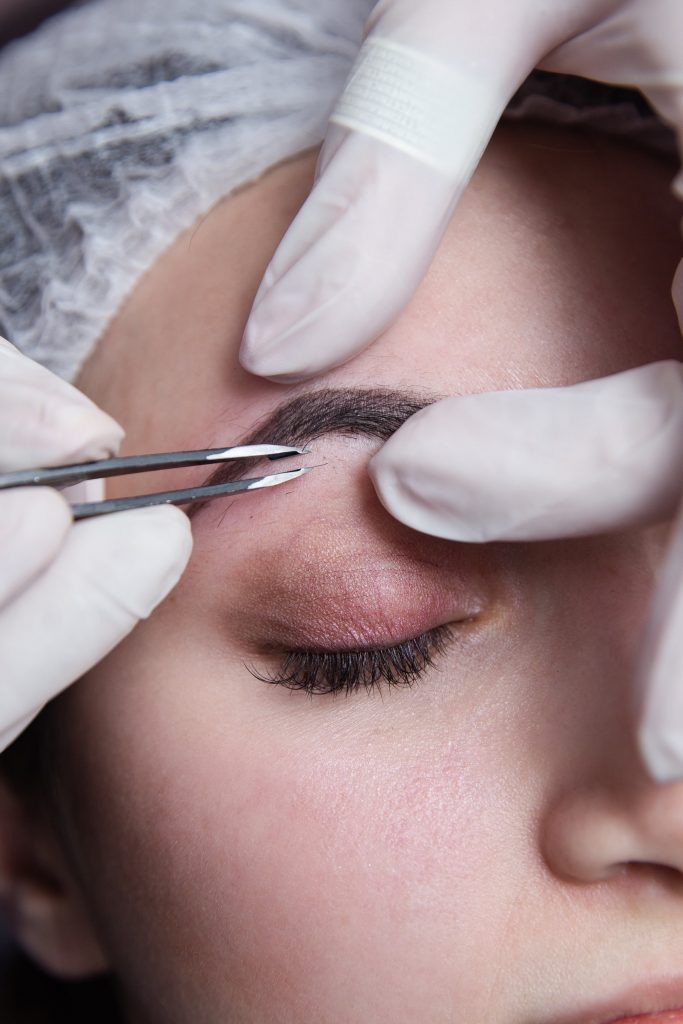 Why HESS?
Hair Essentials Salon Studios provides a wide range of high-quality and customized beauty services for both men and women. With our highly-trained and skilled professionals, we are one of the pioneers of eyebrow threading in & near Ann Arbor, MI. Whether you want a completely new look or just a smoothing treatment to help you relax, we're here for you.
We are looking forward to providing you with the best experience possible! Moreover, we also offer salon suite rental, so if you have been dreaming of owning a salon, please feel free to get in touch.
Benefits of Threading over Waxing
Many eyebrow groomers have been scared to over-tweeze their brows or use wax on their brows. Our professional eyebrow threading services are a great way to tame brows without overdoing things.
You'll definitely want to schedule a session with our threading specialist after reading about the benefits of this procedure.
Talk to a Eyebrow Threading Specialist at Hair Essentials Salon Studios!

Call Now!
Threading Is Chemical-Free
You should avoid using store-bought wax because it contains harsh chemicals that are unhealthy for you. A few of these ingredients are carcinogenic parabens, resins, artificial fragrances, and dangerous dyes. You don't have to worry about any of that with eyebrow threading. We only use cotton threads during the removal process.
Threading Is Good for Sensitive Skin
Hair removal can be difficult for those with sensitive skin due to chemical reactions and skin damage. Skin can become red, raw, and inflamed after waxing, depilatory creams, and even tweezing. Eyebrow threading causes little to no skin damage since there is little contact with the skin. 
Threading Is Faster
Another benefit of eyebrow threading is that it works much faster than plucking. Threading grabs one line of hair at a time, removing it instantly instead of pulling each hair individually. Because there is no waiting time for anything to dry or harden, threading eyebrows and other unwanted facial hair is faster than sugaring and even natural waxing.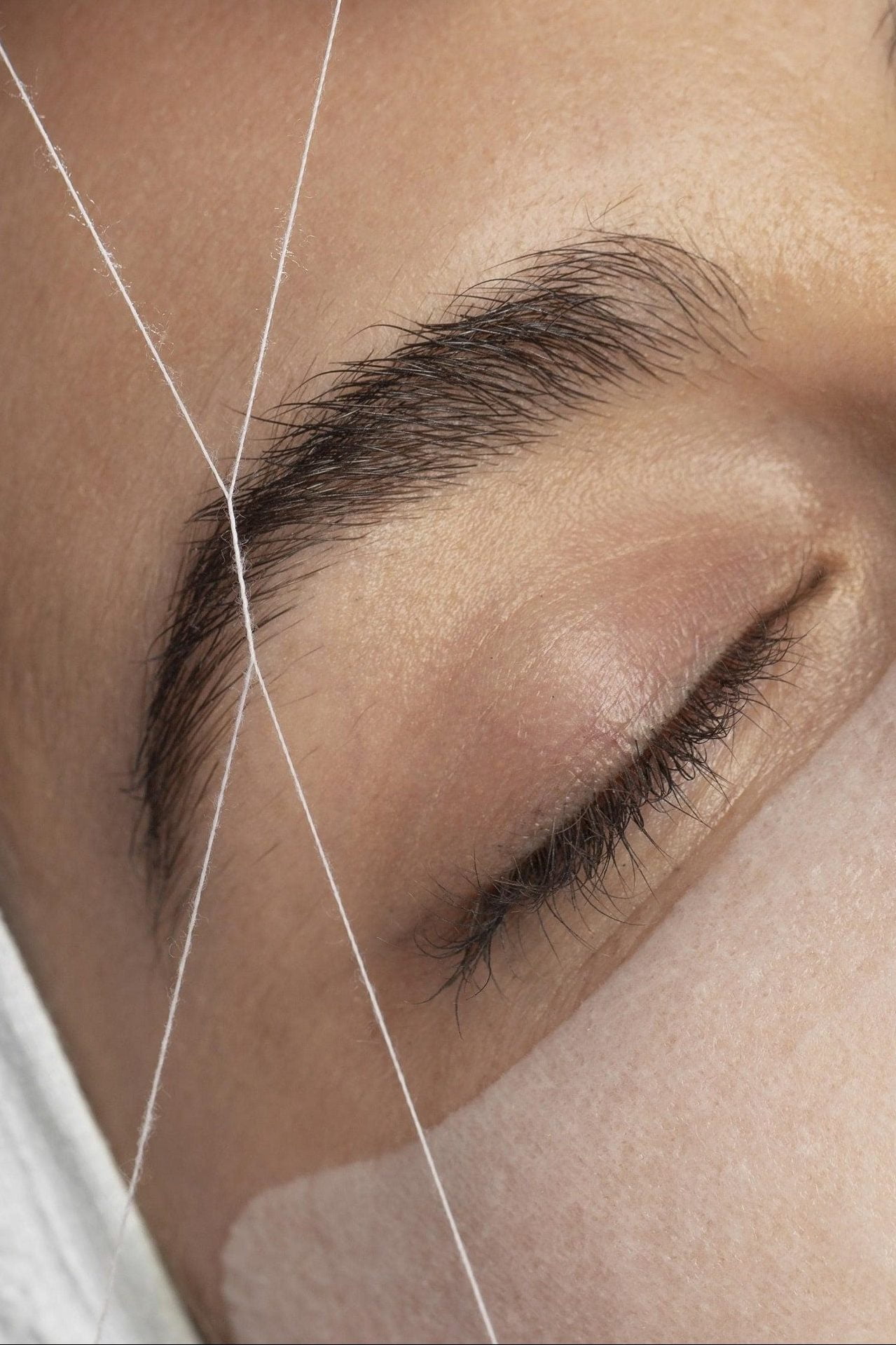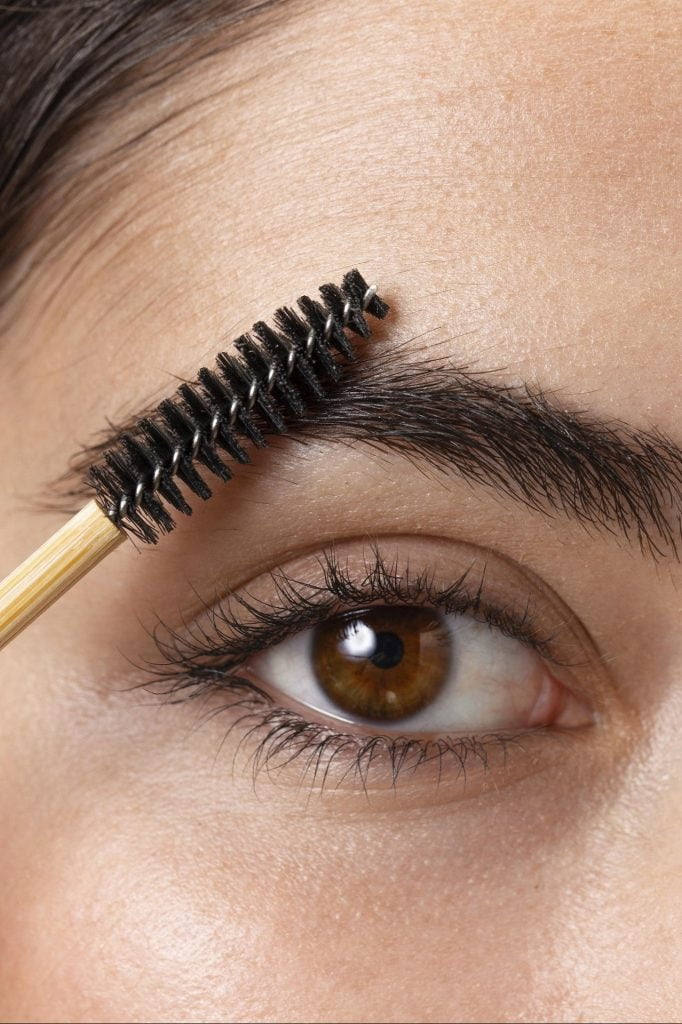 Threading Lasts Longer
Another benefit of threading over waxing is that it lasts much longer. Your eyebrows will remain hair-free for 3-4 weeks after eyebrow threading. The process is fast, less painful, and lasts longer than waxing.
Threading Is More Affordable
During traditional salon waxing, your unwanted facial hair (and some of your skin) are pulled out, and you're sent home with painful skin burns and watery eyes. Because eyebrow threading uses no chemicals and is a quick procedure, it is highly affordable.
Threading Is More Precise
The final best thing about eyebrow threading is its accuracy. As a result of its precise way of plucking, you can get more defined and finer brows. Now you can achieve the well-shaped eyebrows you've always desired without using razor blades.
Threading Causes Less Pain
Eyebrow threading is generally considered less painful than waxing and other hair removal methods. This is probably due to the fact that the thread itself does not touch the skin during the hair removal process. The skin beneath and around the eyebrow is thin and sensitive, which is why techniques that pull directly on it are often more painful than those that do not.
Get Clean, Refined Eyebrows
Once you get used to threading, you will never want to wax your eyebrows again! Take your look to the next level with our eyebrow threading services in & near Ann Arbor, MI. We will create sharp, polished results that emphasize your best features. It is an ideal alternative to waxing for those on prescription acne medications because the skin is thinner and more sensitive in those areas.
Threading eyebrows once every two to three weeks is recommended for the average person. The time it takes for the hairs to regrow will depend on a variety of circumstances because the procedure removes them from their roots, but we advise coming in for an eyebrow threading treatment every two to three weeks.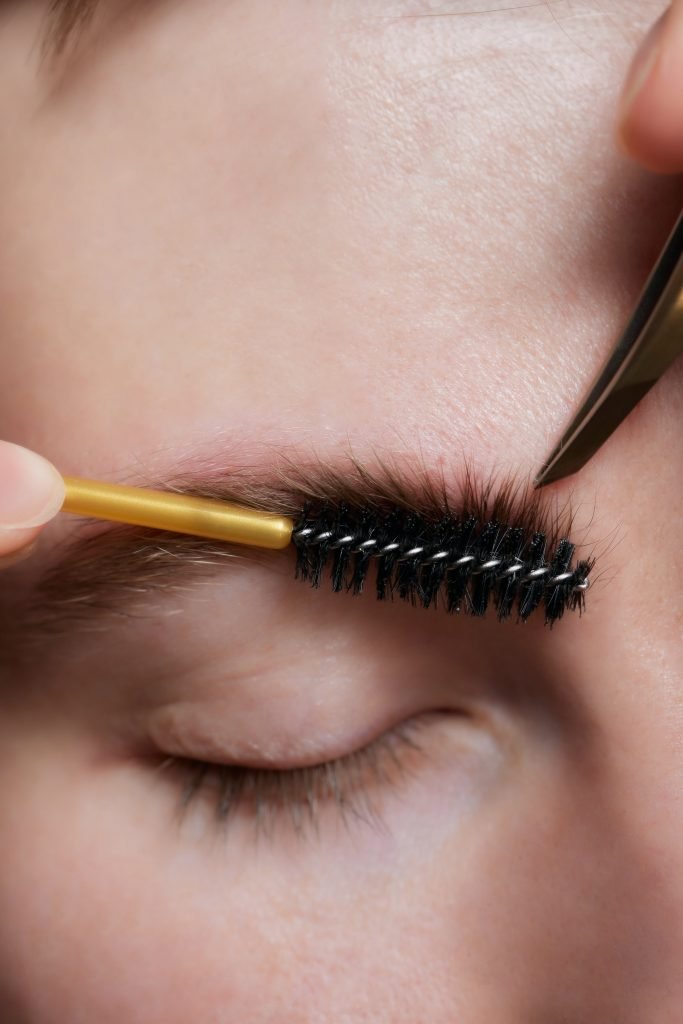 Refine Your Eyebrows Now!
Threading eyebrows also produces a more attractive arch and shape than waxing once you walk away from the chair. It is an ideal alternative to waxing for those on prescription acne medications because the skin is thinner and more sensitive in those areas. With our eyebrow threading in & near Ann Arbor, MI, hairs are removed instantly. There is no discomfort or pain involved in our services.
If you want to rent a studio or schedule an eyebrow threading