Why Should You Go to a Beauty Salon?
People spend great amounts of time and money to make sure that they look nice and it is something quite natural and nice to do, because who doesn't want to be beautiful? However, many of us don't have the time or the skill to make changes in our appearance by ourselves, so we need to get help from people who are knowledgeable and experienced in the field of beauty.
If you want to look good, you have to look for the best beauty services. At Hair Essentials Salon Studios, we believe that the expression of natural beauty is an art. Our talented team of stylists embodies this ideal, ensuring our guests leave feeling and looking their best.
Hair Essentials Salon Studios provides a full range of services from hair styling and cuts, hair coloring, waxing, makeup, facials, manicures, pedicures, and more! We offer salon suite rentals to beauty professionals who are looking for a well-equipped place in and near Ann Arbor, MI.
We are committed to helping you look and feel your best. From alluring hairstyles to gorgeous nails, to rejuvenating spa treatments, Hair Essentials Salon Studios will pamper you from head to toe. We are dedicated to obtaining the highest level of and most up-to-date education and training in order to provide our guests with a full spectrum of services and the highest quality of work. Our guests are our main priority and we strive to give them outstanding service so they can look spectacular and feel confident.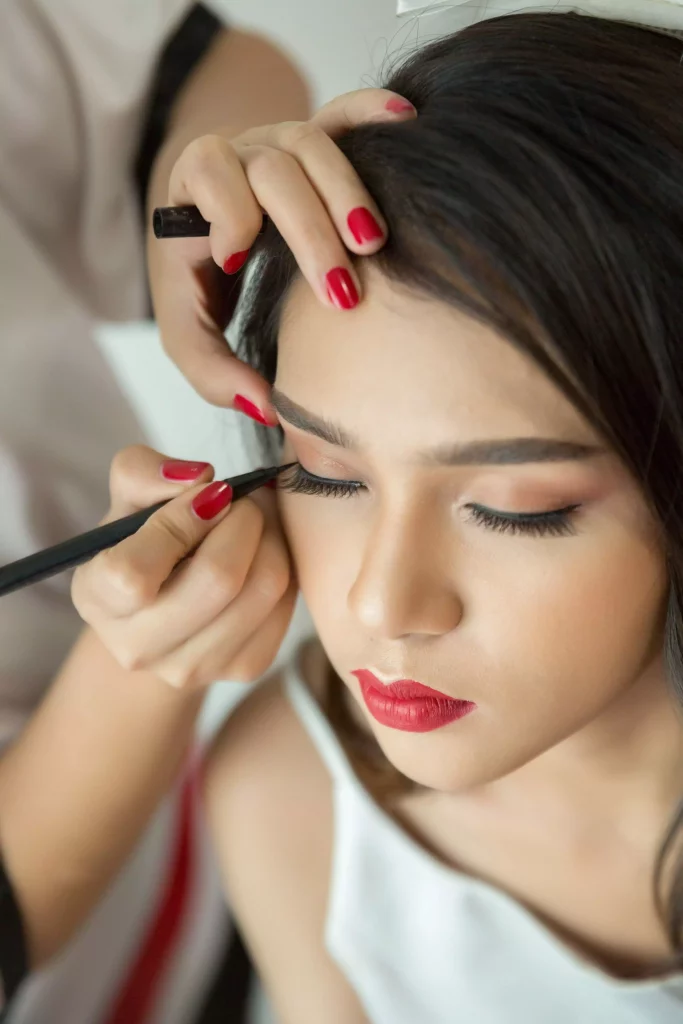 What Services Do Beauty Experts at HESS Offer?
Our beauty salon provides a large variety of treatments and services for the skin, nails, hair, and body. Enjoy our selection of professional services designed to meet your daily needs for beauty. Nail extensions, nail art, eyelash extensions, hair treatments/colors, facials, waxing, massages, spa manicures, spa pedicures, and reflexology are just a few of the many services we provide.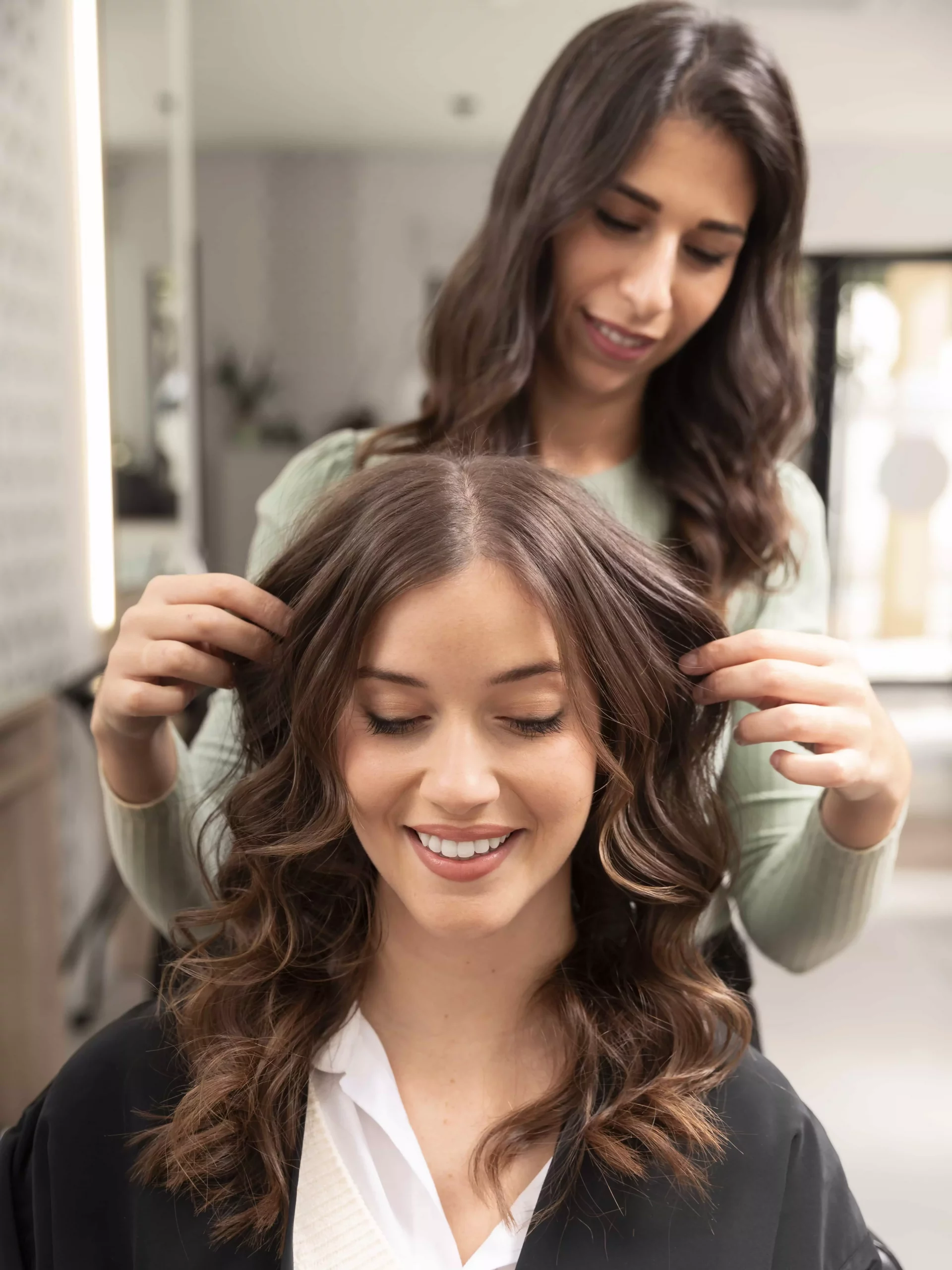 HAIR
Whether you need a bold new look, fresh coloring, or a simple cut and style, HESS has just the right hair salon, stylists, and techniques to do the job. No matter your style, you've come to the right place. All of our talented stylists receive continuing education to stay up to date on the latest trends and advancements in haircuts and color. We work with you to bring out your individual personality and find the style that's just right for you. Visit our barbershop to get the best hairstyles for yourself.
SKIN
Our skin care professionals are experts in analyzing, protecting, and treating your skin. From pampering facials to waxing services, we've got you covered.
SPA PACKAGES
Whether you can spend an entire day with us, or just a few minutes, Hair Essentials Salon Studios packages are designed to make you relaxed and comfortable. Luxuriate with a massage, body sugaring, paraffin treatment, manicure, and pedicure.
NAILS
Get your nails in tip-top shape at our nail salon with our professional nail services. In addition to standard mani-pedis, we also offer edgier polish and nail art services. Gorgeous nails can be yours with a manicure and pedicure from HESS. Our wide range of nail care services includes nail shaping, cuticle trimming, paraffin treatment, acrylics, nail design, and much more. Let our nail experts give you the beautiful nails you've dreamed of.
Talk to a Nail Technician at HESS!

Call Now!
Beauty Services at HESS
With its distinctive range of services, Hair Essentials Salon Studio employs the greatest hair stylists and Beauty experts. We like to make every experience as special as it can be for you, and we work hard to improve our services so they go beyond your expectations.
All prices vary based on independent technician/stylist/contractor and are subject to change without notice. Prices may also vary depending on the hair length/density and service time required.
We carefully select the finest hair and skin care products for our clients and offer at-home solutions that you'll love.
Are you looking for salon suite rentals in and near Ann Arbor, MI? We offer well-equipped salons with high-quality facilities to beauty experts in all fields. Don't hesitate to contact us and get more information!