Hair Essentials salon studios is a luxury beauty plaza for small independent beauty professionals wishing to maximize their potential profit and establish their clientele in hair styling. The latest trends in hair salons and cosmetology centers focus on cutting-edge hair care products and services. With the increasing demand for beautiful, healthy, youthful, and vibrant hair, salon owners and operators are always looking for ways to attract new clients and increase their profits. Nail salon services are also at the top of the industry with many enthusiasts. There are many tools available to them, such as salon software, salon websites, beauty magazine subscription, hair accessories, and salon accessories.
How to Run a Beauty Business
In order to help you succeed in this business, you will need the following tools: Hair Essentials Studio; hair styling products; hair care; styling guide; color, hair, and nail care; hairstyling accessories; makeup and beauty samples; and hair care professional training kit. All of these are crucial in running a successful beauty salon. It will also be useful to have a color, hair, and nail sample kit as well. You will need to know what type of hair you have and what your options are for hair care.
If you want to succeed, it is important to buy the best products. Your hair salon's budget should be able to purchase the hair care products that you need. Since clients tend to buy hair products first, it is important that you offer the best quality products. It would be wise to buy hair care products that use natural ingredients. Natural ingredients are usually more affordable and of high quality.
It is important to ensure that you do not compromise on safety when dealing with your clients. This is especially true with the area around the eyes and nose. Make sure that you take all precautions to prevent risks such as cuts and abrasions to these sensitive areas. It may also be necessary to acquire protective gear such as gloves and goggles.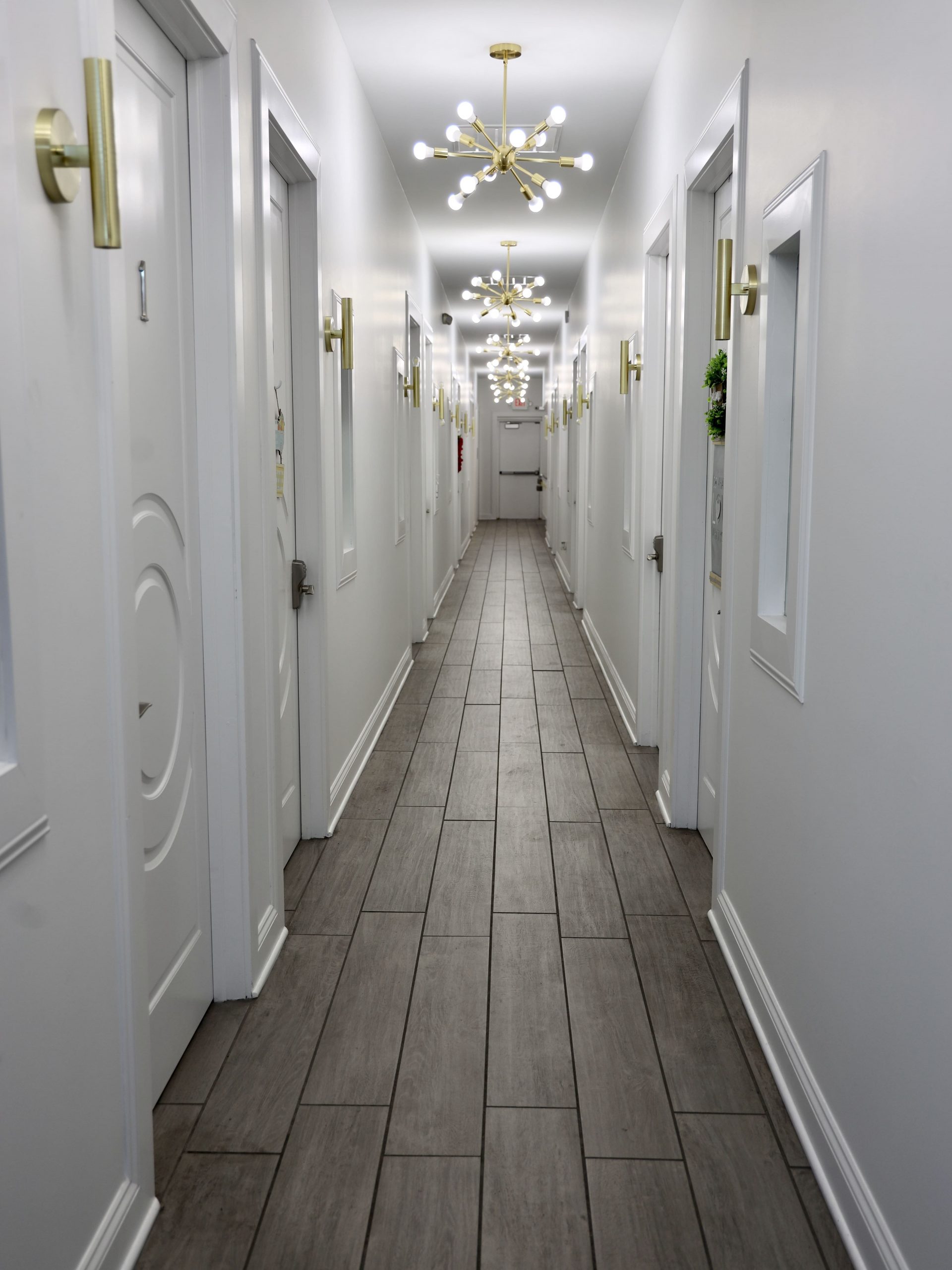 Providing the Best Experience
It is vital that you learn how to deal with various hairstyles and textures. You need to be able to provide a wide array of hairstyles for your clients. Be willing to try new ones and experiment with your hair. Your goal is to give each client the best experience possible.
The beauty salon should always be clean and orderly. If not, clients might be put off. Clients need to feel comfortable and relaxed when they enter your hair studio. If this is not the case, you will lose a lot of business.
Are you looking for the perfect salon suite rentals in & near Ann Arbor, MI? From barbershop services to massage therapy, we've got you covered at Hair Essentials Salon Studios. Contact us now!