Over the last few years, hair extensions have gained immense popularity as it gives freedom when to lengthen or when to add volume to your hair.
Clip-in Hair Extensions
Apart from running to the hairdresser for the addition of extensions, clip-in hair extensions have become a less time-consuming alternative. This is also the latest method to thicken your hair and is widely available online from specialist hair extension stores.
There are a plethora of styles ranging from simple ponytail versions to small colored clips to be attached to the natural hair as striking colored streaks. Furthermore, this enhances your personality and adds length and volume to your existing hairstyle.
The great benefit of these hair extensions is that you can still style your hair order to curl them, blow dry or straighten them to match your style to perfection.
Clip-ins are your best option if you just intend to wear hair extensions occasionally for special occasions.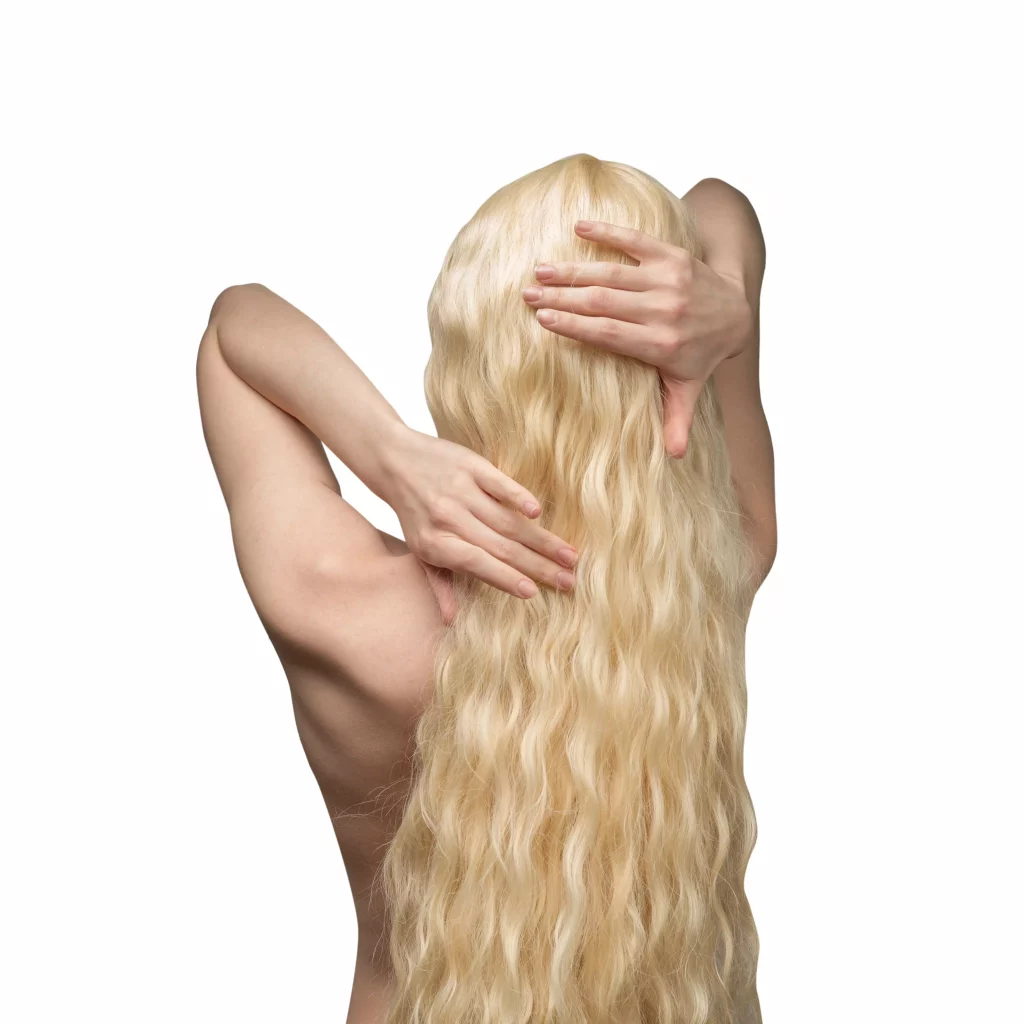 Talk to a Hair Extension Expert at HESS!

Call Now!
Why Are They Popular?
Another major cause for the popularity of hair extensions is that natural hair takes a lot of effort and time to grow, whereas, clip-in human hair extensions offer you the desired instant long hair in minutes. Also, it makes you confident enough to experiment with your look and style, whenever, you want. Clips are simple to put on and don't damage your hair. Human clips in this case made from human natural ones, and thus combine with the shade of your natural hair color and are available in different kinds of textures.
The use of these for African American hair is also available in the market and possesses a bit thicker texture than other hair fibers. Though human clip-in extensions are more costly than synthetic extensions, tender a number of features including being safe to dye, style, color, and straighten. Clips in hair extensions are available either in full head sets, streaked quick fixers, or double weft sets. The extensions entail various lengths of human hair with small clips, which can be easily secured to the hair.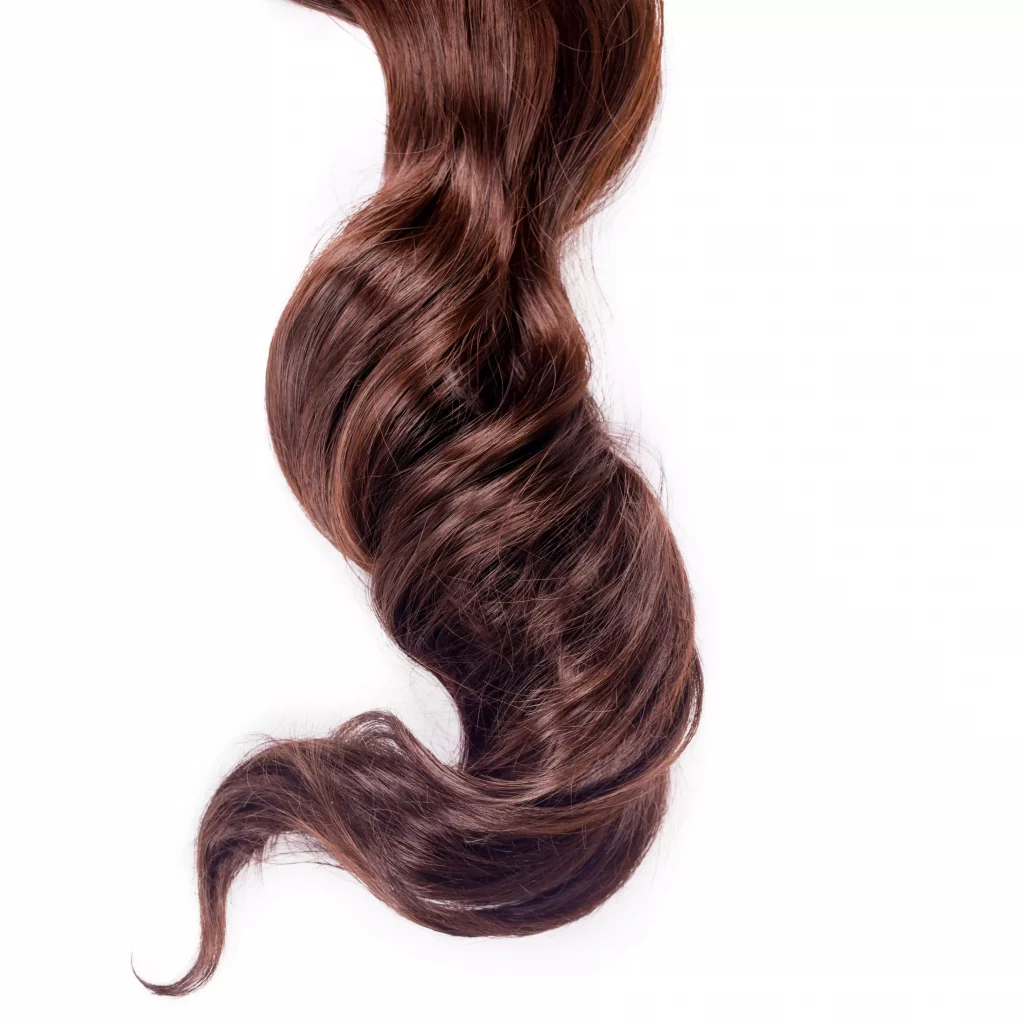 High-quality Hair Extensions
Before making a final purchase, always search for high-quality hair extensions. In addition, check out human hair clip-in extension reviews on the internet to make it easy for you to choose a reputed product, which can't cause any damage to your hair.
There are many brands that also sell extensions of some kind, but you must ensure that you buy an appropriate style, shade, and most significantly the length of these to go with your face cut and facial features.
Keep them properly and well maintained so that they look in the best condition, so this hair accessory spice up your locks.
Looking for Hair Extensions in Ann Arbor?
To meet your particular needs, we offer you a comprehensive selection of luxurious hair extension services at our hair salon. Simply choose a product that complements your skin tone and haircut well, get it applied to your hair, and you'll have an entirely new, striking appearance. We also offer nail salon services and a barbershop if you are looking for a full-service beauty experience in Ann Arbor. Contact us now!
You can click here to get back to the homepage: www.hesstudios.com