Hair extensions are very popular, especially now that winter is coming. Many people are concerned about their hair being cold and how it is affecting their hair. So for those who have long hair, adding a little bit of heat will help them to protect their head from the cold. If you are not sure about whether or not hair extensions will be a good idea for your hair, then take a look around at some hair extension reviews. This should give you an idea as to whether or not a hair extension service is something that would benefit you.
How Does it Actually Work?
Usually, you will have to book yourself a free hair extension consult or hair extension service and then go over everything that is covered under the plan. This usually takes about an hour. During this time, the consultant will show you everything that you will be receiving, how the hair extensions are going to work, and tell you if you are going to need any special products or even a method for adding the extensions to your own hair.
Once you leave the hair salon, the stylist will apply a few strips of adhesive tape to the front of each strand of your hair and secure it with the help of elastic bands. These strips will be attached to the hair extension system and the elastic bands will be attached around the head, covering the roots. Once this has been applied, the stylist will pull the clips apart to remove the extension application. Then, he or she will re-stick the extensions according to the directions on the back of the clip.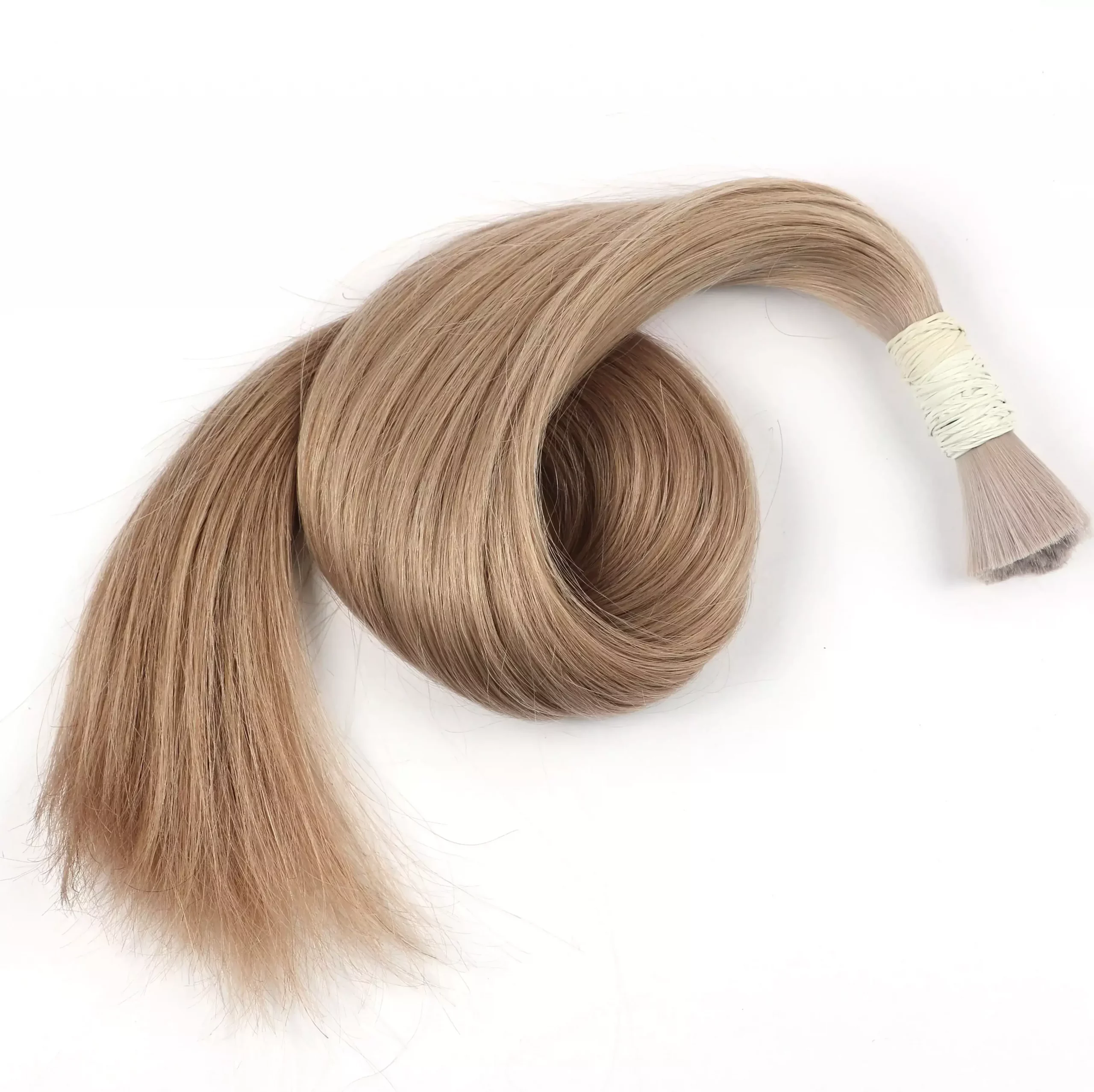 Book Your Hair Extensions Appointment at HESS Today!

Call Now!
Hair Extensions Installation
Now, you need to decide whether or not you want your hair extensions applied by your professional stylist or if you are going to do it yourself. The good thing is that you can still have both options. You can have your professional stylist apply them or you can purchase clip-on hair extensions. This will all depend on how much time you have and how much money you want to spend. If you are really interested in having the hair extension procedure done by a professional, then it would be best if you hire a person who already owns his or her own hair salon. However, if you are looking to save a lot of money, you can go ahead and do the hair extension procedure yourself.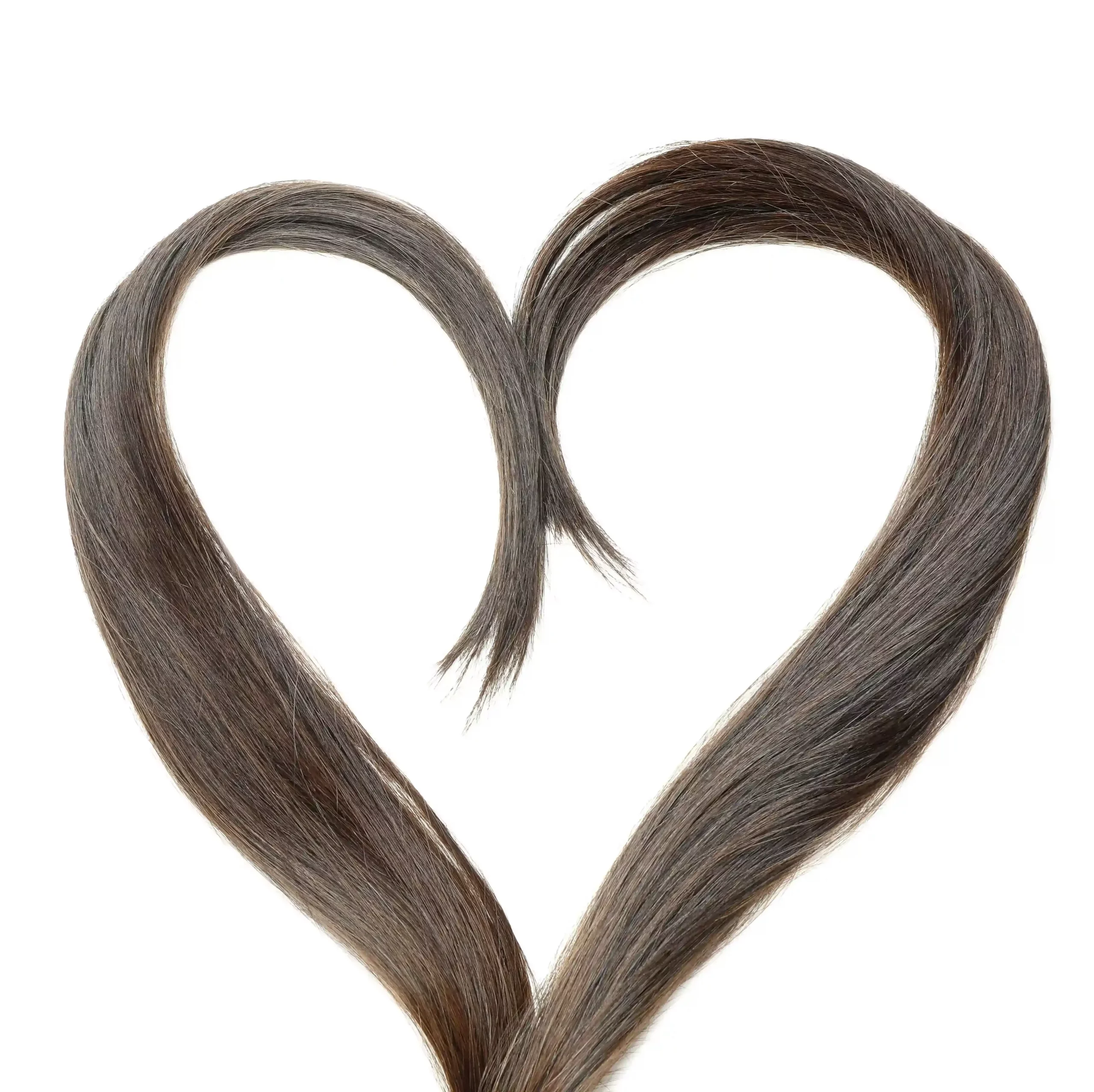 How Many Appointments Do I Need?
The next thing that you need to know when it comes to hair extension services is that you should make appointments with your stylist at least one month before you need the service. You should also make an appointment for your hair extension consultations at least a month before the actual procedure. This way, your stylist will have enough time to adjust his or her techniques during your consultation. If you want to learn more about hair extension consultations, you can always go to the yellow pages or the Internet. There are lots of reputable agencies that offer hair extension consultations.
Once your consultation is done and everything is set, you can already start preparing for the procedure itself. Before you go into the salon, make sure that you have packed your own personal accessories such as your brushes and combs. This is very important because the stylist will use those items during the hair extension system. Also, it would be best if you bring along with you your favorite shampoo, conditioner, and styling products.
Need Hair Extensions Consultation?
Our hair extension experts at Hair Essentials Salon Studios are more than ready to help you choose the best new look for yourself. We offer nail salon services, hair braiding, massage, barbershop services, etc. We have years of experience in the beauty industry, so you can trust our beauty salon to provide you with the appearance you have always wanted.