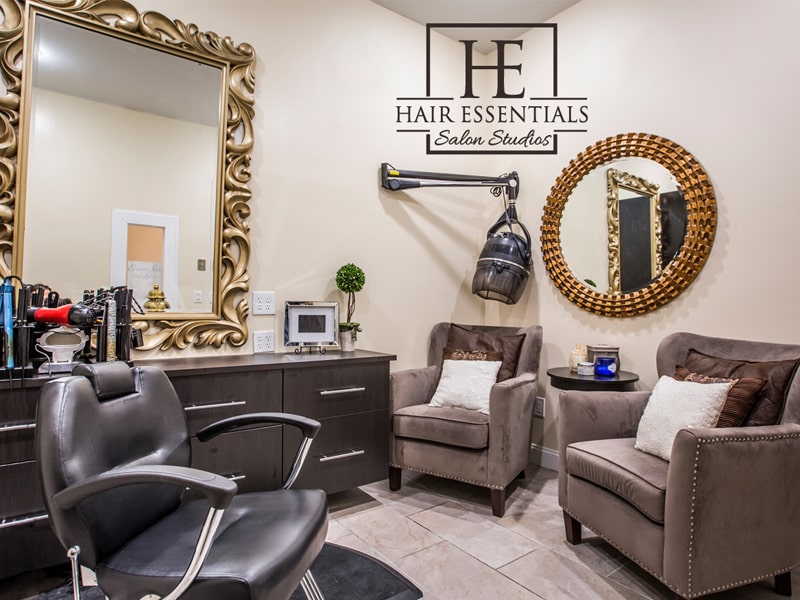 Back in the day, the hair salon was known to be a place where women would go for hair styling only. However, times have really changed and there are so many services that are offered in a barbershop and hair salon. The hair salon has become a one-stop shop for all your grooming needs. You can actually find a wide range of services, depending on your preference. If you are still new to the hair salon experiences, we will look at some of the services that you can enjoy.
Hair Services
Hair styling and other services that are really to the hair are the backbones of most hair salons. There are so many services that you can get to style and color your hair. There are many hairstyles that you can get at the hair salon. The hair stylists are trained and skilled to provide a wide range of hair services. You can even give braids and hair extensions a shot as you will find unique styles that are designed to suit your personality.
Make-up Services
Besides hair services, most modern salons have brought, make-up artists. Their sole purpose is to apply makeup on the customers. Some people have facial features that need to be highlighted and this is a job that is artistic in nature. If you intend to achieve a certain look, you need to get professional assistance. You can also get manicure and pedicure services at a nail salon. There are nail artists that will apply polish and gel and even have your nails cleaned. These are convenient services that you can enjoy at a hair salon.
Body and Skin Care
Spa services have also become a popular way of relaxing. These are services that are offered in hair salons as an extension of the hair services. Some of the services that you can get include body massage, waxing, and cleansing. Steam rooms and saunas are some of the methods used to offer skincare and spa services. You can easily get a combination of different services at the hair salon, which is quite economical.
Hair salon services are quite diverse and are designed to accommodate as many clients as possible. In most cases, you will find that these services are offered as a package to appeal to clients. However, you can still choose the specific ones that interest you and have them offered professionally.
You can click here to get back to the homepage: www.hesstudios.com