Salon Services for Special Occasions
We specialize in hairstyles and make-up applications for weddings, homecomings, proms, and any other special occasions at our hair salon. We'll help you look your best for your special day. Pamper yourself to the fullest and enjoy the ultimate relaxing experience with our outstanding spa manicure and pedicure services. We offer the latest cuts, colors, perms, texturizing, and finishing services tailored to fit your needs.
Hair Essentials Salon Studio's goal is to maintain a high degree of education with a mind toward the latest trends in all aspects of the beauty industry. Therefore, we offer salon suite rentals for stylists who have been trained in the latest styles and techniques. Our team of beauty professionals is constantly learning and educating itself with in-salon classes to keep up with the changing trends. We want your visit to be as comfortable and enjoyable as possible. Rest assured that we adhere to the strictest safety measures before, during, and after your spa service. Your safety is our first concern.
Beauty Packages
A Luxurious Day at the Hair Forum
Your day will include a make-up application, manicure, pedicure, haircut, and style with conditioning treatment.
Baby's First Haircut
As a memento for this special occasion, we will provide you with a baby photo and a lock of hair.
Here Comes the Bride
Give her the ultimate in beauty treatments. Includes a complete manicure and pedicure, hairstyle, and make-up application on her wedding day!
Book a Spa Party For 6 or More
Pamper your bridal party, co-workers, or just a girl's night out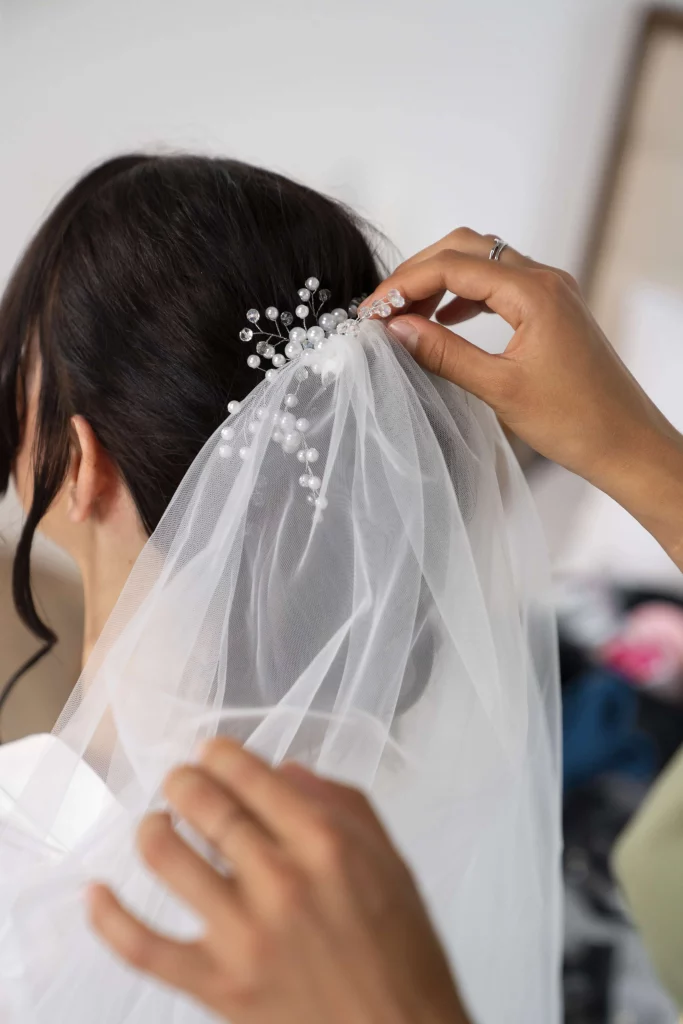 Facials
European Facial
Our classic European facial will leave your skin radiant, healthy, and glowing. All of our treatments and applications are customized by skin type. You will instantly notice a difference in the overall tone and texture of your skin.
Eye Treatments
Our combination of moisturizers and aloe vera treatments hydrate the delicate skin around your eyes and minimizes dark circles.
Vitamin Boost
Release your skin's vivacity with a boost of Vitamins A, C & K. Plump fine lines and wrinkles, minimize sun damage, and restore elasticity in just 30 minutes.
Microderm Resurfacing
An intensely exfoliating treatment that will leave your skin with a renewed softness and healthy glow while also reducing the appearance of fine lines and wrinkles along with uneven skin pigmentation.
Talk to a Facial Specialist at HESS!

Call Now!
Four Layer Facial
The premier anti-aging treatment. Experience layer upon layer of pure, fresh European seaweed to rejuvenate, tone, and firm the skin dramatically. Then, is followed by a mineral-rich thermal allowing for total penetration of the layers. Benefits include younger-looking skin with visibly renewed moisture and an after-glow that lasts.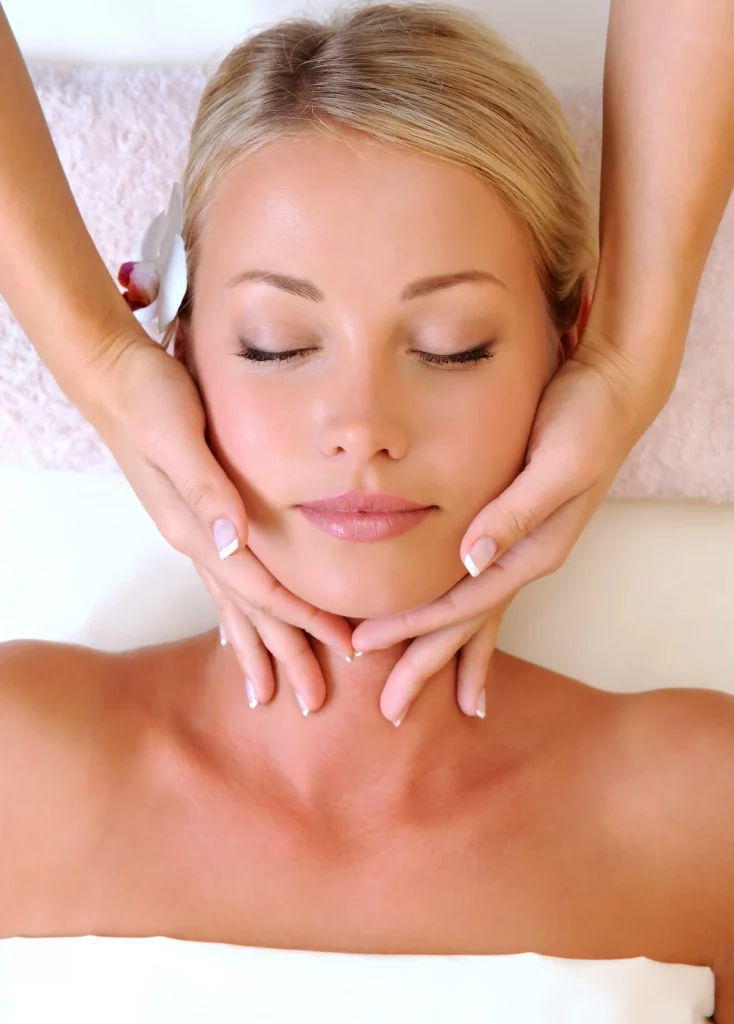 Apres Soleil Boost
A lightweight and cooling seaweed treatment rich in vitamins, minerals, trace elements, and amino acids is applied to instantly nourish, rebalance and hydrate sun-exposed skin.
Hydra-Medic Acne Facial
A deep pore-cleansing treatment with a desincrustation mask to effectively combat blackheads. A series of ten treatments is recommended combined with a home care routine to effectively treat problem skin.
Five Phase Firming Facial
A true alternative to surgical rejuvenation. This facial provides an instant trigger to younger-looking skin. Specially designed to invigorate, lift, and firm mature skin.
An enzymatic micro peel helps uncover a vibrant complexion, and a Spirulina Seaweed mask helps to firm and smooth skin. Long-term benefits: to preserve elasticity, and oxygenation, and help prompt cell renewal.
Products
These are some of the great products we offer for sale in our salon.
Redken
Matrix
Pureology
KMS
OPI
Creative Nail
Sexy Hair
Joico
Cinderella Hair Extensions
NOVA LASH Eyelash Extensions
LOX Hair Extensions
Brazilian Blowout
Simply Smooth Keratin
HESS is an all-in-one beauty salon where you can find the best services for yourself on special occasions. If you need a full-service nail salon or barbershop, we are here to help. We offer gift cards for any service available in our salon. We provide beauty experts with salon suite rentals to let them showcase their skills to their clients who look for a top-notch beauty experience in and near Ann Arbor, MI. Contact us now and get more information on the salons.