Signs like ridges, dents, and discolorations show off the lack of healthiness in your nails. Your fingernails and toenails must be beautiful and strong. If you are worried about your nails, there are many practical tips. Regular cleaning and grooming are vital to keeping your nails in good and healthy condition. Monitoring your nails should be a daily habit to protect against various diseases and infections. You should also avoid some harmful habits, like biting your nails or doing too many manicures or pedicures. A reliable nail salon can always be a safe choice for regularly maintaining your nails. This article will discuss keeping the nails healthy and free from infection.
1- Take Care of Your Nails
Your nails need regular washing and cleaning, just like your hands. The surface of your nails is a sensitive area to care for. Don't forget to scrub the surface of your nails while washing your hands. Some germs are trapped under your nails, so you must regularly clean this area with soap and water. Some harmful bacteria are available in these parts that cause various infections and diseases. Keeping your nails clean and tidy can help more longevity for them.
2- Don't Leave Your Nails Wet
Bacteria can overgrow in wet environments. Try to keep your nails dry because dampness can trap pathogenic organisms. It's necessary to thoroughly dry your nails after washing them. Wearing gloves can be a good idea while doing your daily chores. Gloves can help you keep your nails dry and healthy.
3- Treat Your Nails Gently
Nails are a delicate part of our body, so it is required to be treated gently. Metal tools under the nails can create severe damage and disconnect the nail plate from the skin. Chemical products are frequently used in washing and cleaning. These things might weaken the nails, so you must be careful if you are obliged to use these products. Guarding your nails using rubber or plastic gloves can be a fabulous idea.
Are you searching for a nail salon in & near Ann Arbor? Our company is the best due to having experience and expertise. We provide top-quality services for our esteemed clients, and their satisfaction is our ultimate goal.
Our beauty professionals are always ready to answer your questions eagerly. We also offer the best salon suite rentals in the region. Call us right now to experience what you deserve!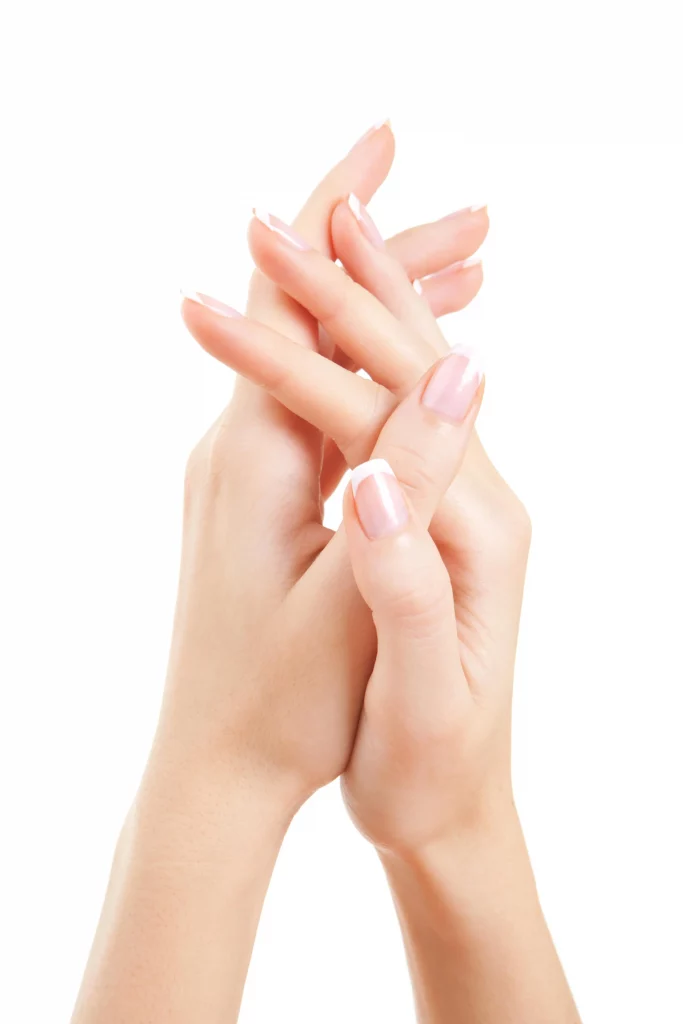 Talk to an Expert Nail Technician at HESStudios!

Call Now!
4- Trim Your Nails Constantly
If you don't trim your nails constantly, breakage and snags can occur. Your nails need care and surveillance, just like your hair or other parts of the body. So, you must clip them at least every other week to avoid later problems.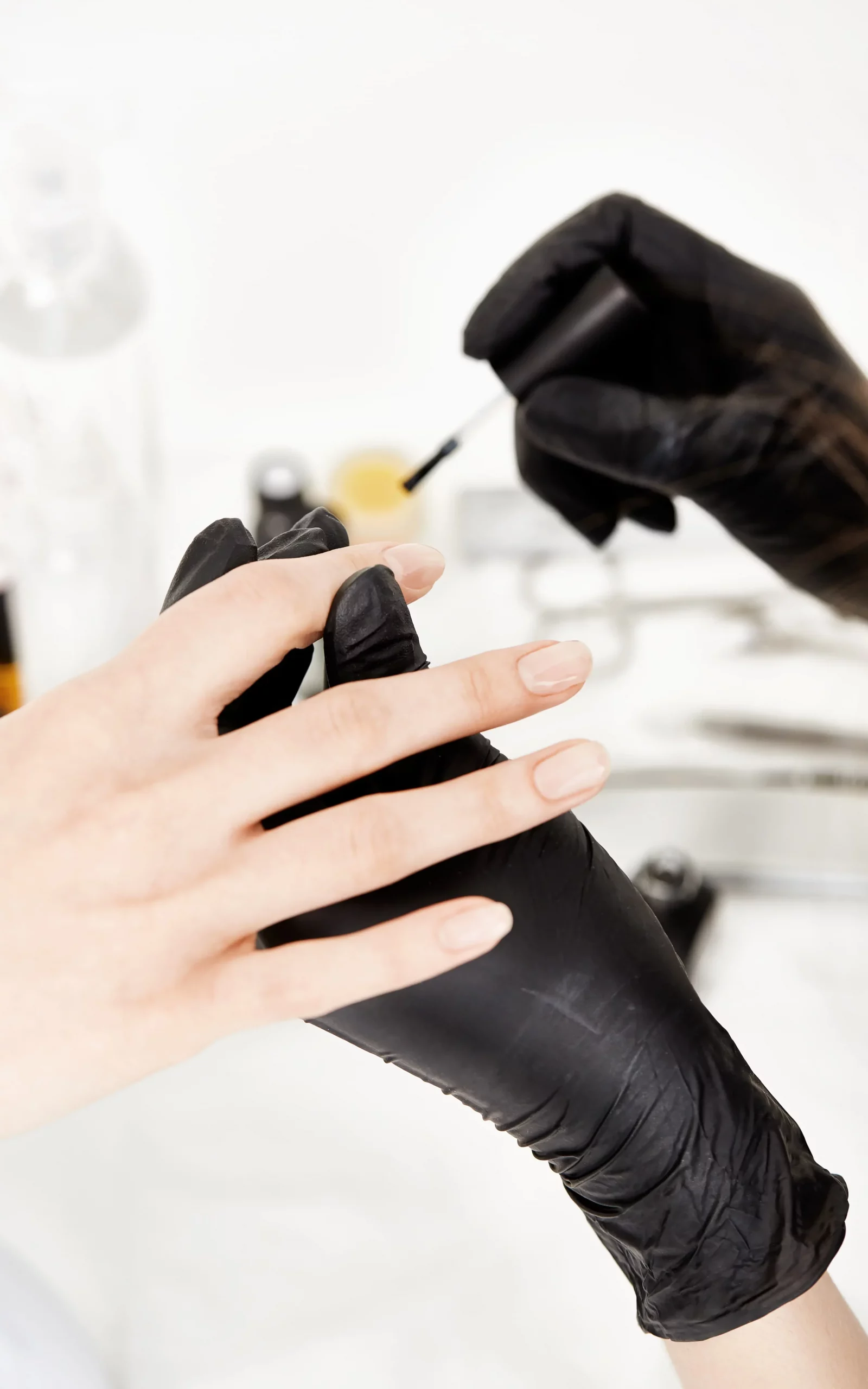 5- Don't Cut or Remove Cuticles
Cuticles seal the base of the nails, so they are not useless. They are a seal of protection against bacteria and infection. Please think twice before cutting cuticles due to the help they can provide for your nails. Some dreaded hangnails can be the result of removing cuticles. Wooden orange sticks are great tools if you need to remove cuticles. It is better to do this after the shower due to the skin's softness during that period. Massaging cuticles with oil and strengtheners can be helpful in this process.
6- A Base Coat Can Be Miraculous
The base coat is an essential element when you paint your nails. It'll shield the nails from stains and damage. Strengthening varnishes can also be helpful here and reinforce nails to be thicker and shinier. A coat of clear gloss can add more shine and protection to your nails.
7- Pay Attention to the Labels of Your Polish
All nail polish brands are not the same. Make sure to purchase quality products that consider skincare. Some polishes contain toxic chemicals that bring brittleness, cracking, and damage to your nails. So buying top-quality products can guarantee the health of your nails in the long run.
Are you considering a perfect nail salon in & near Ann Arbor? Our nail place is the best option. Our expert nail technicians are experienced enough to help you through manicure, pedicure, or any other nail trimming process.
We provide all of the beauty services that you require, making our salon a one-stop place for all of your beauty needs. Enjoy other services at our hair salon and barbershop while getting your nails done to complete your perfect look. We are ready to help, so contact us now!