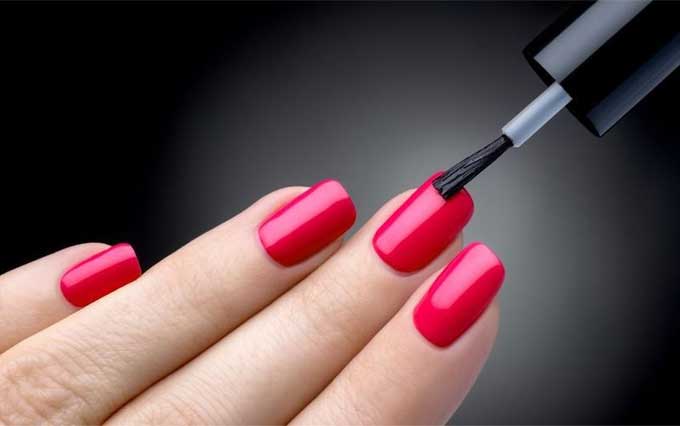 The beauty industry is one of the most profitable ones in the world. People want to look good and they are willing to pay for it. Nails are some of the most revered aspects of beauty which makes nail salons a gold mine. It seems that there is always one more popping up in every area. This is a good thing because it adds variety to the options that people have to choose from. At the same time, it can be problematic because you may not know exactly what to look for in a salon. So, how do you choose the best nail salon?
Choosing all kinds of beauty salons, like hair salons or barbershops, can be tricky. If you are looking to get your nails done, you should first pick a salon that you are confident in. to do this, you need to:
Look for Customer Reviews
The surest way to find a reliable nail salon is to hear it from people who have been customers before. If you go online, most reputable shops and salons have customer reviews. Each of these reviews is important to you. It will give a picture of what you are to expect when you actually visit the salon. If the nail salon already has a bad reputation, then it is best to avoid it altogether.
The best way to find a nice nail salon would be to get a recommendation from a friend or a relative who lives in the area and has gone to either of the available salons. They would truthfully tell you which one they prefer and why. However, if this is not possible, the online customer reviews will work just as well.
Do Your Research
Before you choose a nail salon, carry out some research. You need to know what to expect when you go in for a manicure or a pedicure. What is considered bare minimum when it comes to service provision? Which products to customers on the internet prefer and why? Which machines help to make the experience better or faster? All these are questions that will inform your decision as you choose a good nail salon.
Once you decide to walk in for a brief consultation, you should see how the nail salon runs and check the level of cleanliness in the place. It would be best to also hear from the nail expert. This way, you would be able to tell whether the nail salon offers everything you would prefer or just some services.
Wide Variety of Services
When picking out the best nail salon, look for a wide variety of services. Some nail salons only do nails. Others offer services that you can find in a spa such as waxing and the likes. Nail salons that have nice comfortable seats that can recline like those found in spas are also a plus. You want to ensure that you are getting value for your money. You would rather pay more and enjoy a higher quality through an improved experience than pay less and get only what you paid for, not comfort.