Everyone wants to get rid of unwanted hair. Waxing and shaving are two different methods for doing that. Individuals choose waxing or shaving according to their tastes. Besides personal preferences, the results of these two methods are entirely different. Shaving and waxing are temporary solutions for hair removal, but waxing can last longer and is much better, especially for sensitive skin.
Are you looking for a waxing salon in Ann Arbor? Are you considering an Ann Arbor beauty salon? Our company is the best option for you. We also provide salon suite rental and salon studios for rent. We offer various services, including brow waxing and full body waxing. Our professionals are knowledgeable in body waxing and bring peace of mind to you. So, if you are searching for waxing in Ann Arbor, you are in the right place. Call us right away to get the services you deserve!
What Are Some Advantages of Waxing?
One of the primary benefits of waxing is its longevity. You can keep that pleasant hair-free feeling for a couple of weeks, while with shaving, you will have the stubble the next day. Waxing comes in less coarse and thick, which is a significant advantage. It pulls the hair out with its root so that the regrowth will be harder for the next time. Waxing is ideal for sensitive skin. An ingrown hair will react to the razor's metal during shaving, making your skin dry. Waxing has an exfoliator effect and brings a smoother look to your skin. The dead skin cells are removed through waxing, which means more freshness for your skin.
Can Waxing Hurt?
Yes, it can, but it is not a lot. You might feel this hurting in sensitive areas like the underarms or bikini line. Gradually, your skin gets used to it, and various factors like the type of wax and the individual who does the treatment can affect it. There are some treatments that you need to do before and after treatment. Doing these treatments can eliminate any feeling of hurt.
Quality wax
Quality waxes also settle around the hair, not on the skin. Some reports of redness, bumps, torn skin, and bleeding are available for waxing, but they are rare. Talk to your aesthetician if you are allergic to something. So, don't ignore the allergic reactions that sometimes might occur. Some lotions and waxes are allergic without you even knowing.
Are you looking for a waxing salon in Ann Arbor? We are the best choice. We provide salon suite rental and numerous other services at our hair salon and barbershop for our esteemed customers. Call us immediately to feel the difference!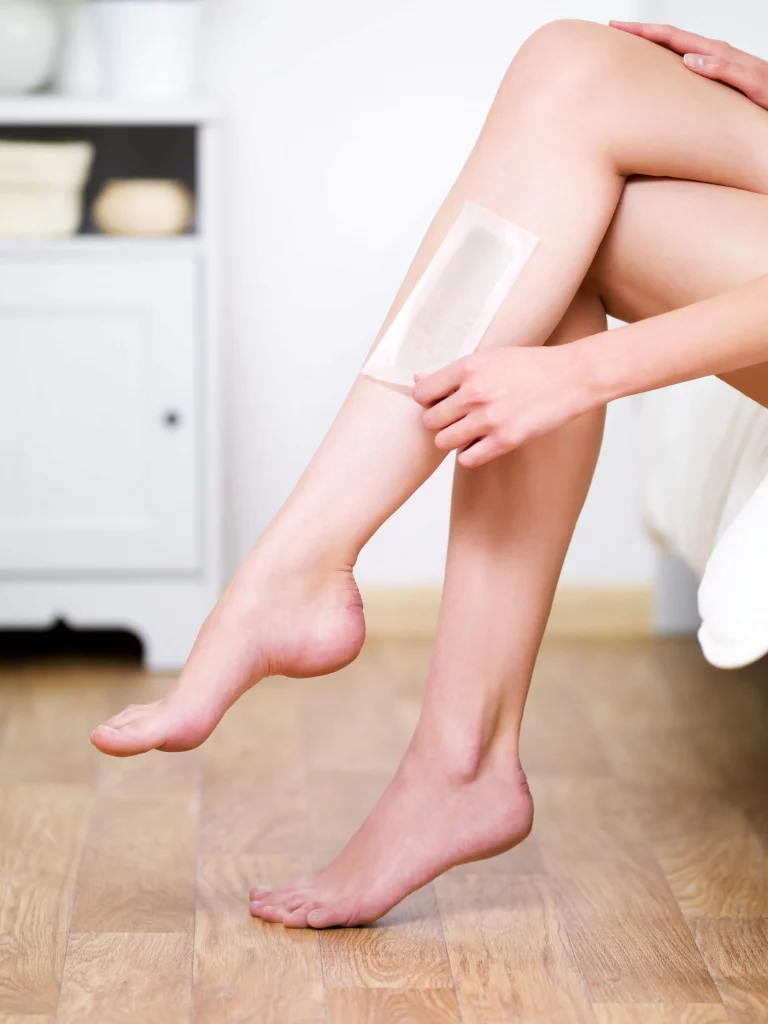 Talk to a Wax Specialist at Hair Essentials Salon Studios Now!

Call Now!
How to Stop Pains from Waxing?
Taking a warm shower before the appointment can be helpful. It'll open the pores and exfoliate the areas.
Using a cold, wet cloth can be relieving after waxing.
It would help if you stayed away from the sun and tanning beds a few days before and after the waxing treatment.
Some moisturizers are without scent or color; they are the best to use during the waxing treatment.
Loose-fitting, cotton clothes can help you reduce pain the next day after treatment.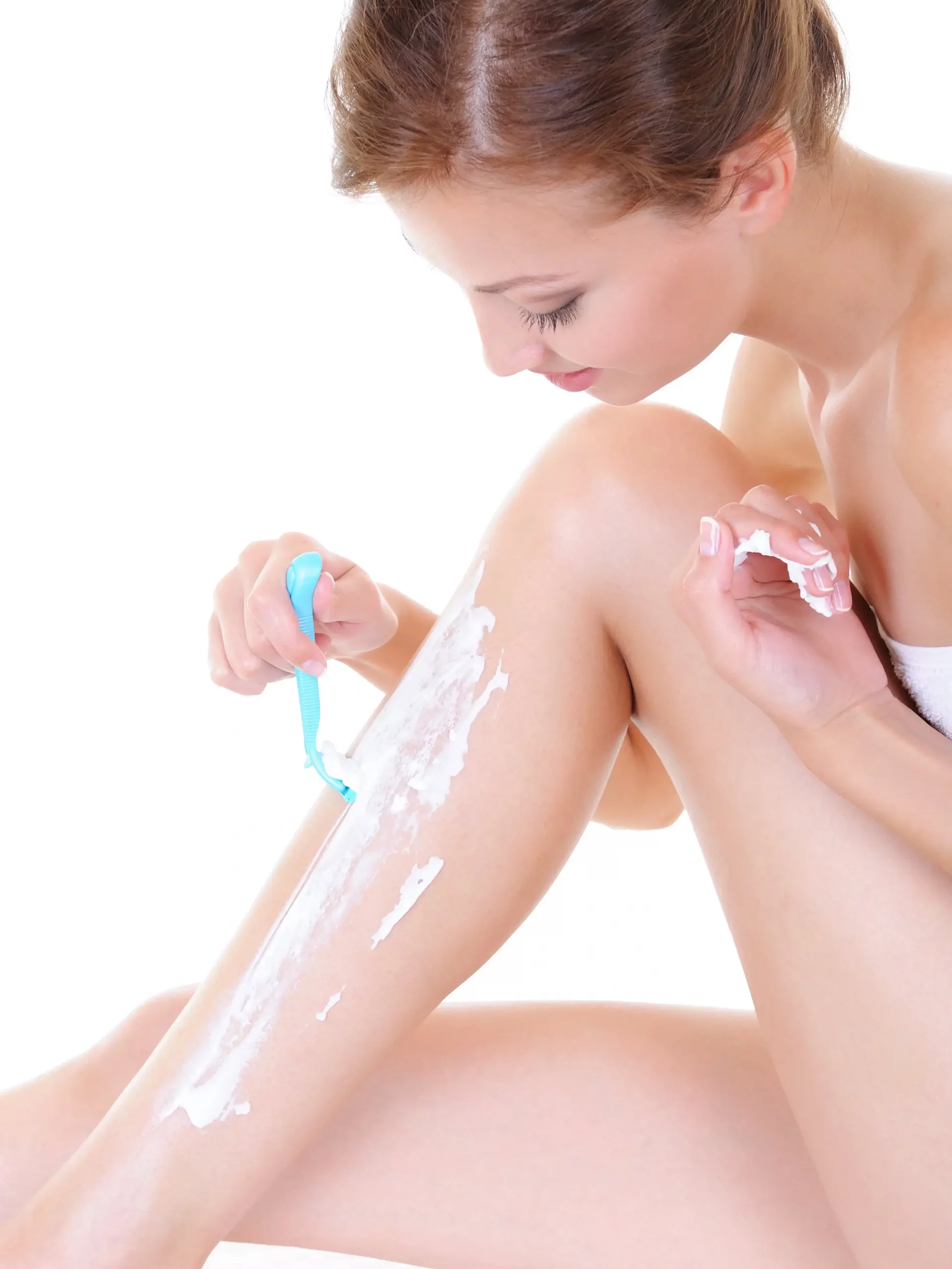 Waxing VS Shaving
Waxing is more convenient than shaving; you can keep the smooth skin for another month. Although the waxing is costlier, it can be appropriately worth it. Most individuals have a busy life these days, and shaving the stubble can be troublesome and annoying.
Waxing is the best option for delicate areas. Shaving any area of your body will cause the hair to return thicker. It can be challenging when you are on vacation and not at home. Razor brings dryness and rashes, and it's possible to miss spots you can't see, but others can.
You can have other treatments alongside waxing. Waxing is a great way to pamper yourself and feel much better. Although you can do the waxing at home, leaving it for the pros is much better. Facial areas are susceptible, and just professionals can handle their waxing.
We are the best choice if you are considering an Ann Arbor beauty salon. We offer numerous quality services like nail treatments at our nail salon, skincare and spa treatments, and makeup services. Our professionals have enough knowledge and experience to help you through the entire process of removing ingrown hairs.