People talk about how they prepare for a hair salon or barbershop visit but the same is not addressed when it comes to visiting a nail salon. People literally walk into a nail salon and ask for a seat to have their nails done. This should not be the case. Instead, you should adequately prepare for your nail salon visit beforehand. To do this, you will need to consider the following:
Hygiene
If you are going for a manicure or pedicure, ensure that you are clean and fresh. Take a shower and wash your feet and hands. The equipment at nail salons is not used by only one person. Most people share these tools. They are disinfected after every customer is served. All the same, you do not want to be the one exposing other customers to pathogens and germs because you are unhygienic. You also do not want to pass on any infections to your nail expert and others who visit the salon. Some disinfectants may not do a perfect job cleaning the equipment thoroughly. Additionally, if you have smelly feet or dirt stuck under your nails, you will make your attendant uncomfortable and that's not fair.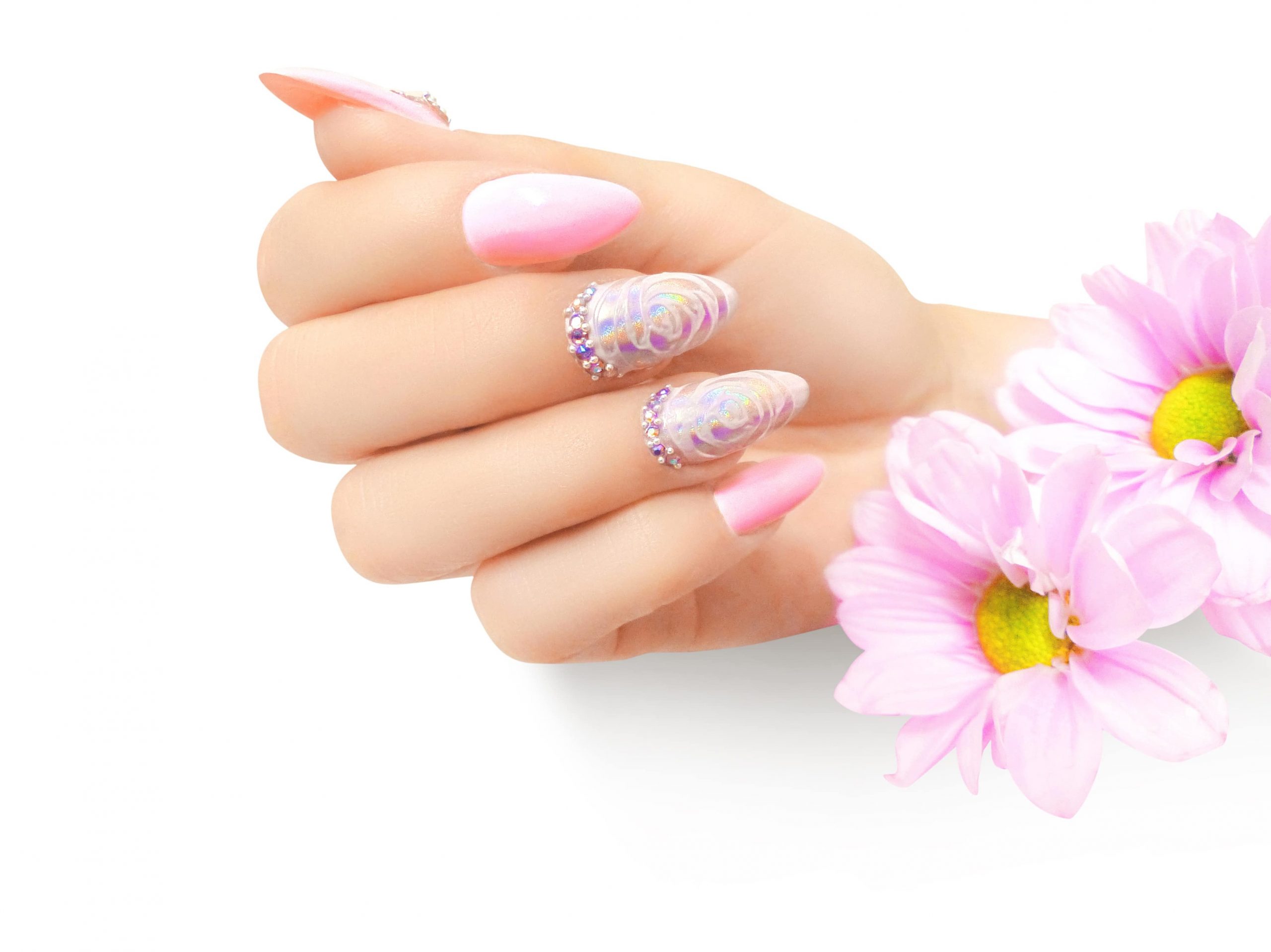 Do Not Shave
If you have hair around your toes or even hands, do not shave before a nail salon visit. For each visit, your hands are washed, scrubbed, and pampered through dead skin removal and nail polish application. Nail salons are public places and you are likely to get an infection since your pores are open. Germs can therefore easily get into your body which puts you at risk of diseases and infections. If you had not shaved days before the visit to the nail salon, you can shave your toes and fingers a day after you have your nails done.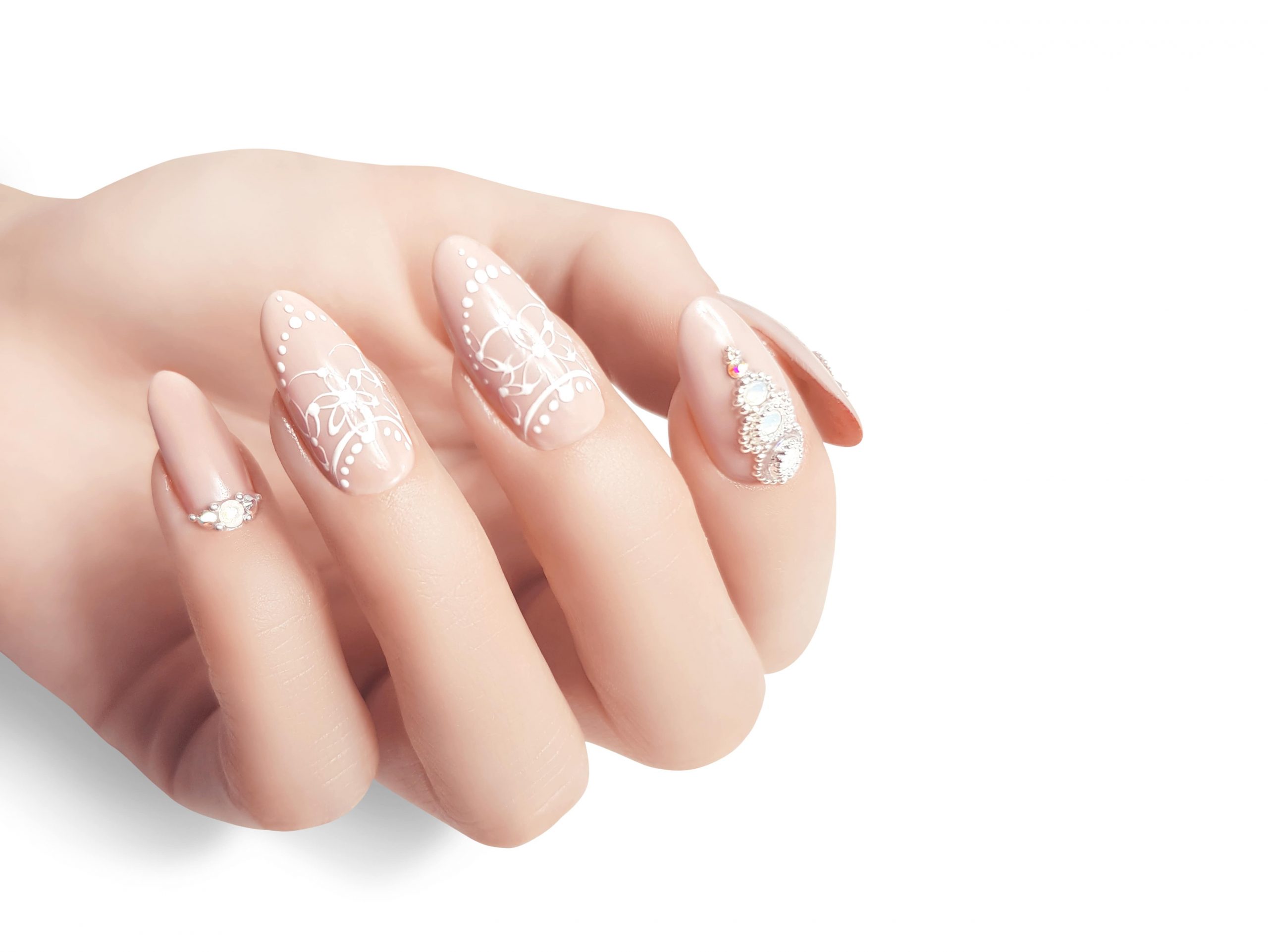 Pay Your Nail Specialist a Visit
It is important to pay the nail salon a visit before your appointment. You can inspect the cleanliness standards and hygienic measures taken to ensure that every customer gets sparkling clean equipment for their appointment.
Your last nail salon visit might have been a pleasant experience but you can never be certain as to whether the establishment is still maintaining the same hygiene levels unless you visit the salon beforehand.
Narrow Down Your Options
During your impromptu visit to the nail salon, look through the color chart and find something that you like. You already know the types of polish that you like to use on your feet and whether or not you would want to have nail art as well. Narrowing down your options will help to reduce the amount of time that you will spend at the nail salon. Most of that time is spent choosing colors, art, and what you would like to have on your nails.
Preparing before your nail salon visit will enhance your experience. It is important to have an idea of what you want so you don't end up choosing that is not attractive after a day or two of having it.