Do you want the freedom to be your own boss, set your own schedule, and choose your own pricing, services, work culture, and product line without having the responsibility of managing other employees? The best choice for you might be to rent a salon, but finding the right place for you and opening your salon suite can be complicated, especially if it is your first time running your own business. All that aside, you should first determine whether a salon suite rental is the best option for you. Let's find out.
What Is A Salon Suite?
Running a salon suite business is basically like owning a mini salon within a salon. With a locked door behind which you can close your own private space, you'll have four walls around you. Many professionals choose to rent a beauty salon because they can work alone. Although they pay someone else to rent the salon, they are their own boss. You are therefore free from staff meetings and sales requirements and are able to set your own schedule. If the salon is within walking distance of another building with staff who work late, stylists may even choose to see clients after hours. If you are just renting a salon booth or chair, you need to follow the owner's instructions. When you rent a beauty salon, you decide how you will operate.
Should You Rent a Booth or a Salon?
If you rent a booth, you must follow the salon's rules. The salon may also require you to use the salon's brand of product. Generally, you don't have full control over your booth; you must follow the contract.
Unless the salon has put your information in their scheduling system, you will have to create and manage your own scheduling. There may be difficulties managing and working with phone calls for the clients' schedules. If you are on a percentage of earnings rent, the salon owner may raise the rent for any reason whatsoever.
The owner can threaten you if you do not show up to work at a certain time. You are not guaranteed to make a profit if you do not have many clients. Running your own booth does not make you an employee of the salon, so you can earn less than the stylists who work there.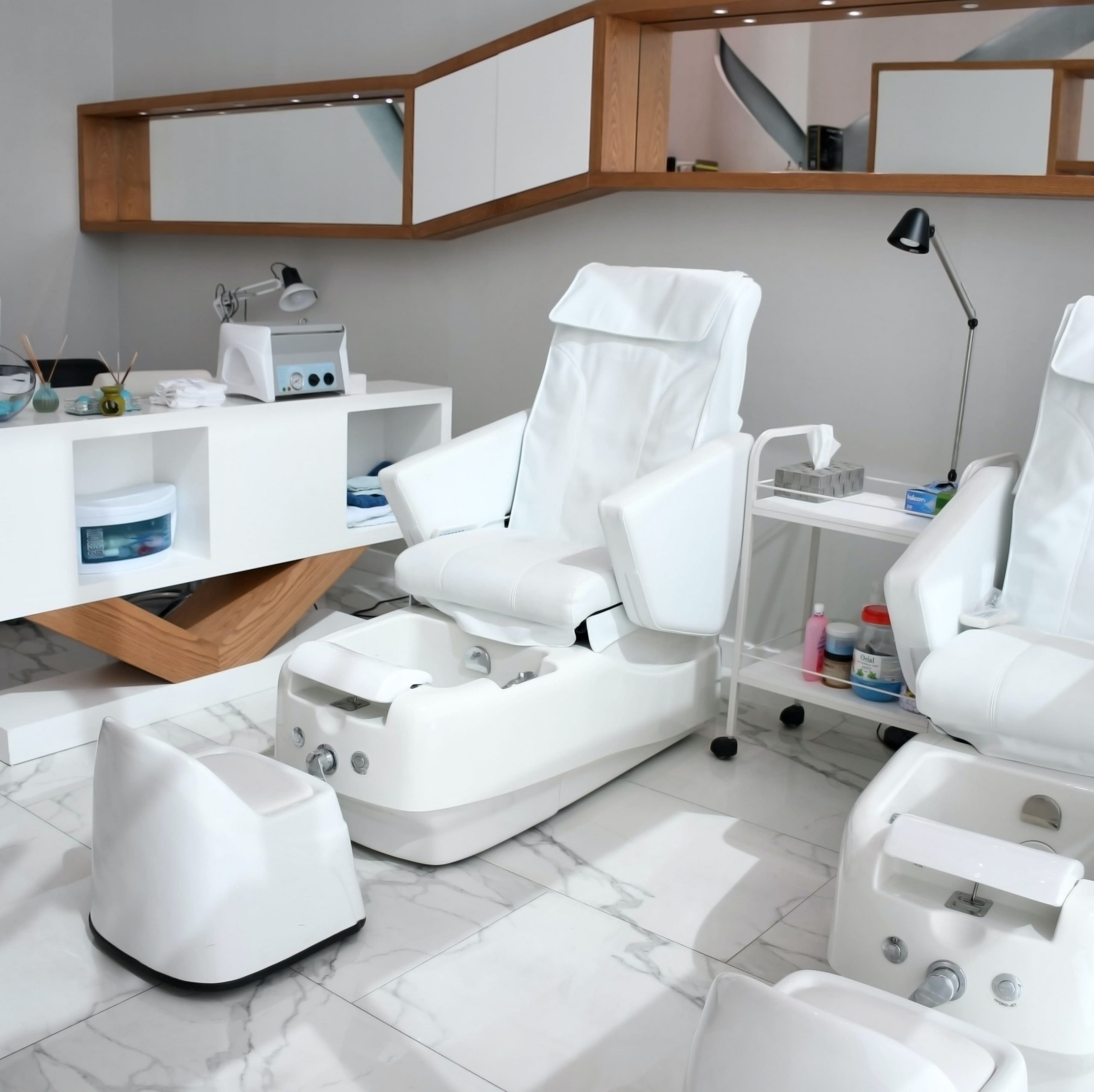 Why Rent a Salon Suite?
The following are five benefits of salon studios for rent. It's common for any hair braiding specialist to want security during the initial stages of their business, which comes from commission-based work.
However, as your skills and confidence grow, you tend to want more. You want to control your income, clientele, and working hours. The next step for most stylists is either a booth rental or a salon suite. Now that you know about the drawbacks of renting a booth, we'll now explain why salon suite rental is a better option. Read on to find out five reasons why renting a salon suite is good.
You'll Be Your Own Boss
The main reason you should rent a salon is that you are practically your own boss. You pay for the salon space at a fixed rate instead of giving up a percentage of your earnings. Managing your inventory, clientele, and supplies, setting your prices, and schedules and choosing products are also part of the job. You'll get to do whatever you like, whether it's a manicure, pedicure, or full-body waxing. Basically, you run the business how you see fit. One of the best parts is you will not need to take care of maintenance on the facilities.
You'll Have Flexible Work Hours
Although a booth rental offers flexibility, it is not as flexible as a salon suite. A booth rental allows you to cater to a minimum number of customers or work for a minimum number of hours every week. You can set your own hours with a hair salon rental; you work whenever you like. You can set appointments with your clients according to your schedule. By doing this, you can spend time with family and friends while running your business successfully.
You'll Make More Money
A salon employee's income is not directly affected by how many customers they bring in. You will usually pay a percentage of all the money you make to the salon owner – sometimes up to 45%. Salon suite rental, however, allows you to retain 100% of the profits. As a business owner, you'll appreciate the value of securing and retaining new clients.
You Can Personalize the Space
Traditional salons tend to have general themes that are evident to customers. As a hair braiding specialist, you have complete control over how your suite should look and feel. It is up to you to make it exactly how you want it. Whether it's the color of the paint or the tools and equipment used to decorate and decal the walls, you have the opportunity to express your creativity. This is the beginning of building your brand.
Your Privacy Is Guaranteed
There are walls surrounding the salon suites, and they have their own doors, making them very private. These rooms are perfect for everyone who values personal attention from their hair color specialist. There is no need to worry about other people eavesdropping on what you say to your customers. You can also choose to play your client's favorite music genre to personalize the salon suite further.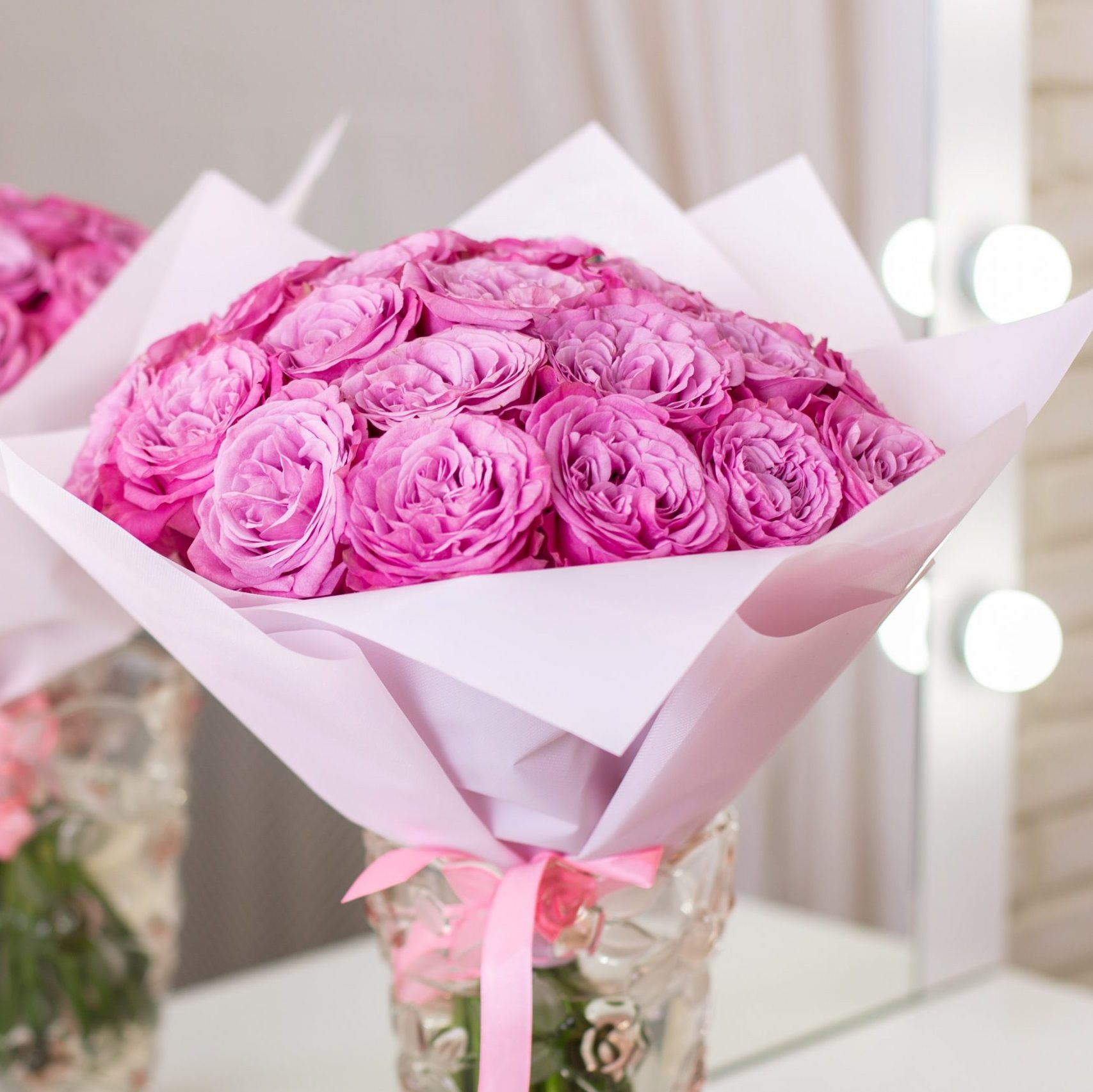 Want to Rent a Salon?
Would you like to rent a salon suite in and near Ann Arbor, MI? Hair Essentials Salon Studios offers everything you need to start a career in beauty. Whether you want to open a nail salon, hair salon, spa and massage place, or barbershop, we provide well-equipped salons for you. What are you waiting for? Contact us and schedule an in-person tour today. Call now!
If this post was helpful to you, please leave us a 5-star review. It would help our business a lot. Thanks!