It is always important to know or to do simple research before you go for this hair extension. If you made one mistake, you might mess up your hair which means you might mess up your personality. So, be sure you are well-prepared before you go for this hair extension.
Getting you some long hair is trending these last years. If you look at those hot Hollywood actresses, you can see them flaunting the hot and thick long hair they have. Don't you wish you had those dense and long hairs for yourself-perhaps you wish you had! Now sometimes when you don't get things naturally you can also get them artificially –Thanks to Science and Technology.
We provide quality hair services at HESS hair salon and barbershop. You can get the best hairstyle to make you look perfect by asking for recommendations from our stylists who are true experts in this field and can style your hair in the most stunning way.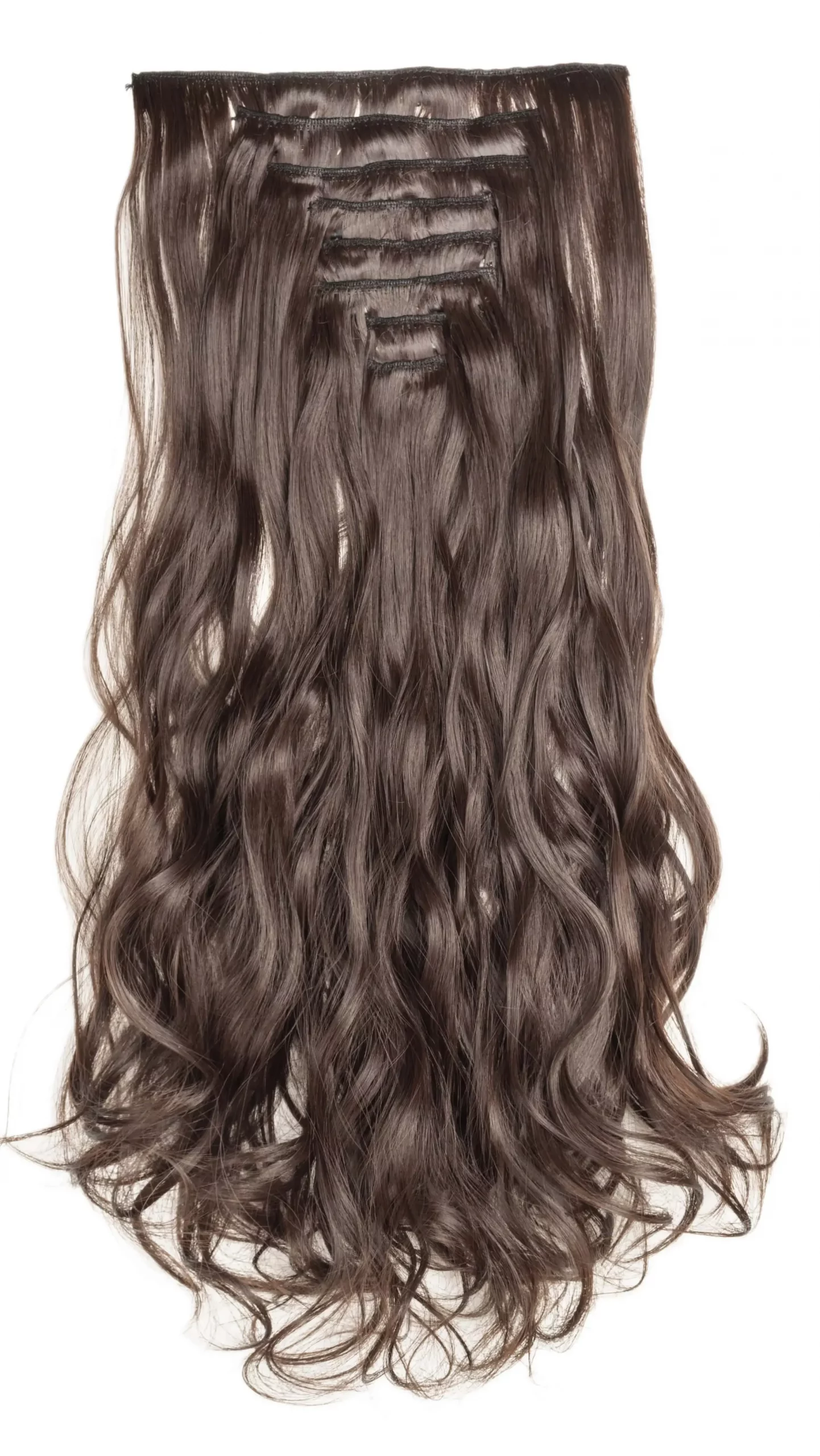 What to Do Before Getting Hair Extensions
Well, most people do not know anything about these hair extensions and they happen to be victims of several false acclamations made by the users or someone who is trying to make you not use it. Obviously, like everything, here are a few things that, perhaps, as a customer of Hair extension styling, you should be knowing before getting your hair extension service. Let us deal with this topic for a while:
Research before getting Hair Extension
There are a few different types of hair extensions available in the fashion world. Now you just do not go to the parlor and ask for the hair extension directly without getting yourself prepared with what sort of extension you rather want. Whether you want the taped extension or glued extension or you want to follow the keratin–used extension, you should be rather clear about it before you go for an extension of hair.
Choose the right hair extension expert
There are definitely lots of extension experts who are there in the market. It is all your decision to choose whom for your service. Be sure that if a single mistake is made, it can destroy your look. So perhaps always try to make the right decision on choosing whom you want to serve you.
Talk to a Hair Extensions Expert at HESS!

Call Now!
Take a day off
Now hair extension sounds easy but, my friend, it does take time. Your hair needs some heating stuff and it also needs some cutting and treatments before you prepare for hair extensions. The actual time you might need to spend depends on how much hair you want an extension in. If you are looking for a full-head extension perhaps taking the whole day off might be the right choice.
Be Cautious while brushing
Remember the way you brush your hair might have a strong impact on the hair extension quality so be sure, you know the right way. While you are adding some stylish products to your hair –perhaps the wet one is sure you blow your hair first after extension and then follow brushing your hair locks.
Choose a High-quality brush
Now as it's already informed why brushing is important. Apart from that you also need to choose the right kind of brush. Wrong brushes might destroy your newly made locks of hair.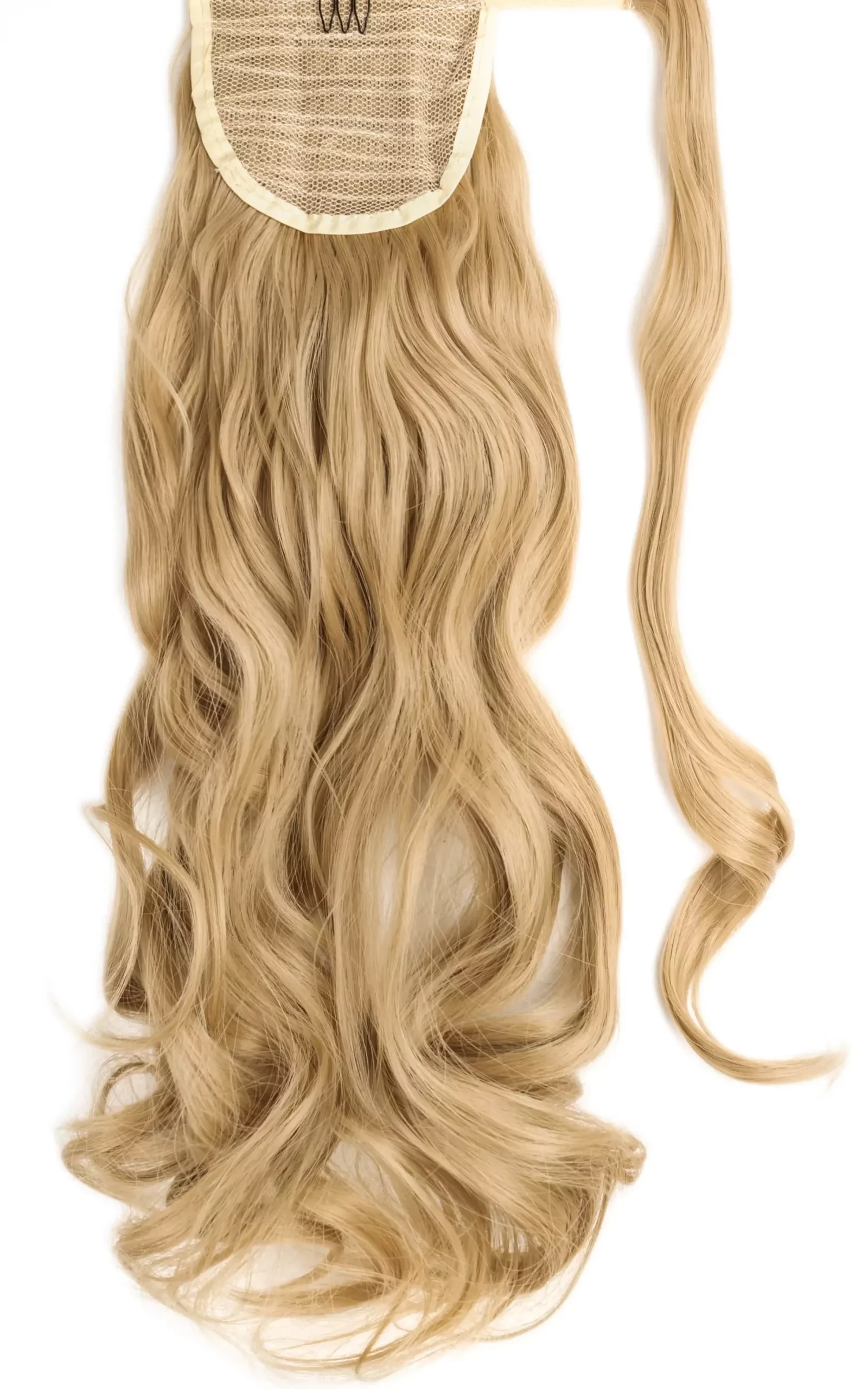 The Right Hair Extensions
So hurry up and choose the right hair extension and get your hair extension in the easy and correct ways. We deal with all types of human hair extensions and premium hair extensions at Hair Essentials Salon Studios to meet your specific needs. In addition, we offer salon suite rentals in & near Ann Arbor. You can send us an email or give us a call if you are interested in scheduling a consultation with one of our hair extension specialists at our beauty salon in Ann Arbor.
Also, we provide many other beauty services other than hair styling and hair extensions. If you are going to visit our hair salon, make sure to benefit from other beauty services that are offered at our makeup salon, nail salon, etc. to meet all of your beauty needs in one place.