We have already stepped into the new year. Last year was not good, and we have seen how the pandemic has taken its toll on every aspect of our lives. We expect 2021 to be a better and safer year. On this positive note, let us turn to the field of fashion and beauty and find out about the best makeup trends in 2021. Beauty trends keep changing and knowing about the latest trends is a great way for some novel inspiration.
If you are planning to steal the spotlight this year, below are some of the best makeup trends for you to follow.
Bold Blazing Eyeliner
People will be required to wear masks through 2021, as well; so, eye looks are going to play a crucial role. Simple eyeliner will be replaced with bold and blazing eyeliner. Of course, there are several variations of eye makeup, but each of these variations will have boldness and fierceness of its own.
So, get ready for an exciting new eye look. There are various products that you can use to lend a rich and intense look to your eyes. Smoldering eyeliners are available in a wide range of options – gel, liquid felt tip, and pencil eyeliners. High-quality products will deliver a blazing appearance with an effortless glide. If you need help choosing the right kind of products, you should seek the consultation of a beautician.
With the right type of products by your side, you can achieve a captivating wet-lined liner look. You can also head straight to a beauty salon for a perfect makeup artist as per the new eyeliner trend, and set your eyes to do the talking.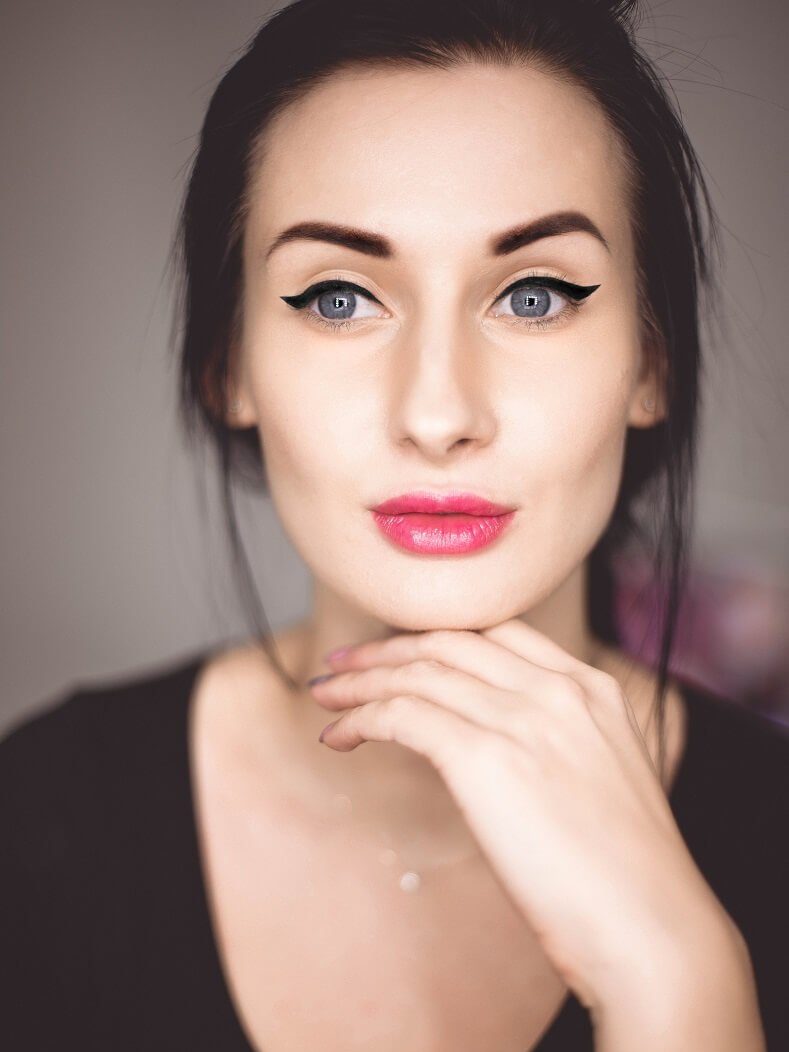 Colored Mascara
Eyes are going to be in focus more than ever before. That is why a new makeup trend is the use of colored mascara.
Technicolor lashes were spotted before last year's lockdown began. Now, it has become one of the hottest trends. The use of multiple colors together creates a nice kind of playfulness. In fact, you can be as creative with colors as you want. You can first put a primary layer of colored mascara on the lashes and then apply another layer of a different color to it. The layering technique in this regard plays a key role in creating a truly captivating look.
Technicolor lashes do not just add playfulness, but they make your eyes come alive with attractive brightness. Some popular color options include shades of purple and blue. You can even try the neon color.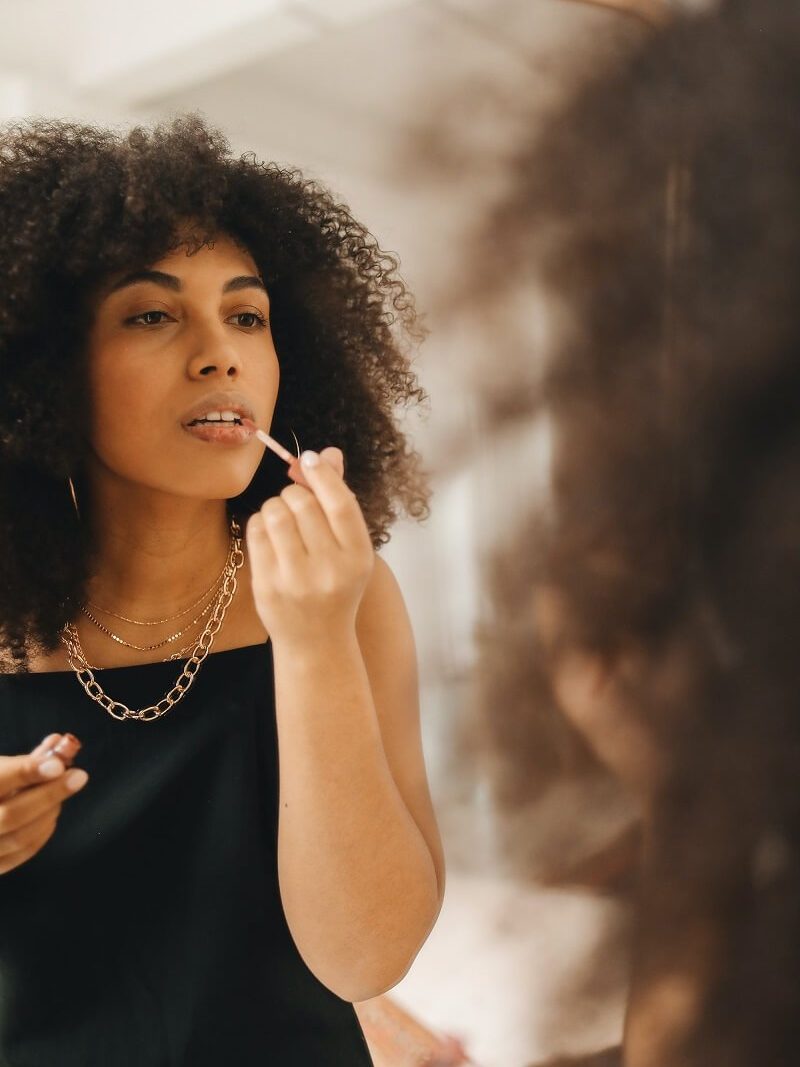 Stained Lips
In 2021, lipstick has become less important. If you engaged in Zoom calls last year, you must have noticed the change and the new trend that has emerged. If lipstick is not in fashion, it does not mean you will keep your lips bare. While the use of heavy creams and matts has taken a back seat, stained lips have become the latest makeup trend and it is becoming more and more popular.
There are some good reasons why a lot of women are going for stained lips instead of using lipstick or heavy cream.
Stained lips are the most preferred product to lend a unique look to the lips. If you have a Zoom call to attend or go Insta Live, you can quickly get the stained lips to look. These products are not just easy to apply and so you can be ready quickly. Above all, these products offer a refreshing look. One key benefit of wearing your best stain is that it will not get smeared all over the face. So, even if you have the face mask on, the stain will not spread all over.
Sky-High Lashes
The year 2021 is going to be of eyes and lashes. You might have been using eyelash extensions for a long time. The upcoming trend is more lifted lashes, famously known as sky-high lashes.
If you are planning to improve the look of your eyes in a major way, the trend of sky-high lashes is definitely the way to go. Lash lifts are gaining more popularity with a lot of women worldwide. For a perfect job, you should find an experienced aesthetician or head straight to a beauty salon. In case you are unable to make an appointment or visit a beauty salon near your location, you can also use some products that will help you achieve the maximum lash potential.
Fresh Skin
One of the best beauty trends this year is to flaunt your real and true skin. Beauticians predicted this trend much earlier and they were absolutely right. Get ready to steal the spotlight with clean and glowing skin.
What does having fresh skin actually mean? It means you will need to pay more attention to your skincare routine. First of all, you should get a top-quality cleanser that can clean your skin in the most effective way. Second, you will need a facial scrub which you can use along with the cleanser. The nose, chin, and forehead should be the focus areas when you are looking for super clean and glowing skin. Also, use a detox mask to achieve thorough cleansing.
Once you have applied all these products, give it at least five minutes. After that, rinse and wash your face with cool water. Now, pat the skin dry, and then use a face mist to give your skin a refreshing look. The application of hydrating face oil is essential to keep your skin hydrated and fresh.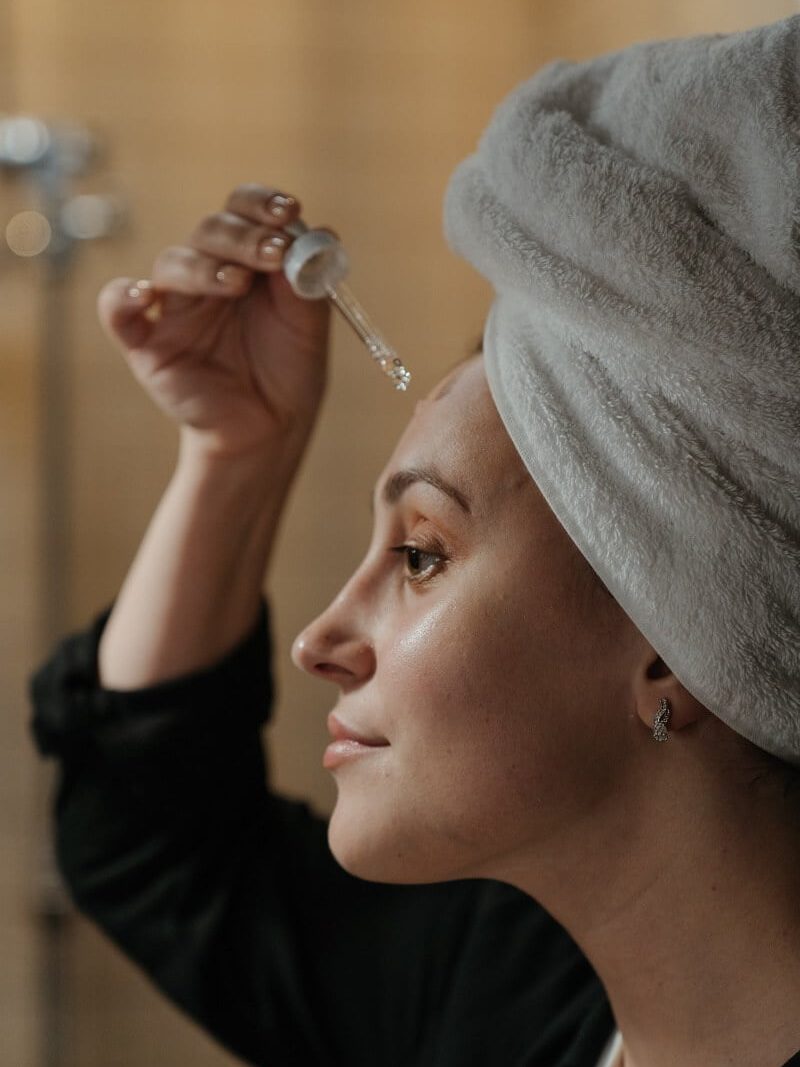 Looking for an Experienced Esthetician?
If you have more questions on these best makeup trends or need the help of experienced eyelash professionals for the perfect eye makeup, feel free to head straight to the Hair Essentials Salon Studios in Ann Arbor, MI. It is crucial to work with an esthetician who knows what they are doing and answers your questions about eye makeup and various types of beauty products. At our studios, we offer a wide range of beauty and makeup services at competitive pricing. Most importantly, our estheticians and eyelash artists are known for making clients feel fully relaxed and comfortable.
We offer a wide range of services at HESS. You can get a trendy hairstyle at our hair salon and barbershop while you pamper yourself by getting a relaxing massage and making your nails look stunning in our nail salon. Also, if you are a professional and you are looking for a place to open your own salon, HESS is the right option for you because we offer salon suite rentals to all beauty experts.
To schedule an appointment for professional eye makeup, lash lifts, and facials, give our studio a phone call right away. Alternatively, you can also shoot us an email with the details of your specific requirements.