Are you one of those hairstylists who aspire to expand your career and establish your own business? Previously, the renting options for hairstylists were limited. In those times, hairstylists rented a small area at a nearby beauty salon to serve their clients. Today, you can have your own high-end suit life and enjoy it, too. Renting a salon suite or studio is a great option to establish your business in a way that looks more professional and offers more freedom and flexibility.
Getting to own your business is a pleasure in itself. The best thing about salon suite rental is that you'll call your own shots. The independence of making your own money while being your own boss is awesome.
If you're ready to take the plunge, here are some of the most important things that you should consider when renting a salon suite or studio.
List of Clients
Having a sizable list of clients is essential before you rent a salon suite. Since you're going to have a business on your own, you need to keep the chair filled on a consistent basis, month after month.
Once you have a big list of clients, you should check out how many of them will actually follow you to the salon suite. You should see the client retention rate and the rate at which they rebook your services at the salon suite. If all these numbers look great, you are on your way to moving ahead and renting a salon suite to establish your own business.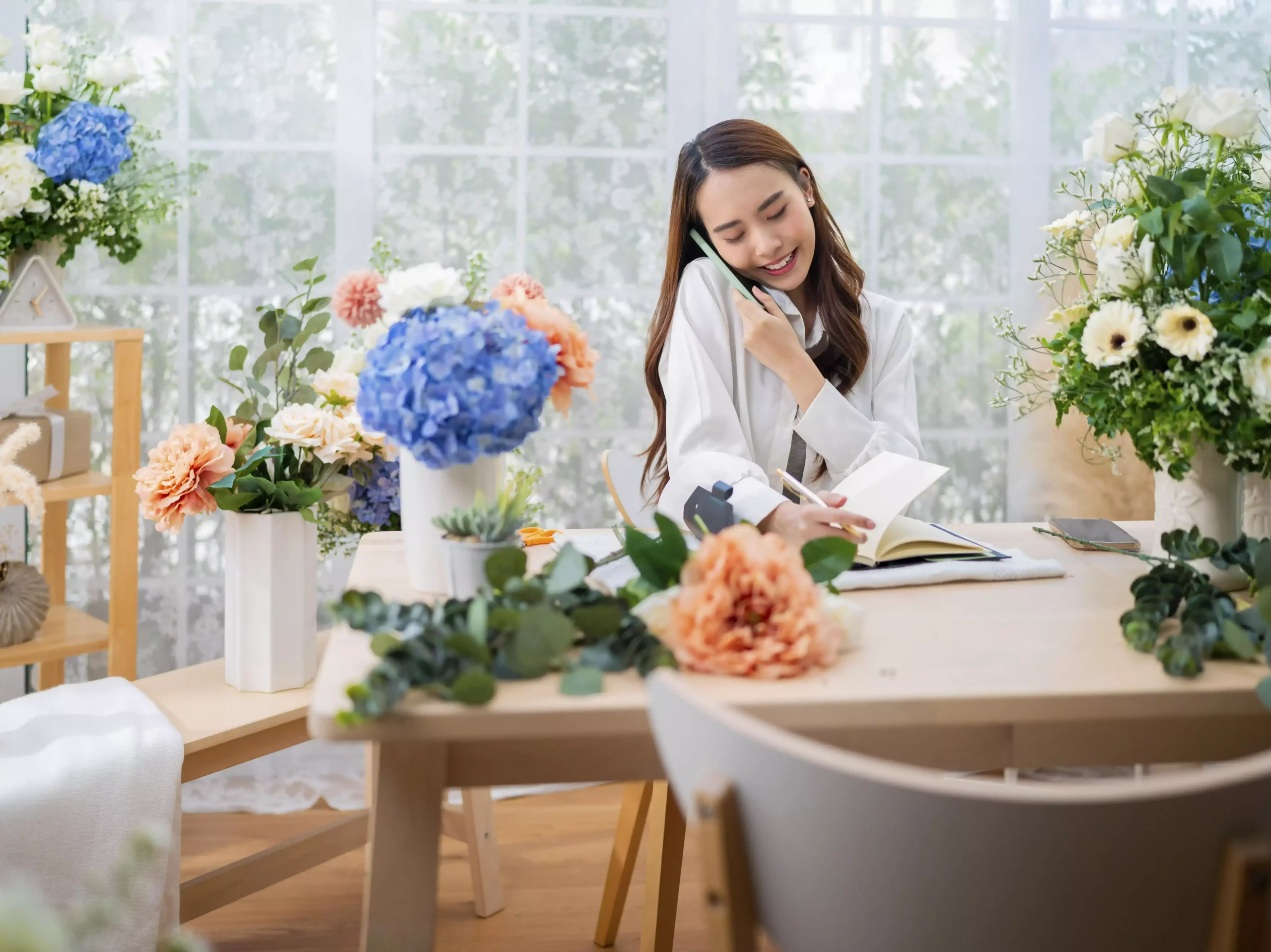 Budgetary Considerations
When planning to rent a beauty studio, you need to do some research on different types of startup costs. You're not ready to open a new salon unless you have taken a decision on your budgetary expenses.
Make a list of everything that your business will need. Right from materials and supplies to equipment and design, you need to calculate how much all of these are going to cost and how you'll manage the expenses. You may want to borrow a loan to be able to purchase all the stuff. Add to these the cost of facilities that you'll offer your clients. Above all, you need to properly charge the client for your beauty salon services so that you can make a good profit.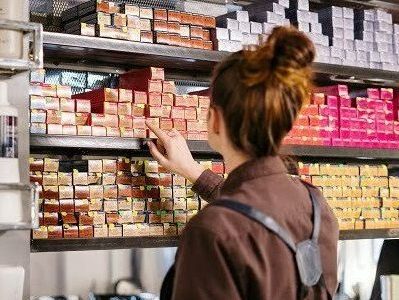 Brand Image
In today's world, you should prepare yourself to gain an advantage over the competition to attract more clients. Think about a unique concept that quickly sets your business apart and stands you out in the crowd.
To succeed in business, you need to do some branding. How exactly do you want your clients to think about your beauty studio? Dedicate some time to come up with a unique concept that will propel your branding efforts. Give your clients a solid reason to return and rebook services with you. Most of all, you need to deliver your core message in an effective and persuasive manner.
Operational System
How will you operate your business on a day-to-day basis? This is something that'll require a lot of planning. The operational procedures should be efficient, robust, and reliable. Before you rent a salon suite, you need to plan every detail in advance so as to avoid any kind of discrepancies later.
Select a POS system that is ideal for your small business and affordable, as well. If the system is expensive, your profits will be impacted. Since you're just starting out, the cost of the system is a big concern. Apart from this, you're going to need a scheduling system and the services of a business accountant. You'll also need to hire a social media manager to manage your business pages as well as run advertising campaigns from time to time, as per need. If you consider all these requirements and plan things ahead of time, success will be easy.
Legal Complications
Before opening your new beauty salon, you should ensure that you comply with all the contractual terms of your existing work.
Read your recent work contract between the lines. Review all the terms and rules and see to it that no legal complications arise in the future, especially when you take the current clients to your new business. All work contracts are not the same. Some work contracts will not allow you to launch a business of your own. They may even prohibit you from getting in touch with existing clients.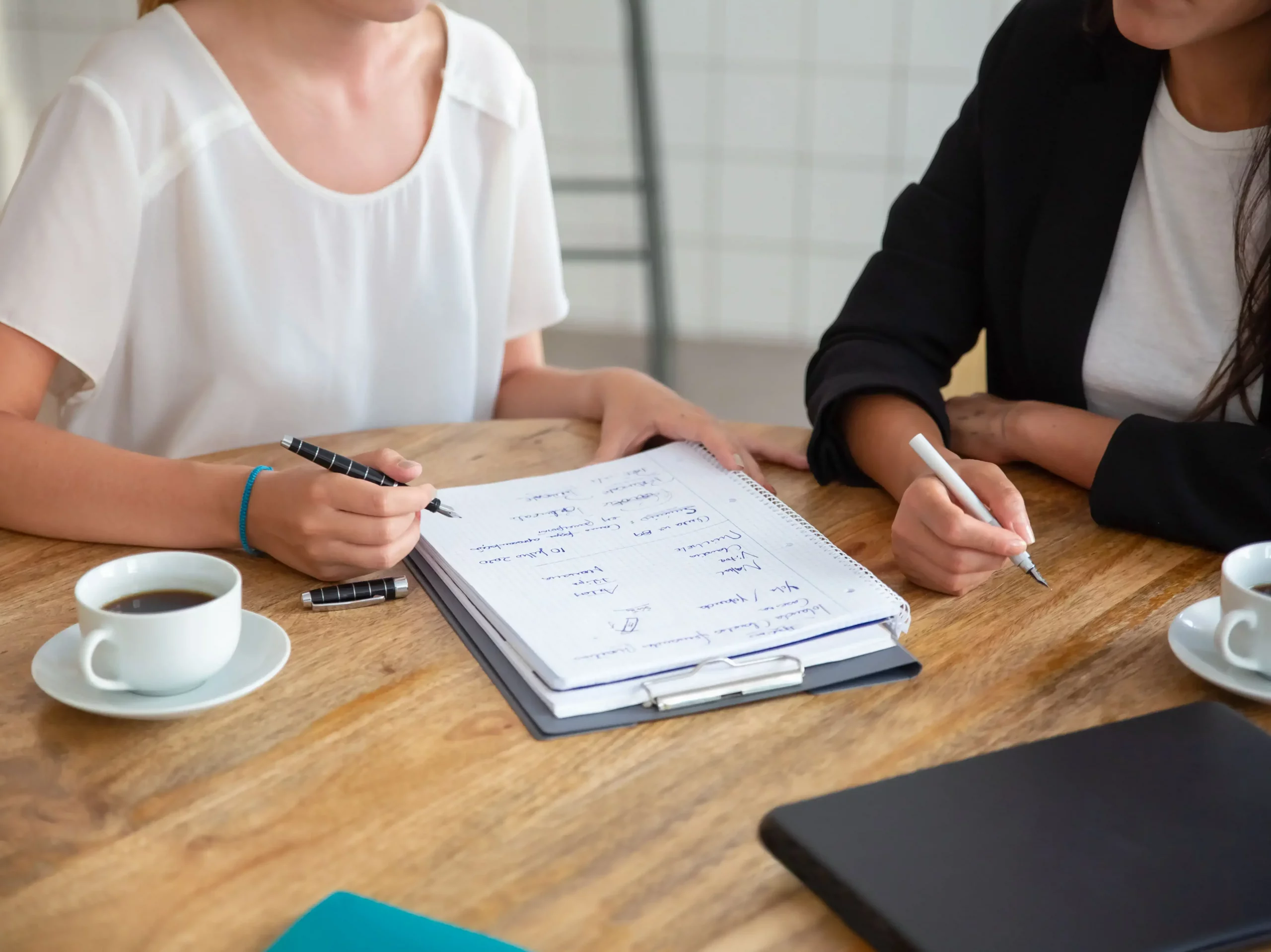 Are You Ready to Rent a Beauty Salon?
Renting a beauty salon, studio, station or booth is an important career decision. If you plan to say goodbye to work life as an employee at a salon and start your own small business, you should definitely consider salon suite rental.
If you consider all the key aspects of launching a new business and plan out the details in an effective manner, you'll find it easy to set up your new beauty business and achieve great success, as well. At HES STUDIOS, we provide everything that you need to start your new studio. Located in Ann Arbor, MI, we make it easy for you to rent a beauty studio and set up your new business, make your own money and enjoy the freedom of being your own boss. We have the facilities and equipment for all kinds of salons, so it doesn't matter if you want to open a hair salon, a small barbershop, a massage place, or you are a nail tech looking for a place to open a fancy nail salon. We have all the options ready for you.
Give our office a phone call or send us an email to schedule your consultation for expert advice on renting a salon with us.