Life is busy and hectic. It is hard to keep pace with so many tasks and obligations that we have to deal with on a regular basis. If you are a busy woman, you need to learn those makeup tricks that take less time. Sometimes, you will only have little time to get ready and step out in the morning. Last-minute emergencies can make it hard for you to spend time wearing makeup. Certainly, there are ways in which you can use makeup faster while looking as stunning as ever. Knowing these tips and tricks will make the life of modern women a lot easier.
Given below are some of the most useful tips and tricks busy women can use to look picture-perfect in a flash.
Use BB Creams
You have used a moisturizer as well as a foundation. A BB cream is a product that exists somewhere between the two.
BB cream stands for 'blemish balm' cream. It is a makeup product that contains the features of a range of products. Think of it as a single package that combines the functions of a moisturizer, foundation, concealer, primer, and SPF into one. When you are looking for time-saving makeup tips and tricks, using BB creams is a great idea.
This cream performs multiple tasks at once. If you want to quickly moisturize, protect and unify your skin one – all at once – you should apply a BB cream. There are several makeup brands that manufacture this kind of cream, the use of which is an excellent way to save time while looking fabulous.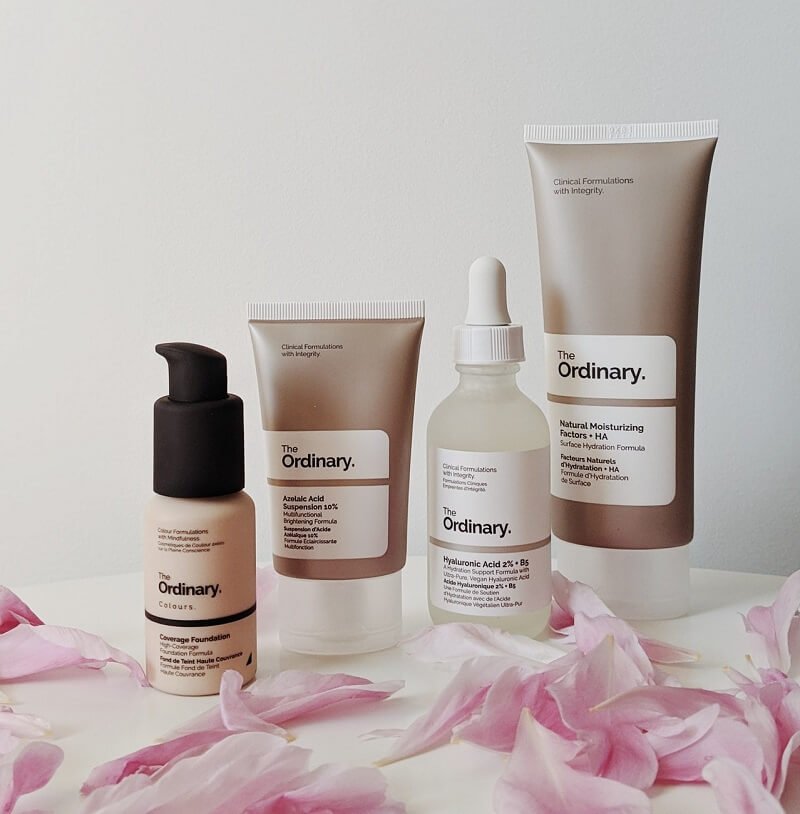 Use Dry Shampoo
Maintaining the look and texture of your hair requires a lot of effort. You need to wash, dry, and straighten your hair every time you want to go out for personal or professional engagements. But will you be able to follow the normal hair care routine if you are in a hurry or have a few minutes in hand?
If you are late for the office or any other task, you will not have time to wash and dry and then style your hair. It is going to take a lot of time. Instead of going through all of this, you can simply apply dry shampoo to your hair. As the name suggests, dry shampoo is a type of shampoo that does not require the use of water while removing the dull look and greasiness of the hair. There are many other features that dry shampoos are known for. If you plan to save time doing makeup when you are in a hurry, you should definitely have dry shampoo in your kit.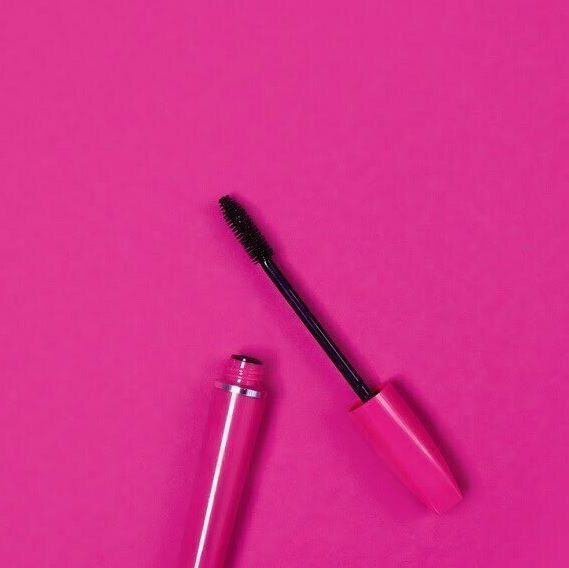 Use Mascara as Eyeliner
The thought of using mascara as eyeliner can surprise many people at first. But the fact is that it is really a useful makeup hack.
Mascara can serve the same purpose as eyeliner. On busy mornings and when you are looking for emergency fixes, you can use your mascara as eyeliner. All you need to do is use a tiny brush to use the mascara in place of eyeliner. Even if you do not have a small brush, you can still do it. Simply, use the tip of the mascara applicator to wear the look of an eyeliner. This is one of the most useful time-saving makeup tricks for women with hectic schedules. The trick also comes in handy when you are traveling.
Using mascara as a two-in-one tool means you will not have to carry too many products in your makeup bag.
Maximize Your Concealer
You might have used the concealer in just one way till now. But, the concealer can be a highly useful multitasker, saving you both time and effort. There are several ways in which you can use it for various purposes.
For example, a drop of liquid or light cream concealer added to moisturizer can serve the purpose of a foundation.
You can use the concealer as or to:
Treatment for spots and scars
Conceal dark circles
Foundation-like coverage
Contour
Tinted moisturizer
When mixed with moisturizer, the concealer can be a substitute for a tinted moisturizer. As you can see, the concealer can prove to be useful in so many ways. You just need to know how to apply it differently to achieve different specific purposes. If you are looking for more tips in this regard, you should seek the consultation of a beautician or an expert esthetician at the HES Studios.
Just Do Your Lips in a Bold Way
Some mornings, you will not have enough time to do the entire face. So, what will you do to make up for this?
Just 'do your lips.' When you do not have time to apply makeup all over the face, it is a great trick to just focus on the lips.
Choose a lipstick that is bright and will last for several hours in a row. In this way, your bold lips will attract all the attention. People will not notice what your face lacks.
Additionally, you can also apply a slight rosy glow on the apples of your cheeks. Be careful not to overdo your cheeks or you may not look cool. If you do both the lips and the apples of the cheeks right, you will revive your complexion in a wonderful manner.
Use Argan Oil as Moisturizer
Do not worry if you have run out of facial moisturizer and you are getting late for the school run or office.
Like other makeup hacks, there are tricks to deal with this, as well. If you find that you do not have any facial moisturizer left, you can use Argan oil or hair oil as a substitute for the same. Just apply a few drops of any of these oils to your face and you are good to go.
Are You Looking for More Tricks to Save Time?
Hopefully, you will find these makeup tips and tricks very useful – especially if you are a busy working woman. There are many more tricks like the ones shared above. If you want more tips or guidance on how to use one product to achieve multiple purposes, you should head straight to Hair Essentials Salon Studios (HESS), located in Ann Arbor, MI. The studio offers a slew of beauty salon services including facial, makeup artist, microblading, eyelash extensions, hair color, body waxing, hair braiding, pedicure, manicure, etc. Our estheticians and makeup artists are one of the most experienced you will ever find in the entire Ann Arbor area.
At HESS, we offer salon suite rentals to professionals who want to open their own hair salon and barbershop, makeup salon, nail salon, massage place, etc. to help them showcase their talent to their clients.
Give our studio a phone call or send us an email and talk to one of our highly skilled estheticians for your specific needs.