Are you the owner of a beauty salon or a tanning salon? Clients are what keep your salon going. I'm sure you have advertised for your business before. This article has many ways to advertise you may have not thought of before. Starting any business is not easy. A business calls for huge investments in funds, time, and also your opportunity cost of working somewhere else. With the arbitrary customers, swarmed markets, and the new difficulties to face every other day, a business needs effective planning and implementation. In case you are in the beauty market, you will understand that marketing your beauty/hair salon is not an easy task.
When you are managing a barbershop, tanning salon, hair salon, or nail salon, it is imperative for you to optimize the marketing attempts both offline and on the web in order to keep your business in front of the curve. The following are some of the advertising ideas you can adopt in order to boost your beauty/hair salon.
Sending Emails
An effective way to keep in touch with most of your clients if not all, is through emails. Everyone has an email and most likely they check it on a day-to-day basis. You can quickly promote your business by sending out emails with eye-catching ideas.
Ensure that you amass the emails of your consumers as they enter your salon to be sure that you carry on with remarketing them down the line. You can use email software like MailChimp in order to oversee your customer list and also estimate your campaign success.
Social Media Platform
While promoting through email is good for one-way dialogue, social media is one the most perfect way for two-way interactions with your consumers.
Put up some applicable content such as video clips, photos, testimonials, and news updates, and also make sure that you reply to the posts of your customers consistently.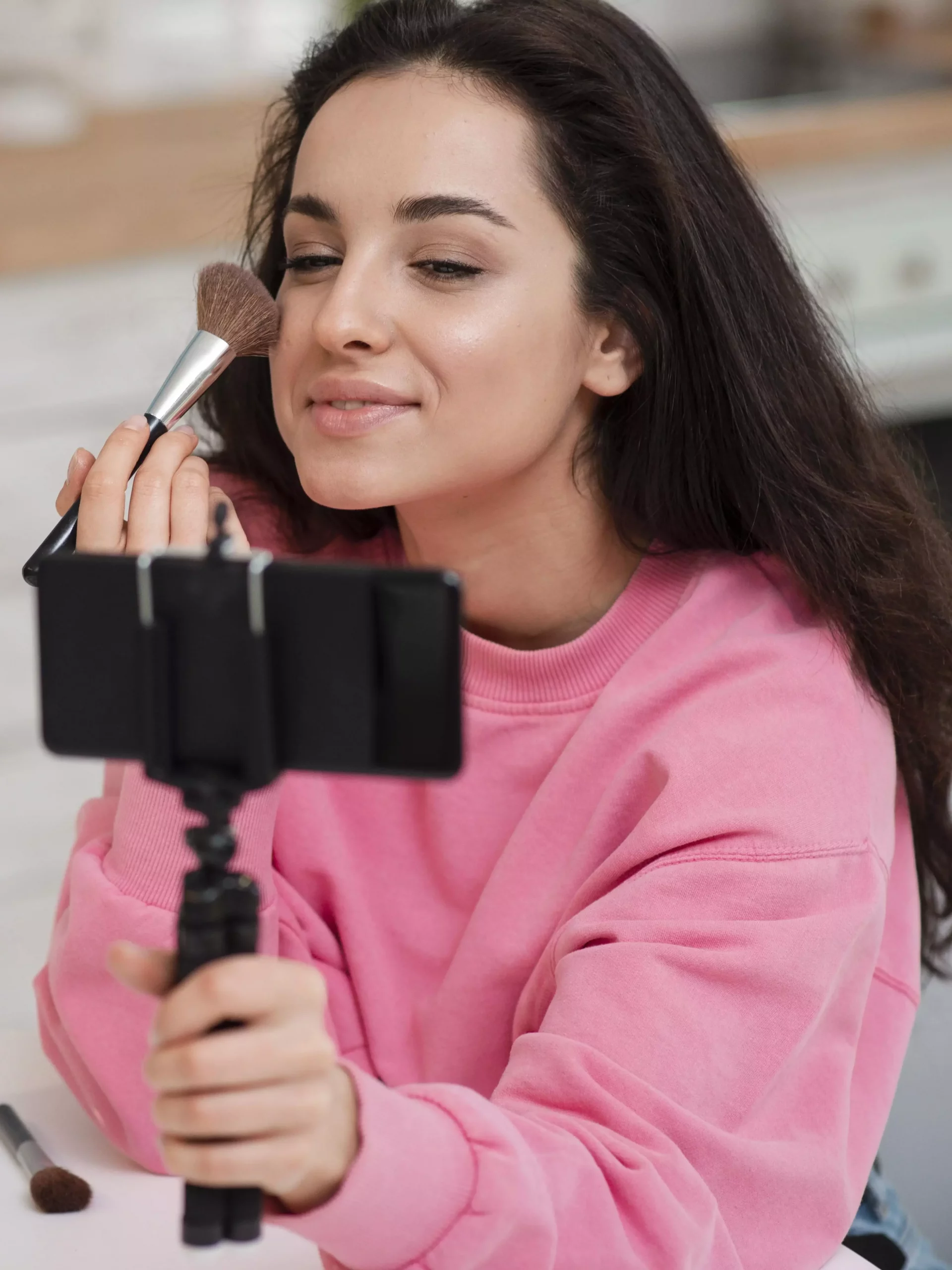 Talk to a Beauty Professional at Hair Essentials Salon Studios!

Call Now!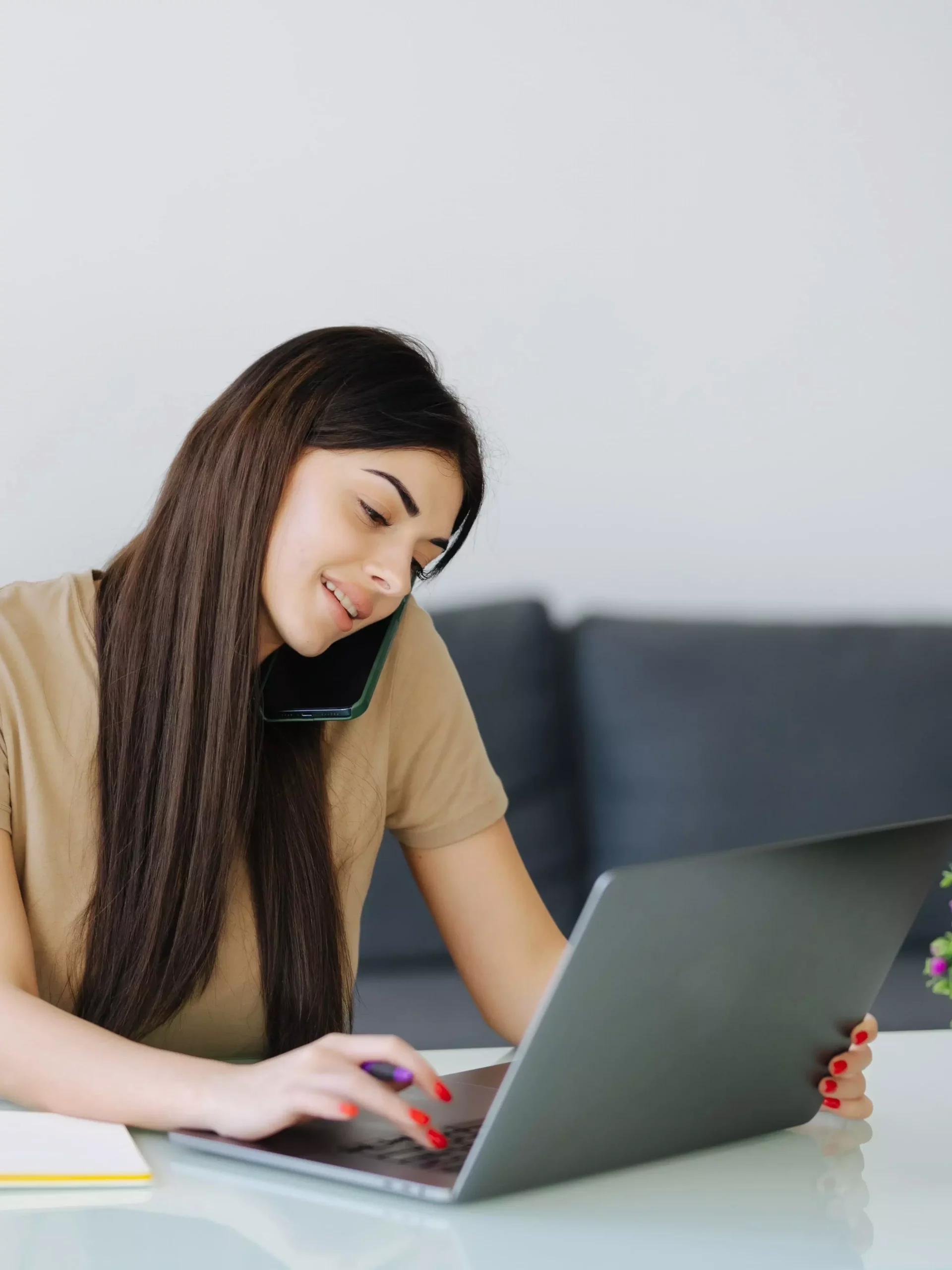 Start a Blog For Your Business
Promoting your beauty/hair salon with a web page will not only keep your clients informed but will also affect the standings of your business in the web search results.
Make sure that you post fun-filled and appropriate content such as beauty techniques, the new services on offer, or unique success experiences with fun testimonials. You can distribute your blog post on the web pages of your social media and also encourage sharing so that they can go far and wide.
Design a Website
If someone is looking online for a salon in your area and your business doesn't have a site, you are losing business. Your business website should be very eye-catching and it should contain applicable information such as the location of your salon, services offered, costs, pictures, and contact details.
You can also add special keywords in order to have your site ranked higher than those of your competitors in the results of the search engines.
Run a Contest
Since your social media pages and the website are already set up and operating, you can effortlessly set up a competition or a contest for some complimentary and creative swag. This strategy will enable you to engage with your existing customers and also enlarge your customer base.
You can click here to get back to the homepage: www.hesstudios.com