Hair extensions give women who struggle to grow their own hair long a chance to know what long hair is like. Understanding this innovative beauty product will help you decide if it is right for you.
Any woman who has struggled to grow out her own mane naturally and has longed for the look of long tresses has likely wondered about hair extensions. These products take real human hairs and attach them to your natural hairs to create a longer look. When color-matched carefully, these can look as natural as your normal tresses. If you are considering them, here are some common questions.
How Are They Applied?
Hair extensions are created with a tip that has a bonding agent on it. This bonding agent is connected to your own hairs near the root by warming it gently until it softens and connects.
This is done strand by strand until all of the hairs are connected. This can be done by hand or by using a small laser.
How Long Does It Take?
The length of time the application takes varies depending on the type of style you choose, the number of strands applied, and the application process chosen.
On average, it takes around one and a half hours to apply this styling product. You will also need to plan time for washing and drying your own locks, as well as the time necessary to cut, color, and style the finished look.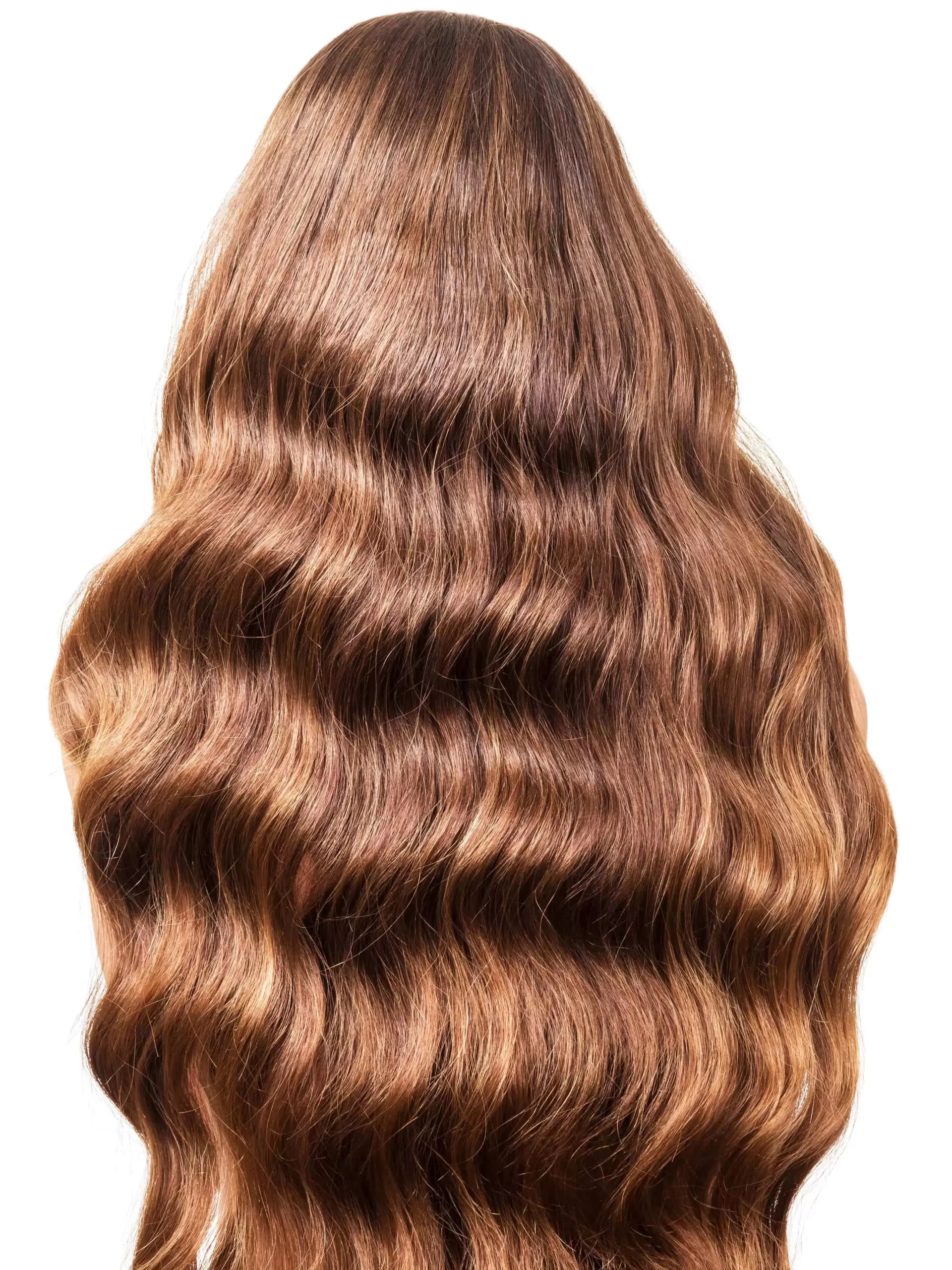 Talk to a Hair Extensions Expert at HESS!

Call Now!
Can I Care for the New Strands Like My Old Ones?
These beauty products are made from human hair, so they can be styled, colored, permed, and cleaned much like your current style. The main difference is the fact that the hairs are not connected to the scalp, so they do not benefit from your natural oils. As such, you will need a special conditioner that your stylist will supply. You can use your blow dryer, curing iron, flat iron, and other heat-based styling products on these products. You will need to use a special brush to prevent damage, and keep your blow dryer on a slightly lower heat setting to keep it from burning the hairs. Braiding your hair when you sleep will prevent tangles.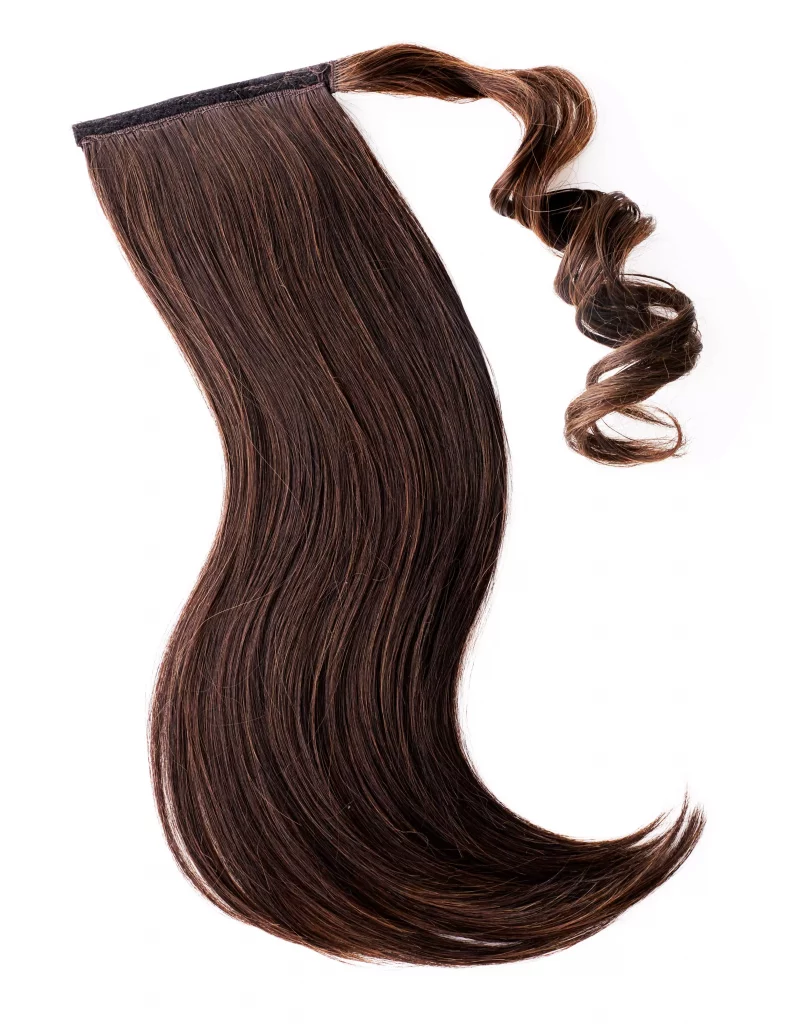 How Will They Look?
When applied by a qualified individual and properly color-matched, hair extensions look completely natural and will not be noticeable to those who do not know you have them. Sometimes; however, a natural look is difficult.
Extremely short styles, for instance, are hard to blend with these products. Since most hair salons use two or three colors for each woman, the colors will be quite natural looking.
Can They Be Removed?
Hair extensions can be removed with a special removal solution that destroys the bond between each extension and the hairs they are attached to. This allows the strands to simply slide off, leaving your own hair behind with no damage or residue that cannot be removed.
Routine maintenance haircuts that remove any of your own hairs that have been shed, but are stuck in the bonds will make removal easier.
Struggling to Grow Natural Hair?
If you are struggling to grow your locks naturally, consider hair extensions as a solution to your problem. With these real human hairs, you can experience the glory of long tresses without the years of work to grow your own. HESS's services are diverse; we offer hair salon and barbershop services as well as other trendy ones like spa and skincare treatments, nail salon services, and makeup services. For inquiries about services and costs or to schedule an appointment at the best beauty salon in & near Ann Arbor, MI, call us now!