Beauty is a natural human instinct and all of us like to be beautiful. Hair is very important for our appearance, so we should take reasonable measures to care for it properly. There is a boom in the hair salon business, and many individuals are becoming part of the multimillion-dollar beauty industry. If you've just started your career, it's probably too soon to rent a salon suite, but for those of you who have been in the game for some time, a hair studio rental will definitely boost your career.
People are very busy nowadays, and they struggle to find the time to do everything they need to do. They, therefore, attend hair salons more frequently to be able to quickly obtain their favorite hairstyles.
Benefits of Barber Shops
In this article, we will discuss some of the benefits of opening or renting a barbershop both for the beautician and the clients as well.
Taking on a new look
Everyone wants to appear stylish and attractive, and your hair has an impact on your personality. You might like to try a new haircut every now and then. Many experts, like a hair color specialist, a hair braiding specialist, or even a hair extension specialist, are there just to make you feel better. Let's say you want to look like a celebrity; this is when a professional can help you get the look you've always dreamed of. Knowing that your appearance will change your personality, you are willing to spend money on your appearance. This has led many people to get into the beauty industry. Some work for others and others go with salon studios for rent.
Enjoy a variety of services
Hair salons provide clients with different kinds of services and try their best to meet fo their expectations. For instance, a hair color specialist can provide many benefits for the clients and assists them in getting their good style. A barbershop is a one-stop solution to bring about peace of mind.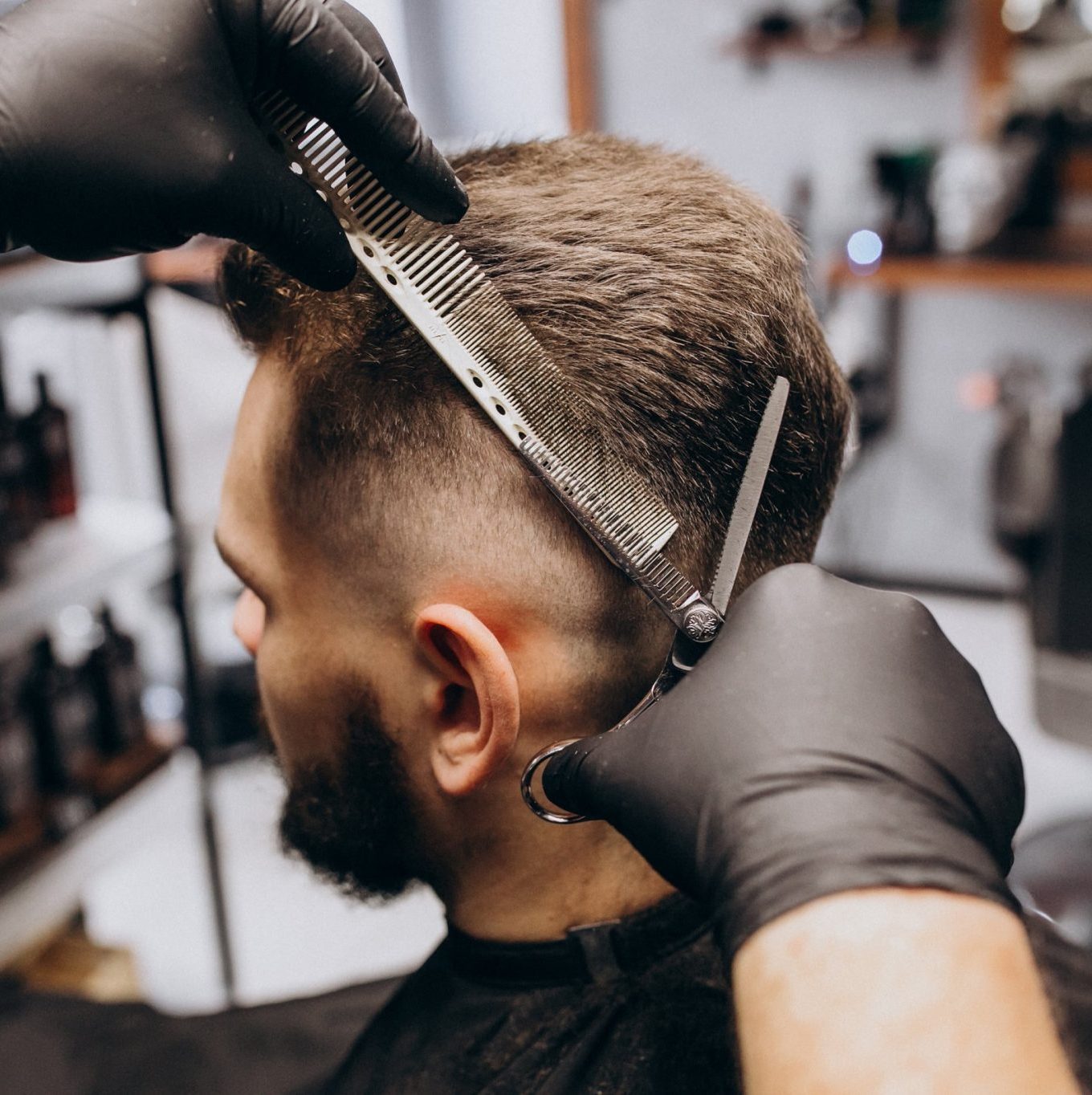 The availability of the best hair experts
When it comes to haircuts, you need an expert to give you the best solution. Salon experts customize haircuts based on your preferences. A hair braiding specialist, for example, has years of training and experience. He or she can give you the most accurate advice regarding your appearance and hair. A number of techniques and procedures are used to maintain your hair's health. There are many hair salons that offer in-service training courses to keep their experts current on practices and standards.
A place to make you stress-free
In the modern era, everyone is busy and stressed. We go about our boring daily routines with no time to relax. Taking time for ourselves and bringing joy and freshness into our lives is necessary. There is no better place to relieve stress than a barbershop. There are various services such as hair massages available for you that will help reduce your stress. One more way to clear your hair of dirt and pollution is with a hair spa.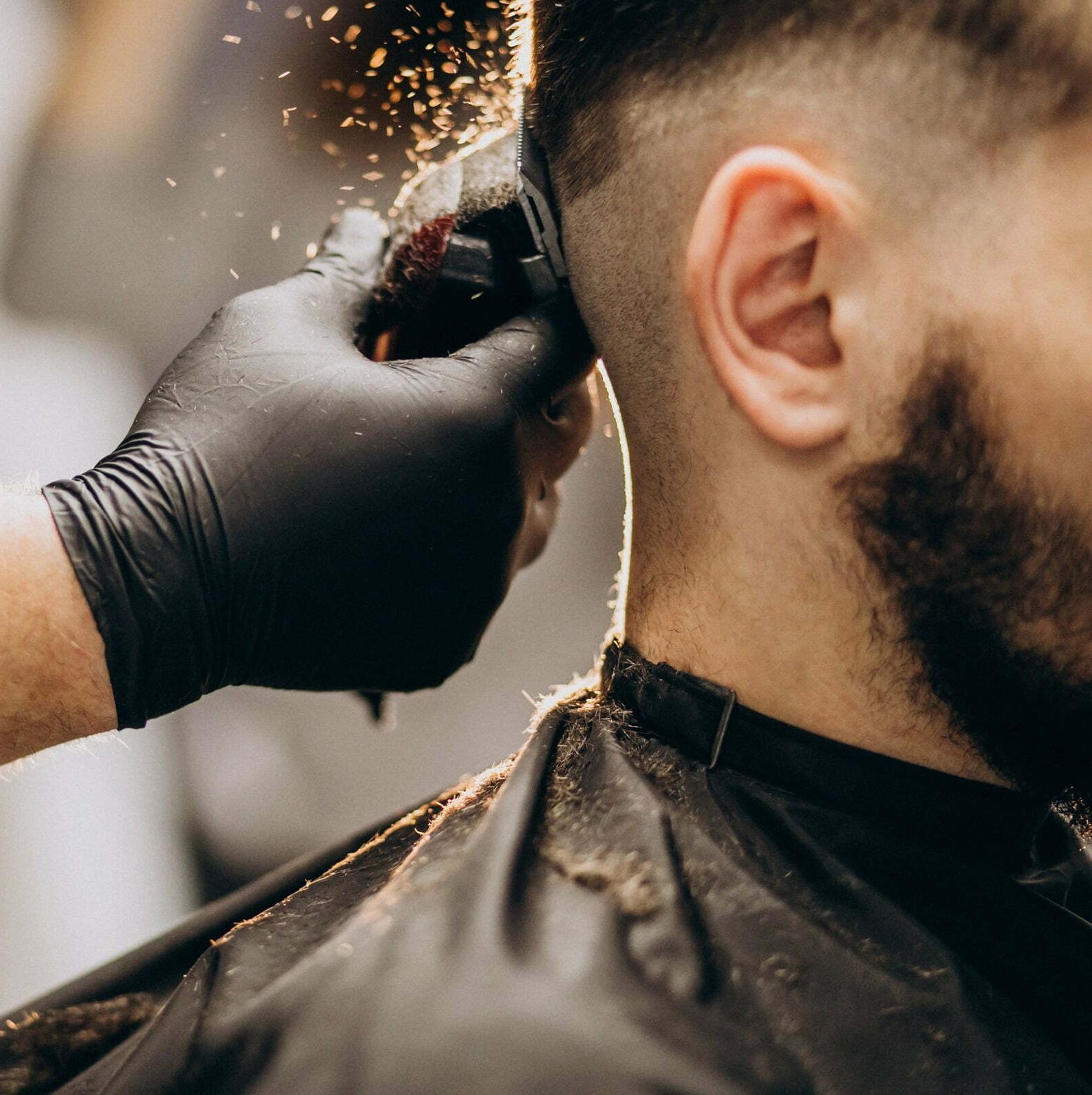 High-quality products
A hair salon offers high-quality products that have been tested by specialists. People who rent a salon suite provide the best products for their business to attract more clients. There is a variety of hair experts available in a salon that knows the best products for each service. A hair extension specialist may be able to give you advice on what type of extension matches your face better.
The best shampoos, conditioners, and other products are offered at salons since they've tested all the products in the market.
Due to its elegance and significance, people are worried about coloring their hair. It can be challenging to experiment with colors on your own. Salons offer expert stylists who have the best ideas on how to color your hair in a rich and suitable way. You can select from a wide variety of colors.
The beauty business is attracting more and more people
In the modern world, people are busy, and they prefer to let beauty salon specialists take care of their appearance. If you are interested in joining the beauty industry, salon suite rental comes with lots of benefits. Managing your business and being your own boss is what you get when you rent a beauty salon. No need to pay a whole chunk of your hard-earned money to others, with salon studios for rent, all the profits go straight to your pocket. What's even better, you won't have to deal with issues like utility or maintenance. With hair studio rental, the salon can be customized any way you like.
Closing thoughts
There are a variety of reasons why barbershops are beneficial. These places have specialists who know about the latest trends and techniques in the industry and can help you keep up with them. Today's hectic and complicated lifestyles have left people with little time for activities they enjoy. Going to a hair salon can help people relax during these times of stress.
Interested in salon suite rental?
Doesn't matter if you're just starting out or you're a seasoned professional, a hair studio rental will help boost your career. Manage your inventory, retain your clientele, and increase your income and profit with salon suite rental. We are a full-service beauty salon, providing everything from nail salon services to massages and haircuts. Get in touch to schedule an in-person tour of our salon suites. Call now!