Every season brings with it some new fashion and style trends. So, what are the hairstyle trends for summer this year?
Summer 2021 is witnessing a range of new hair trends, many of which are simple and require less management. During summertime, women often look for those hairstyles that will be done and ready fast. If you are planning to look stylish and cool, you can pick from a range of hairstyles. Whether you have long, short or curly hair, you can always find some inspiration this summer. Since the hair trends for summer 2021 are already here, you should head straight to a beauty salon or seek the help of a hairstylist for your new haircut.
Given below are some of the coolest summer hairstyle trends for you to get inspired and choose the one you like most.
Curtain Bangs
This hairstyle is being seen all over social media channels. If you are looking for a new, attractive look, you should try curtain bangs. First, you need to straighten the fringe of your locks and then curl them slightly at the bottom. The style bangs remain in shape for several hours on end. One reason behind this specific style becoming a new hair trend this summer is that it requires the least amount of management. Above all, the hairstyle suits all kinds of faces – round and square. This is a hairstyle that makes your face appear longer.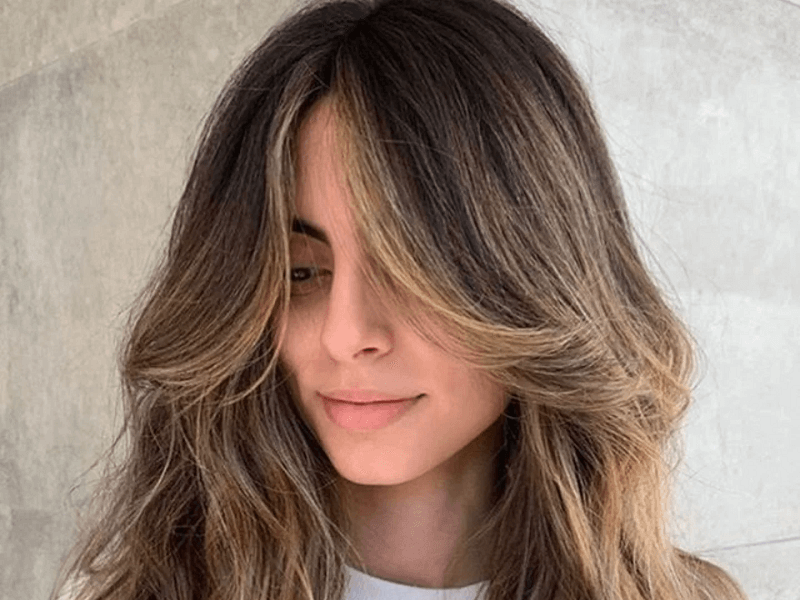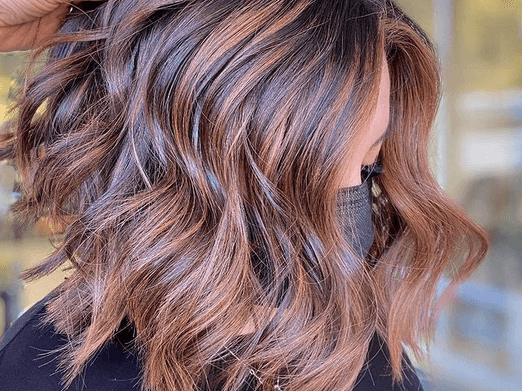 Asymmetric Bob
Summer 2021 has brought back asymmetric hangs. However, the style this season has gone through some creative changes. The asymmetric bob usually features some blunt finish along with a good amount of drastic angling. The modified asymmetric bob has a lot more blunt finish than it usually has. As a result of these changes, the haircut becomes easily manageable and achieves a perfectly consistent look.
If you are not ready for a big change to your existing hairstyle, an asymmetric bob is an ideal style to go for this summer.
Super Soft Fringe
Unlike an all-out bang, the super soft fringe is an ideal hairstyle for people who get a little tense when they hear the word "fringe". Though they look for fringe, they are ready to go too far with it. This fringe hair trend is popular for its ultra-softness. If you are planning to get a new haircut without too much work with bangs, this summer hair trend should definitely inspire you.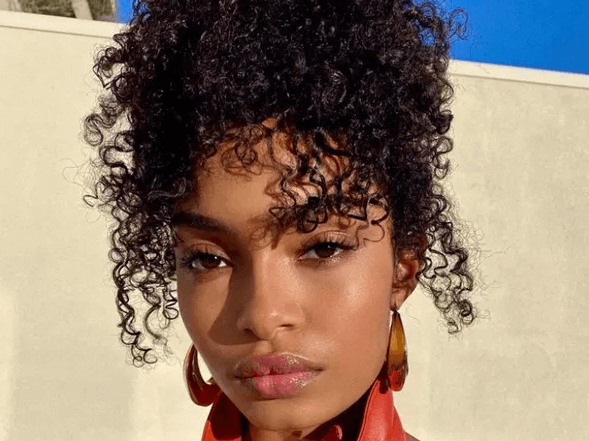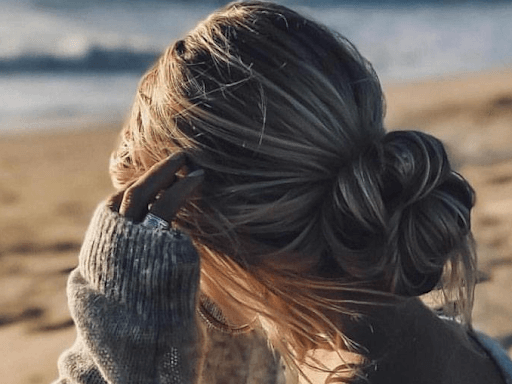 Beach Bun
When the mercury is rising high, people do not like blow-drying a lot. That is exactly why the beach bun hairstyle is so likable. If you plan to avoid blow-drying your hair, you should try a beach bun. All you need to do is to give your hair a good wash and then apply some gel to it. Then sweep up your locks in the shape of a bun. This creates a wet look which is truly adorable.
Boxer Braids
Also referred to as reverse braids, boxer braids are inspiring a lot of women this summer, and at HESS you will have your preferred braids. Some people mistakenly attribute this hairstyle to UFC fighters. This style is actually a reverse pattern of French braiding. Boxer braids are actually Dutch braiding, where two French braids are braided and they travel right up to the ends of strands. This is one of the most liked hairstyles this summer.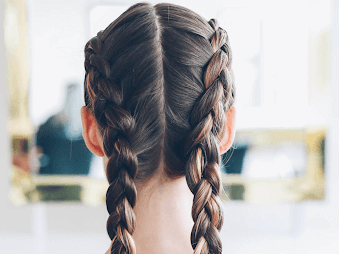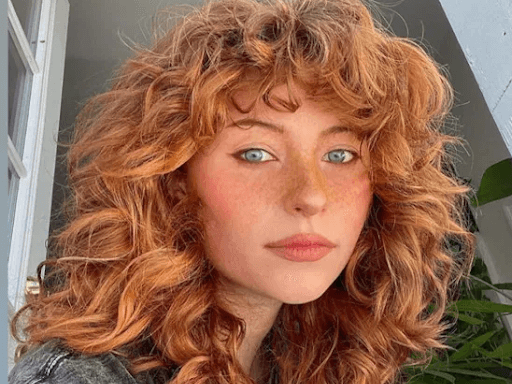 Curly Shags
For women with curly hair, curly shags are a perfect style for the hot weather. When it comes to cutting and styling hair, the stylist or the beauty professional uses a wide range of techniques. But the texture and movement play a key role, more so when it is a shag cut. In 2021, a lot of people are heading to a hair salon or barbershop to create the curly shags look. Two key features of this summer hair trend are the choppy face-framing layers and the disheveled fringe appearance.
Shaggy Bobs
You must have heard about French bobs since they have been a favorite of people for so many years in a row. With a little twist, the French bob has become a hot trend this summer. To achieve this new look, you should add more feathered layers and lots of choppy ends while keeping it soft. If you have short hair, this is the perfect hairstyle to sport this season or, you can also visit a hair salon near your location to get this haircut and your new shaggy bobs style.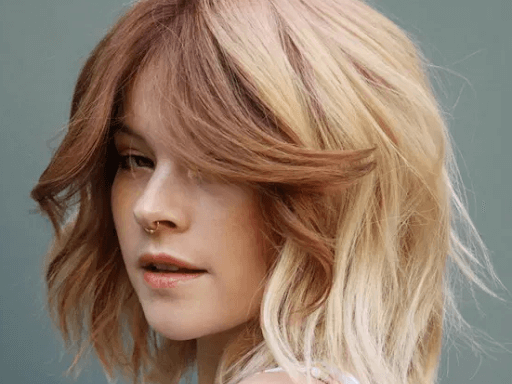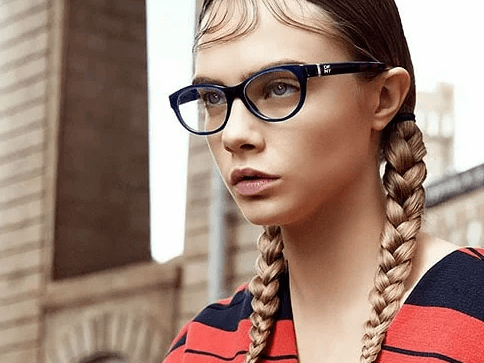 Schoolgirl Braids
Schoolgirl braids are not just for schoolgirls. Adults can also achieve this simple yet attractive look. This summer, a lot of women are finding inspiration from this cool hairstyle. Whether you are heading for the beach or going for a Sunday brunch, this can be a perfect style to wear. All you need to keep in mind is to keep the style sleek and sharp so that it looks modern and attractive.
Curly Ends
Do you have straight hair? If you do, you will definitely find inspiration from this new hair trend which is so popular this summer. The hairstyle does not need too much effort and yet it gives you a refreshing look. All that is required is the addition of a few big curls at the end of your straight hair, and you are done. Just remember to pin back the top part of your hair. You are going to love the bounce and movement that this hairstyle offers. An ideal match for the summer season!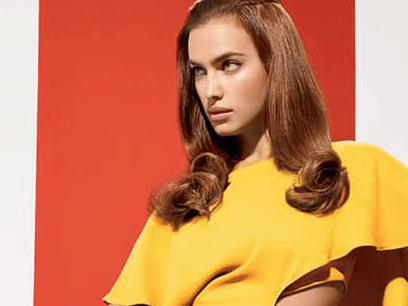 Are You Ready to Get a New Hairstyle this Summer?
Hopefully, you will find some inspiration from the summer hair trends covered above. No matter whether you have long hair, short hair, or curly hair, you will always find some that are a perfect match for you. If you have questions or need the expert help of a beauty professional for a new haircut or hairstyle, you should head over to the Hair Essentials Salon Studios. Located in Ann Arbor, MI, we offer a host of beauty salon services to cater to the varying needs of our clients. Our hair stylists and estheticians keep a close watch on all the upcoming fashion trends. We can help you choose the best hairstyles and give you a new, refreshing look this season.
Visit our nail salon, hair salon, spa and massage place, and all other parts of our beauty salon to receive high-quality services. Give us a phone call or write us an email to schedule your appointment with one of our master hair stylists at the HES Studios.