Massage therapists are in high demand and are expected to have faster-than-average growth in new jobs in the healthcare and hospitality industries. A massage therapist can work in clients' homes, spas, resorts, fitness centers, and healthcare practitioners' offices. The training they receive is versatile and can meet a wide range of naturopathic health needs
Maybe you or someone you know has experienced the benefits of deep tissue massage, which has made you interested in becoming a massage therapist. A wise move would be to go with a salon suite rental. The goal of massage therapy is to relieve pain and heal injuries by manipulating the body's muscles and other soft tissues. As well as relieving migraines, reducing stress, improving circulation, and restoring full functionality after an injury, massage therapy in Ann Arbor can also improve various aspects of health.
What Does a Massage Therapist Do?
Massage therapists manipulate the soft tissues of the body through touch. As a result, therapists relieve stress, recover injuries, increase the general wellness of clients, improve circulation of blood and air, and increase relaxation.
Massage therapists use a combination of soft and hard touches to heal the client's injuries and promote general wellness. When treating a client, therapists can use various oils and massage tables or chairs.
Generally, massages last between 10 to 45 minutes but can last up to an hour. The massage therapist will discuss what the client wants to achieve from the session with the client.
Massage therapists may offer tailored treatment plans for their clients. They may specialize in sports massage, Swedish massage, deep tissue massage, or other types of massage. A massage therapist can also specialize in other types of modalities. Massage therapists usually specialize in a combination of several modalities that require different techniques.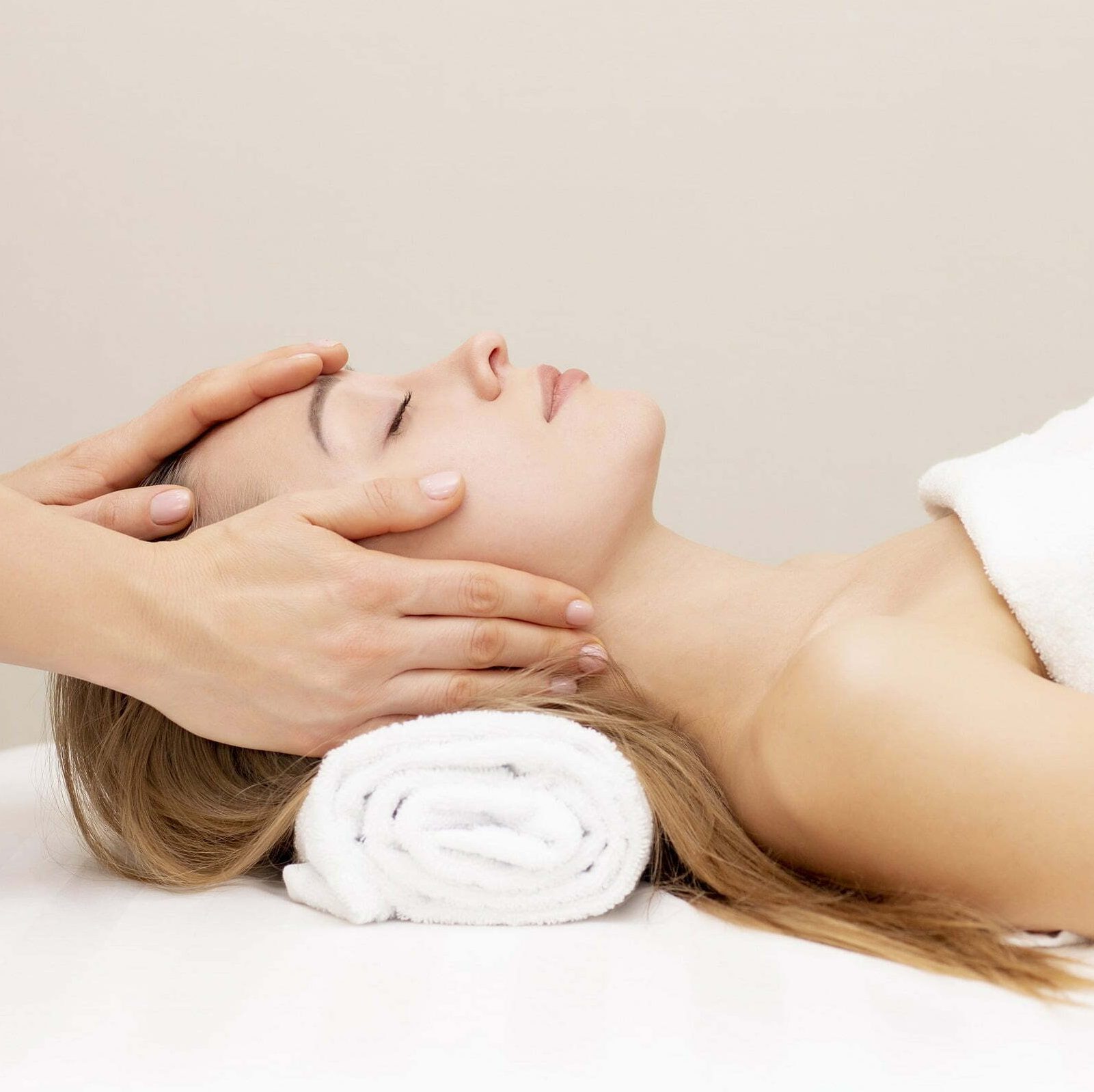 Types of massage are determined by the client's physical condition and needs. For example, therapists might use several techniques on athletes that they would not use on elderly patients. As well, some massages are specific to one type of client; for example, prenatal massages are only given to pregnant women.
A massage therapist can either set up his or her own practice or join an existing one. A self-employed therapist may need to do things like buy supplies, do laundry, maintain financial records, and market their services. With salon suite rental, you can be your own boss without worrying about maintenance and utilities.
Generally, massage therapists are interested in helping and building. Building areas emphasize the use of machines and tools as well as making and repairing practical items.
Massage Therapist Duties & Responsibilities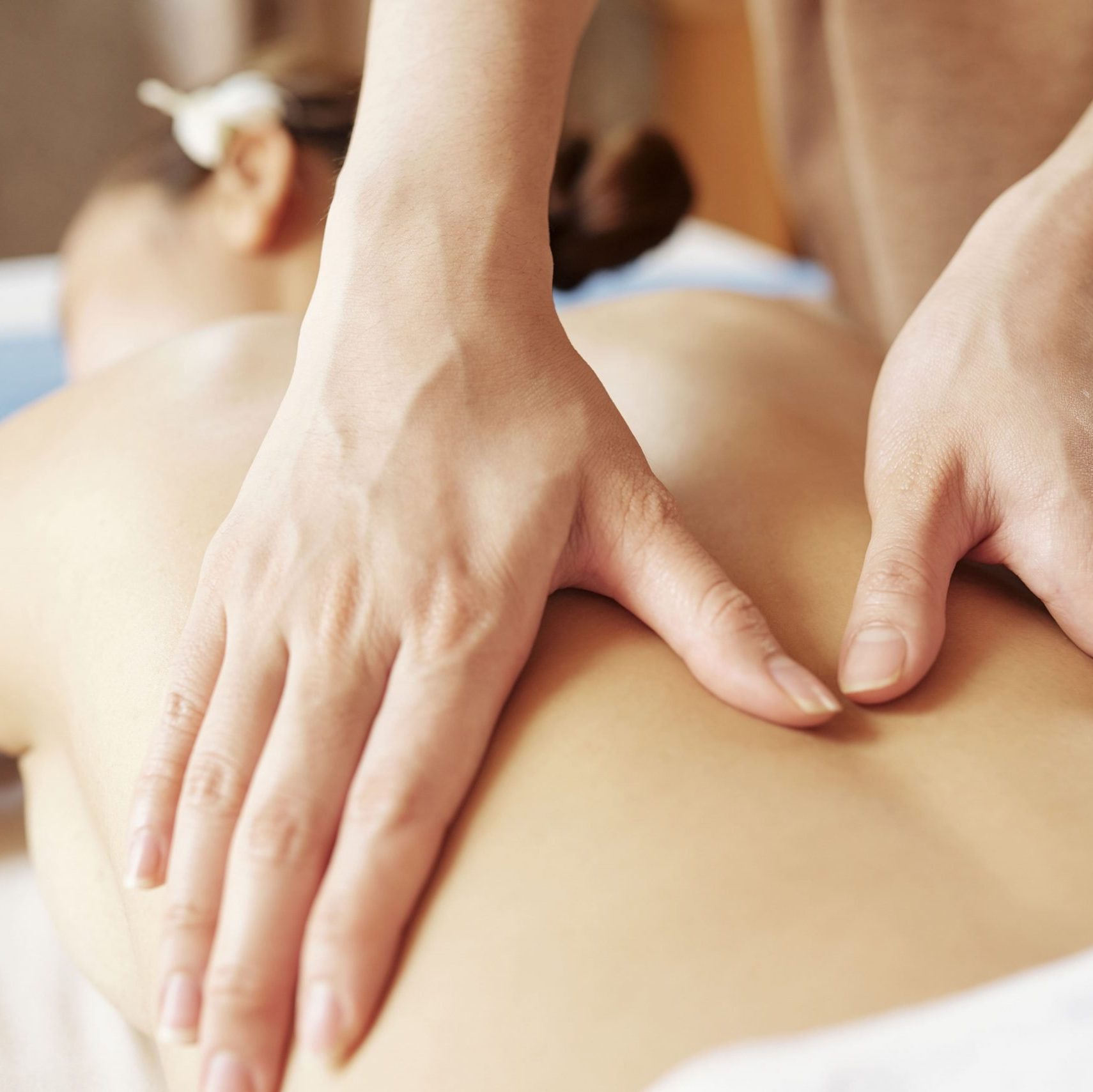 Massage therapy requires less training and expertise than other medical professions, but it is still an important field in healthcare. Many injuries are caused by muscle tension, and qualified massage therapists can locate that tension and relieve it, preventing more serious ones. Massage therapists perform the following tasks:
Collaborating with clients to develop treatment plans for stress and pain
Assisting doctors and/or chiropractors with the patient's physical therapy or recovery from an injury
Utilizing massage to relieve pain and tension while sensitivity to the client's medical history and injuries
Educating clients about proper exercise, stretching, and relaxation techniques
Keeping accurate records of all treatments
Keeping treatment records
Identifying health issues that require referrals to other healthcare providers
As a massage therapist, you will use your hands to locate stress and injuries. With experience and training, you learn which parts of the muscles to target and how much pressure to apply to those parts.
Massage therapist Requirements
For a job as a massage therapist, you will be required to meet certain requirements to ensure that you are capable of performing the duties, responsibilities, and objectives outlined in the massage therapist job description.
Employers or recruiters may expect the following major requirements to be met by applicants for the massage therapist role:
Has completed postgraduate training in massage therapy in addition to a high school diploma
– Having a valid license issued by the state or region where you practice
– A minimum of 4+ years of work experience is needed for professional therapists
– Excellent skills in customer service and sales
– Ability to treat clients at home, in an office, or in a professional setting
– Ability to analyze the physical condition of patients in order to determine the appropriate treatment.
We provide a broad range of beauty services, including barbershops, hair braiding, a nail salon, microblading, a hair salon, and massage therapy. If you want to start your carrier as a massage therapist, we have many salon studios for rent. We also offer hair studio rental at Hesstudios. Contact us to schedule an in-person tour of our salons. Call now!