Hair braiding is very popular, and many people like wearing braids due to characteristics like the longevity and versatility of these hairstyles. Stylists can tailor these hairstyles to fit any occasion. So it's not surprising to see braided styles gaining attention in 2022. Various braided hairstyles are popular this year, from knotless braids to accessorized feed-in braids. It's a great idea to save these braided hairstyles on your smartphone to share them with your stylist the next time you visit a hair salon.
Are you looking for hair braiding in & near Ann Arbor, MI? Are you considering a braiding shop in Ann Arbor? We are the best available choice for you. We offer salon suite rental and salon studios for rent and provide services like African hair braiding and many types of braids. Call us right now to join a revolution in hairstyle!
Knotless Braids with Hair Extensions
This hairstyle is an evolution from box braids. It has a stylish look, so it is popular among clients like singer-songwriter Willow Smith. A box braid without a knotted top was uncommon before 2010, but now, knotless braids are incorporated and create a healthier and more chic appearance. Incorporated human hair extensions are fascinating features of this hairstyle and provide more flexibility and less tension. Longevity is a crucial feature that distinguishes this hairstyle from other types. Knotless braids are one of the most low-maintenance hairstyles.
Feed-in Braids
It is another trend in 2022. Feed-in braid is a new version of cornrows completed with hair extensions. The evolution of this style over the years makes it more natural looking. The stitch-like parts are excellent and make the hairstyle unique. When you opt for this hairstyle, keep in mind that you need to consider the silhouette and how it would fit you. If you are an individual with damaged edges, you might not like wearing this style because it`ll expose the edges and bring about more damage.
Are you considering hair braiding in & near Ann Arbor, MI? Are you looking for a salon suite rental? We are the best option for you. Years of experience have made us exclusive. Our professional experts are ready to help you in all aspects. Contact us immediately!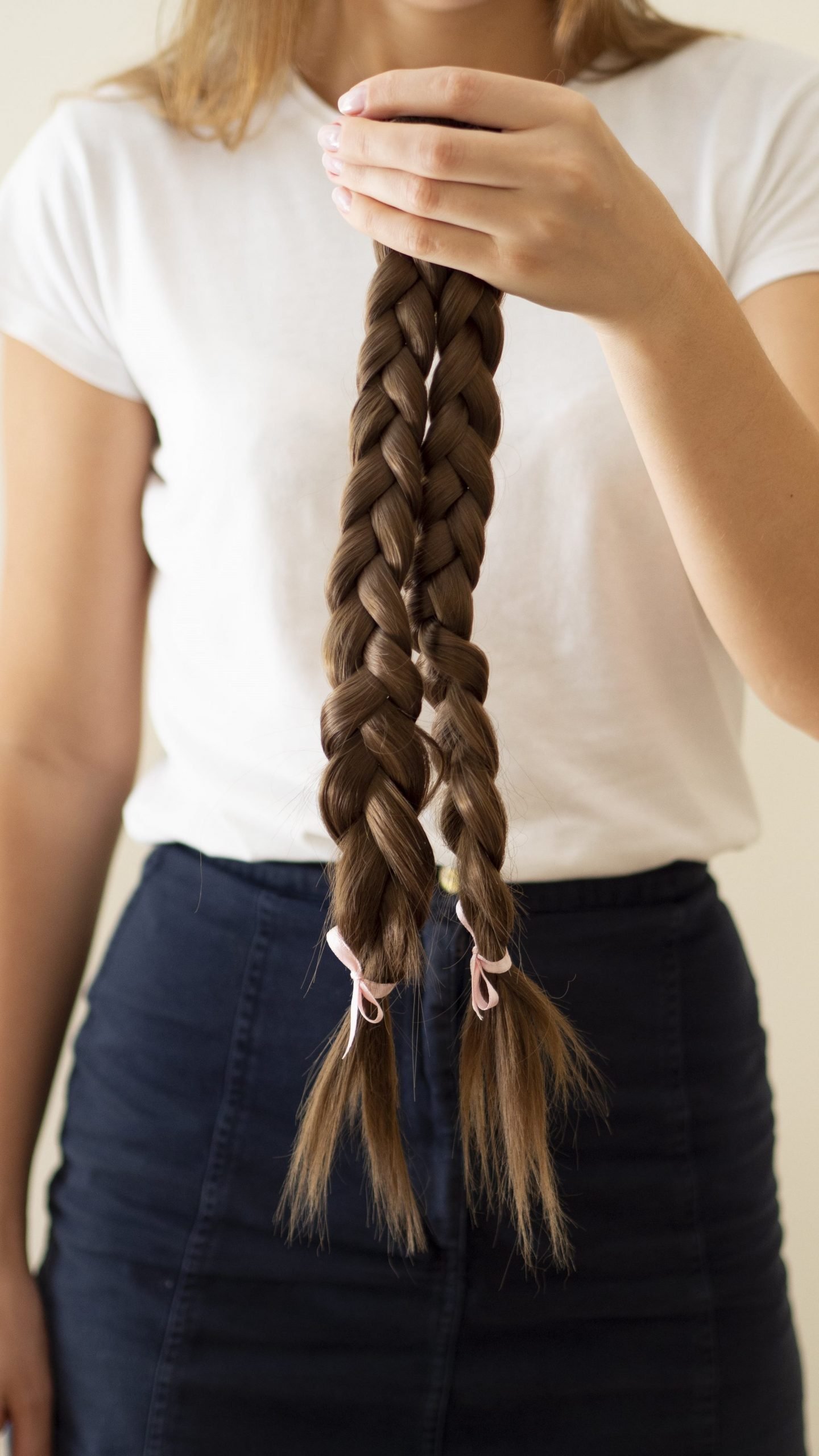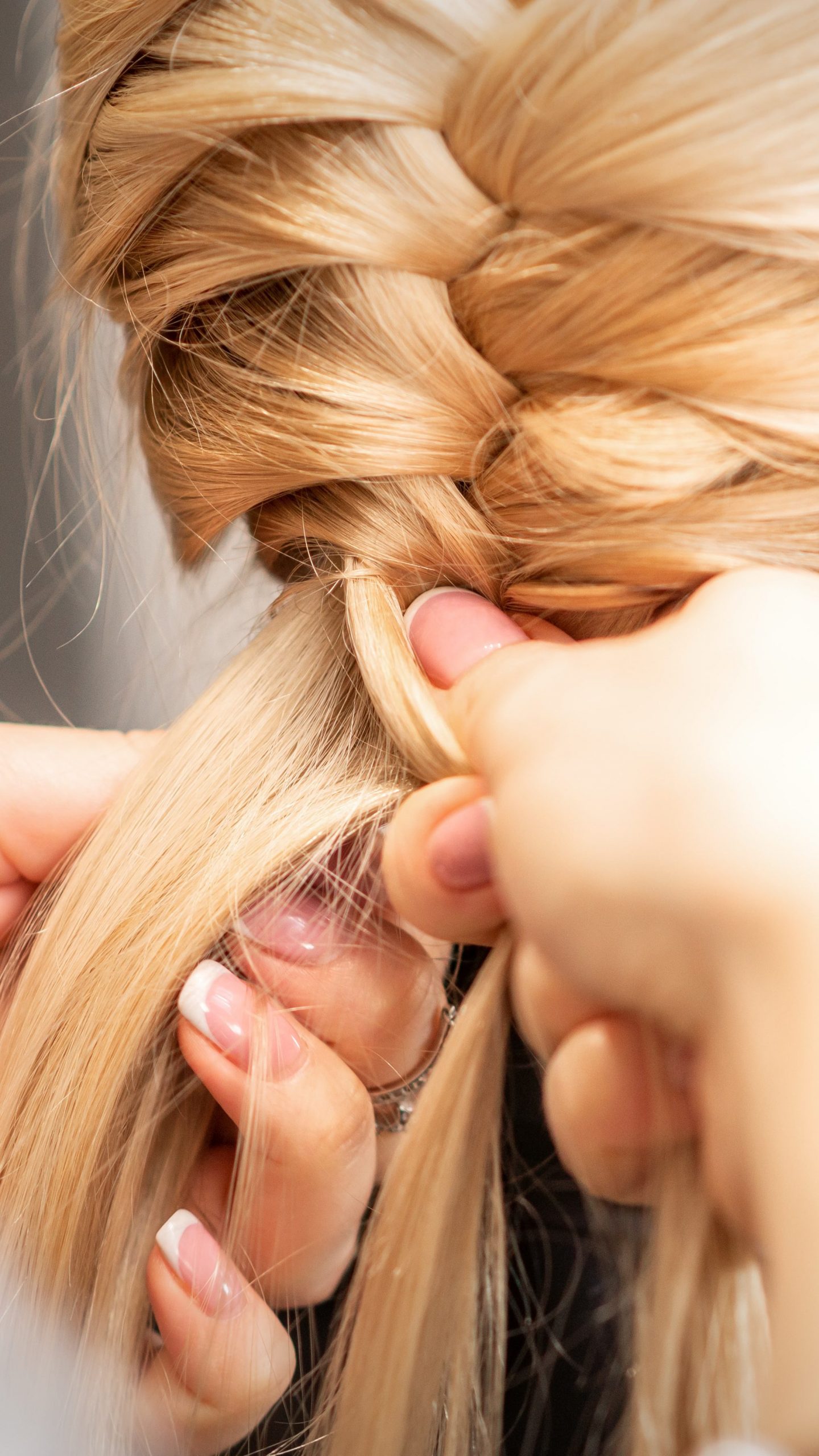 The Tribal Designs and Men`s Cornrows
There are many men around with various protective braided hairstyles these days. More men have been detracted from traditional styles and decided to grow up their hair for a more multi-purpose look. Intricate cornrow styles have always been important in black culture. You might recall Allen Iverson, a legendary basketball player with this hairstyle. Traditional straight-back styles are moving away, and more rocking styles with attributes like tribal designs appear.
Updos with Ornate Braided
Many clients like updos and don't want their hair to touch their necks. Sometimes, these clients have professional reasons for doing that, and sometimes their motives are personal. Feed-in techniques can be helpful here and allow the effortless adding of hair extensions. The created look will be unique, and it`ll satisfy the clients. The most favorite braided updos are Goddess braids with a ponytail, bold top knots, and feed-in braids. There are countless possibilities here, and adding fun colors can complete the overall aesthetic of the style.
Long Bob Hairstyle
The long bob is gaining more and more popularity, never dying. Long bob with large box braids is exclusive and brings a beautiful look. Adding some golden cuffs can help you achieve the perfect look.
Make Your Hair Braiding Appointment at HESS Today!

Call Now!
Half-Braided Style
The result of a duality (cornrow and hairstyling) sets off this braided trend. The braids are glamorous, whether in front, back, or sides. Versatility is the primary feature of this hairstyle, whether it`s curls, a ponytail, or a bun. Clients can wear half-braided hairstyles in different seasons and on special occasions like weddings and festivals. Half-braided hairstyles need a beauty professional skillful at braiding and traditional styling. The intricacies of this style are high, and only a professional can handle them. Visual inspirations can help your stylist make what you wish.
Simple Medium Box
It is simple and good-looking. The middle part has box braids which make a regular style. This hairstyle is pretty attractive due to its complicated and elegant vibe. The look is perfect for newbies, and it is also office appropriate for employees.
Crochet Box Braids
This hairstyle can be helpful if you don't like various colors on your natural hair. It doesn't mean you can use colors in this hairstyle, but you can make it exciting with a pop of colors. Get some crochet box braids and use hair extensions to get a fabulous look. You can also choose your favorite color here.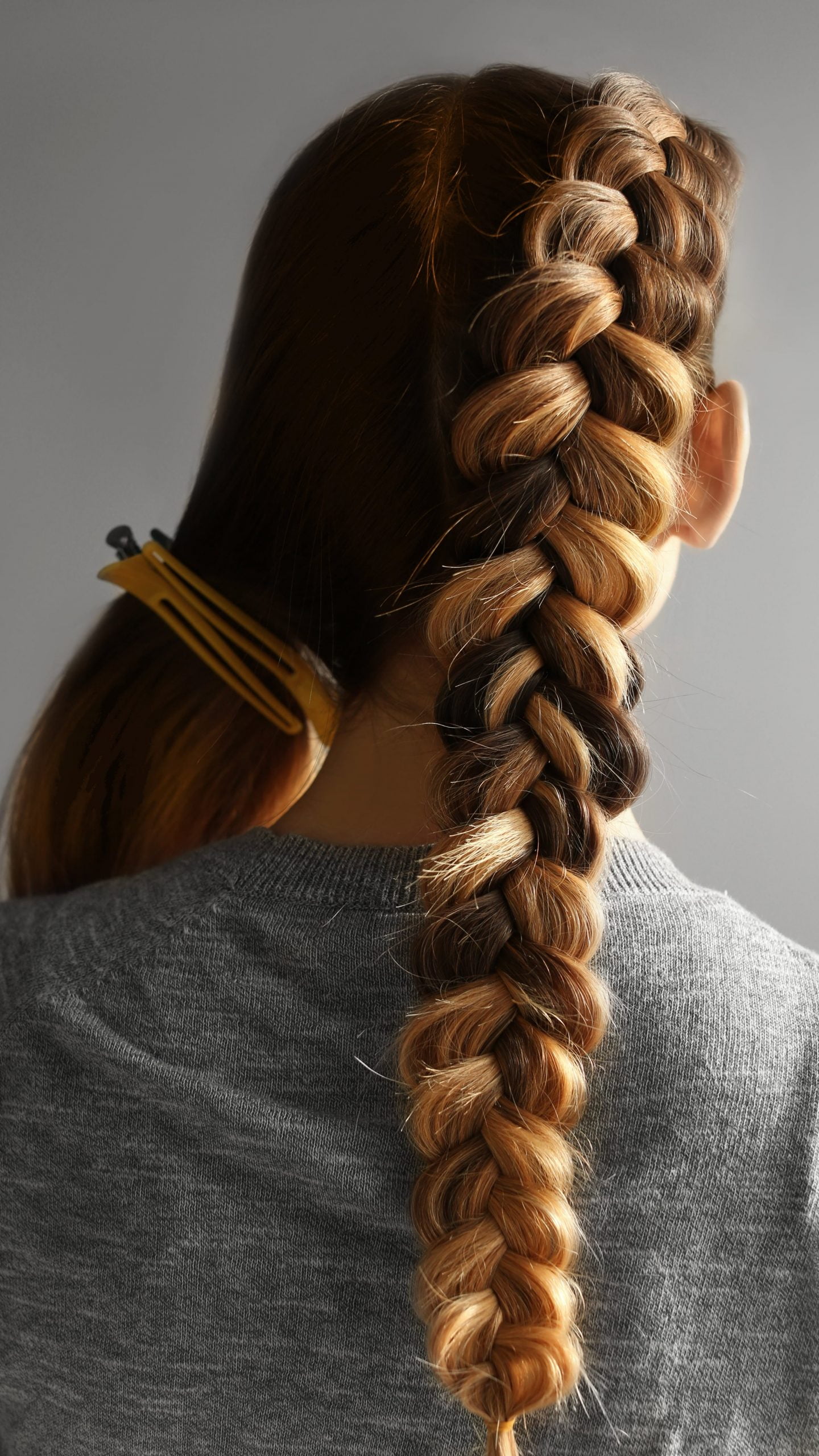 Ann Arbor Hair Braiding
We are the best choice if you are searching for hair braiding in Ann Arbor. We offer quality services, and our beauty professionals have enough specialty and experience to bring a stylish look to you. Of course, we provide more than just hair braiding. Our barbershop, hair salon, and nail salon offer a variety of other beauty services. We also provide salon studios for rent in & near Ann Arbor, MI. Call us right away to receive what you wish!