It doesn't matter if your hair is short, thin, or fine, you can benefit from the volume clip-in hair extensions are able to offer. The best part is that it's quick, easy, and not as expensive as getting an extensive hair treatment!
Enjoy All the Advantages of Hair Extensions
When it comes to last-minute special occasions when you have no time to grow your hair, clip-in extensions can come to your rescue. They are simple to manage, temporary and can provide that extra boost you need.
Celebrities enjoy all the advantages these hair extensions offer, and there's no reason why you shouldn't! Now let's have a look at what hair clip-in extensions are and what they can do for you.
Clip-in extensions are made up of wefts of hair and along the top of each one, you can find tiny clips that resemble combs. These clips can be attached easily to your natural hair and provide instant volume.
These are a lot more user-friendly than other traditional methods such as weaves or glue-in hair extensions. Clip-ins that use human hair are graded according to quality. The highest grade is A (B and C follow, and the quality of hair decreases), and you'll find 100 percent human hair that has gone through the process of shaving, boiling, and individual selection to have the cuticles aligned.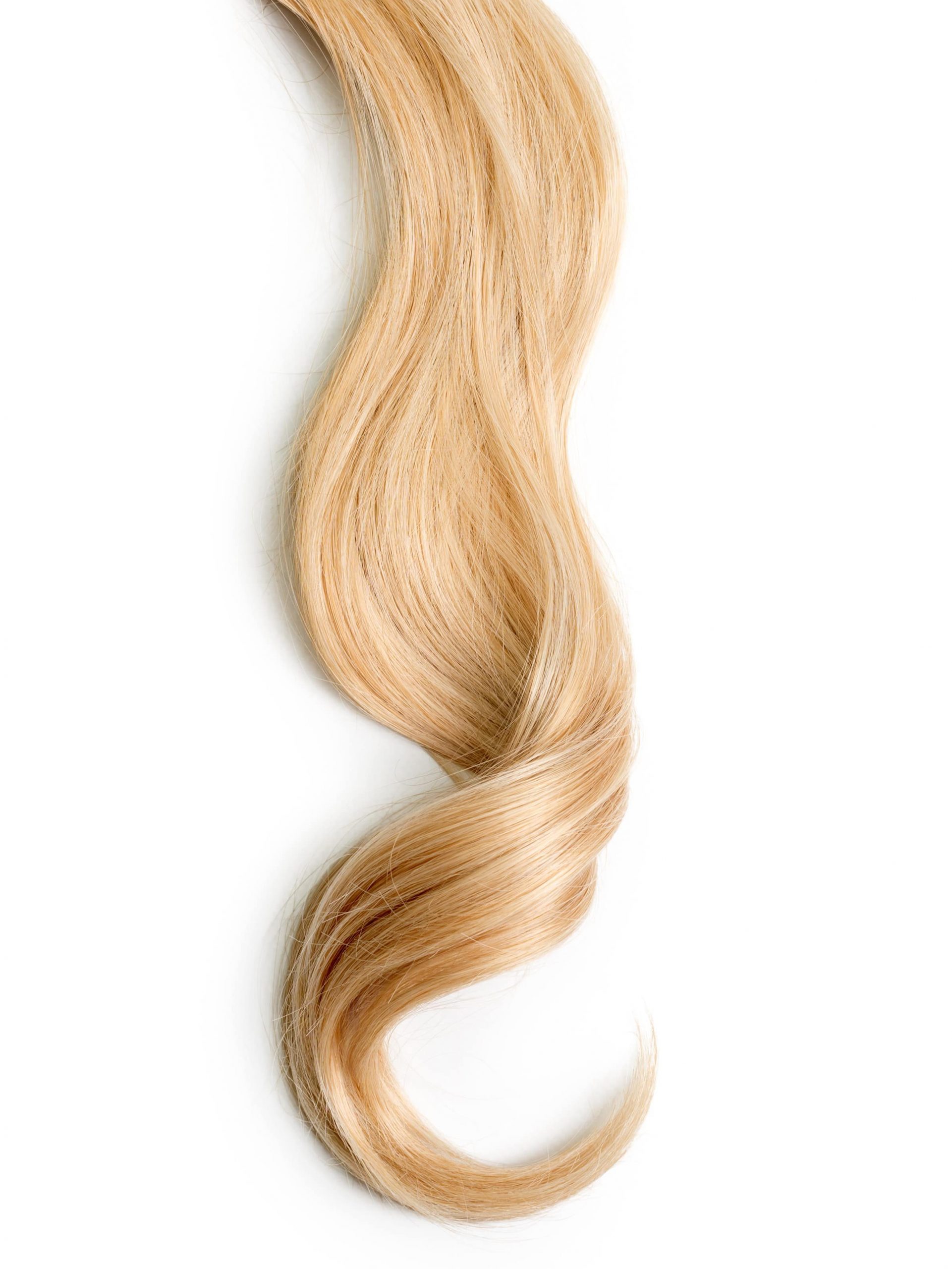 Talk to a Hair Extensions Expert at HESS!

Call Now!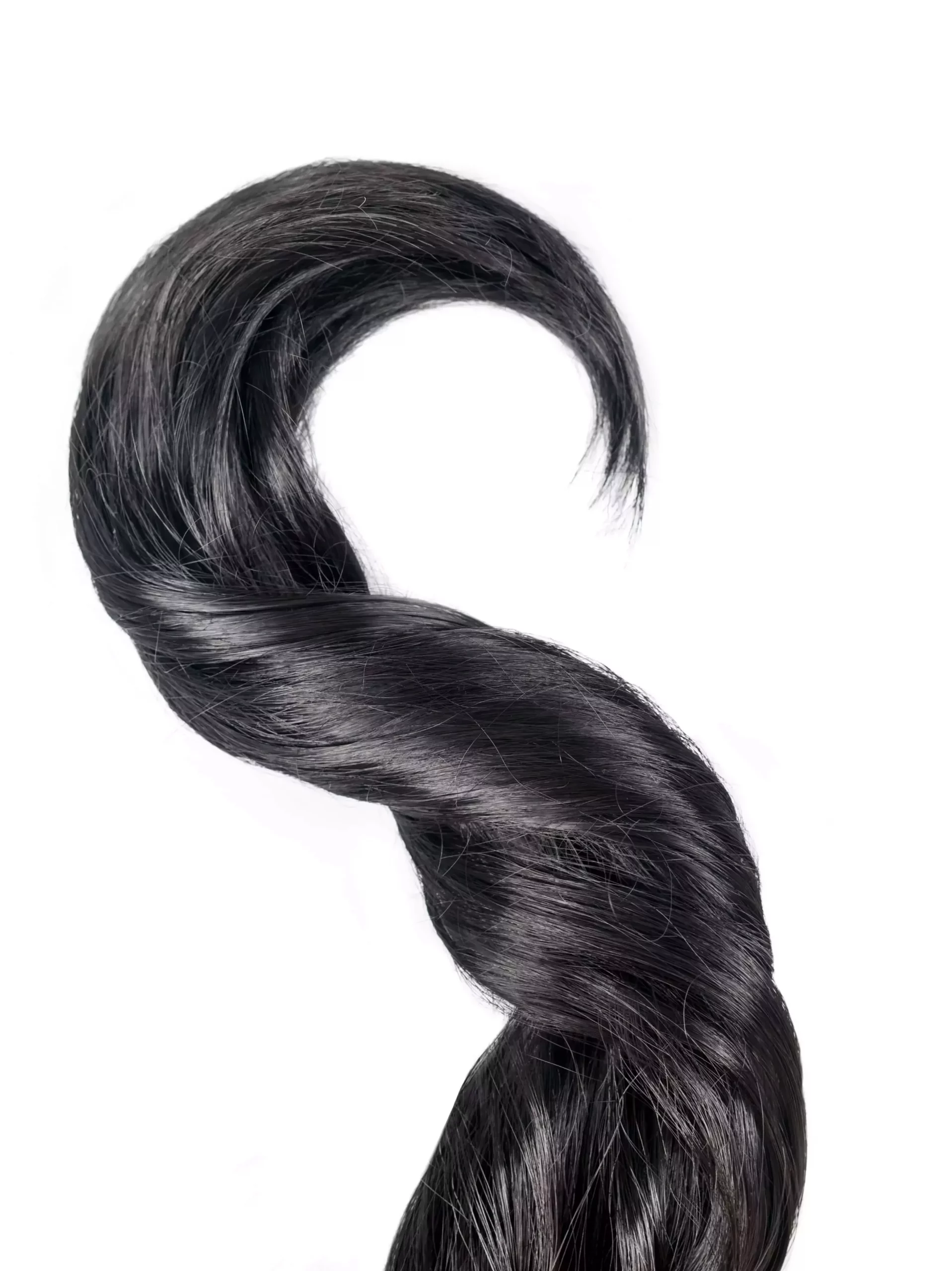 Human Hair Extensions
Hair clip-in extensions that are made with human hair are naturally the best choice. These are much higher quality and give you natural, full results that blend in perfectly with your own hair.
Clip-in human hair extensions additionally offer more styling freedom because you can heat style them, color them, wash them, and generally treat them like your natural hair, which makes them so much more versatile than the synthetic kind.
Different types of clip-in extensions provide different kinds of results, for example with synthetic clip-in hair extensions you won't get such great results, though they are a lot cheaper than clip-in human hair extensions.
Synthetic clip-ins are made with artificial materials which produce limited styling since you can't use a lot of heat on them or dyes. With Easy Clips hair clip-in extensions you get quality and ultra easy use. Each weft features 100 percent grade A human hair to give you more fullness in your styles.
Need a Consultation?
Our professionals will apply your human and luxurious hair extensions without harming your own hair. At our hair salon, giving customers completely satisfied services is our primary goal. We are also available if you are looking for a nail salon or a barbershop. You can contact us by phone or email to arrange a consultation with one of our hair extension experts in & near Ann Arbor, Michigan.