The new, fresh look is appealing when you leave a hair salon. There are various sources to inspire our hair color from. Nature is the first source that comes to mind. Multiple colors are available in nature, and these colors can cause new trends. Hair coloring or hair dye is not easy, and finding an appropriate color that suits you from every aspect is challenging. Hair colorists can be helpful here and give you the best ideas. In this article, we`ll talk about the hair color trends of 2022. Keep reading to get familiar with these popular hair colors.
1- Rich Brunette
It is a natural trend that adds some dimensional enhancements. The illusion of a natural color is fantastic, and the natural tone adds more beauty to the hair color. The color might be shown off as one-tones, but it is not. A slight shift of the natural color is evident here. Rich brunette is more sun-kissed and lively than the other trends.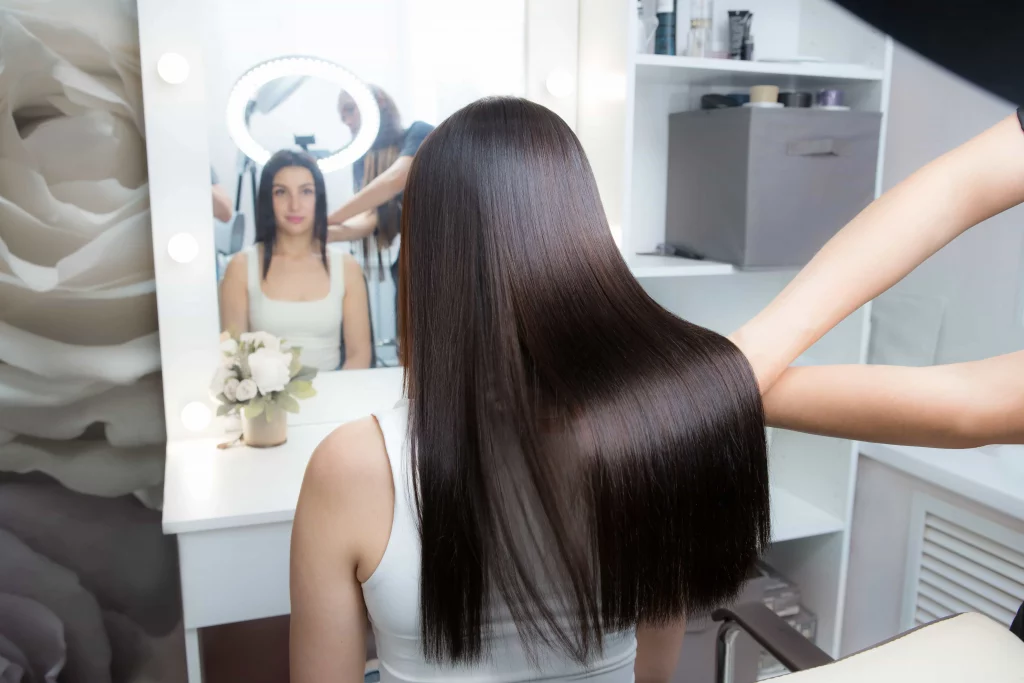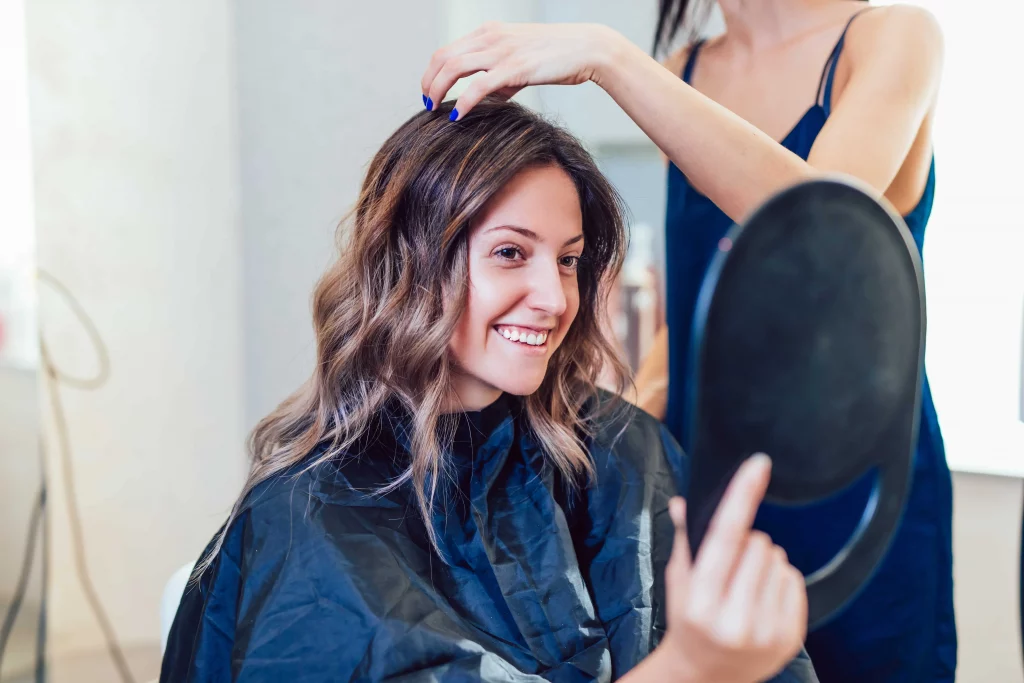 2- Toasted Caramel
Toasted caramel is ideal if you want a slight change in the tonality of your hair and don`t want to give up its blond color. Adding gold to the formula enriches the color and is a good solution for creating a darker color. This color can be made in various ways, like doing a full head of baby lights or boosting the paint with a money piece.
3- Auburn Spice
Do you want to change your summer blonds to a fall auburn spice? Auburn spice is the ideal solution. It adds warm tones to your head and makes you the apple-picking fall girl. This hair color has versatility, and it is better to start this color on the roots.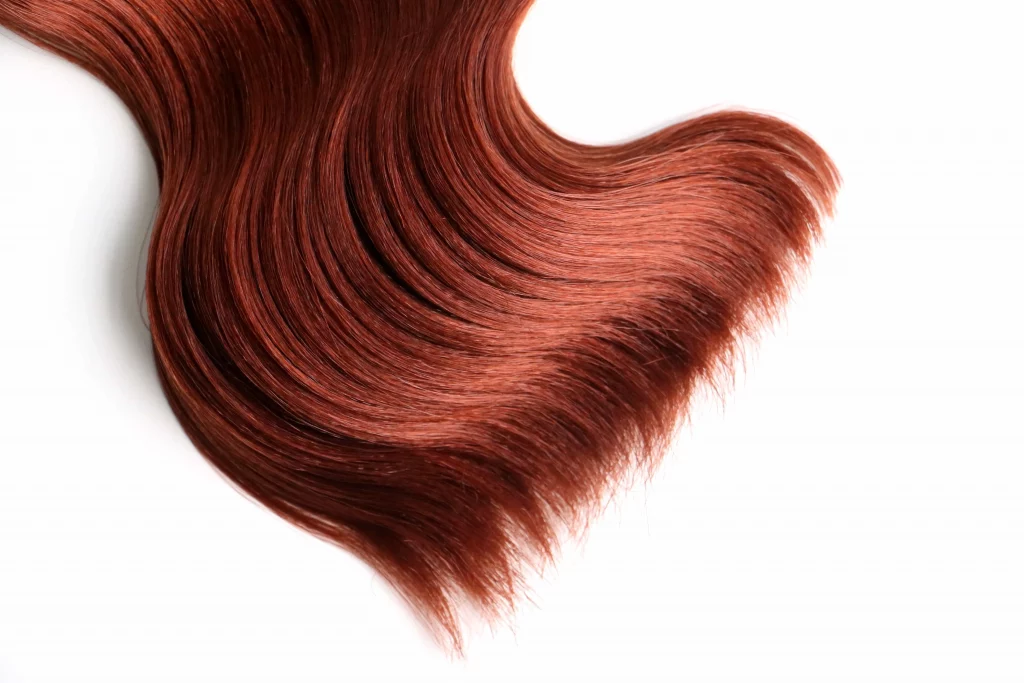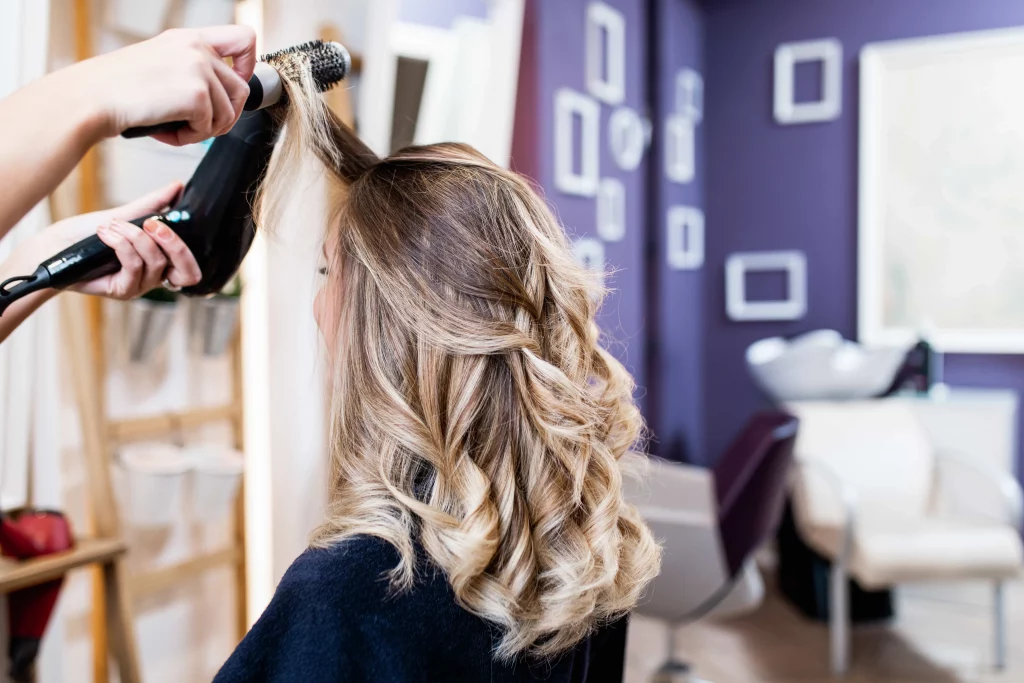 4- Blended Bronde
A mixture of highlights and lowlights will be used to create this color. It will match your base color. The colorist will use bleach to lift the color and create the look you want. In simple words, bronde is something between brown and blond hair. The result is bright and still natural. A mixture of brunette and blonde streaks will bring more beauty to your hair color and make you more attractive.
Are you looking for a hair colorist in & near Ann Arbor, MI? Our hair color salon is the place you can find the best hair colorists. We offer top-quality services in our beauty salon. We also provide hair salon suite rentals for professionals who like to work in the beauty industry. Contact us right now!
Talk to a Hair Colorist at Hair Essentials Salon Studios!

Call Now!
5- Icy Blonde Highlights
Bleach is not required for individuals with light brown or golden blonde hair. An icy blonde highlight can be achieved without it. You can start by selecting a dye like Garnier Nutrisse Natural Light Ash Blonde; then, everything will be ready to create this hair color. The subtle touches of beige make this color incredibly appealing. Everything is prepared to create a unique look for you.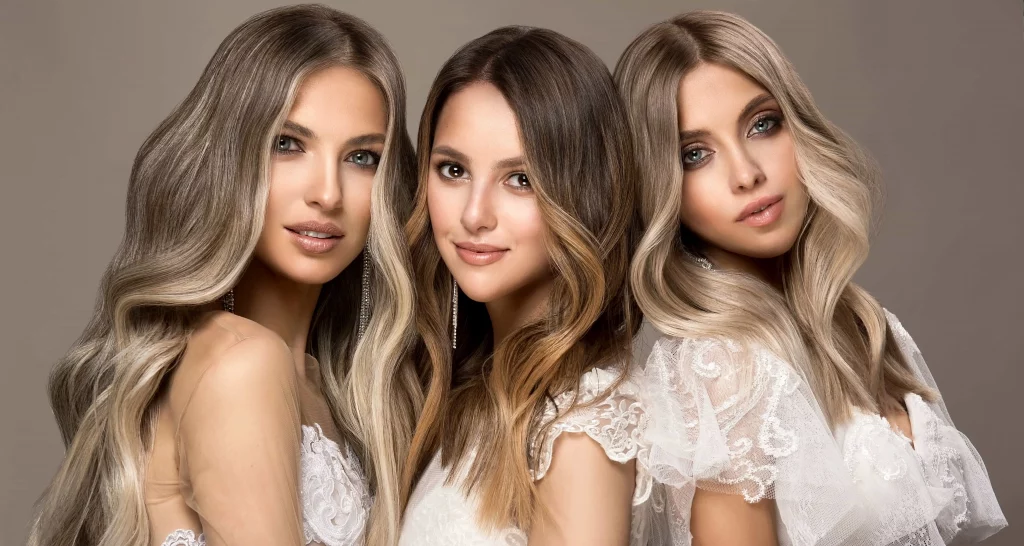 6- Muted Beige Blonde
It represents neutral, buttery tones with a dimension that mirrors light. The proper use of a tuner is crucial here to decide the level that is appropriate for you. This hair color can create the best look if done by a professional.
7- Golden Baby Blonde
Do you like naturally bright and childlike hair? If yes, golden baby blonde is the best option for you. It is a post-quarantine trend that is very popular. This hair color is like foiled blondes or expensive brunettes, which is incredibly appealing.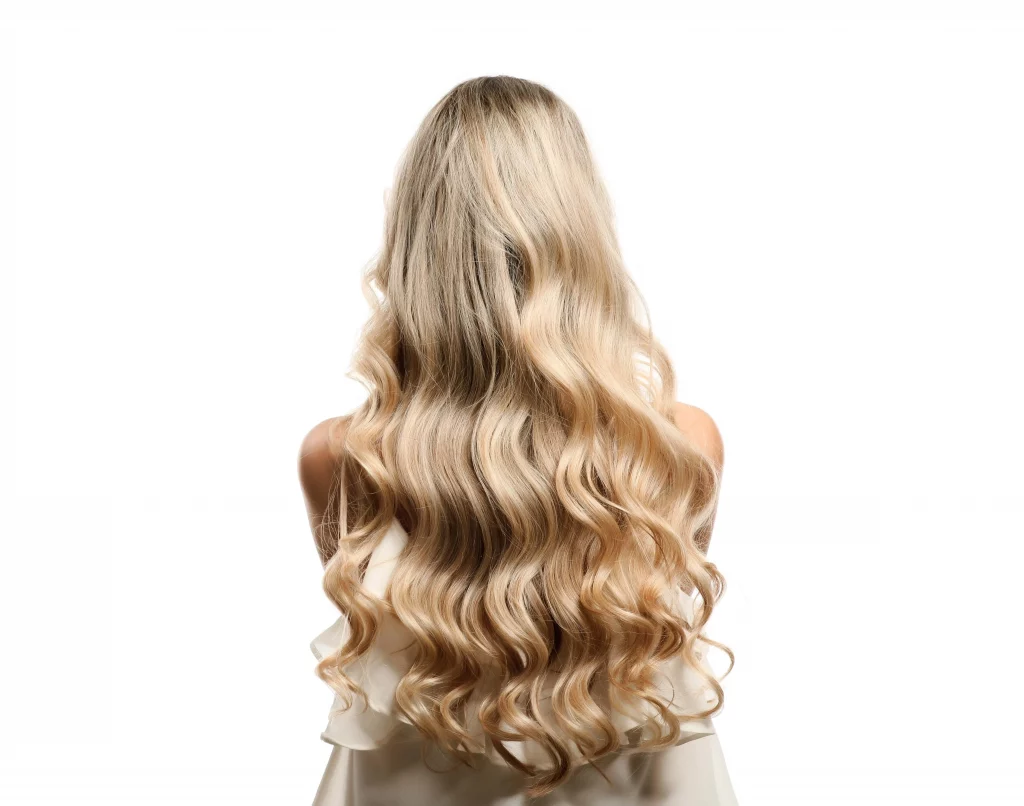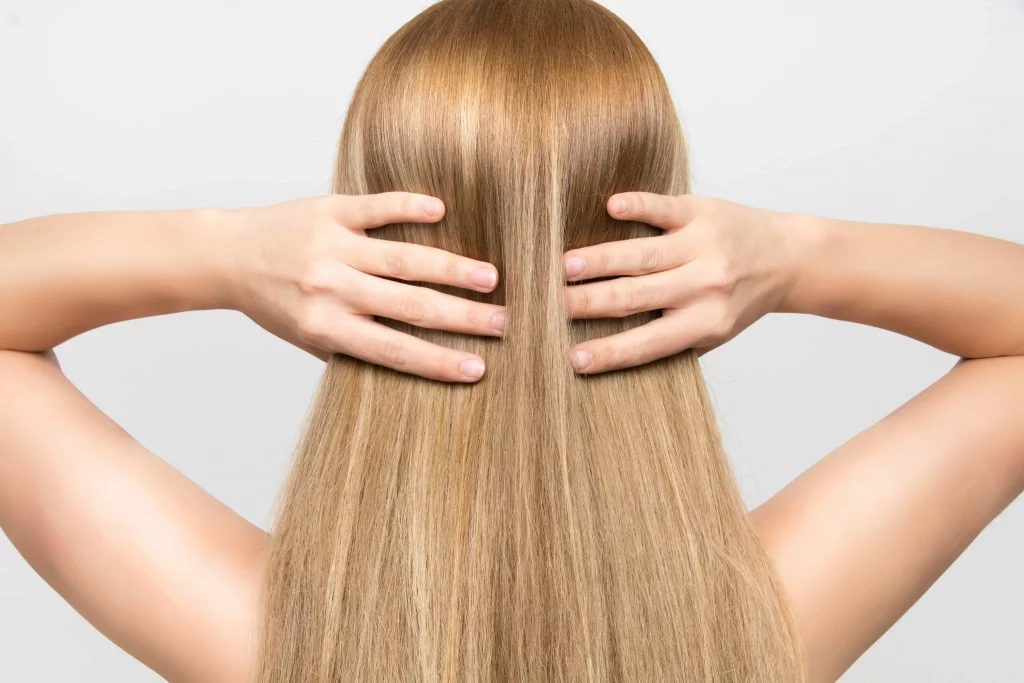 8- Cozy Blonde
The cozy blonde will be more prevalent during the fall because it brings more depth and natural shades. Deep glosses and lowlights are the primary features of this hair color. A sensational transition from summer to fall will occur using this attractive hair color. This lower-maintenance blonde will give you a break from summer and spend time under the sunlight.
Looking for the Best Hair Salon in Ann Arbor?
Are you searching for a hair colorist in & near Ann Arbor, MI? Our hair salon is full of professional colorists. Our beauty professionals offer top-notch services to you; these experts are experienced and knowledgeable. They can help you through the entire process.
You can find a variety of services in our hair salon, barbershop, makeup salon, nail salon, etc. Salon suite rentals are another service from our company. If you are a professional who wants to open his/her beauty business, call us now!