Hair dyeing and hair coloring are two available options for individuals who want to change their hair color. Although these two options have some differences, they give excellent coverage and brightness. Dyeing your hair is permanent while coloring is not. Both dying and coloring have advantages and disadvantages, and you must choose one according to your preferences. Keep reading the article to know the differences and make a better decision.
Are you looking for a hair color expert in & near Ann Arbor, MI? Are you considering a balayage in Ann Arbor, MI? We are the best option for you. Our hair color salons provide various services like highlights, hair dye, etc. We also offer salon suite rental and salon studios for rent. Our experts have the specialty and experience to provide the best results at our barbershop, hair salon, and nail salon. Our goal is to give you the best beauty journey ever. Call us right away!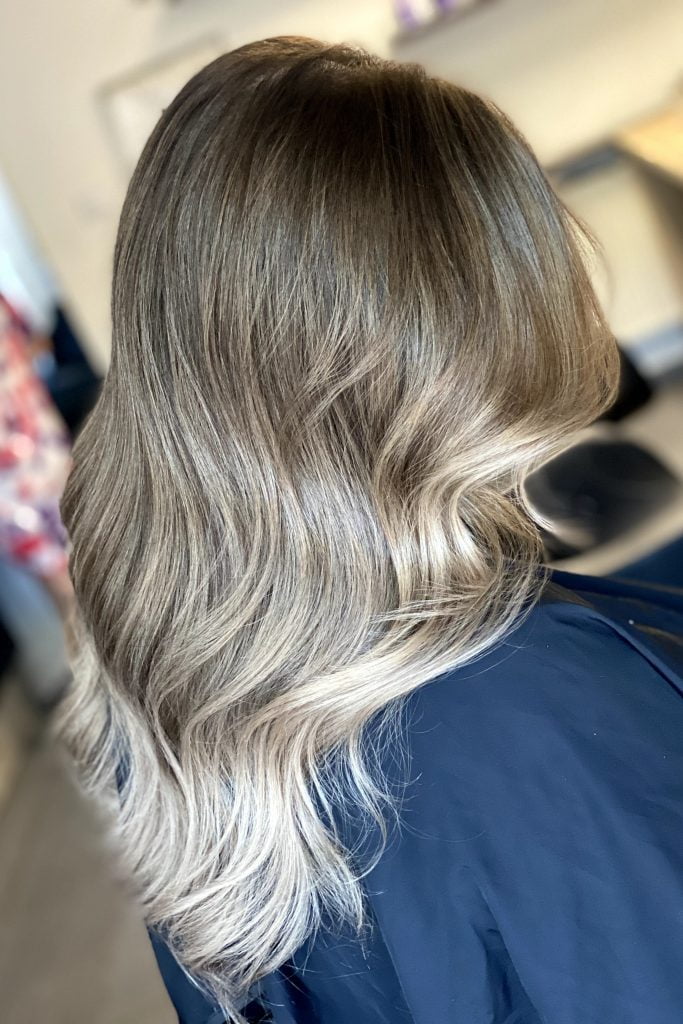 What is Hair Coloring?
Ammonia-free dye is another name for hair coloring. The primary advantage of hair coloring is the vegetable-based nature that won't hurt the scalp. This significant advantage is crucial for many individuals. In this method, hair color doesn't penetrate the scalp; it only stays on the surface, which is favorable for many. Hair coloring is not permanent, which is a great advantage. You might want to go to a carnival party and change your hair color. It is possible to do that, and you can also bring more brightness to your hair by adding hair colorants.
One of the main benefits of hair color is the gradual disappearance without being so noticeable due to the growth that is not from the root. The color washes out gradually, and each time you take a shower, your hair will be a lighter color. The color usually lasts between four to five weeks. It is also the primary distinction between hair color and hair dye.
When you want to color your hair, the purchase is effortless. You can also purchase it at a supermarket or a place specializing in these products. It's not mandatory to go to a salon to have it applied because you can do it at your location. Coloring your hair is very similar to shampoo, and it doesn't have any difficulty. You must distribute the color evenly throughout your hair, massage, and wash to get the best results.
Talk to a Hair Color Expert at Hair Essentials Salon Studios!

Call Now!
What is Hair Dyeing?
Hair dye contains ammonia. So, moisturizing and repairing masks are vital to dyeing your hair. Hair dye is permanent, which is the main difference with hair coloring. Hair dye is deep, and it penetrates the hair completely. It is the ideal choice for people with grey hair. The grey hair is noticeable with hair coloring, but if you dye your hair, it is unnoticeable. You can always use another color on top of the previous one; therefore, when we say hair dyeing is permanent, we mean it won`t gradually wash out. So, the only way to remove your hair dye is to put another one on top.
The significant advantage of hair dyeing is that it won't fade with time. So, you can keep the new color with enough brightness and a powerful tone. Remember that the technique has some disadvantages. The root grows and shows its natural color, so it must be done monthly. If your natural hair color is very different from the hair dye, it`ll be more noticeable, and you must retouch it sooner. But if the colors are not so different, they might last longer.
Keep in mind that most hair dye is commercially known as hair colors because the term dye brings a sense of aggressiveness to hair coloring. So, you must check the ammonia on the product. When it contains ammonia, the product is for hair dye. Therefore, ammonia is the primary difference between hair dye and hair coloring.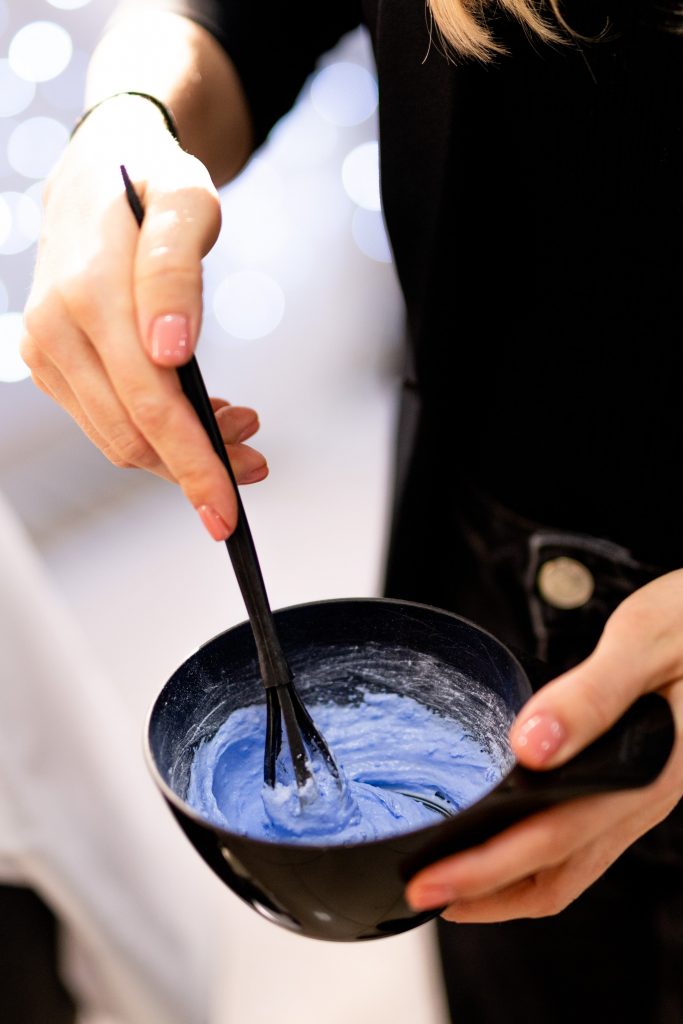 Now, you know the differences between these two options, and you only need to choose your favorite color!
Are you considering a hair salon in & Ann Arbor? We are the best choice for you. We offer salon suite rentals, and our experienced experts are ready to help. Our quality services are the result of years of experience. The satisfaction of our esteemed customers is our primary goal. Our beauty professionals are always ready to answer your questions. Call us now to join a revolution in hair coloring and beauty!