Luscious eyelashes went away in 2021 due to the pandemic and lockdowns. They went back to life in 2022 as before. Mascaras were common again in 2022, and many individuals looked for an eye-popping look. Eyelash extensions are the best solution when mascaras are not enough. Lash extension is a great alternative, especially for people who have shorter lashes. Various types and options are available for eyelash extensions, and everyone can get their favorite choice. Many celebrities graced the movies and magazines with long lashes in 2022, but it is interesting to know that most of these eyelashes are artificial. In this article, we name the trending eyelashes in 2022!
1- The Spidery Lash Trend
It was one of the prettiest trends of 2022. Voluminous eyelashes are attracting more and more attention. This type of eyelash extension is a beauty essential for fashion lovers. The spidery lash is one of the 2022 trends on TikTok. The trend is inspired by Manga and Anime, which are Japanese characters. Fine lashes meaningfully enhance the eyes in this trend, and spiky, spaced-out hairs will be created, making a spider effect.
There are various tutorials on TikTok regarding the spidery lash style. Some of the tutorials have millions of visitors. But if you are serious about this trend, it is better to give it to professionals in beauty salons due to many reasons. The professionals have enough experience to lead you through the process. Our experts in Ann Arbor beauty salons are ready to help.
2- Cat Eyelash Extensions
It was another popular trend in 2022. Cat eyelash extensions make you sexy and attractive. They are one of the best ways to elongate the lashes and bring more attention to your eyes. The eyes are the windows for your thoughts. This type of extension creates a beautiful lengthening of the shape of your eyes. Cat eyelash has numerous benefits. For instance, it will last for weeks without losing its natural form. If you want the best results with this type of extension, leave it for professionals in beauty salons.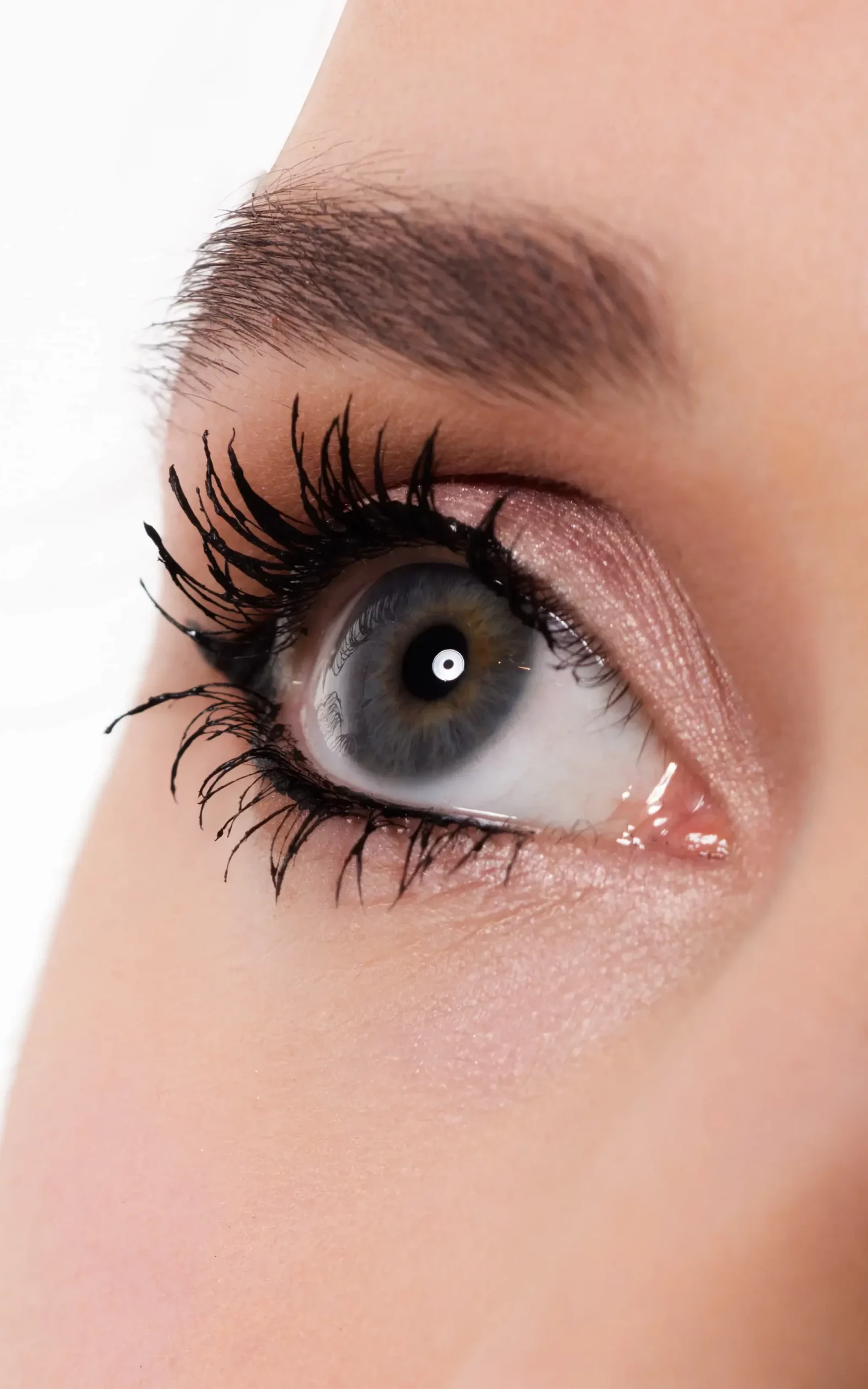 Talk to an Eyelash Extensions Expert at HESStudios!

Call Now!
Are you looking for eyelash extensions in Ann Arbor, MI? Our company offers the best. You can find the best experts in our beauty salons. Our services are high-quality due to the years of experience of our beauty professionals. We also provide salon suite rentals for professionals interested in the beauty industry. Call us immediately to join a revolution in beauty!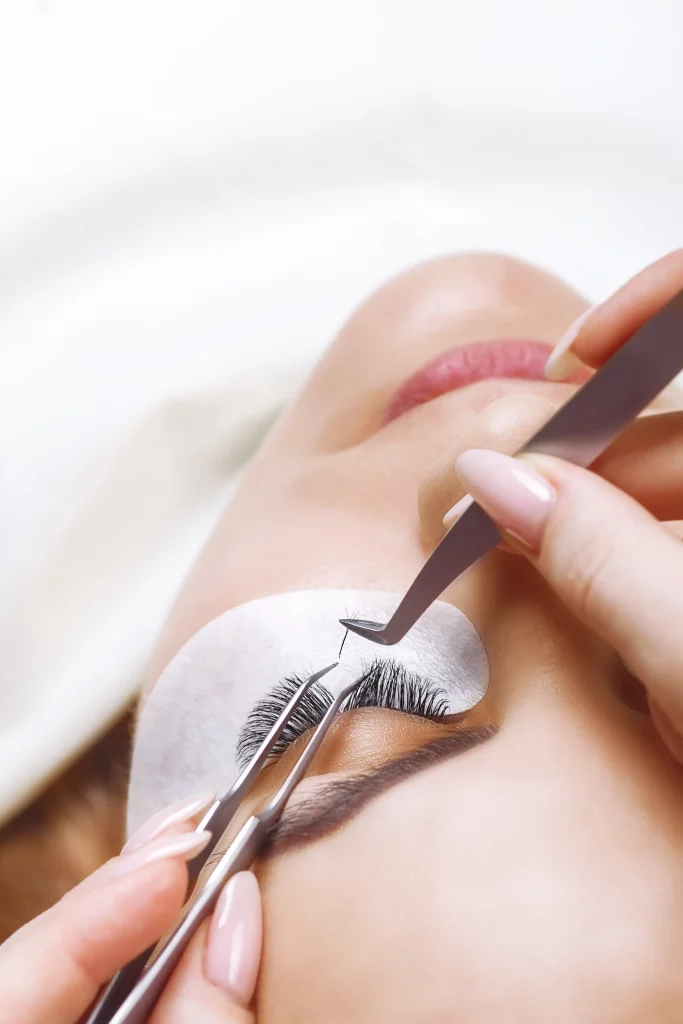 3- Classic Eyelash Extensions
Classic lash extensions are still one of the popular trends. In this style, the extensions are used on a 1:1 ratio. It means one extension is connected to one natural lash. These extensions are also known as individual lashes. The results are genuine in this traditional style, and the extensions are not heavy for the eyes, which is a crucial issue. If the classic lash extensions are applied appropriately, no damage will occur to your lashes. Classic extensions come in different types and have subtle nuances in material, length, thickness, and more.
The length of these classic lashes can be between 5mm to 15mm. Shorter lashes are usually utilized for inner corners and longer ones for the rest. Choosing the appropriate length is vital. It must be comfortable for your eyes. The heavy extension will damage your natural lashes. The rule of thumb is that the extensions must be at most 20 percent of the length of your lashes.
The thickness of the extensions is also essential. The thickness should be between 0.03mm to 0.25mm to get a natural look. If you are interested in a glamorous and bold appearance, 0.20mm can suit you. Thicker extensions are only recommended for individuals who have solid and healthy eyelashes. Flat classic lashes are attracting more attention due to better adherence to natural lashes. It is because the oval base is wider.
Looking for the Best Eyelash Extensions Salon?
Our Ann Arbor beauty salons provide the best eyelash extension installations for esteemed customers. The satisfaction of our clients is our primary goal.
However, Eyelash extensions are only one of the many services we provide at HESS. Our beauty experts are ready to give you the best hairstyle at our hair salon and barbershop, while our technicians make your hands look stunning at our nail salon.
We also offer studios for rent for talented individuals interested in the industry. Call us right away!