If you want salon studios for rent or need an appropriate hair salon to go to, you must know what services are available in such a place. The available services in a natural hair salon depend on various factors like supplies, equipment, the size of the site, the number of beauticians, etc.
Hair salons can offer multiple services, and there's no limit. Some innovative hair salons branch out into different sectors like massaging, coloring, and more.
In this article, we`ll discuss a list of services usually available in hair salons. We also offer salon studios for rent if you are looking for a salon suite rental. We have numerous experts in our hair salon, including hair color specialists and hair braiding specialists. We are eager to help you in the utmost way.
Call us now at (734) 808-3680.
Different types of hair salon services
As we mentioned, numerous services are available in a hair salon. Beauty salons offer different services due to their particular situations and types of equipment. Here are some of the frequent services that we find in these places:
Styling and haircuts
It is one of the essential services that we see in every hair salon. Men, women, and kids need haircuts, and the beauticians of the salon must have enough experience to give each person a unique look.
Styling and drying are some side services offered after a haircut. If you are a professional hairdresser and want to rent a salon, our company is the best choice in Ann Arbor, MI.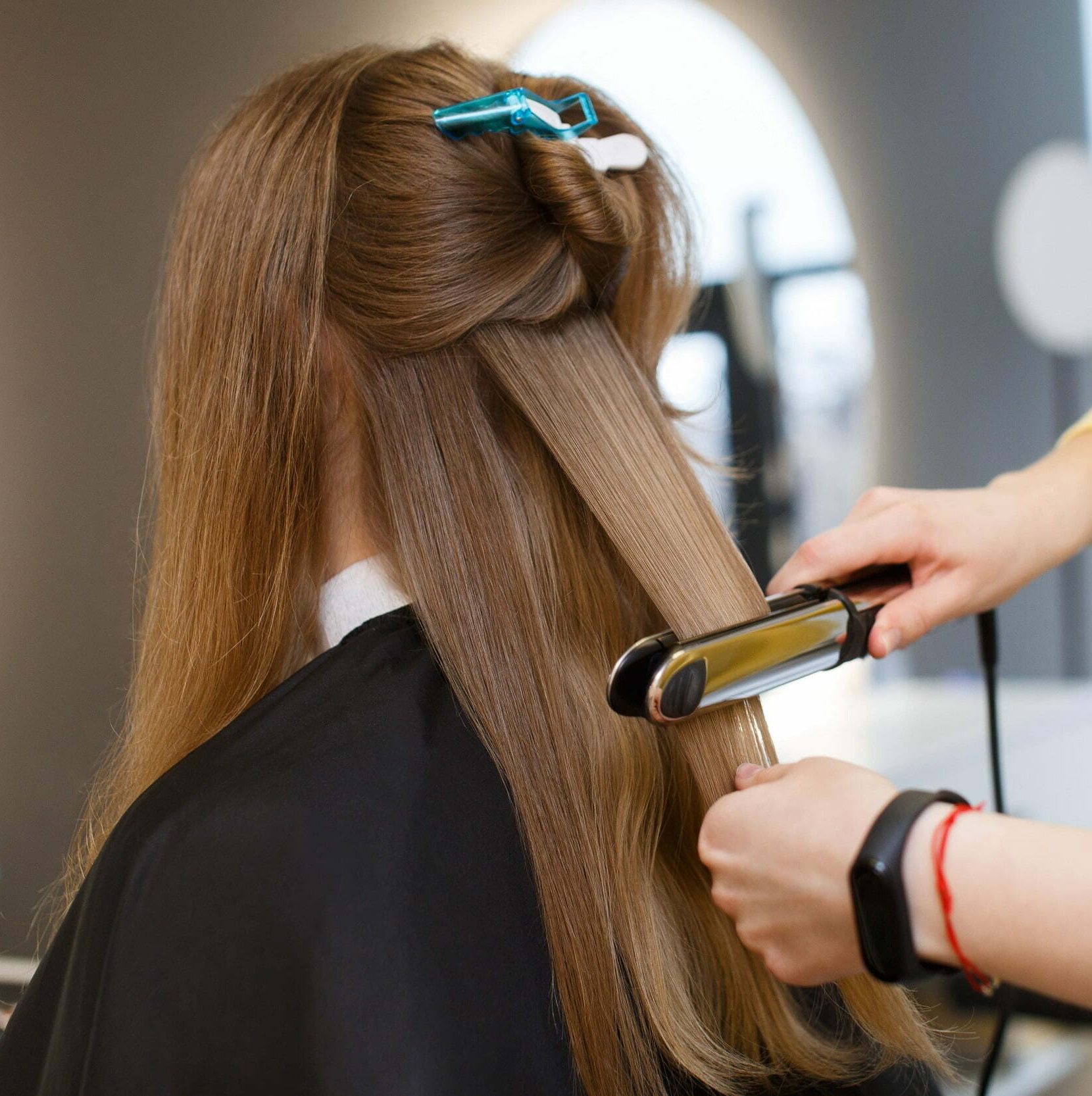 Hair coloring services
It is one of the popular services of natural hair salons, and many people prefer it to home coloring because coloring your hair at home can go wrong in many cases.
The experienced beauticians of a salon can mix colors to give the customers what they want. Various styles are available for colorings like touch-ups, highlights, lowlights, and more. The trends are constantly changing in the beauty industry, and hair beauticians must keep themselves updated. Our hair color experts can provide the best experience when it comes to hair coloring. Contact us immediately to get helpful info.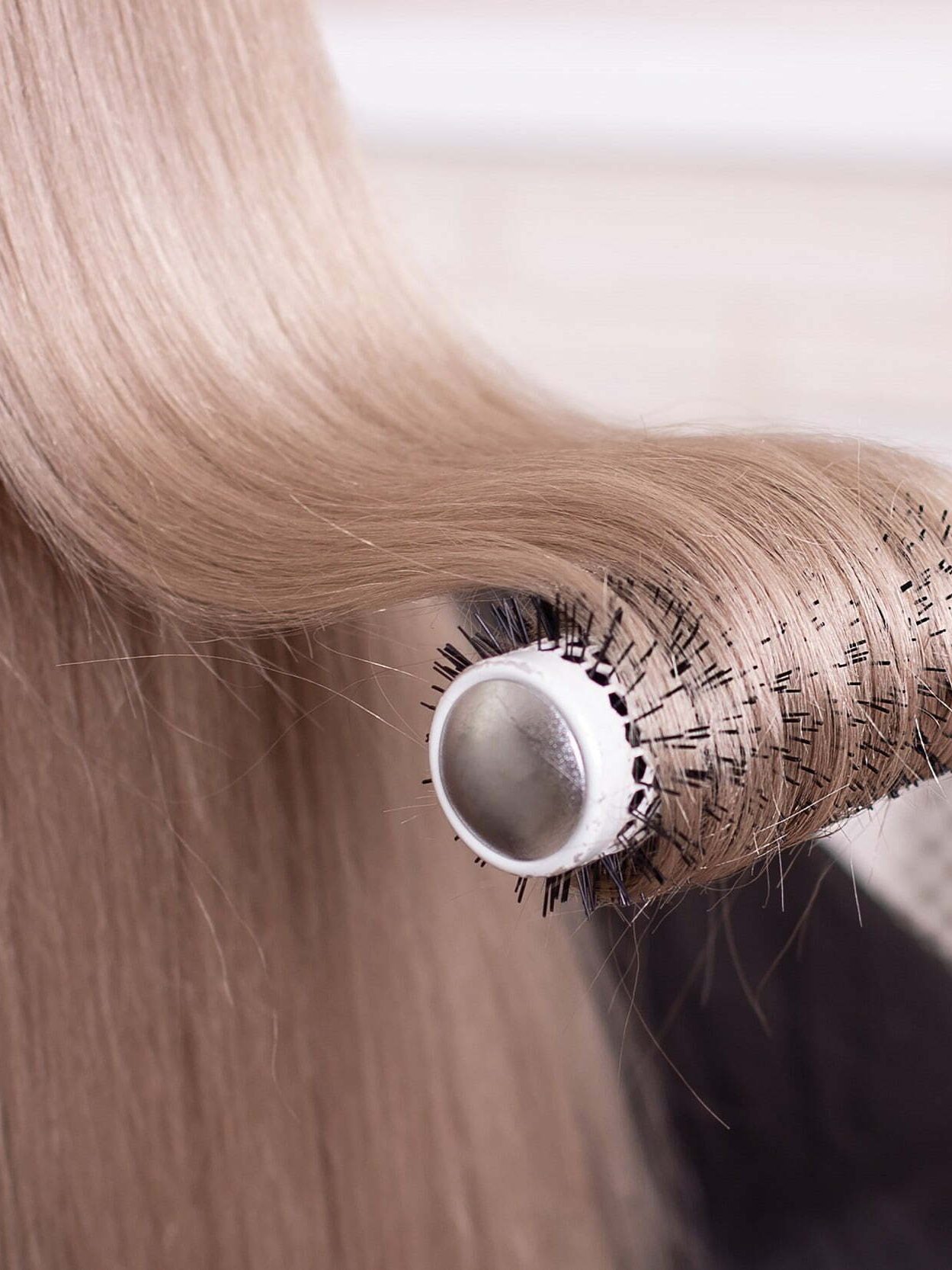 Hair extensions
Hair extensions are now more popular than ever, and it is a must-be service in today's hair salons. In past years, short hair was a popular trend, but now, women are interested in long, attractive hair once more. However, you should keep in mind that long hair needs patience and care and is not a good option for everyone.
Perms and relaxers services
Although perms and relaxers are not as popular as in past years, many salons offer them. You need to give your customers the look they want, whether they prefer curly or straight hair. If you are a great beautician considering renting a beauty salon, our hair studio rental services in Ann Arbor, MI, are what you need.
Quick touch-ups
Sometimes, customers come for a quick touch-up. In this situation, you can offer things like beard trim or side services to attract customers and make a memorable impression on them.
Haircuts for children
A good hair salon has services for kids, but be aware that these little ones need a kind demeanor. Sometimes, they are uncontrollable, so you must provide a pleasant atmosphere in your salon. There must be comfortable chairs for them, and they also need entertainment at the salon. Also, beauticians must stay updated about the current trends in haircuts for children.
Cleaning and conditioning
Beauticians and specialists must listen to the customers well and learn about their cleaning habits. Some people only prefer to wash their hair in beauty salons due to the various equipment available in these places. Conditioning is not obligatory, but it is a service that makes an impression. You need to have all the necessary tools to get these services done in the best way. Beauticians can take time and undergo deep conditioning to satisfy the customer.
Particular services
The available services in hair salons are not limited to those mentioned above. Hair salons offer other services like threading the eyebrows, waxing, and more. Remember that you need numerous tools to do your job well, and it is essential to bring about comfort for your customers.
Your customers might sit for long hours, so you need to provide a pleasant atmosphere to keep them interested. Therefore, certain expenses like high-quality chairs are mandatory.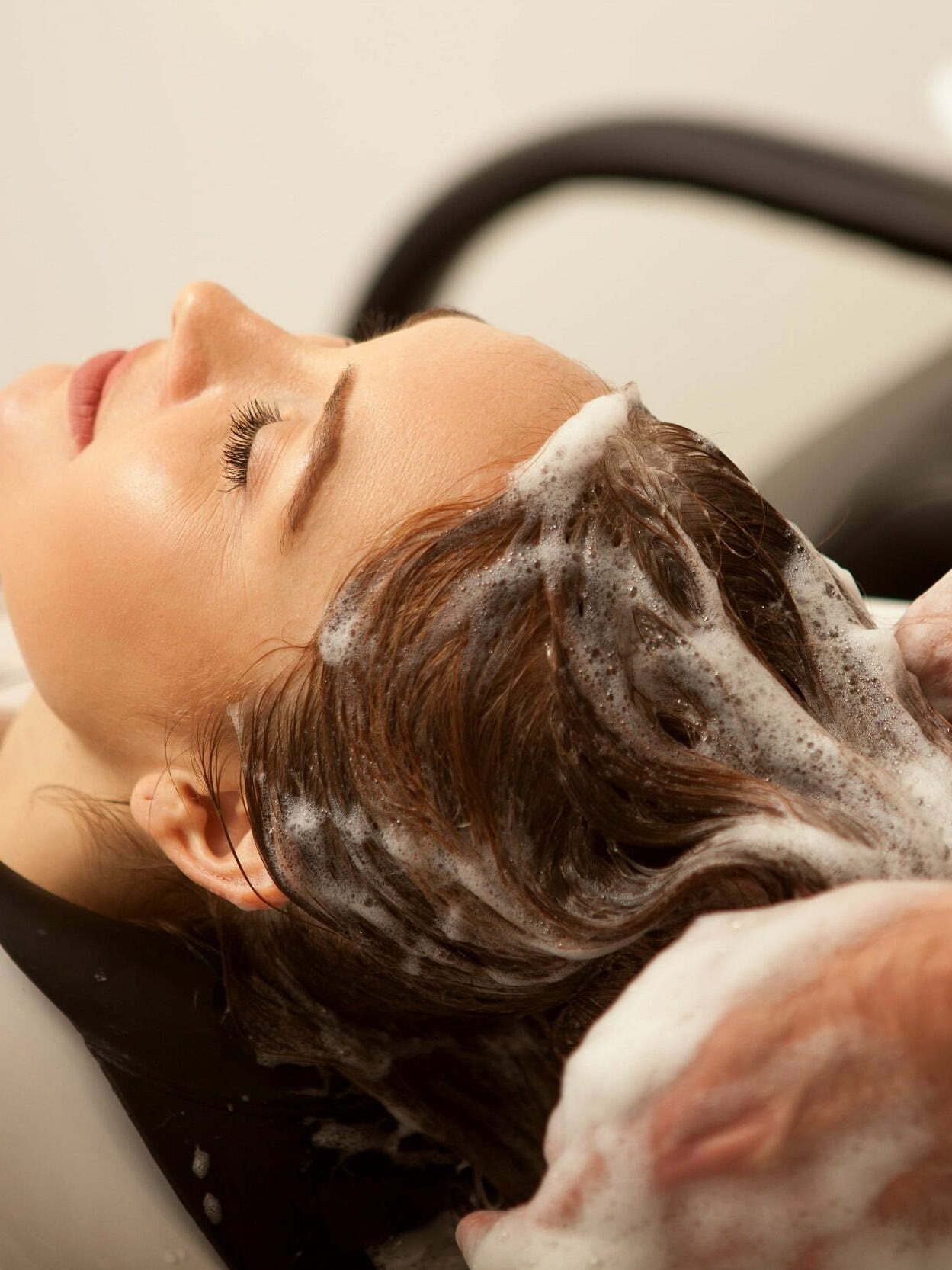 Looking for the Best Hair Salon in Ann Arbor?
Our hair salon offers the highest quality beauty services in & near Ann Arbor, MI. Our beauty pros are always ready to help you achieve the look of your dreams. We offer a wide range of beauty services such as nail salon, hair braiding, massage therapy, barbershop, and etc. If you want to rent a salon in Ann Arbor, we offer the salon suite rental you are looking for. You can rely on our level of experience and knowledge in this field. Feel free to contact us for a free consultation now!