Have you been considering changing your hair color for the new season? It's important to understand the process and prepare properly before booking an appointment with your stylist to dye your hair. Before your next hair appointment, you should consider some things and questions you should ask your color specialist. Like, "What you shouldn't do before your hair appointment?" In this article, we go into detail about the dos and don'ts of coloring your hair. But before we get into that, let's see why you should color your hair professionally.
Why Dye Your Hair in a Salon?
Many people worry about their hair falling out if they play with too many chemicals, and if you dye your hair from a box, then this is a legitimate concern. When you buy store-bought hair dyes, you often find that they contain many chemicals to help dye your hair without any additional products, and repeatedly using these dyes can damage your hair. In a professional barbershop, however, it's important to remember that the hair colorist is trained to create a high-quality result and protect your hair. At Hesstudios, our specialists, we'll take care of you to create the best experience possible. We also offer salon studios for rent to let you further your career in the beauty industry. So if you're a beautician and want to rent a salon suite, give us a call!
What You Shouldn't Do
Avoid damaging your hair by sticking to these list of don'ts before your appointment:
Don't Go Near the Pool
The chlorine in the water can remove your hair cuticles, allowing the minerals to penetrate your hair. The result can be a change in the color of your hair. At least one week prior to your appointment with the hair color expert, it is best not to swim.
Do Not Wash Your Hair
For about two days before or one day if your scalp is very oily. Your scalp's oil is a natural buffer that prevents your scalp from being irritated by the dyes. If you ever wonder why your scalp stings and itches when you dye your hair, it's probably because you washed it too much. Furthermore, oily hair is easier to separate into different sections and is therefore good for those who wish to have different colors on different parts of their hair.
If you choose the best hair salon in and near Ann Arbor, MI, we'll make sure you get the best results.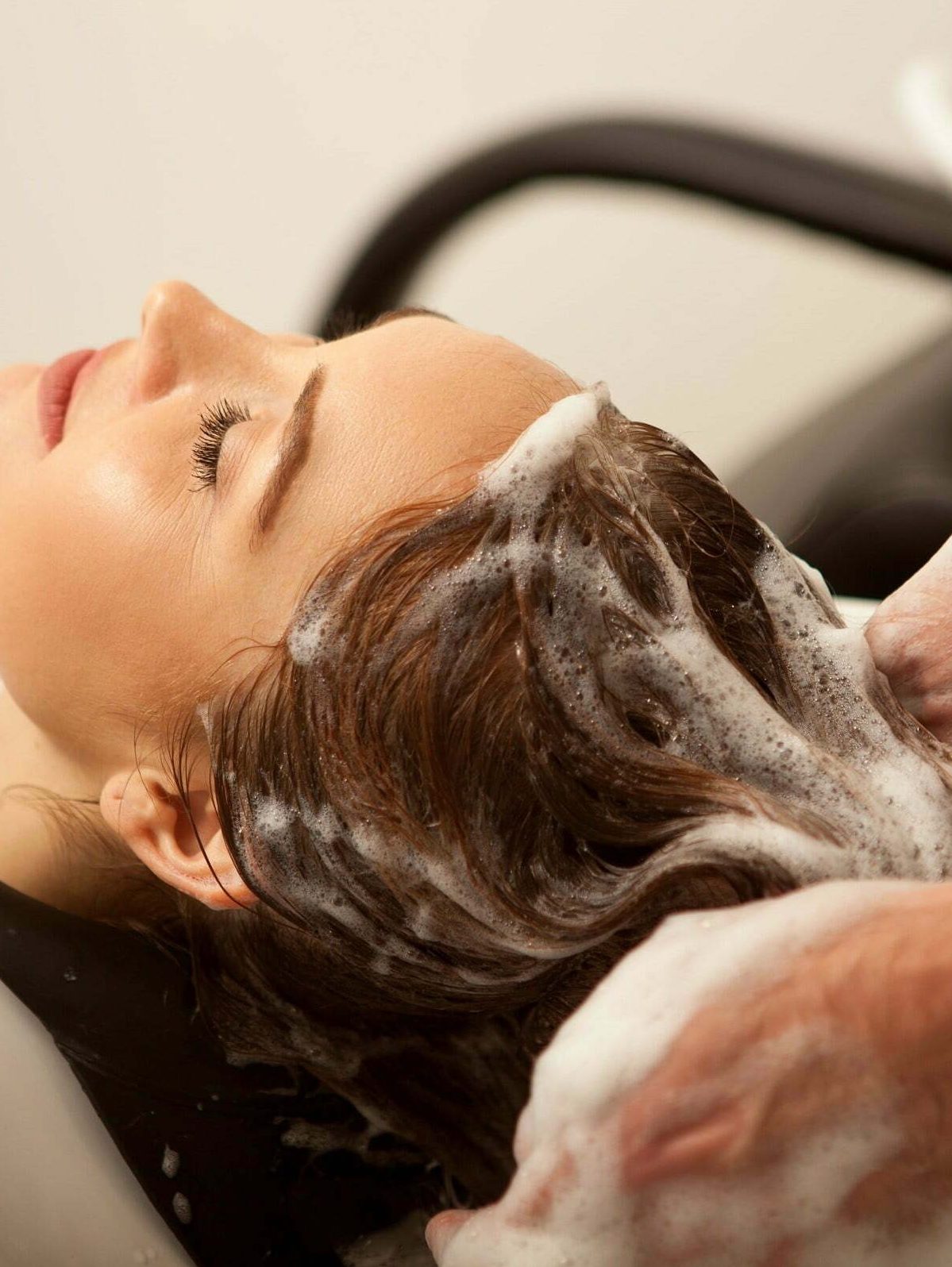 Don't Forget About Your Hair History
Ultimately, the color turnout is extremely important. No matter how you straighten your hair, bleach it or do chemical treatments, it is extremely important to remember them. It is common for people to forget that they previously dyed their hair black. The color you originally wanted will not turn out the way it should if your hair is stained by those dark pigments that are left from one year ago.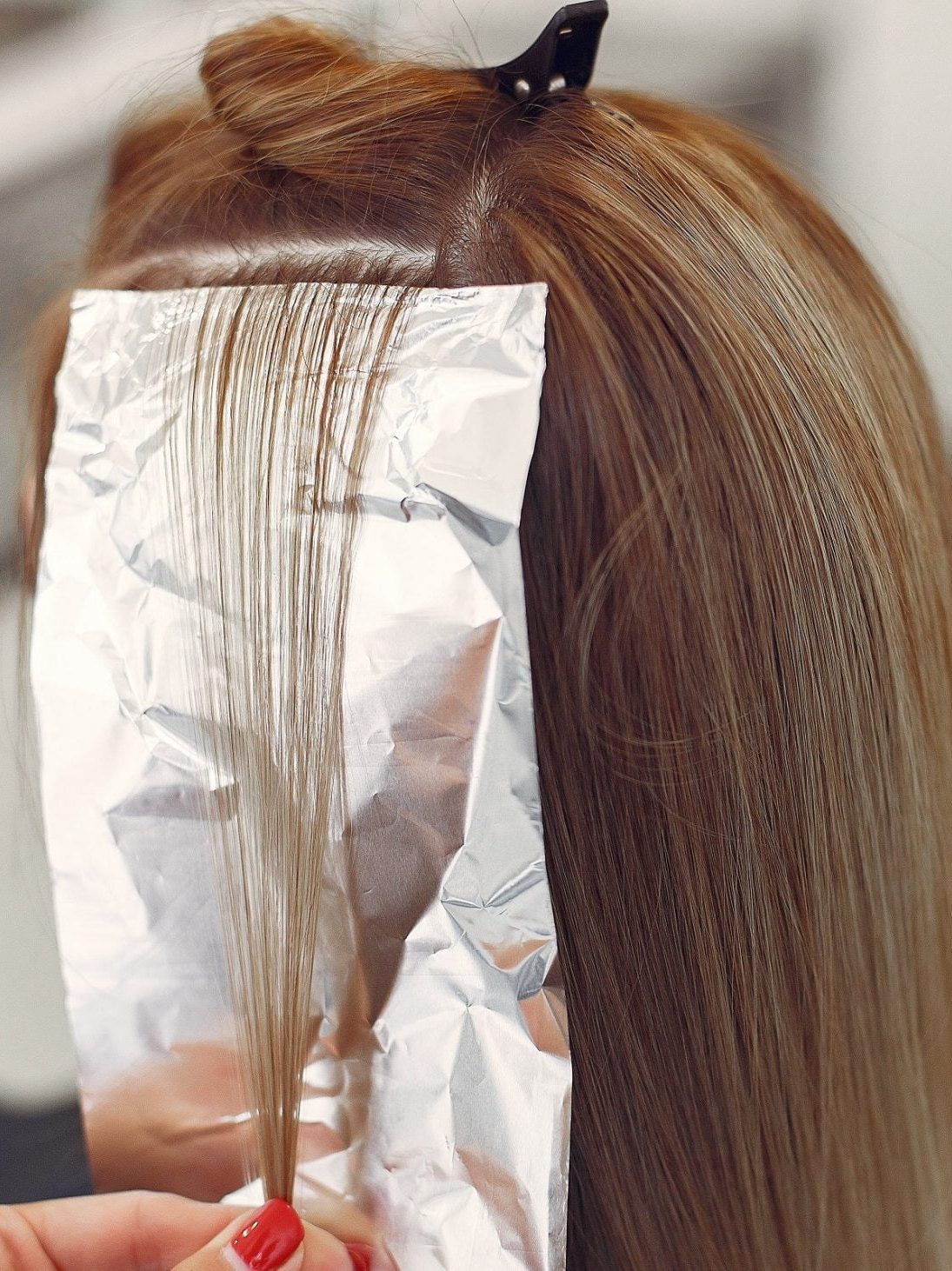 Don't Wear Your Brand-New Favorite Top
Even if you go to the best hair salon in and near Ann Arbor, MI, don't do this. Because protecting your precious shirt from the dye is far more important.
Find a Picture
Choose a style and color you like. Try to find a model with the same skin tone and face shape as you so you can see how you look with that color. In addition, we always know what color we want, but not its name. Wouldn't it be great if we could see it?
Ensure that Your Hair is Clean
We know we said not to wash it but don't dirty it either. In other words, do not use dry shampoo or powder on your hair. The particles may interfere with the color staying in your hair. Make sure your hair is oily and clean.
What Else to Consider?
Following these tips will help you get the best result out of your hair dye.
Pick a Color That Compliments Your Skin Tone
If you want to find the perfect hair color for your skin tone, look in your jewelry box. If you look great in gold, you probably have a warm skin tone that looks great in chocolate brown and platinum. If silver flatters your skin, you have a cool complexion; try a deep golden brown, red, or blonde.
Stay Hydrated
Smooth, moisturized strands are the best canvas for a hair color application. Therefore, hydrating your hair with a hair mask or leave-in conditioner a day or two before changing your shade with hair color will plump up the hair's cuticle. You should use your mask once a week after applying color to keep your strands soft, healthy, and shiny.
Avoid Shampooing
As with the skin on your face, your scalp's natural oils work to protect your strands as well as your skin. You should avoid cleansing your hair for 24 to 48 hours before home hair coloring, as shampooing can strip away some of these healthy oils. Your hair strands will remain healthier and more protected after color, thanks to the oils you allow to build up.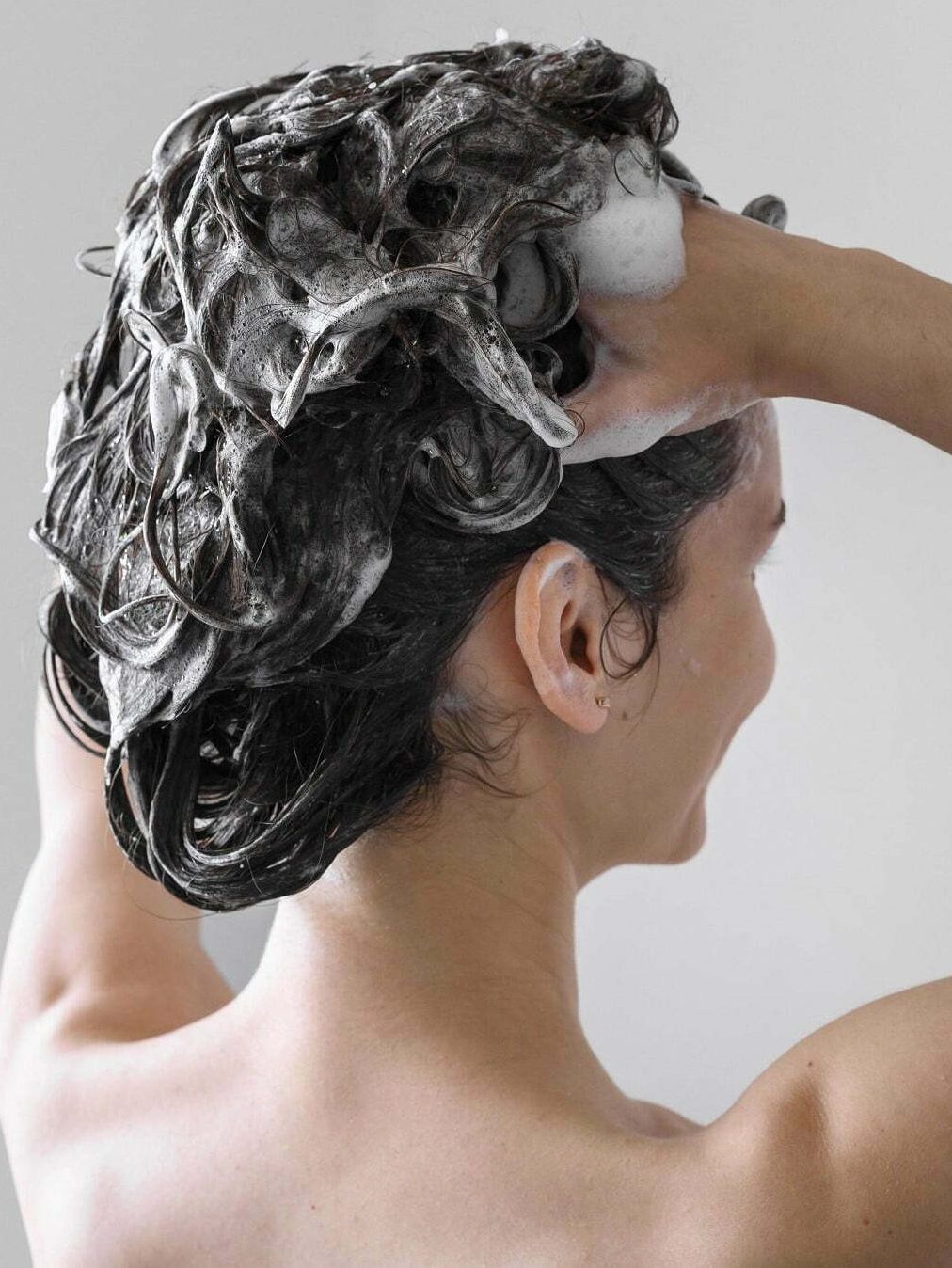 Hesstudios offers salon studios for rent in and near Ann Arbor, MI, to anyone who wants to enjoy the countless benefits of salon suite rental. A nail salon, hair braiding, massage treatment, barbershop, and so on are only some of the other aesthetic services we provide. Contact us to schedule a tour and rent a beauty salon to further your career. Call now!
If this post was helpful to you, please leave us a 5-star review. It would help our business a lot. Thanks!