While your makeup artist has a kit full of goodies that can help conceal under-eye circles and blemishes and make your eyes pop like there is no tomorrow, you should still manage your expectations. This article will talk about what you should expect from professional makeup. But before we get to it, let's see why you need one in the first place.
Why Professional Makeup?
You likely do your makeup on your own most of the time, but there are some occasions where having your makeup done by a makeup artist is an excellent option. Here's why:
Enjoy Professional Expertise
If you already know how to do your own makeup, why go to someone else? You will feel beautiful without compromising your style with a good professional hair and makeup artist. A professional makeup artist works hard to achieve their goals. Their journey starts with working for a salon, then they go on commission, and if they decide to heat things, they rent a salon suite where they can gain real experience. With salon suite rental, they'll enjoy the benefits of freedom while not worrying about maintenance and utilities. This long journey is what makes a professional makeup artist someone you can trust.
Think about it – over the years, they have tried so many products, seen so many faces, and used so many different techniques. Knowing what works best on what skin tone and face shape, what shows best in what light, and what will last the test of time is what a makeup artist does. You may gain some useful techniques that you can use in the future – in our nail salon; we are always willing to share. After all, life is a constant learning process, so it's good to keep your eyes open for new information.
Whatever it is you're getting glammed up for, we only have one goal in mind: we want you to feel beautiful on the inside and out.
On top of our beauty services, we offer salon studios for rent. We'll help you rent a salon that you can call your own if you're a makeup artist.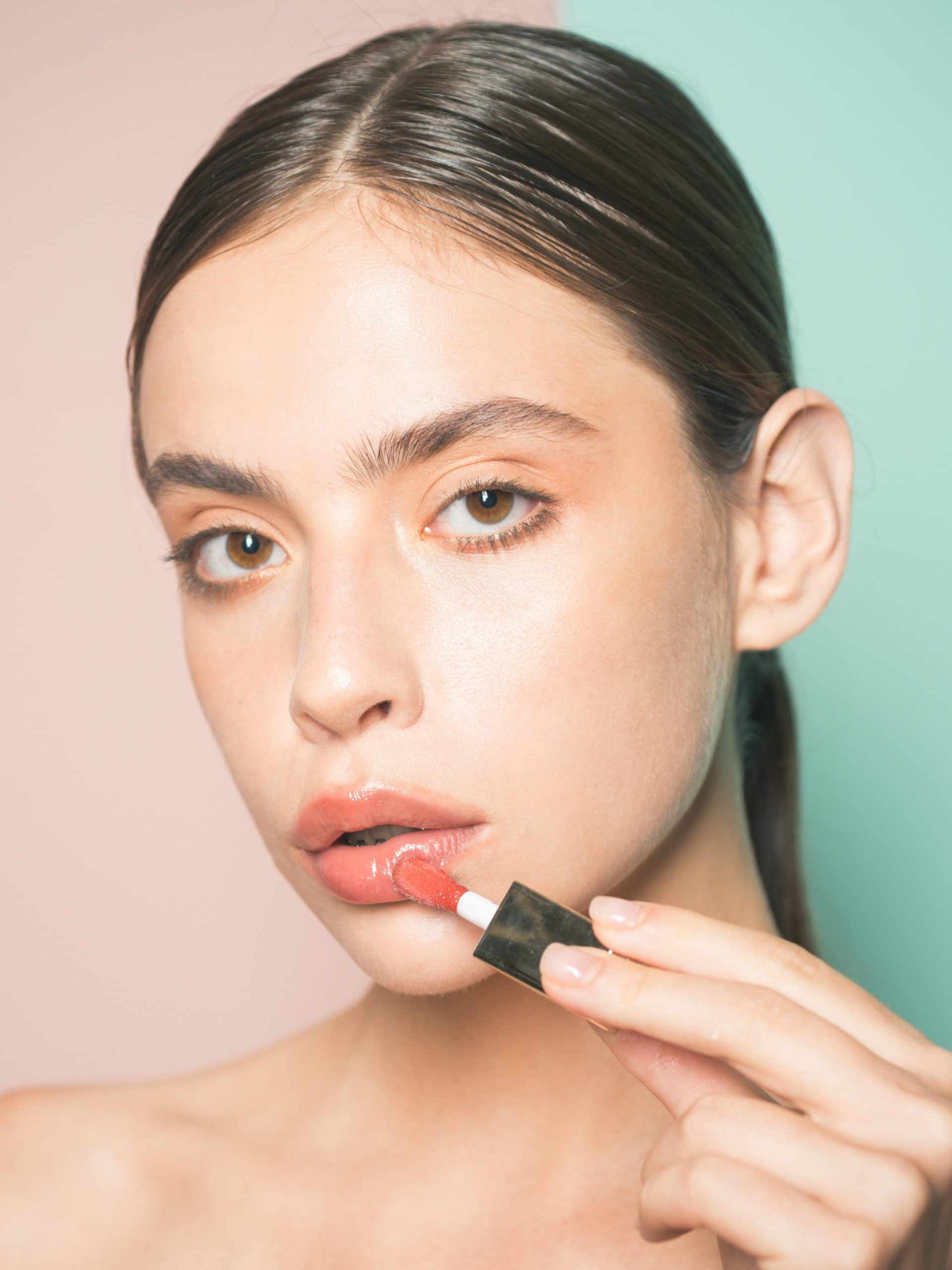 Boost Your Confidence
Professional hair and makeup aren't just for adults or mature individuals. You can also boost self-confidence in teenagers who are wary of taking pictures or have never had a professional makeover. Makeup and styling can help teens see themselves in a new, more confident light and boost their confidence for photography sessions and portraits.
Because very little makeup goes a long way, we only ever enhance features and don't overdo it. Before a photo shoot, everyone can relax and feel pampered by professional hair, makeup, and styling. What's even better, we also offer eyebrow threading services so that your entire face is pampered.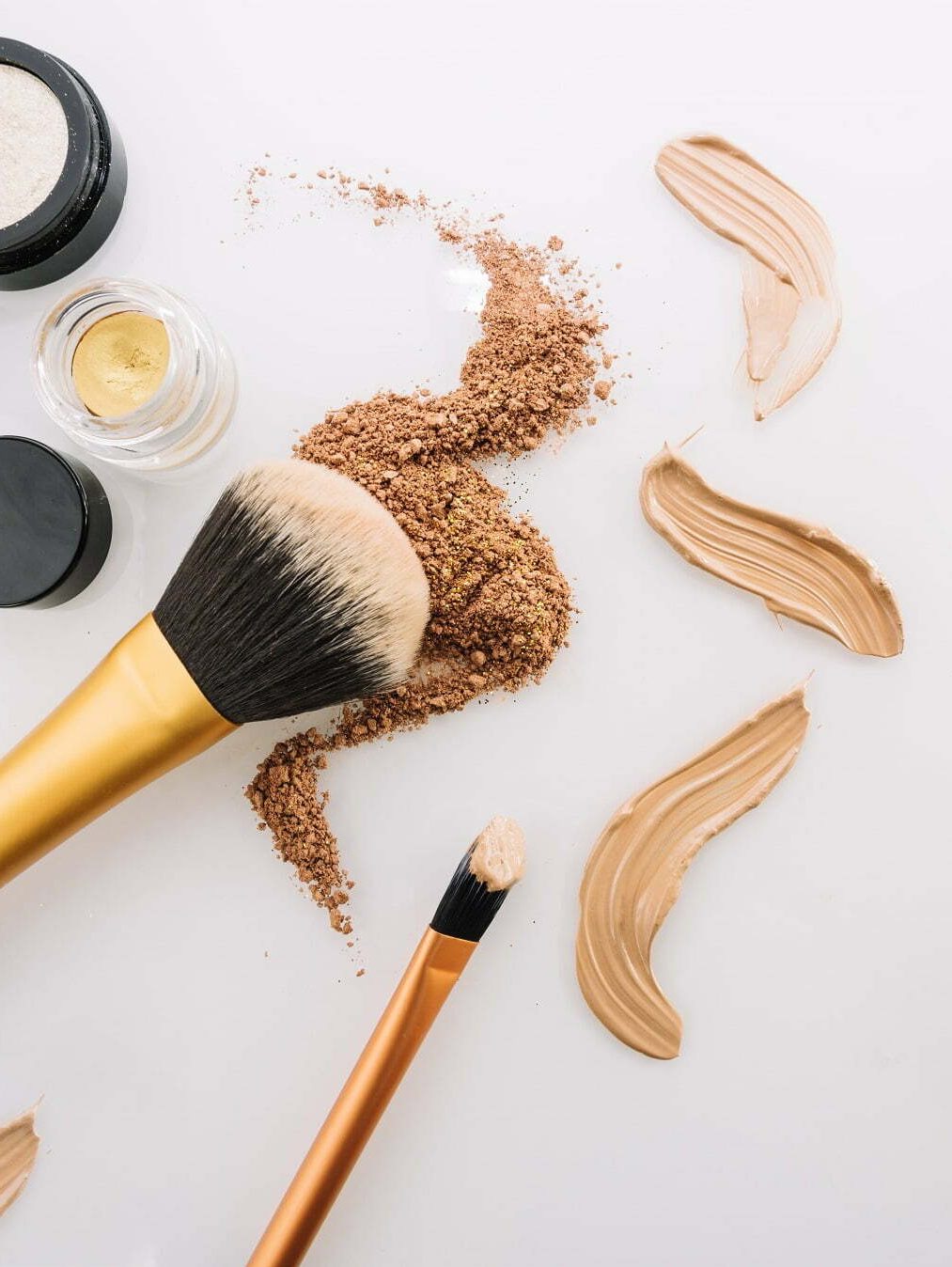 How to Prepare For Your Makeup?
The very first step in the process is to book the appointment. To do this, all you need is to call us. You can also contact us for salon studios for rent. We have different salons available in and near Ann Arbor, MI. It is possible to walk in on a whim for a makeup session, but scheduling in advance gives you the most prep time. It is best to book as early as possible. Especially for a special occasion, choose the time and artist of your choice.
You can also schedule a trial in advance for extra-important events in our nail salon, such as your wedding or a milestone birthday party. You can pre-approve the look so you don't have to worry about it on the day.
All you need is a camera roll filled with inspiration and your bare face if you're up to the appointment. As part of your regular skincare routine, exfoliate the night before or the day of the event, and make sure you're well moisturized.
Bring your products if you have allergies or sensitivities. Besides that, the professionals will have everything you need. We've got them all, whether you need a makeup artist or even a henna tattoo specialist.
What to Expect When Getting Professional Makeup
Managing your expectations will prevent you from being disappointed after your makeup session. Here is what you should expect"
You & Your Artist Will Get Very Close
Say goodbye to your personal bubble while getting your makeup done. If you're one of those who don't like inviting most people into your personal bubble, this could be an issue. Your artist will blend out your eyeshadow and apply concealer for about an hour. Despite their best efforts to respect your space, don't be afraid to ask for a moment to breathe so both you and your makeup artist could take a break.
Ask Questions
If you want to know what products your makeup artist uses, or if you want recommendations, feel free to speak to them about anything beauty-related. When it comes to recommendations and what's new in the world of beauty, they will be excellent resources. In addition, most of our professionals are passionate about makeup, and they love to share that passion with anyone who asks about it.
Rest & Relax
Even though you will mostly be sitting still, your makeup artist will sometimes need to get into the little nooks and crannies in your face to ensure that everything is blended well. Although they could probably make it work without any help from you, we sometimes ask clients to look up or down or to close their eyes, depending on what the artist is doing. This shouldn't be difficult, but keep it in mind. Most importantly, relax! Sip on some fine wine or coffee (or whatever your beverage of choice is) and forget about deadlines, schedules, and adulting in general. Take an hour to reflect and relax. You will look gorgeous, but you will also emerge refreshed and ready to take on the world.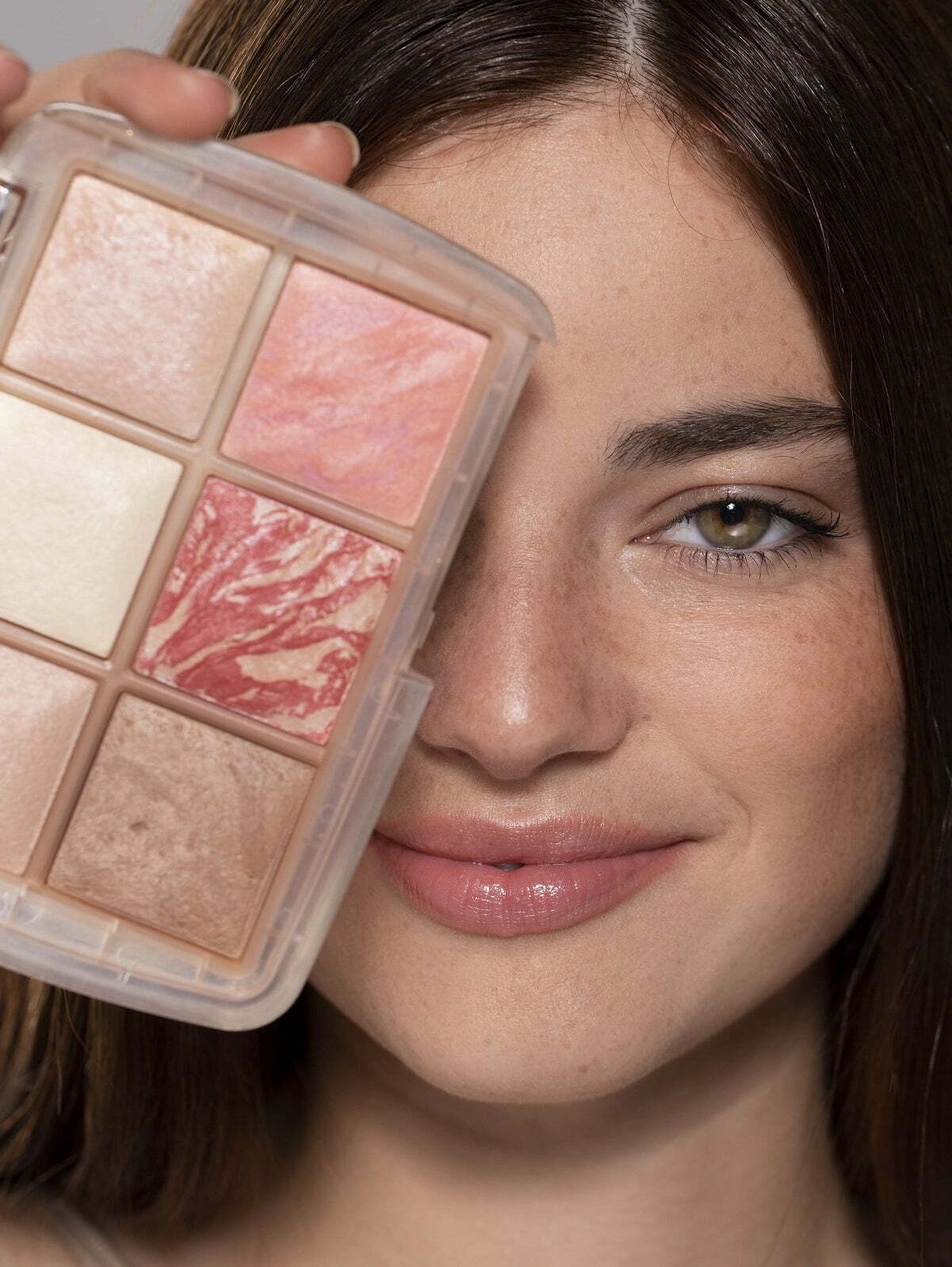 Looking for a Makeup Artist?
At Hesstudios, we'll take care of all your beauty needs. We provide a comprehensive selection of beauty-related services, including those in the form of a nail salon, hair braiding, barbershop, waxing, hair salon, and many others. Whether you're looking for a hair studio rental or want to rent a beauty salon, we've got you covered. Give us a call and schedule an in-person tour to rent a salon suite that will help you advance your career. Call now!
If this post was helpful to you, please leave us a 5-star review. It would help our business a lot. Thanks!