Hair braiding does not directly make your hair grow quicker, but braids can indirectly nurture and protect the hair. Types of braids make hair more robust and less likely to break. When we are born, there are approximately 100000 follicles on our heads. Hair growth is the result of blood flow to these follicles. It provides oxygen and nutrients for hair. So, hair growth has a complex internal process, and it depends on genetics, protein, scalp health, diet, and other factors. Weak hair is breakable and prolongs the growth process. Hairstyles like braids are helpful here because they can protect the strength and moisture of the hair. Braids keep your hair healthy as it grows.
Are you looking for hair braiding in & near Ann Arbor, MI? Are you considering the best hair salons? Our company is the best option for you. We provide salon suite rental and numerous services like African hair braiding. We have the best Ann Arbor beauty salon. Our company is your solution if you are searching for a braiding shop in Ann Arbor or want salon studios for rent. Our professionals offer quality services to you because they have the required experience and knowledge. Call us now!
What Are the Advantages of Hair Braiding?
Hair braiding is helpful for the strength and texture of your hair, no matter whether your hair is curly, straight, or something in between. Braids can prevent the breakage of your hair while you are sleeping. Braids will decrease the friction between the hair and the pillow and reduce the likelihood of breaking during the night.
Imagine hair braiding style like a rope. If the rope fibers are wound together, the rope will be much stronger. Hair is the same. Braiding style is twisting pieces of hair around each other so the hair will be stronger than many styles like a ponytail.
Braiding can also provide health and nutrients for your hair. Dryness and frizziness of the hair will be prevented through braids. Braiding hair with oil can double the benefits and augment moisture.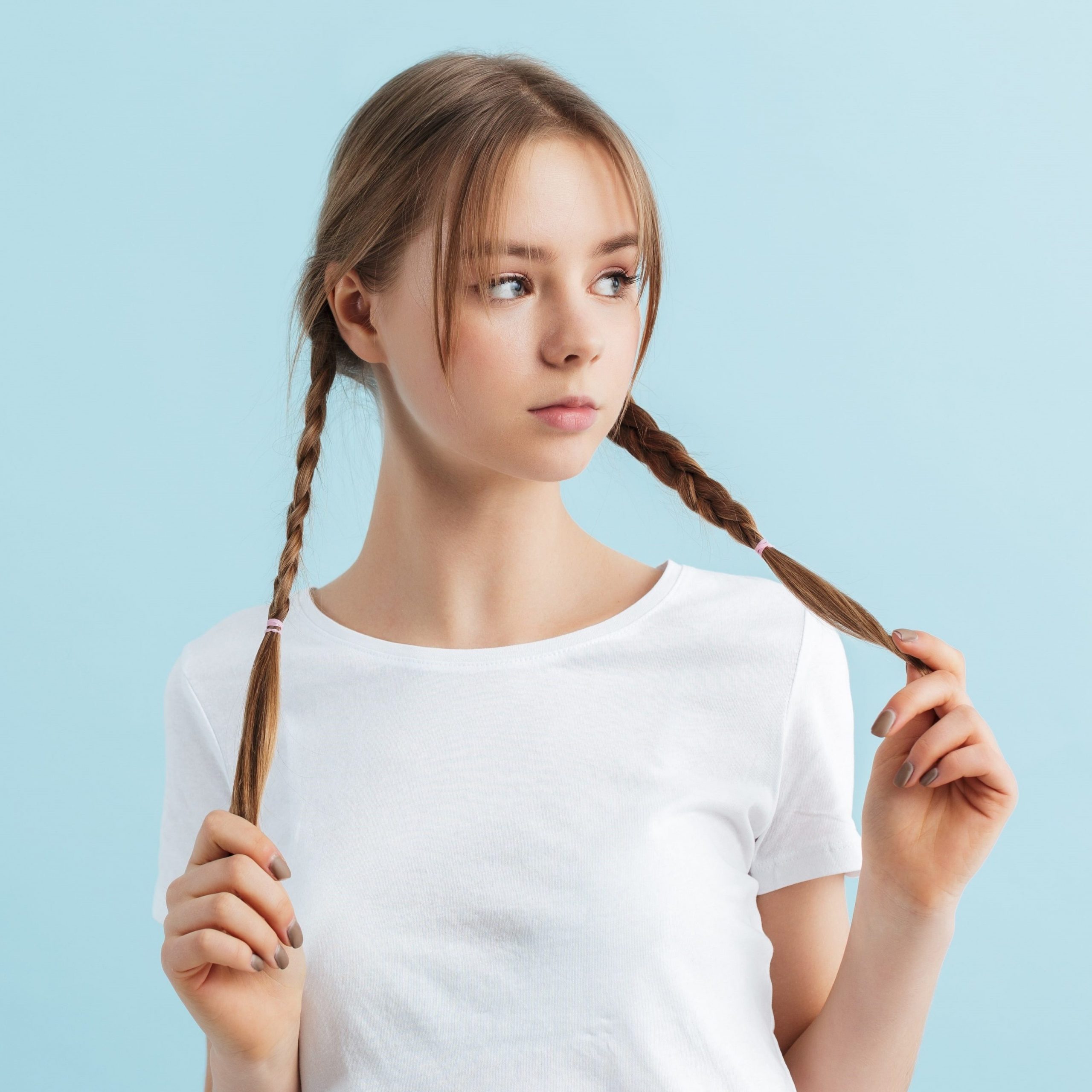 How Can I Protect Braided Hair?
It is impossible to brush and braid tangled hair due to clumping together. When the hair is tangled, braiding can only make it worse. If you want the best results, you must ensure your hair is clean, detangled, and moisturized before braiding. In this case, braiding can be easy and hassle-free. When you have hair braiding and want to keep it for a long time, you need to constantly clean and moisturize your scalp to decrease pressure. Sleeping with a headscarf or wrap can be a good idea to protect your braids.
Are you looking for a braiding shop in Ann Arbor? Are you considering a salon suite rental? Our company is the best option for you. Our top-quality services bring a unique prospect for us. We have experienced experts who are ready to answer all your questions. Call us right away!
Talk to a Hair Braiding Expert at HESS!

Call Now!
The Longevity of Hair Braiding
The longevity of hair braiding depends on factors like intensity and type of braids. It is recommended not to keep them for more than two months because they can pressurize your hair and affect its health. Just as braids can absorb moisture, they can also absorb dirt and oil. Cleaning your hair in braids can be difficult, so after a few months, you need to remove them for a good cleaning. If you wear a braided hairstyle for a long time, you can sometimes wash the braids to keep them clean. Washing and scalp care will help your hair remain healthy. Protecting your braids can help them last longer.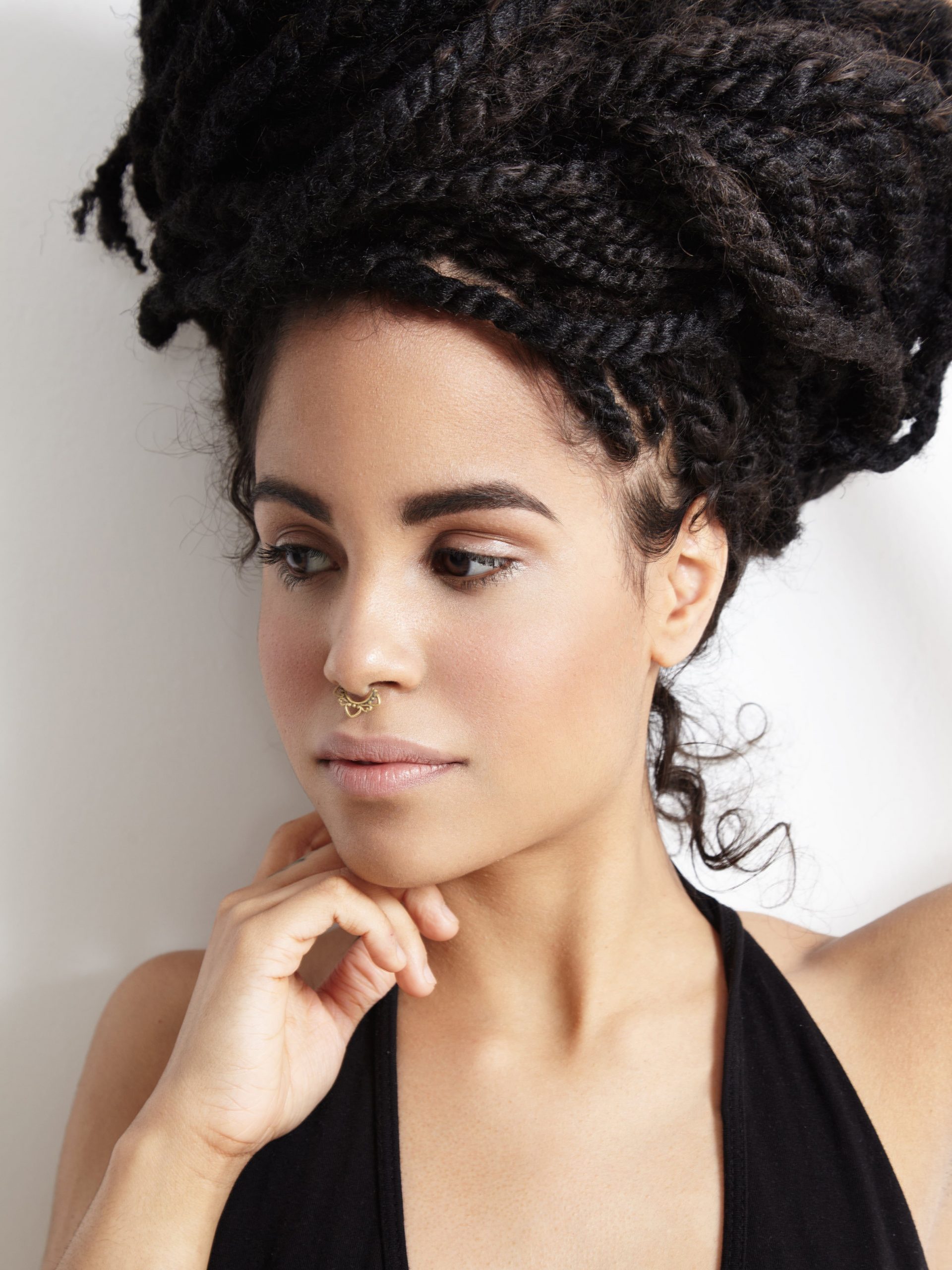 Proven Ways for Hair Growth
To protect your hair, you must avoid heat and hair dye. Changing straight hair to curly and vice versa can make the desired appearance, but it`ll harm your hair. Some styling devices like flatiron can harm your hair and damage hair keratin, which can bring about breakage at the time of combing.
Hair dye can also be harmful because it contains chemicals. These chemicals can damage the hair and cause breakage. To ensure that your hair is taken care of after dying, you need to have a pro dye or avoid it altogether.
The way of eating connects to your hair growth. Some strict diets can cut the nutrients that are vital for your hair. Healthy eating can always be beneficial for your hair health. Eating certain foods can help the growth of hair. These foods can augment nutrient levels. Foods like eggs, fish, beans, and nuts miraculously affect your hair.
As we said, braids don`t directly impact hair growth. But they can help your hair stay healthy and robust. Braids keep the hair moisturized while the growth continues. So, we can call hair braiding a healthy hairstyle that helps.
Ann Arbor Hair Braiding
If you consider hair braiding in & near Ann Arbor, MI, our company can be helpful. Our quality services are telltale signs of our performance and are so diverse. The professionals at our barbershop, hair salon, nail salon, and spa salon are ready to provide you with all of the beauty treatments you desire. Contact us immediately to join a revolution in beauty and haircare!