When it comes to hair extensions one of the things most people don't realize is that not all hair extensions have to be sown in, some are simply clipped in. The reason why this is important to know is that the most common type of hair extension is a clip-in hair extension and if you plan on getting hair extensions then this would the kind you would want to get. Just remember that hair extensions are going to make you look really different and the nice thing about that is you won't get tired of your look day after day.
Easy Wear
One of the reasons why you should buy clip-in hair extensions is simply because they will be very easy to put into your hair and you won't need any help doing it. The problem that a lot of people have with sew-in hair extensions is they require somebody to actually create the track and then sew them in(which could take hours).
If you like to wake up some days and just decide that you want a change then clip-in hair extensions will be perfect for you. Just remember that clip-in hair extensions are also easier to take out, even if you are not ready for them to come out.
Always in Style
There are many benefits to clip-in hair extensions as well and they are very important that you understand what some of them are. For a lot of people, the biggest benefit to them is the fact that they don't have to spend hours getting their hair done just to look a little bit different.
Although clip-in hair extensions are not that permanent they still hold up pretty well and that is why you need to start off with them before seeing how you would like sown in hair extensions.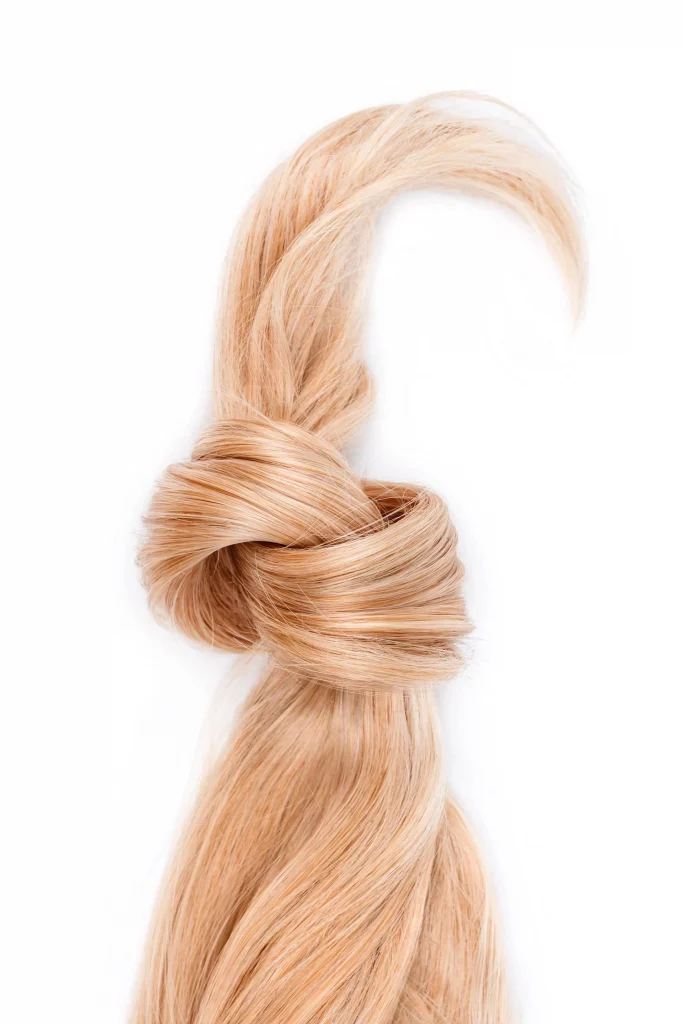 Talk to a Hair Extensions Expert at HESS!

Call Now!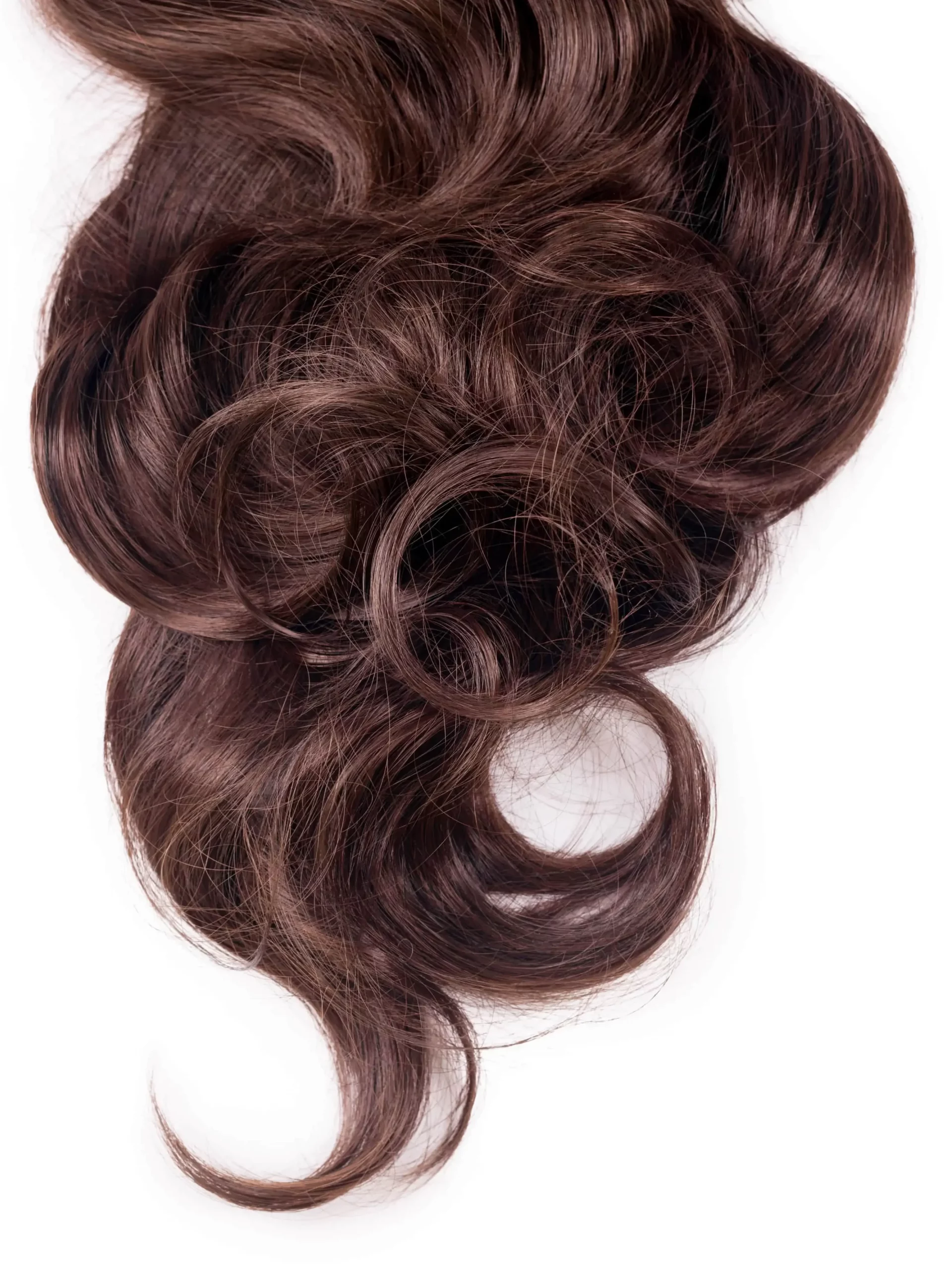 Affordability
The last thing you need to understand is that clip-in hair extensions are usually a little bit cheaper and the nice thing about that is you could get more than just one pair of extensions. Think about all the things you can do with hair extensions and all of the places you would go with them in. The reason why I tell you to think about this is that most people don't even think about why they would need hair extensions and that is one of the biggest mistakes they could make if they don't even know why they are going to get them.
Get the Best Human Hair Extensions
The hair extension specialists at our hair salon in and near Ann Arbor, MI have a great deal of experience paying attention to color and texture in addition to being skilled at installing all different types of temporary and permanent human hair extensions.
We also offer other beauty services such as nail salon services, waxing, and barbershop services. You can contact us by phone or email to schedule a consultation with one of our hair extension experts in & near Ann Arbor, MI. Call now!